16
The Fifth Estate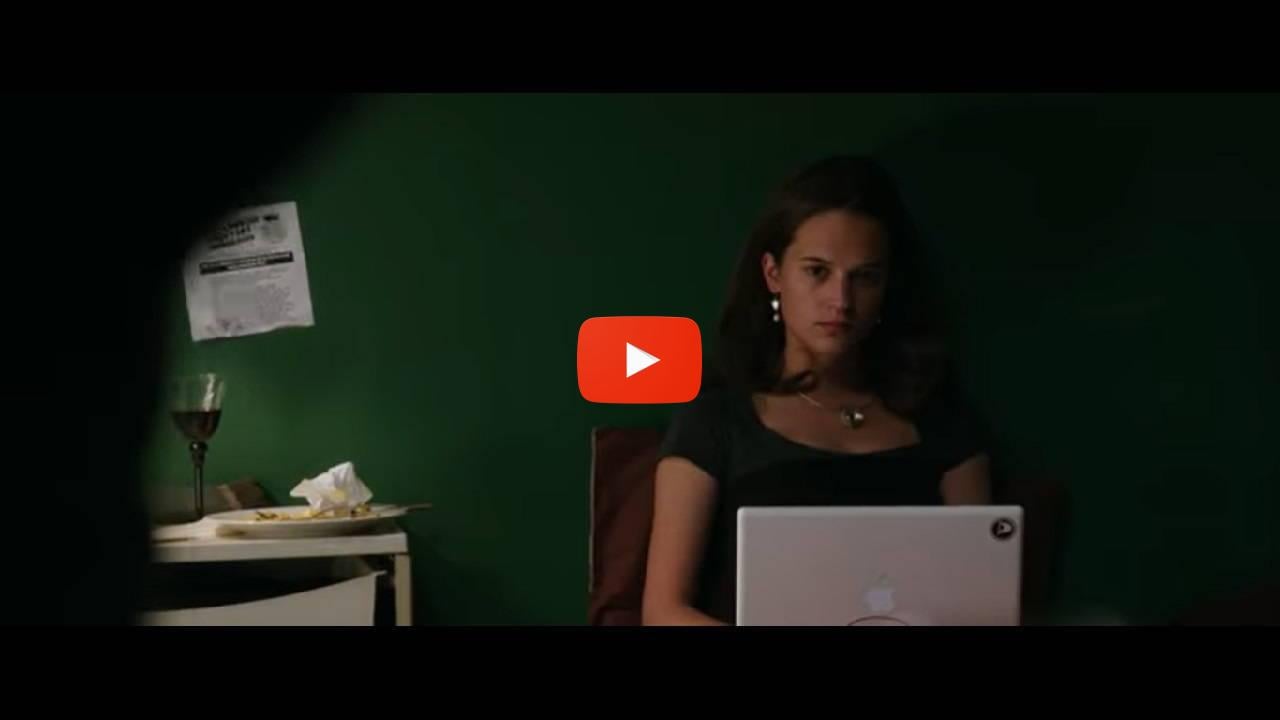 In the film "The Fifth Estate," Alicia Vikander portrays Anke Domscheit-Berg, a key character in the WikiLeaks saga. Anke is the girlfriend and later wife of Daniel Domscheit-Berg, played by Daniel Brühl, who becomes a close collaborator of Julian Assange (played by Benedict Cumberbatch). Anke's character is depicted as a supportive and understanding partner who gets drawn into the world of whistleblowers and digital activism.
15
Tulip Fever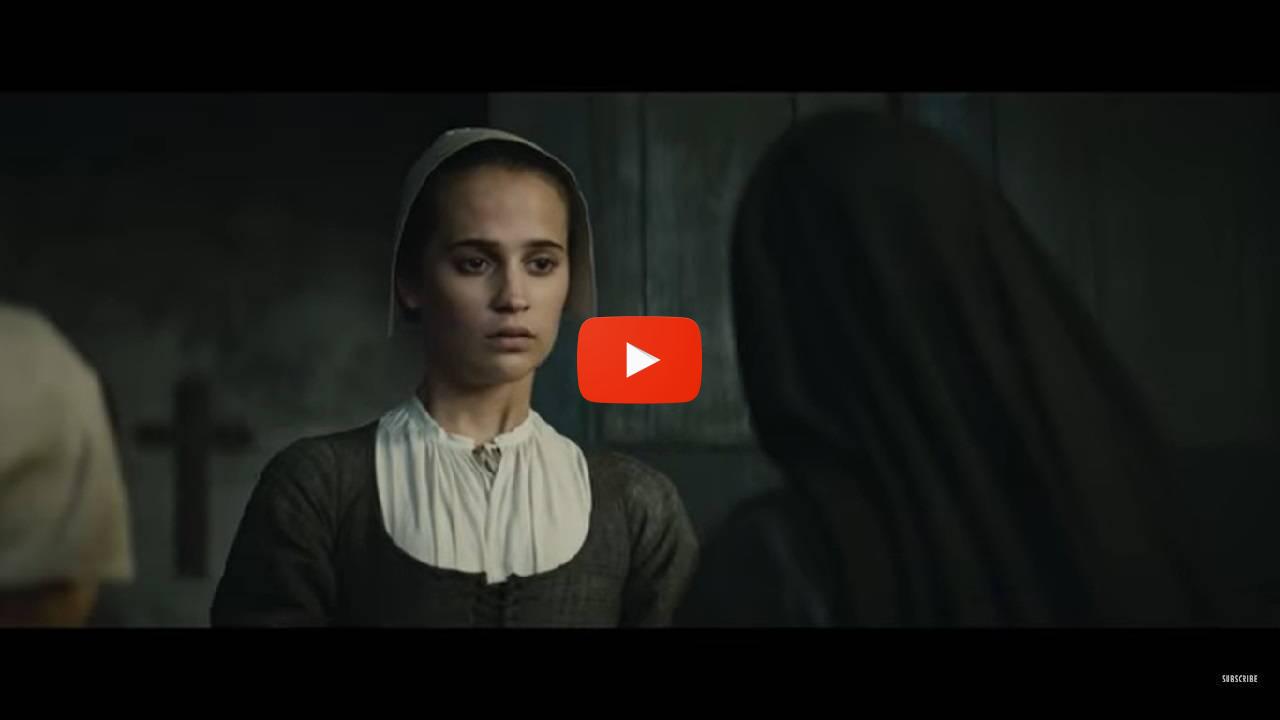 In the film "Tulip Fever," Alicia Vikander plays the role of Sophia Sandvoort, a young woman trapped in a loveless marriage during the tulip mania of 17th-century Amsterdam. Sophia's character seeks passion and escape, leading to a forbidden affair with an artist. Alicia Vikander's portrayal of Sophia beautifully captures her character's longing for love and freedom in a society constrained by societal norms.
14
Tomb Raider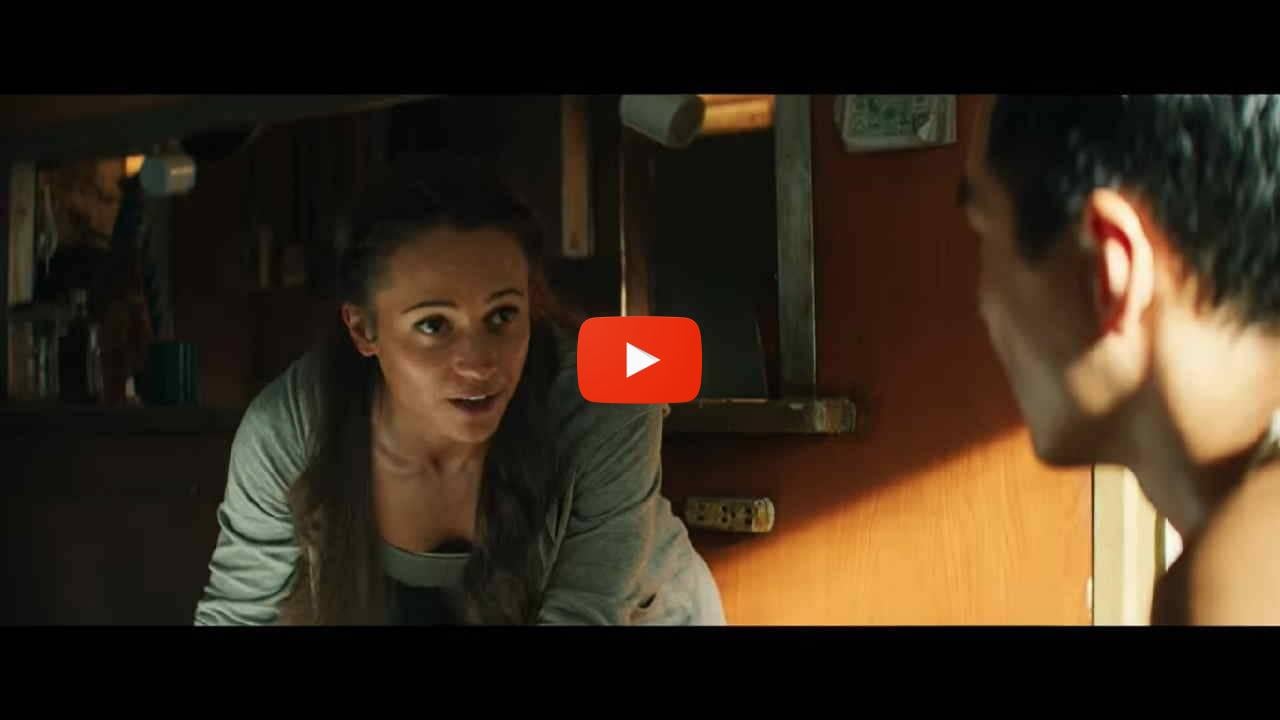 In the film "Tomb Raider," Alicia Vikander steps into the iconic role of Lara Croft, a fiercely independent and resourceful adventurer. Following in her father's footsteps, Lara embarks on a perilous journey to a remote island in search of answers about her father's disappearance. Alicia Vikander's portrayal brings a fresh and relatable dimension to the character, showcasing Lara's determination, intelligence, and physical prowess as she battles both ruthless mercenaries and ancient supernatural forces.
13
Son of a Gun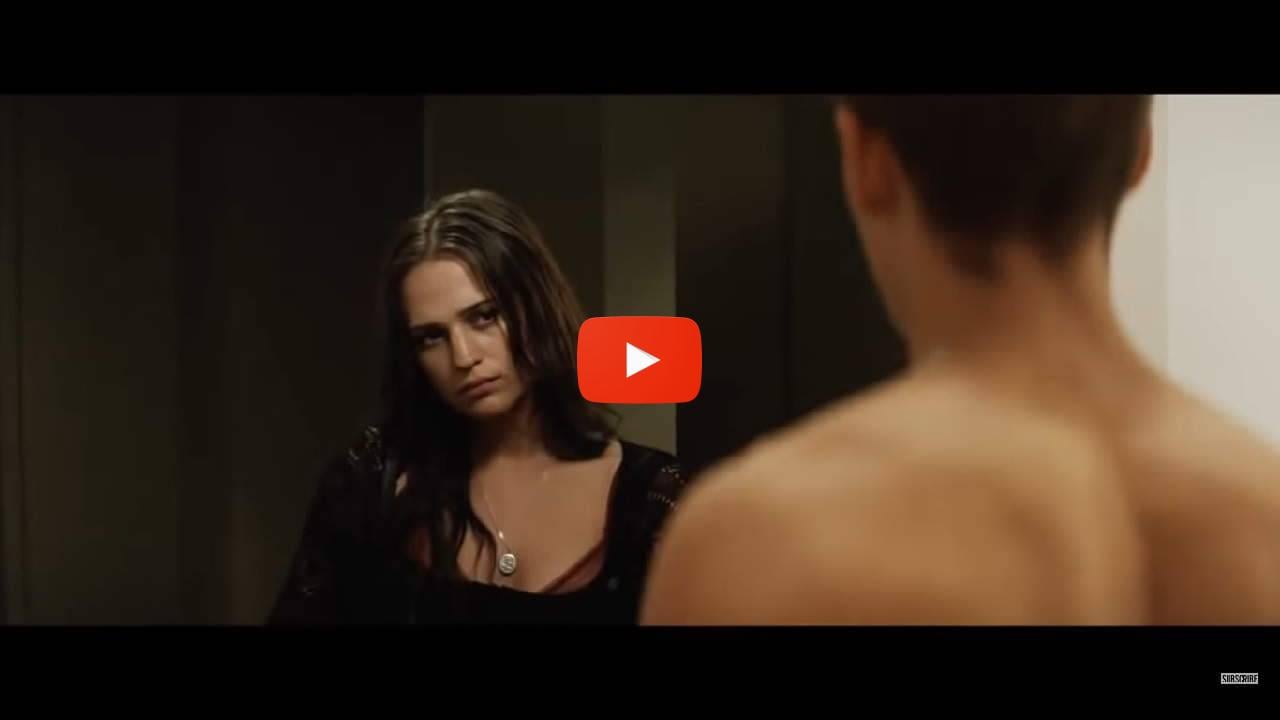 Alicia Vikander starred in the 2014 Australian crime thriller Son of a Gun as Tasha, a mysterious and attractive young woman who takes a shine to a young criminal, JR (Brenton Thwaites). She helps him escape incarceration and the two embark on a wild adventure involving a daring heist.
12
Burnt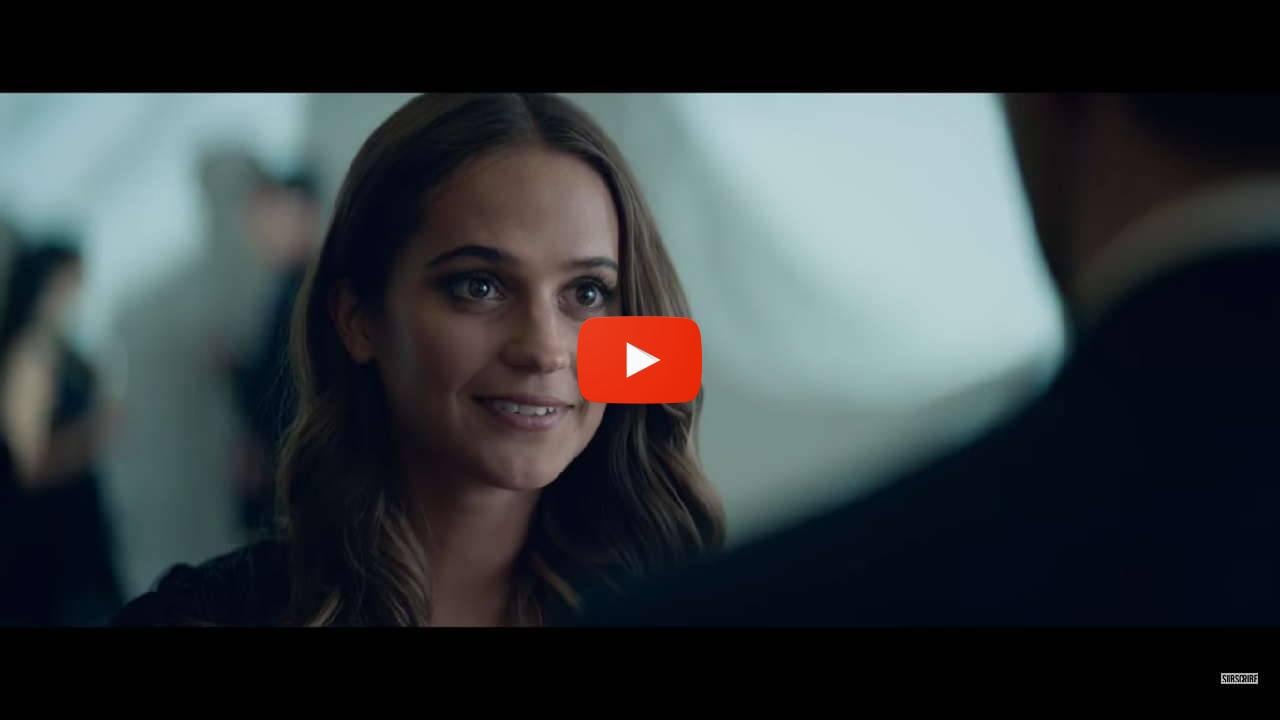 Alicia Vikander plays Anne Marie, Adam's ex-girlfriend, in the 2015 drama film 'Burnt.' She is the daughter of Adam's former boss, the dead master chef, and pays off Adam's debt, due to drug dealers.
11
Anna Karenina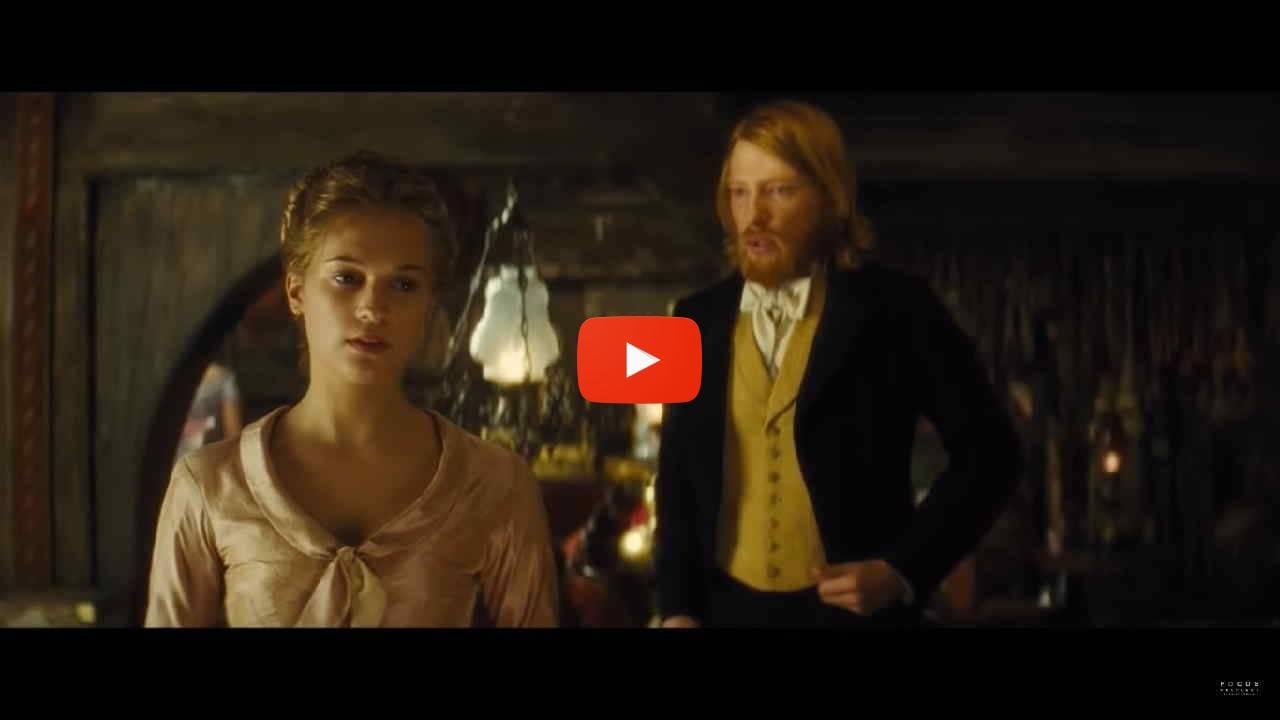 In the film adaptation of Leo Tolstoy's classic novel "Anna Karenina," Alicia Vikander takes on the role of Princess Ekaterina Alexandrovna "Kitty" Shcherbatsky. Kitty is a young, aristocratic woman in 19th-century Russia whose life is entwined with the titular character, Anna Karenina.
10
The Green Knight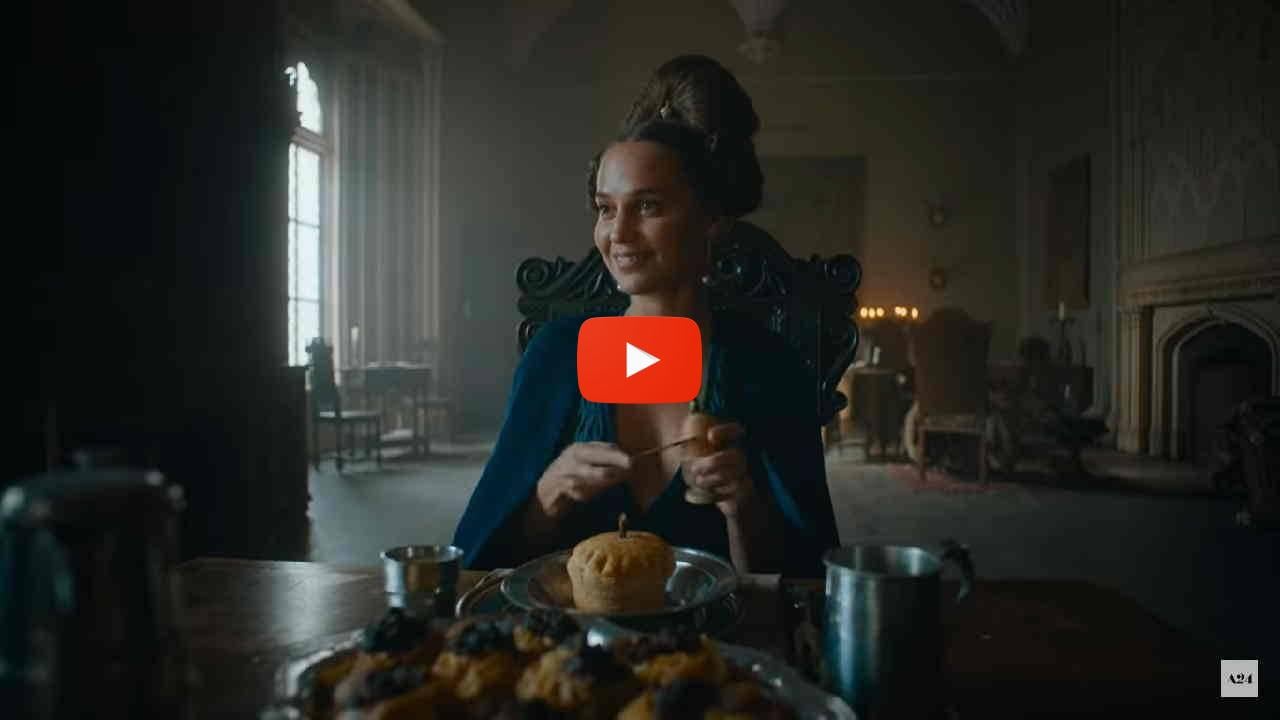 In the film "The Green Knight," Alicia Vikander portrays Essel, a character who serves as Gawain's lover. Essel's presence adds emotional depth to Gawain's character, as her relationship with him navigates themes of love, desire, and the complexities of his journey.
9
Jason Bourne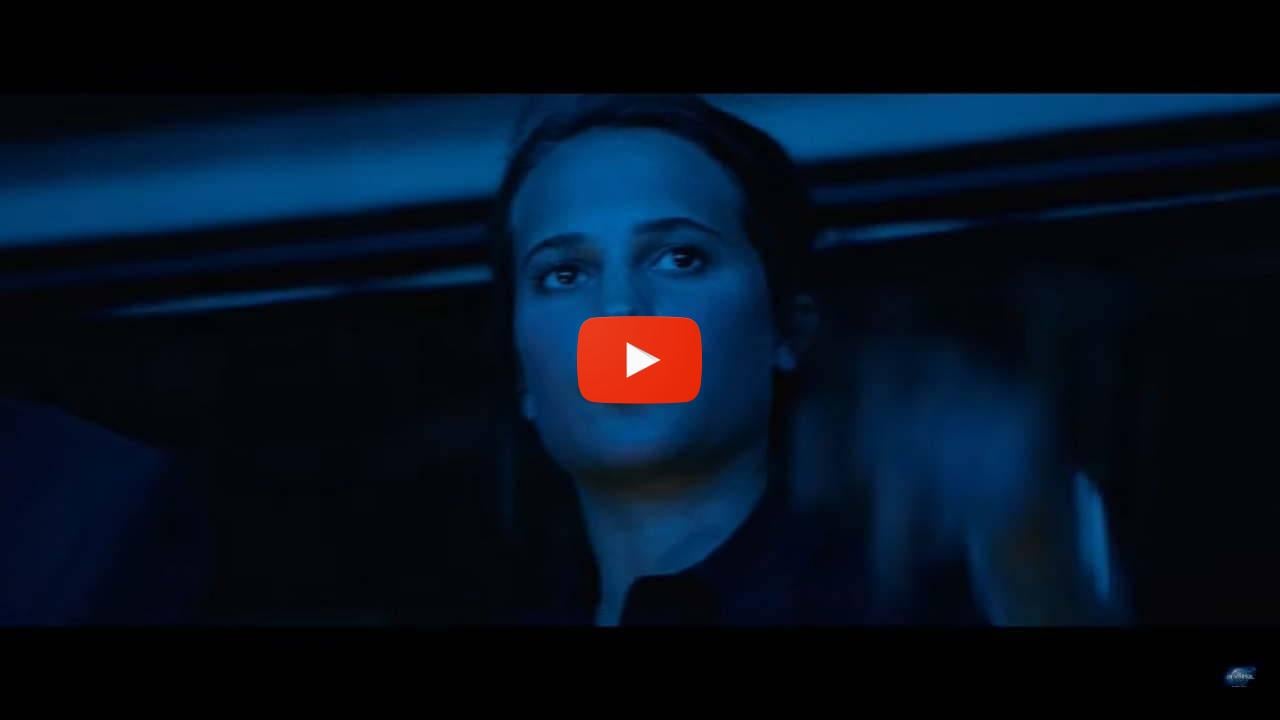 In the film "Jason Bourne," Alicia Vikander takes on the role of Heather Lee. Heather Lee is a CIA cyber-operations director who becomes involved in the pursuit of Jason Bourne, the titular character played by Matt Damon. Her character is portrayed as intelligent, resourceful, and determined, and she plays a key role in the CIA's efforts to track and apprehend Bourne.
8
Pure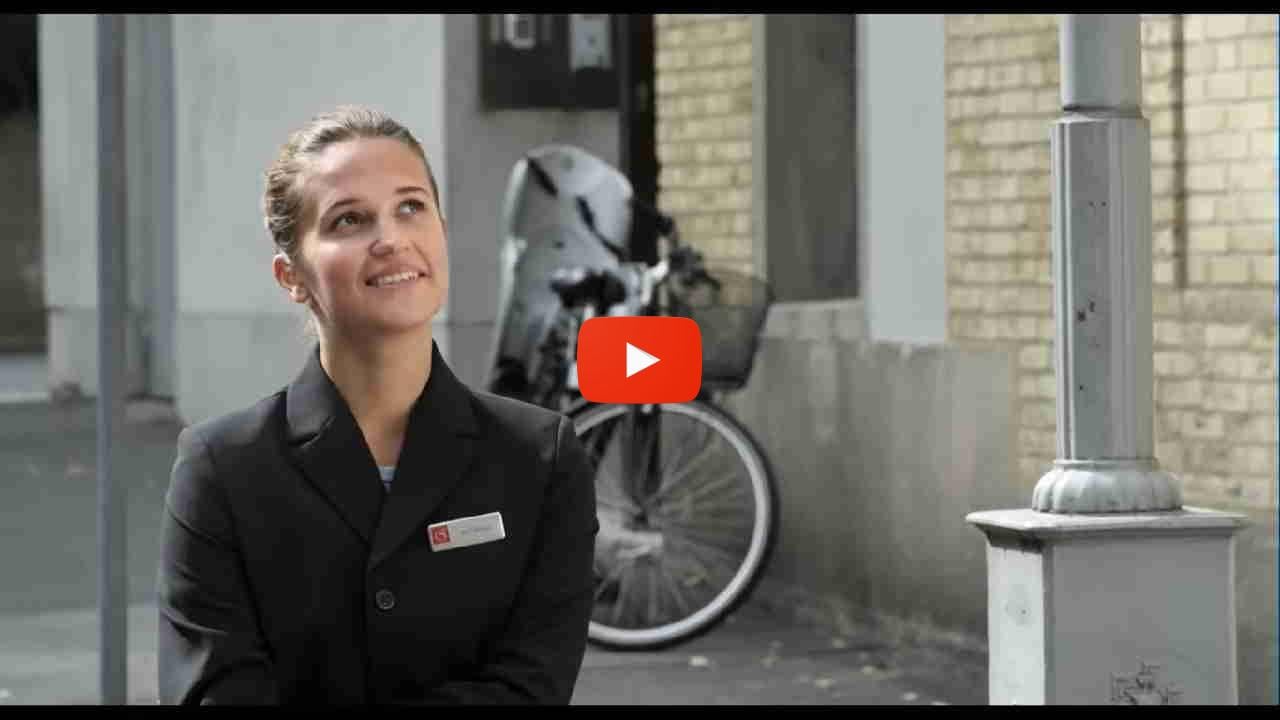 Alicia Vikander stars as Katarina in the award-winning Swedish drama 'Pure.' Set in the early 1990s, the film follows the story of Katarina, a young woman who is trying to come to terms with her past and her newfound identity after discovering that her father is not her biological father. Vikander gives a powerful performance as Katarina, conveying her struggle and confusion with remarkable sensitivity. The film earned Vikander a Guldbagge Award for Best Actress, and was nominated for several other awards.
7
Blue Bayou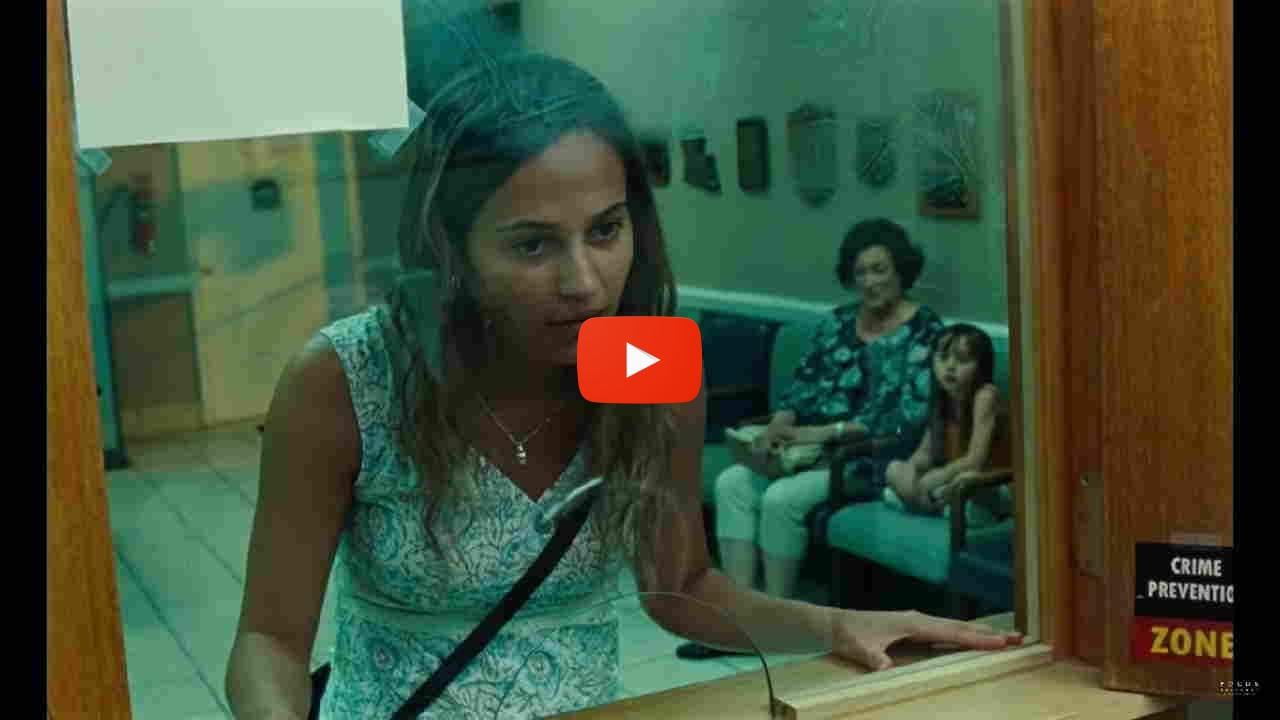 In the 2021 drama film "Blue Bayou," Alicia Vikander takes on the role of Kathy LeBlanc. Kathy is a complex character, struggling to keep her family together amid immigration challenges and the threat of deportation. Alicia Vikander's portrayal captures Kathy's unwavering love for her husband, played by Justin Chon, and their daughter, as well as her determination to protect her family from being torn apart.
6
The Danish Girl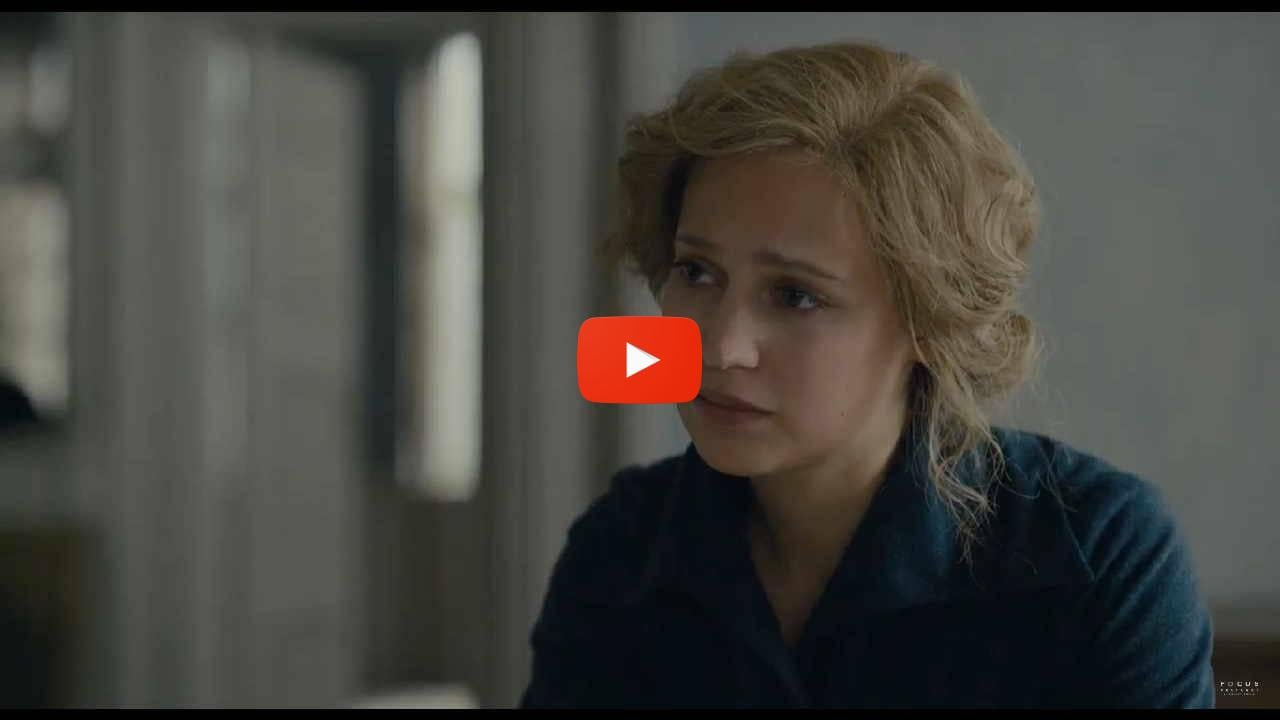 Alicia Vikander stars as Gerda Wegener in the 2015 biographical drama film The Danish Girl. She is married to Einar Wegener, a transgender woman who is played by Eddie Redmayne. Vikander's performance was highly praised and she won the 'Academy Award for Best Supporting Actress' for her role in the film.
5
The Light Between Oceans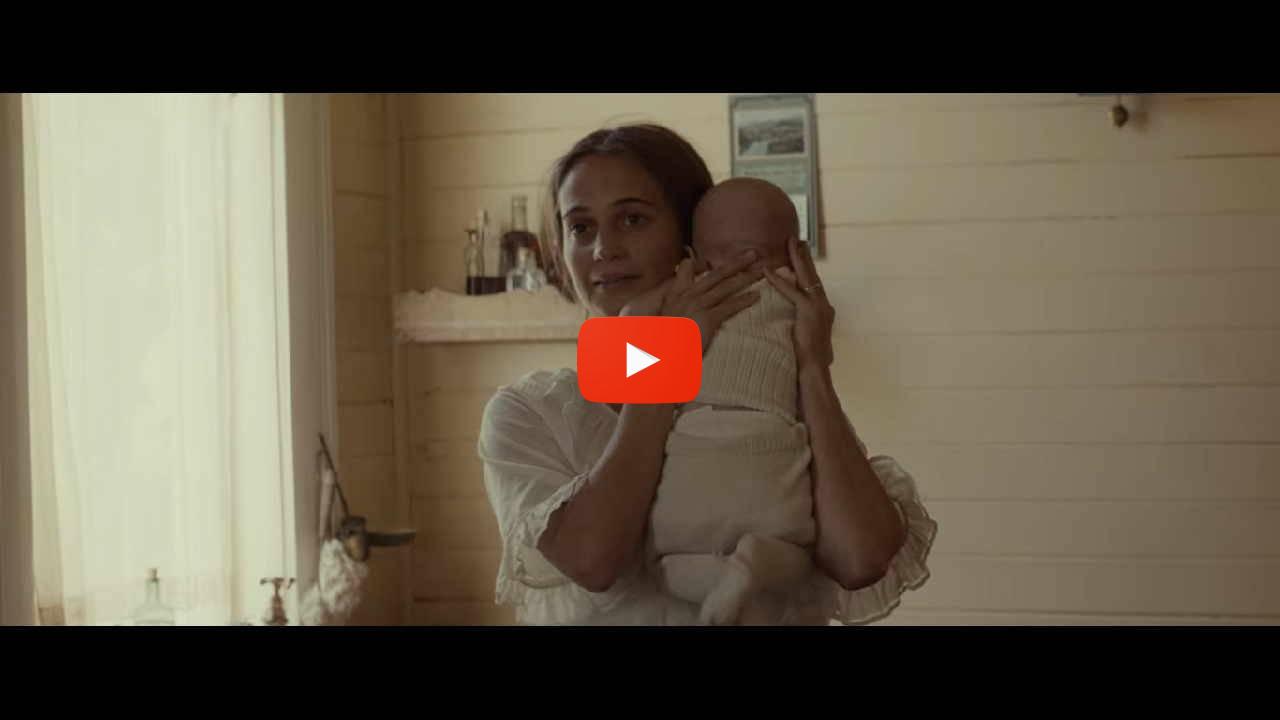 Alicia Vikander stars as Isabel Graysmark in The Light Between Oceans. She plays the wife of a lighthouse keeper (Michael Fassbender) living off the coast of Australia in the early 20th century. After suffering a series of miscarriages, Isabel finds a baby washed up on shore and takes it in against her husband's wishes. She is forced to make a difficult decision when the biological mother of the baby shows up. Vikander's performance earned her a Golden Globe nomination for Best Performance by an Actress in a Motion Picture-Drama.
4
Testament of Youth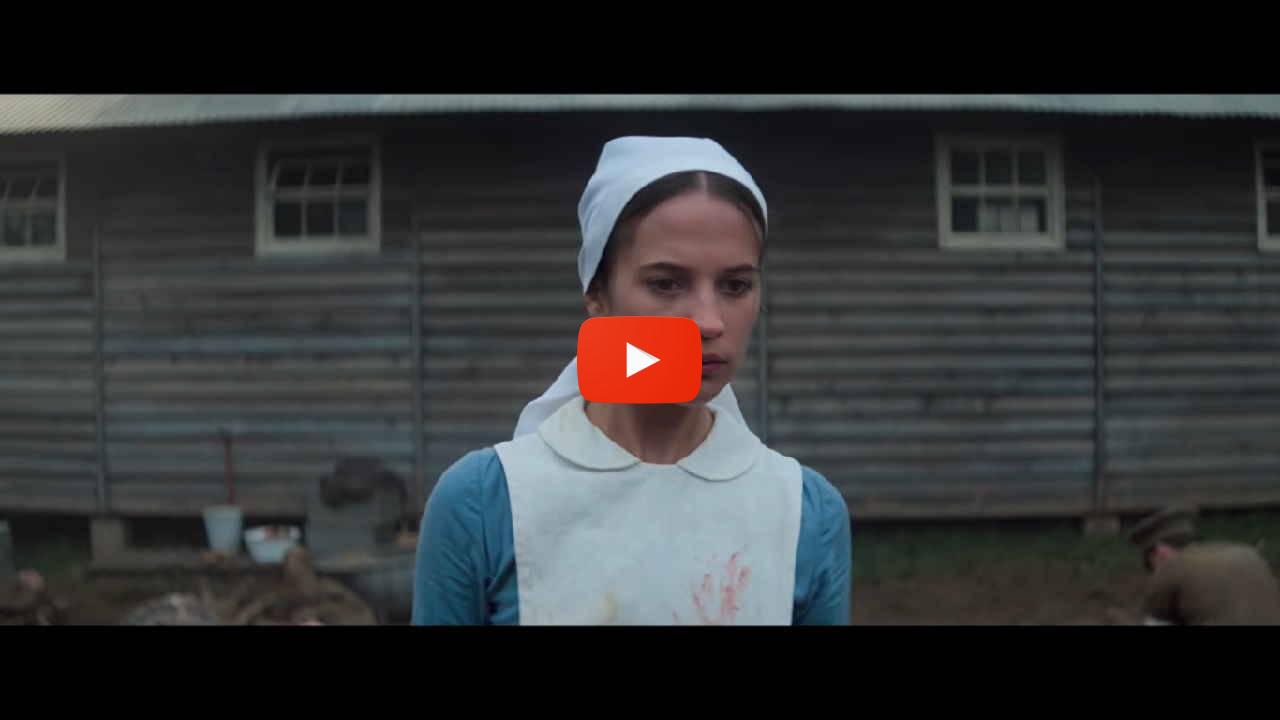 Alicia Vikander plays the role of Vera Brittain, the main protagonist in the 2014 British drama film 'Testament of Youth,' based on the memoir of the same name by Vera Brittain. The film tells the story of Brittain's life during and after World War I, including her experience as a nurse and her struggle to deal with the death of her fiancé, her brother, and her friends.
3
The Man from U.N.C.L.E.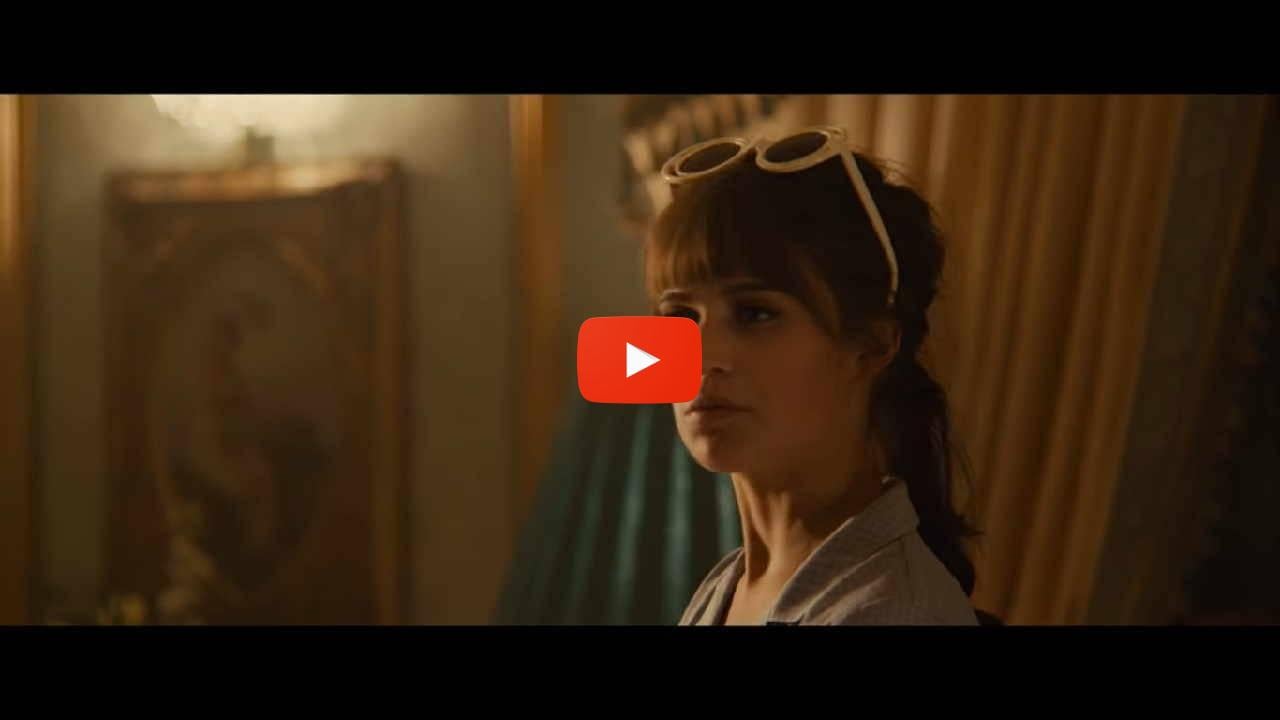 Alicia Vikander stars as Gaby Teller, the daughter of a German scientist who is forced to team up with a CIA agent and an MI6 agent to stop a mysterious criminal organization from acquiring nuclear weapons.
2
A Royal Affair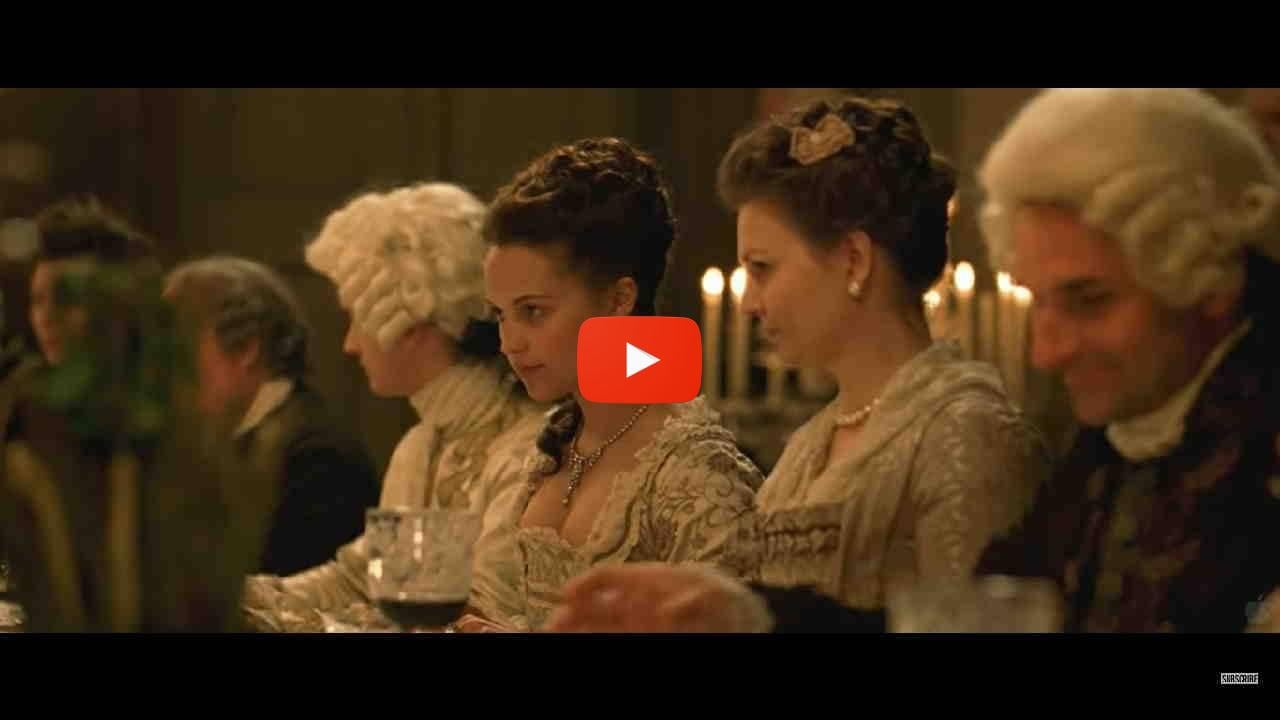 Alicia Vikander plays the role of Queen Caroline Mathilda in the 2012 Danish historical drama film 'A Royal Affair.' The film tells the story of an ordinary man who is appointed as the Royal Physician to the court of King Christian VII of Denmark and falls in love with the Queen, played by Vikander.
1
Ex Machina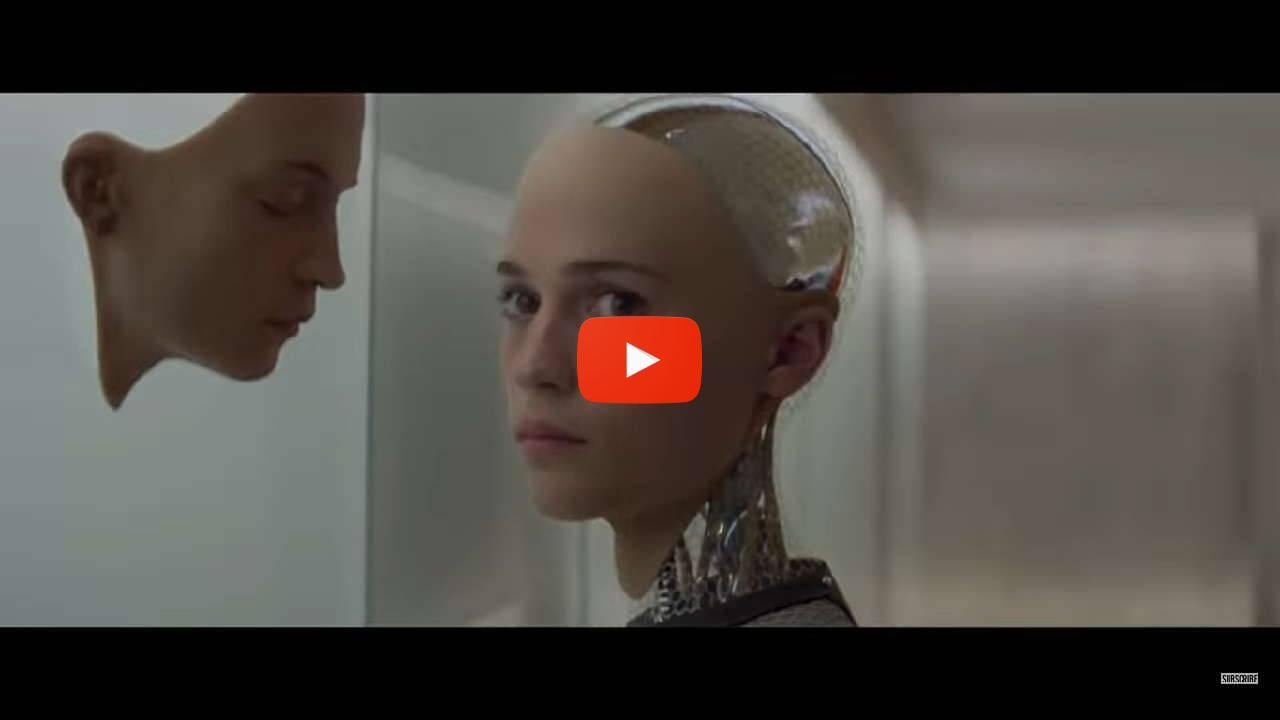 Alicia Vikander stars as Ava in the 2015 science fiction film 'Ex Machina.' She plays a humanoid AI created by a reclusive billionaire programmer, Nathan (Oscar Isaac). Ava has been programmed with artificial intelligence and Nathan has brought Caleb (Domhnall Gleeson) to his isolated home to administer a Turing Test to determine if Ava can pass as a human. Alicia Vikander's performance in Ex Machina earned her a Critics Choice Award nomination for Best Actress in a Science Fiction Film.