18
The International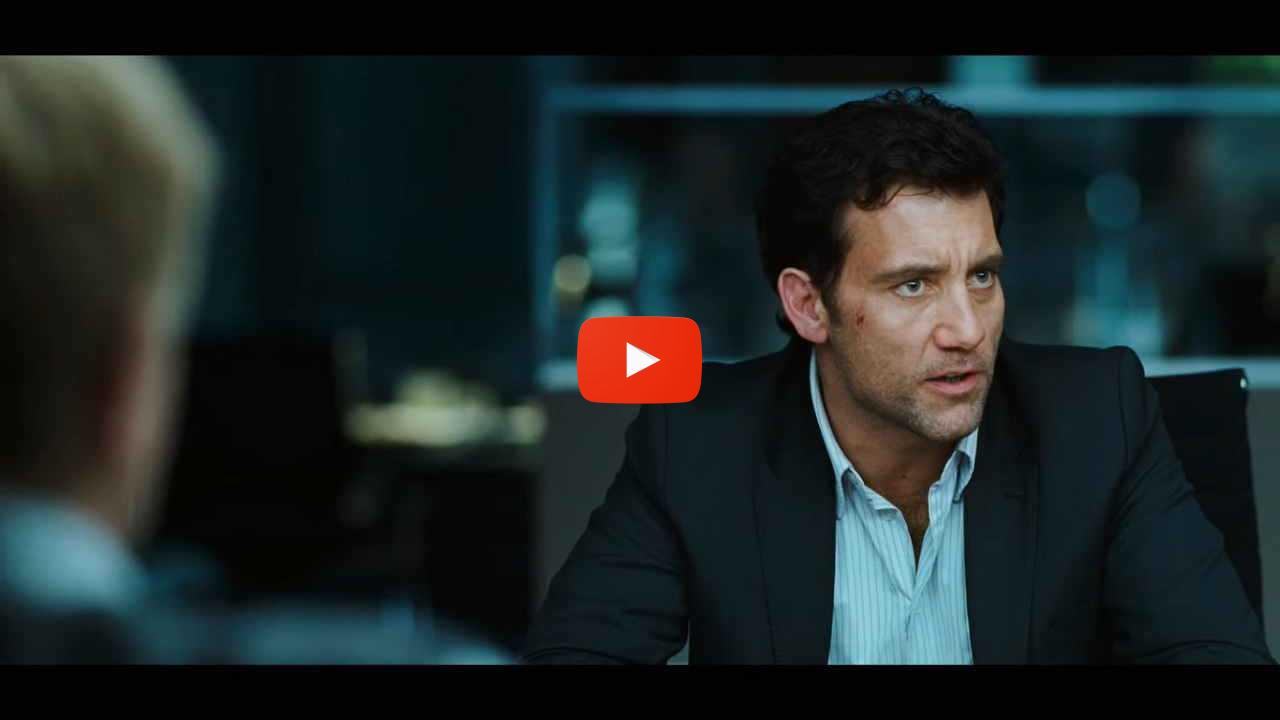 Clive Owen stars as Interpol Agent Louis Salinger in the 2009 thriller film 'The International.' He is tasked with investigating a powerful banking institution whose illegal activities span the globe, and his relentless pursuit of the truth leads him into a high stakes game of cat and mouse.
17
Words and Pictures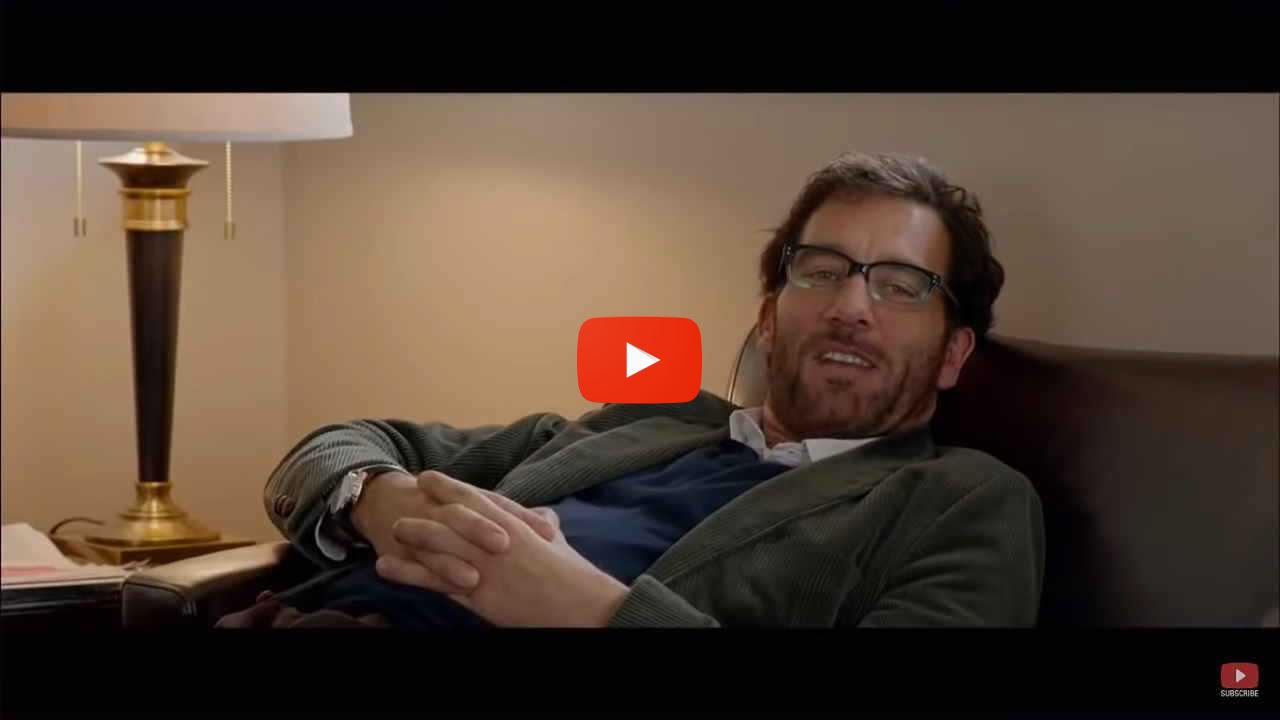 Clive Owen stars as Jack Marcus, a once-successful English teacher at an elite school who is now struggling with alcoholism and a lack of direction in his life. He meets Dina Delsanto (Juliette Binoche), a former art teacher with an equally troubled past, and the two form an unlikely connection. As their relationship deepens, Jack and Dina begin to challenge each other to find and express their true selves - through words and pictures.
16
Derailed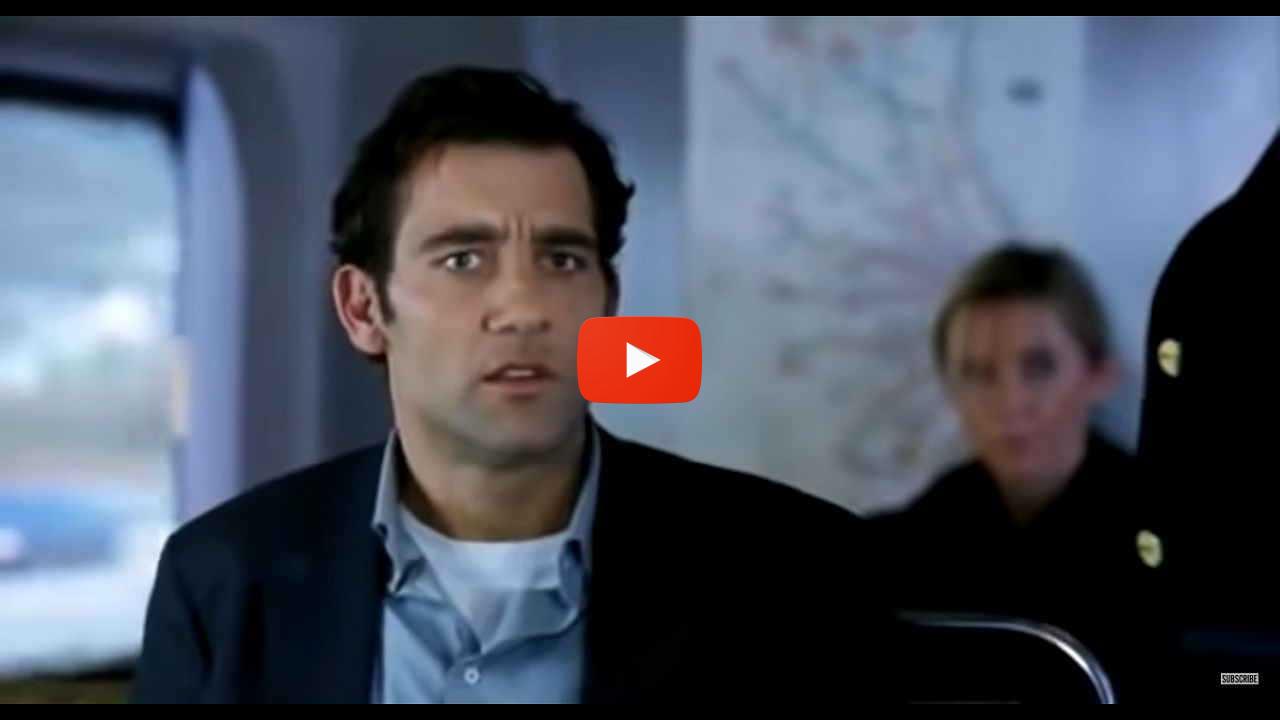 In the film 'Derailed,' Clive Owen takes on the role of Charles Schine, a seemingly ordinary man whose life takes a dark and dangerous turn. After a chance encounter with a mysterious woman, their lives become intertwined in a web of deceit, crime, and suspense. Owen's performance skillfully conveys Schine's desperation and moral dilemmas as he faces a series of unexpected and harrowing events, making 'Derailed' a gripping thriller
15
Shoot 'Em Up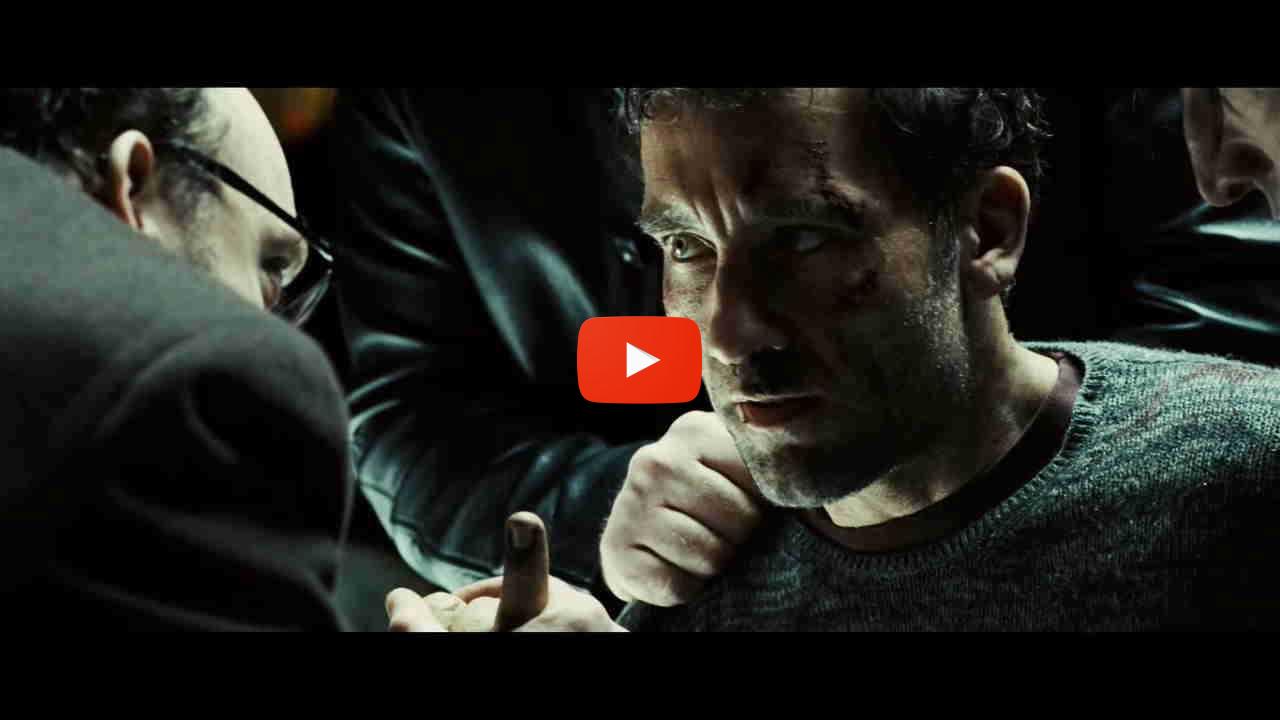 Clive Owen stars as the protagonist in the 2007 action comedy film 'Shoot 'Em Up.' He plays a mysterious drifter who helps a woman in labor and then must protect her and her newborn baby against a group of criminals. He is joined by Paul Giamatti, Monica Bellucci, and Stephen McHattie in the cast.
14
Greenfingers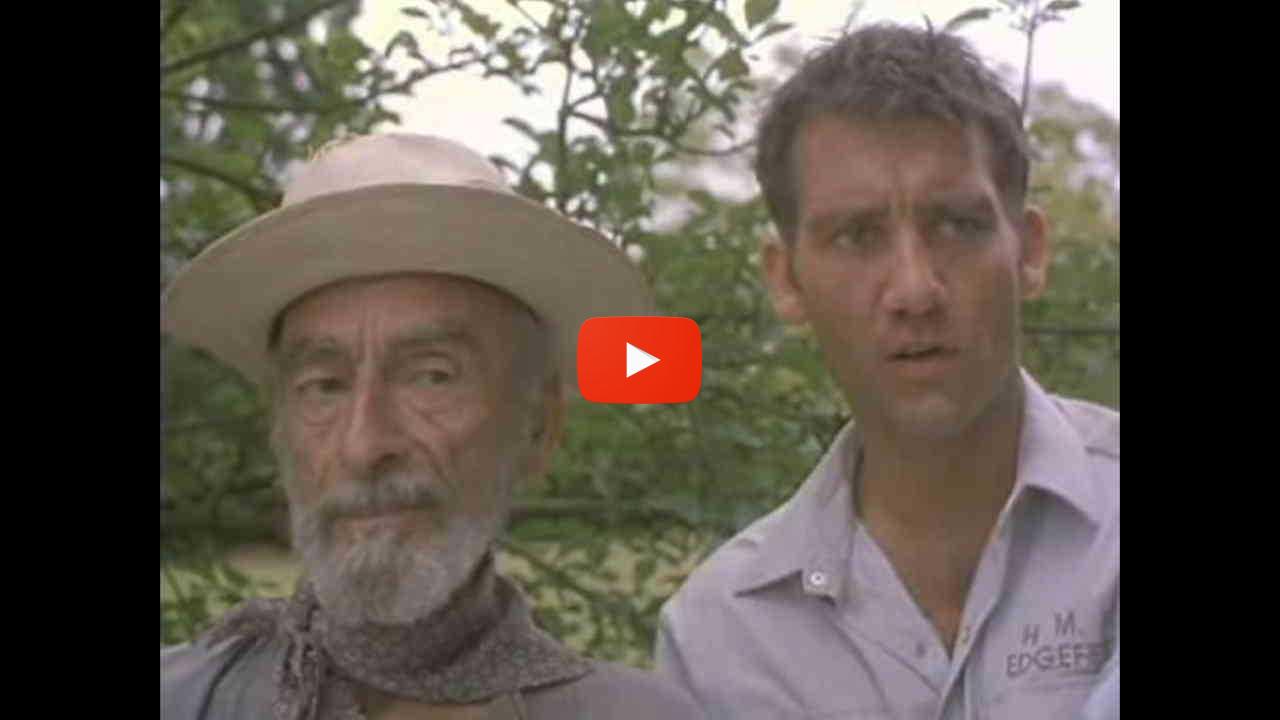 Clive Owen starred as Colin Briggs in the 2000 British drama film 'Greenfingers.' The film follows Colin, a prisoner serving a 10-year sentence, who discovers a talent and passion for gardening. He joins the prison garden club and enters a gardening competition, where he meets Georgina (Helen Mirren).
13
Elizabeth: The Golden Age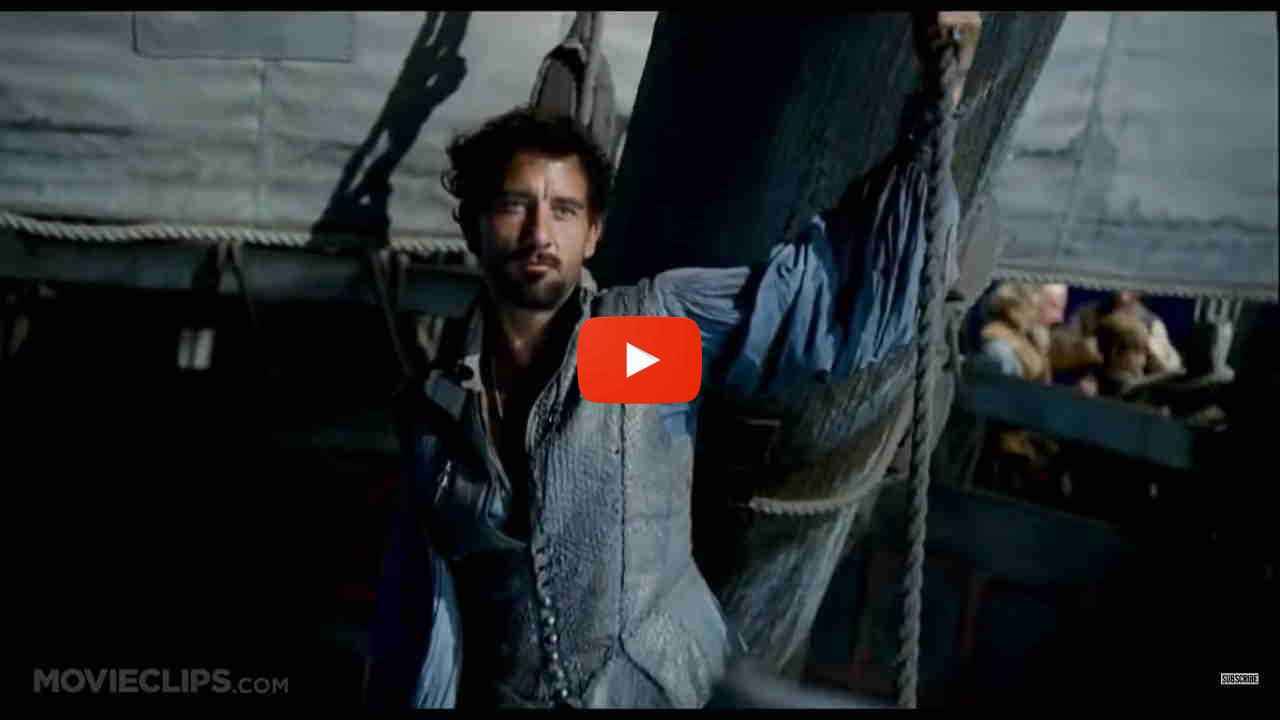 In the 2007 film 'Elizabeth: The Golden Age,' Clive Owen takes on the role of Sir Walter Raleigh, a famed English explorer and adventurer during the reign of Queen Elizabeth I. As Raleigh, Owen embodies the charisma and daring spirit of the historical figure. His character engages in a passionate and complex relationship with Queen Elizabeth I, played by Cate Blanchett.
12
The Boys Are Back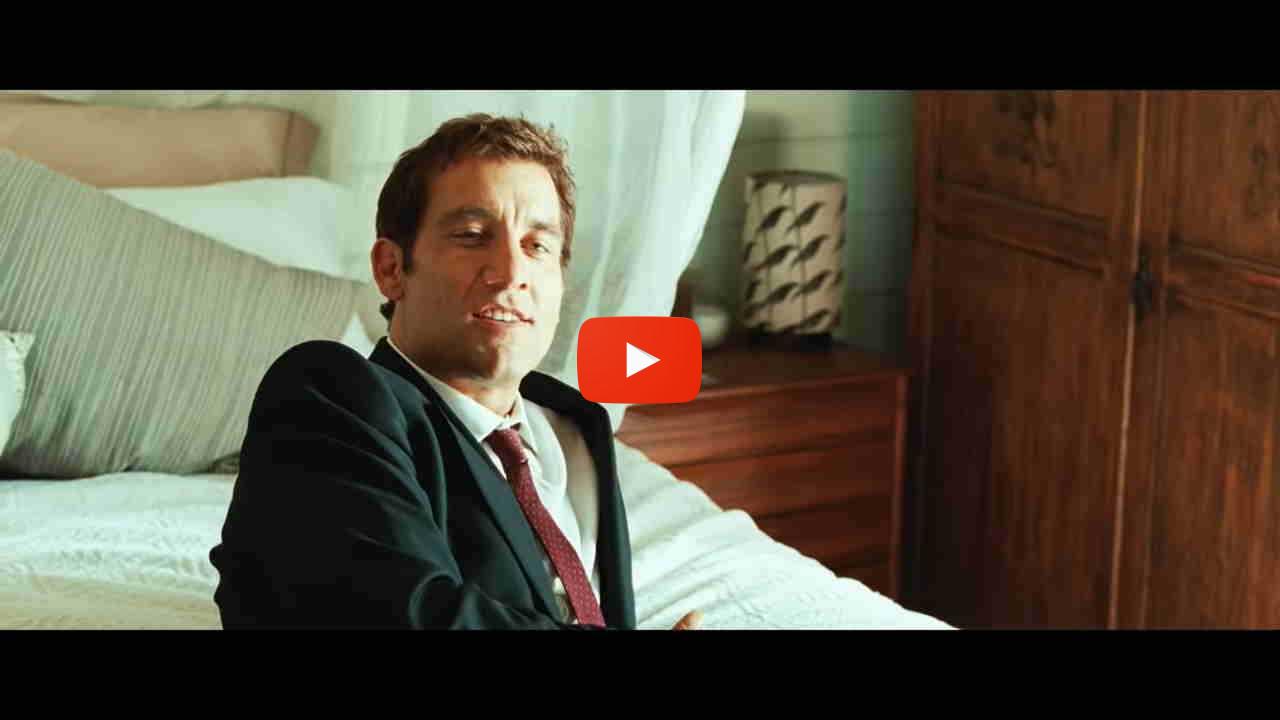 Clive Owen stars as Joe Warr in the 2009 film The Boys Are Back. The film follows Joe, a sports writer who is struggling to cope with the death of his wife as he raises his two sons alone.
11
Croupier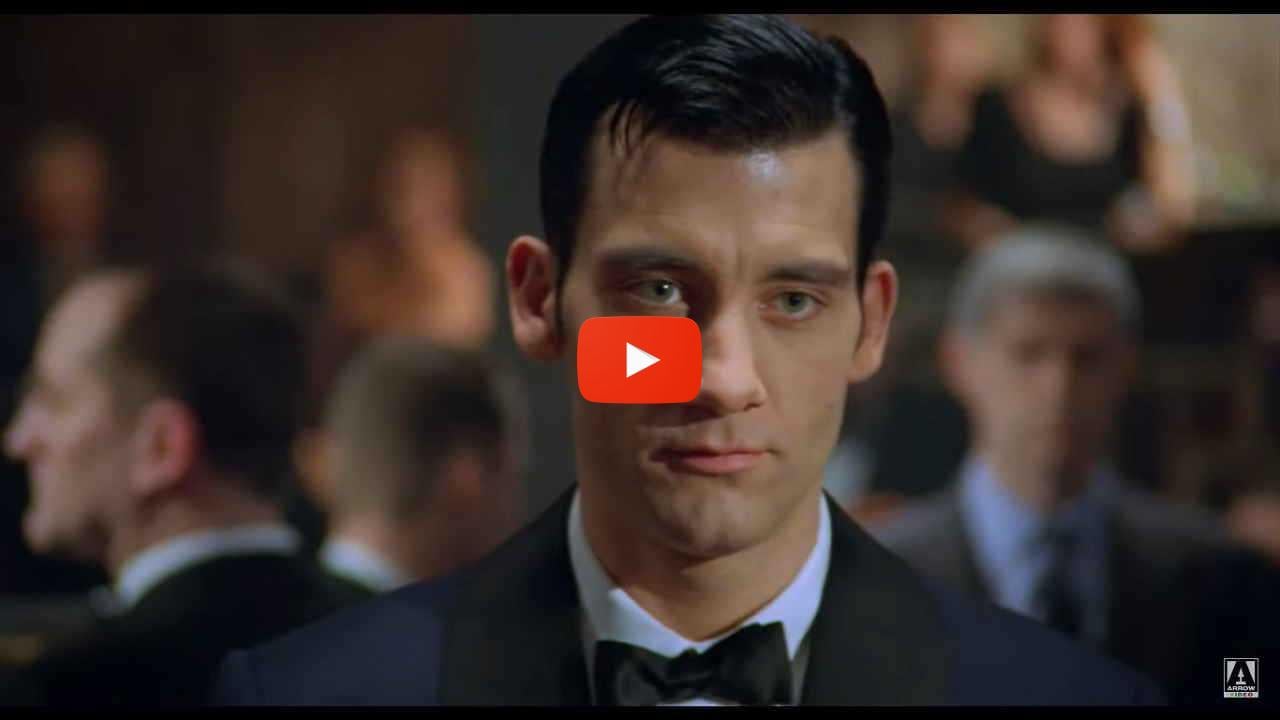 Clive Owen starred as the protagonist, Jack Manfred, in the 1998 British drama film, 'Croupier.' The film follows Jack's struggles as he navigates his new career in the world of gambling and the ethical dilemmas he faces.
10
Hostage
Clive Owen starred as 'The Driver' in the 2002 short film 'Hostage.' He is tasked with locating and rescuing a hostage locked in the trunk of an abandoned car.
9
Closer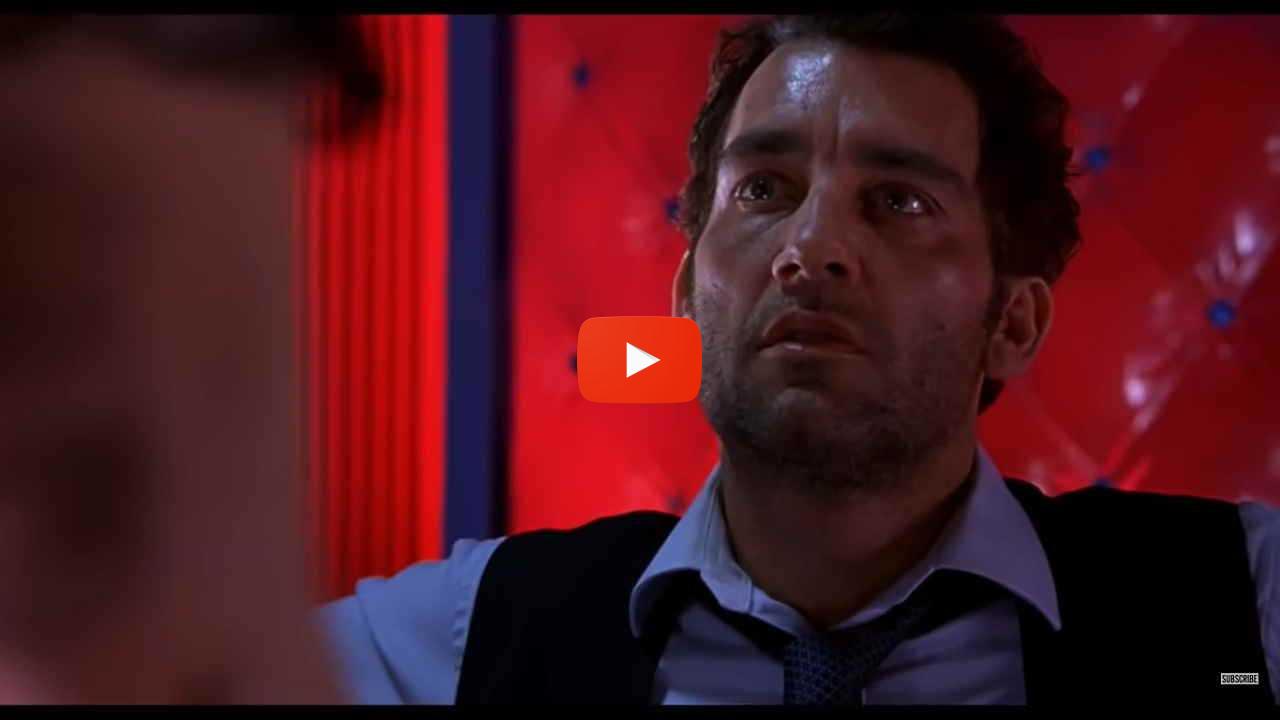 Clive Owen starred as Larry in the 2004 movie 'Closer.' He played a dermatologist who becomes involved in a complicated love triangle with two women.
8
The Follow
Clive Owen stars as 'The Driver,' who is hired to follow an ageing film star's wife (played by Monica Bellucci), who is suspected of adultry, in the 2011 thriller 'The Follow.'
7
Beat the Devil
Clive Owen starred as 'the Driver' in the 2002 short film 'Beat the Devil.' He is hired to take Mr. Brown to a rendezvous with the devil, but soon finds himself entangled in complicated plans.
6
Ticker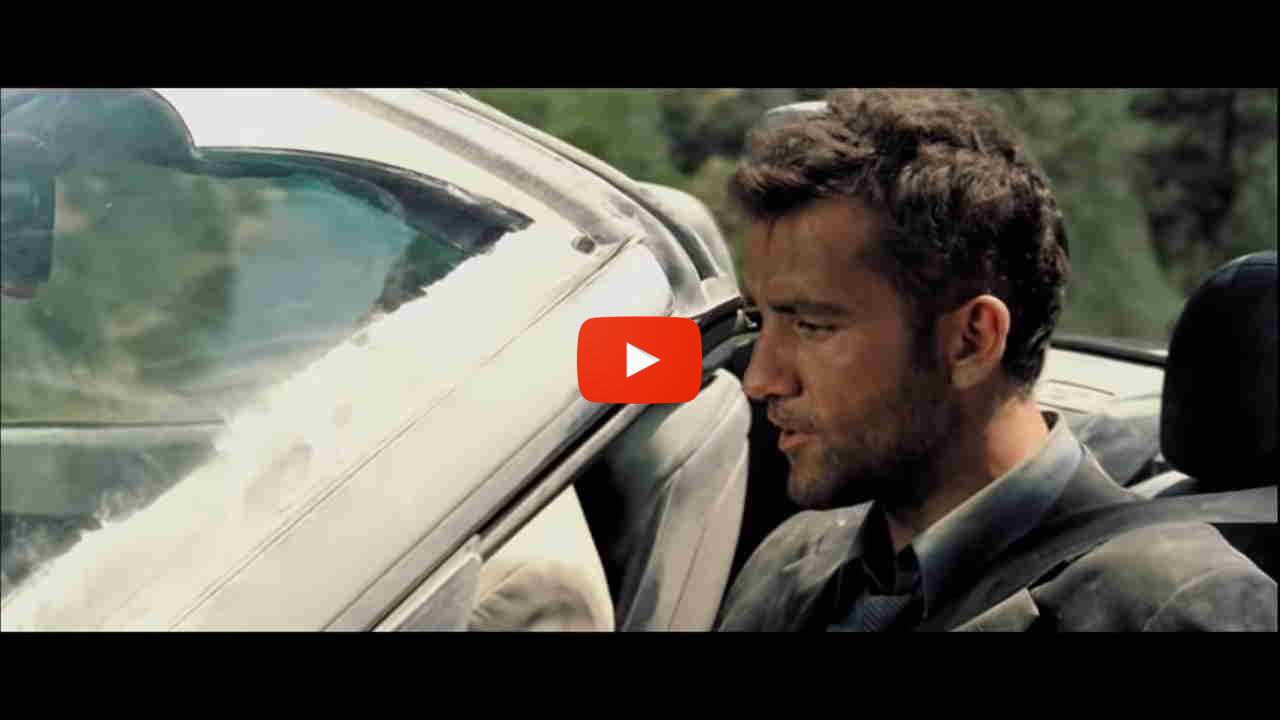 Clive Owen appears as 'the Driver' in the 2002 film 'Ticker.' This time, he is on a mission to save a diplomat (who is carrying a suitcase), amidst a barrage of bullets. The Driver manages to destroy his pursuers and ensures the suitcase is delivered at the required place.
5
Inside Man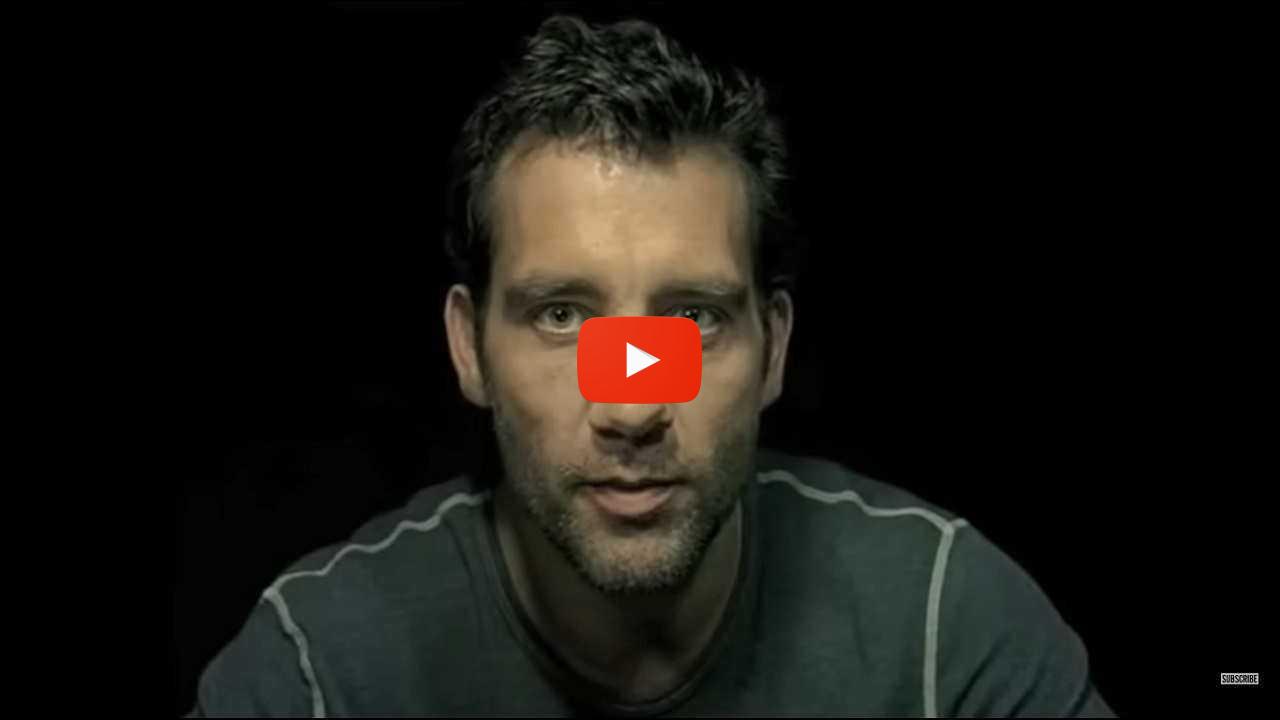 Clive Owen portrays Dalton Russell, a cunning and meticulous bank robber in the 2006 film 'Inside Man.' Russell, who conceals his identity behind a mask, masterminds a complex heist at a Manhattan bank. Throughout the film, he engages in a battle of wits with a tenacious detective played by Denzel Washington. Owen's character is enigmatic and calculated, adding an intense layer of suspense to this thrilling crime drama
4
Star
Clive Owen appears as 'the Driver' in the 2001 short film 'Star.' He drives an arrogant rock stary who is trying to get away from her bodyguards in the Driver's BMW.
3
Children of Men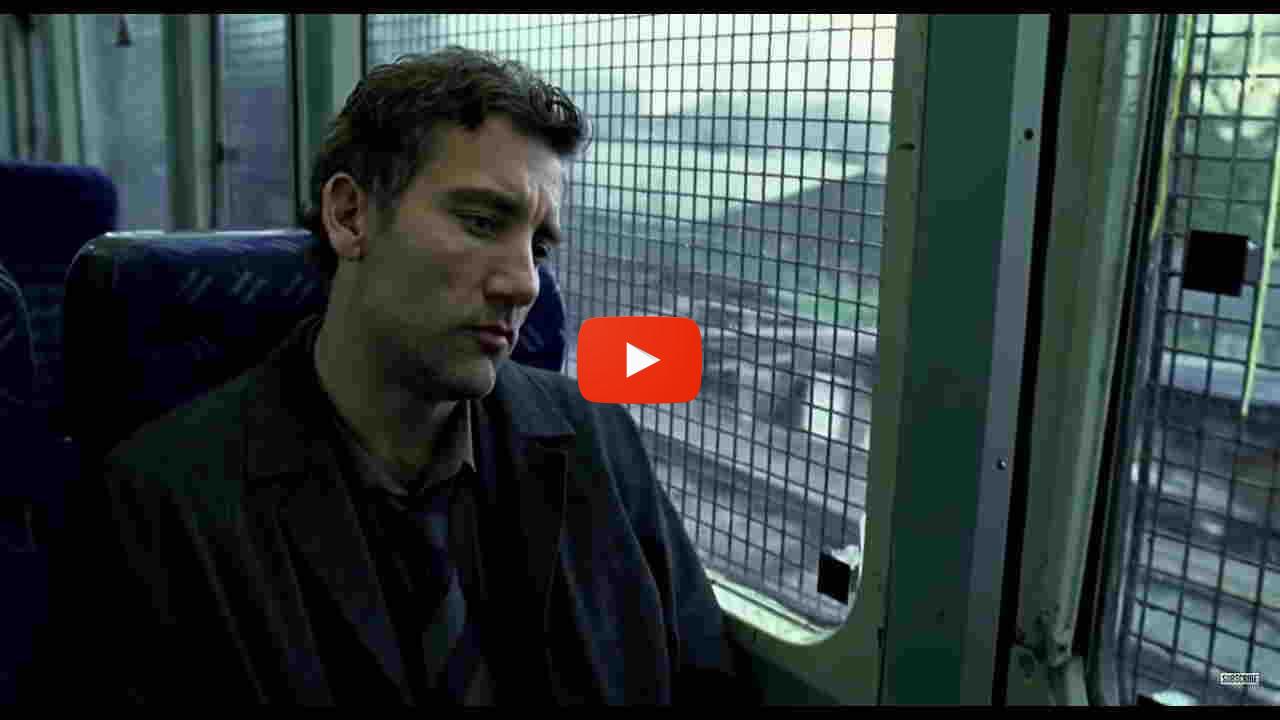 In the 2006 dystopian thriller 'Children of Men,' Clive Owen takes on the role of Thelonius "Theo" Faron, a disillusioned and apathetic former activist living in a chaotic world where humanity faces impending extinction due to infertility. When he's reluctantly drawn into a mission to protect a miraculously pregnant woman, Theo undergoes a transformation, becoming a symbol of hope and resilience in a bleak and despairing society.
2
The Bourne Identity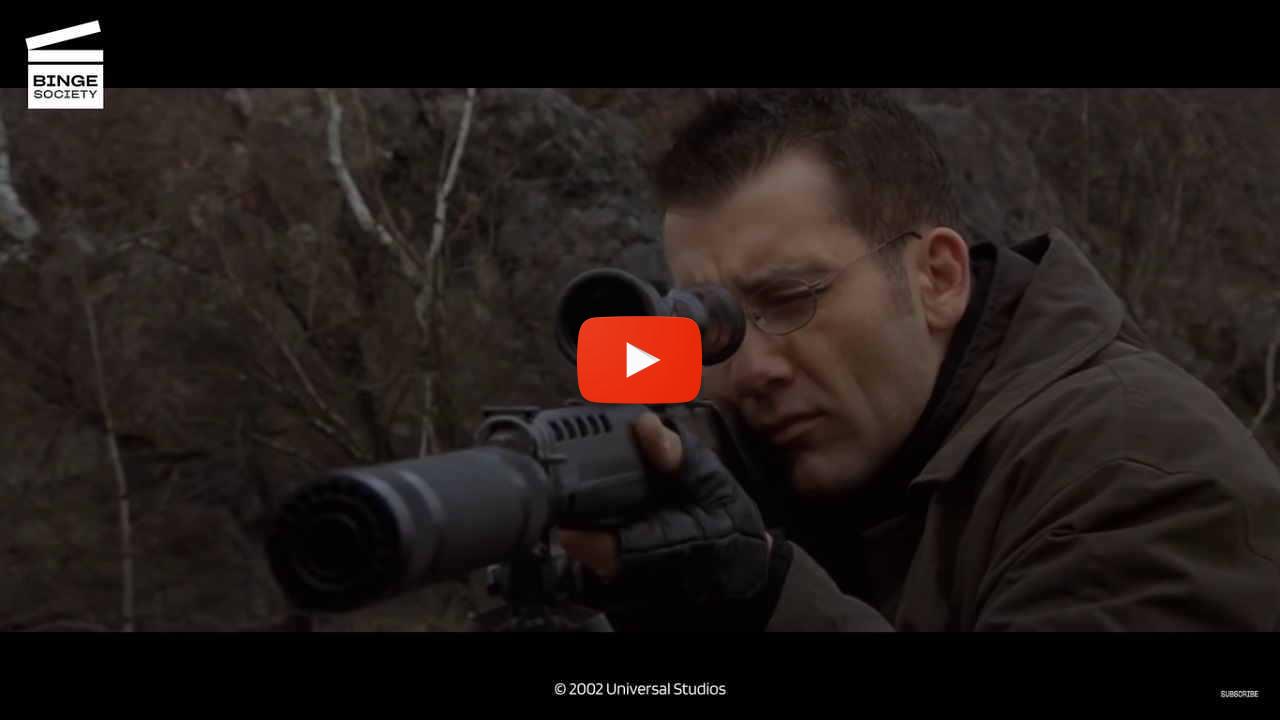 Clive Owen portrayed the character "The Professor" in the 2002 film 'The Bourne Identity.' He was an assassin sent to eliminate Jason Bourne, the film's protagonist. "The Professor" is a highly skilled and ruthless killer who engages in several intense action sequences throughout the movie.
1
Sin City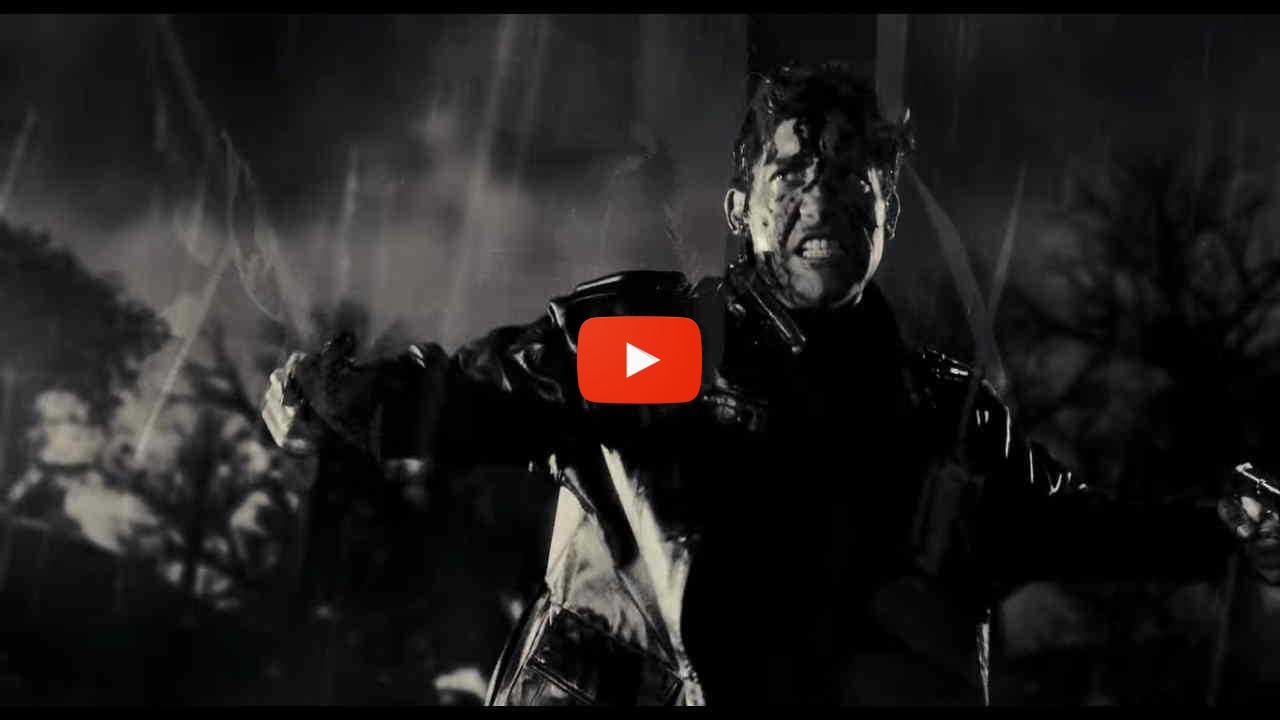 In the film 'Sin City,' Clive Owen played the character Dwight McCarthy. Dwight is a morally complex character in the dark and violent world of Basin City. He has a strong sense of justice and often finds himself entangled in the city's criminal underworld. Clive Owen's portrayal of Dwight is marked by his gritty determination and willingness to confront the darkest aspects of the city in his quest for redemption and justice.