15
National Treasure: Book of Secrets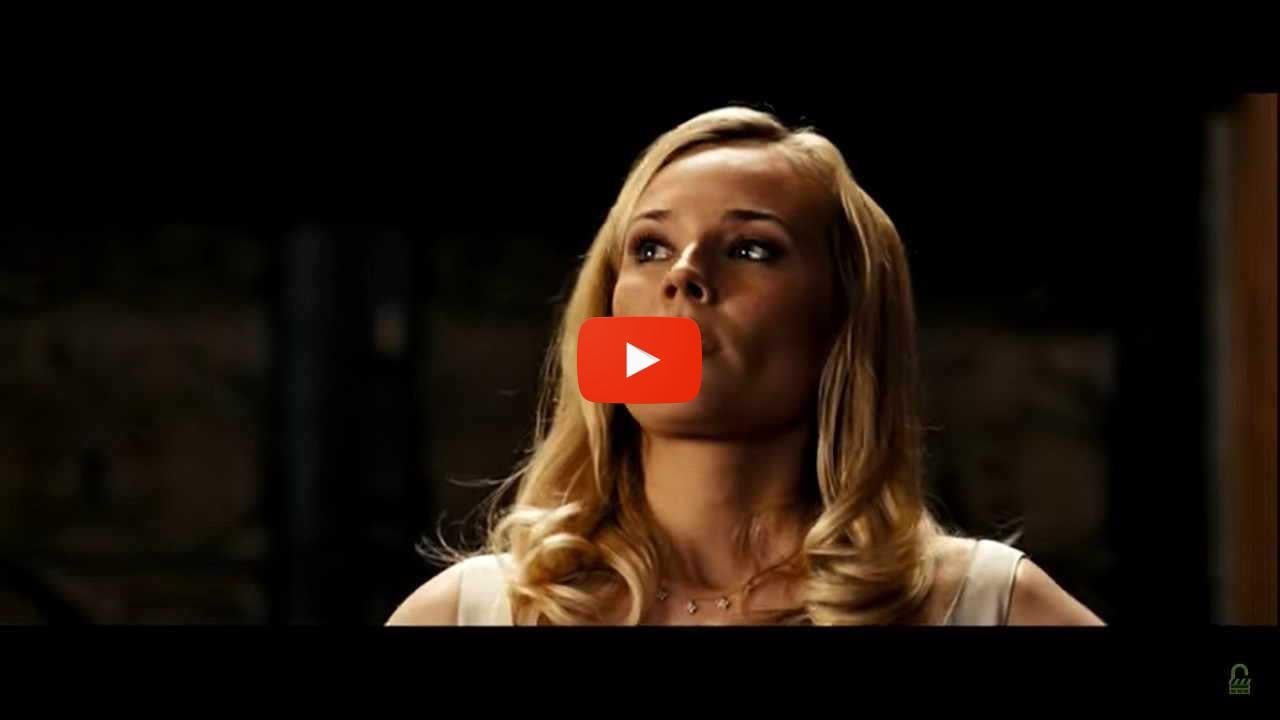 In the film 'National Treasure: Book of Secrets,' Diane Kruger portrays the character Dr. Abigail Chase. Dr. Chase is a skilled historian and curator who becomes involved in the quest to uncover hidden secrets and treasures related to American history. She plays a pivotal role in helping the protagonist, Benjamin Gates, in his adventures, where they explore historical mysteries and artifacts while navigating various challenges and obstacles.
14
Inhale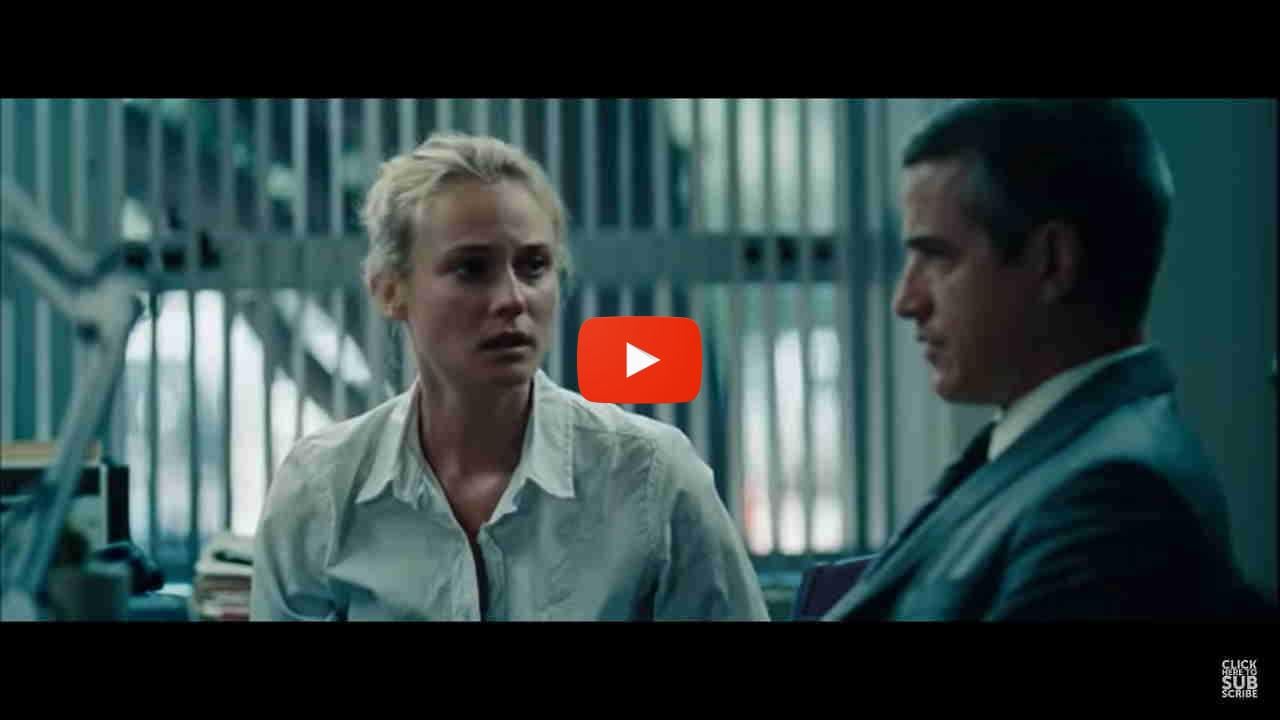 Diane Kruger starred as Diane Stanton in the 2010 thriller film 'Inhale.' Diane is a mother who, along with her husband, becomes entangled in a desperate search for a lung transplant for their ailing daughter. The film explores the moral and ethical dilemmas they face as they navigate the complex world of organ trafficking to save their child's life. Diane Kruger's portrayal of the character adds emotional depth to the story, highlighting the lengths to which parents are willing to go to protect their loved ones.
13
Copying Beethoven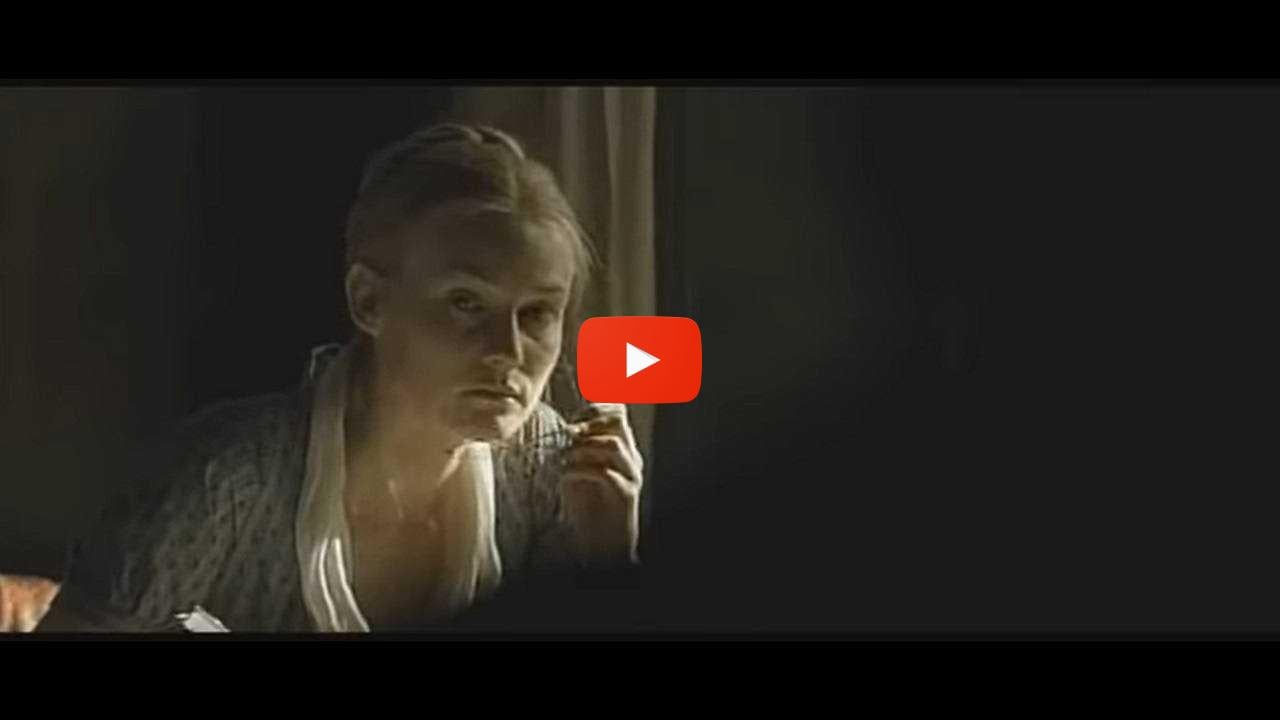 Diane Kruger portrays the fictional character Anna Holtz in the 2006 film Copying Beethoven. Anna is a talented young music student who is tasked with helping the famous composer Ludwig van Beethoven (portrayed by Ed Harris) finish his Ninth Symphony. Kruger's performance in the movie earned her a Satellite Award nomination for "Best Performance by an Actress in a Motion Picture, Comedy or Musical".
12
Unknown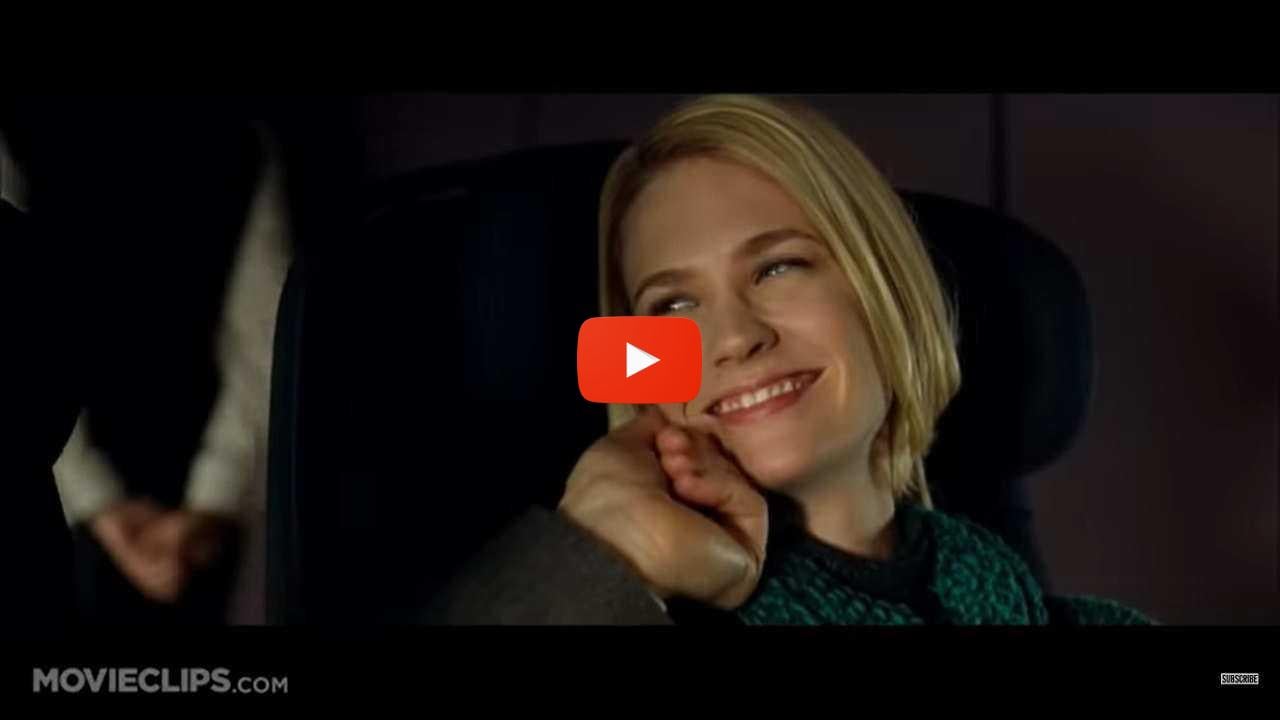 Diane Kruger starred in the 2011 psychological thriller film Unknown, playing the role of Gina. The film follows a man who wakes up from a coma and discovers that another man has assumed his identity and that no one, not even his wife, believes him. Kruger was praised for her performance in the film, with critics noting her ability to convey the character's confusion and desperation.
11
L'affaire Farewell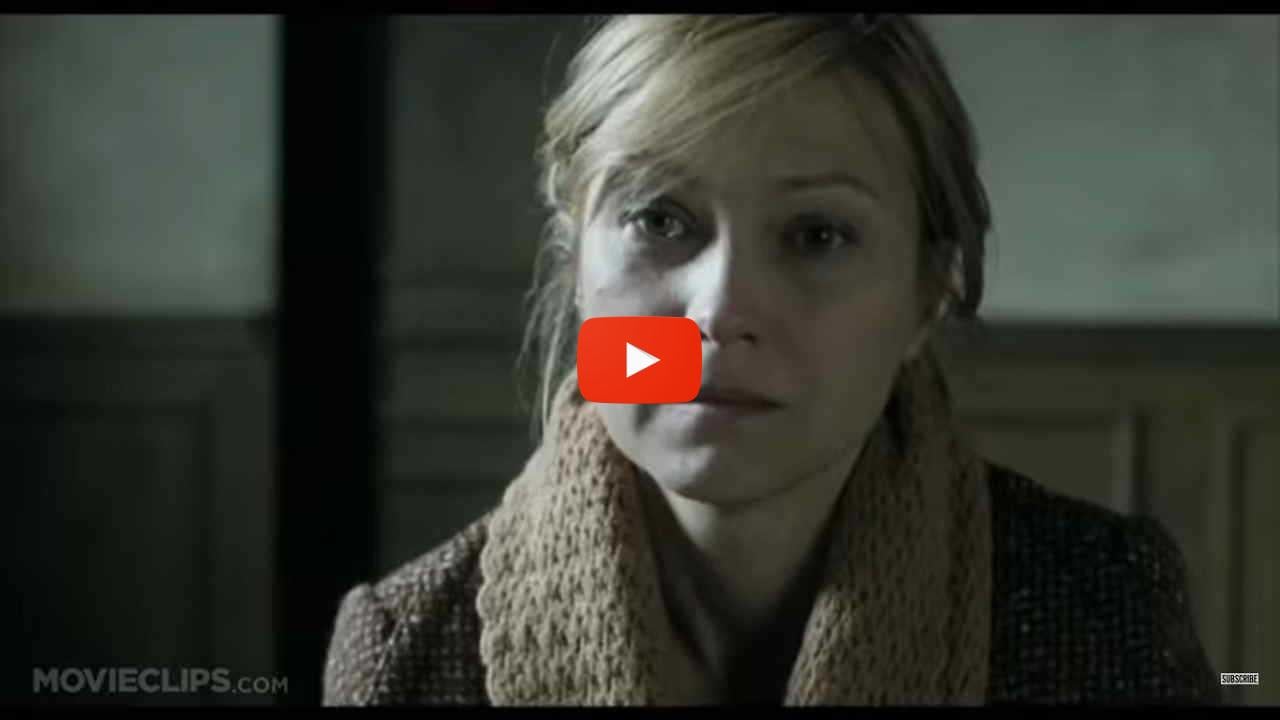 Diane Kruger starred as Marina in the 2009 French espionage drama film L'Affaire Farewell. Directed by Christian Carion, the film is based on the true story of a Soviet KGB colonel and his French intelligence contact who leaked information to the West that allowed the United States to win the Cold War. Kruger plays the beautiful and mysterious Marina, a French agent who helps facilitate the exchange of information between the two agents. Kruger's portrayal of Marina was praised by critics, who praised her ability to bring a sense of vulnerability and strength to the character.
10
Wicker Park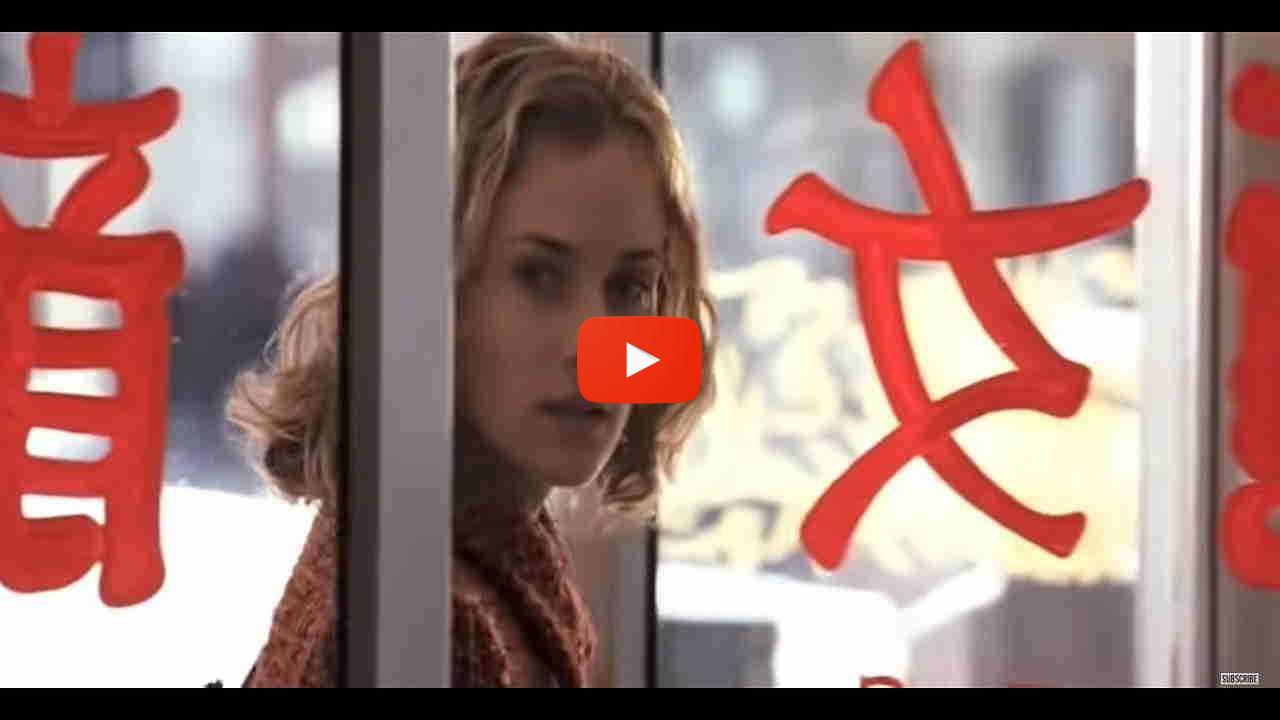 Diane Kruger starred as Lisa in the 2004 romantic drama film Wicker Park. The film follows a man who is searching for his lost love, and Kruger's character is a bar owner who is romantically linked with the man's former fiancée. Kruger's performance was praised by critics, with Variety noting that she "brings a kind of quiet intensity to her role".
9
National Treasure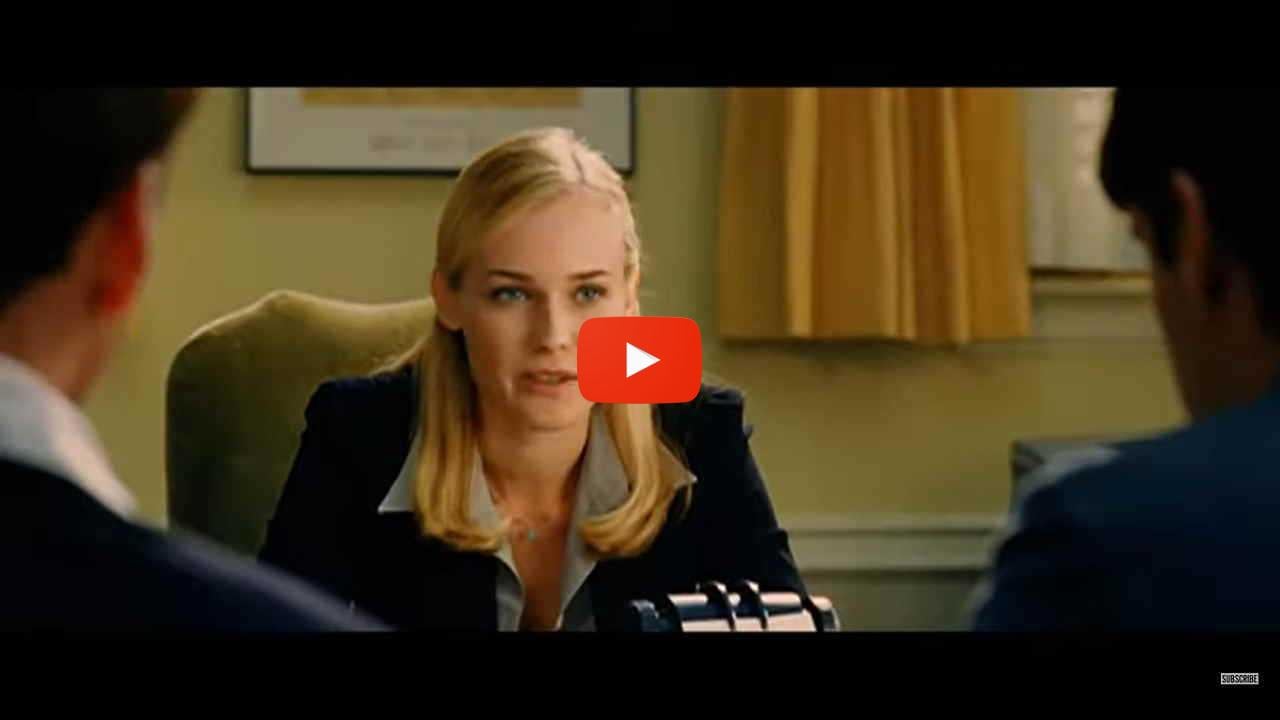 Diane Kruger played Abigail Chase in the 2004 movie National Treasure. She starred opposite Nicolas Cage as Benjamin Franklin Gates, a treasure hunter searching for a legendary treasure hidden by the Founding Fathers of the United States.
8
The Infiltrator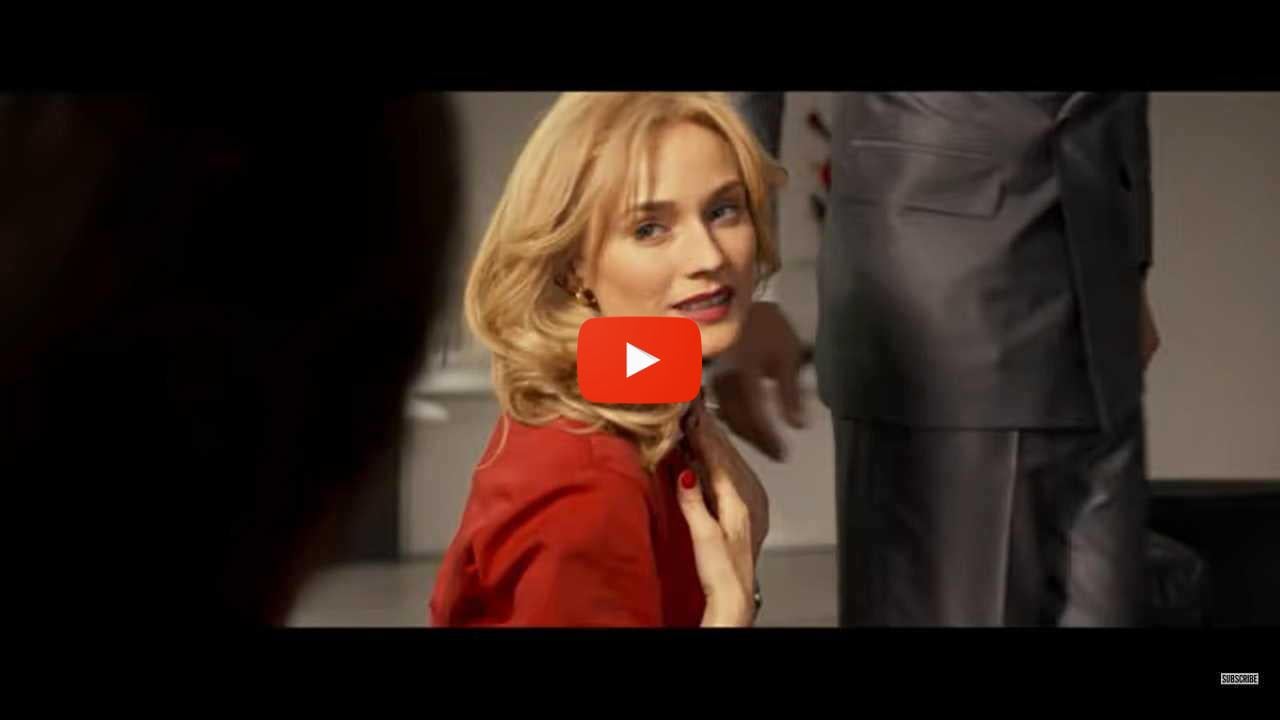 Diane Kruger stars as Emma Watkins in the 2016 crime drama The Infiltrator. Emma is the wife of undercover federal agent Robert Mazur (played by Bryan Cranston). She is initially unaware of her husband's true identity and occupation, but eventually discovers his secrets and helps him in his mission. Kruger's performance earned her a Saturn Award nomination for Best Supporting Actress.
7
Fathers & Daughters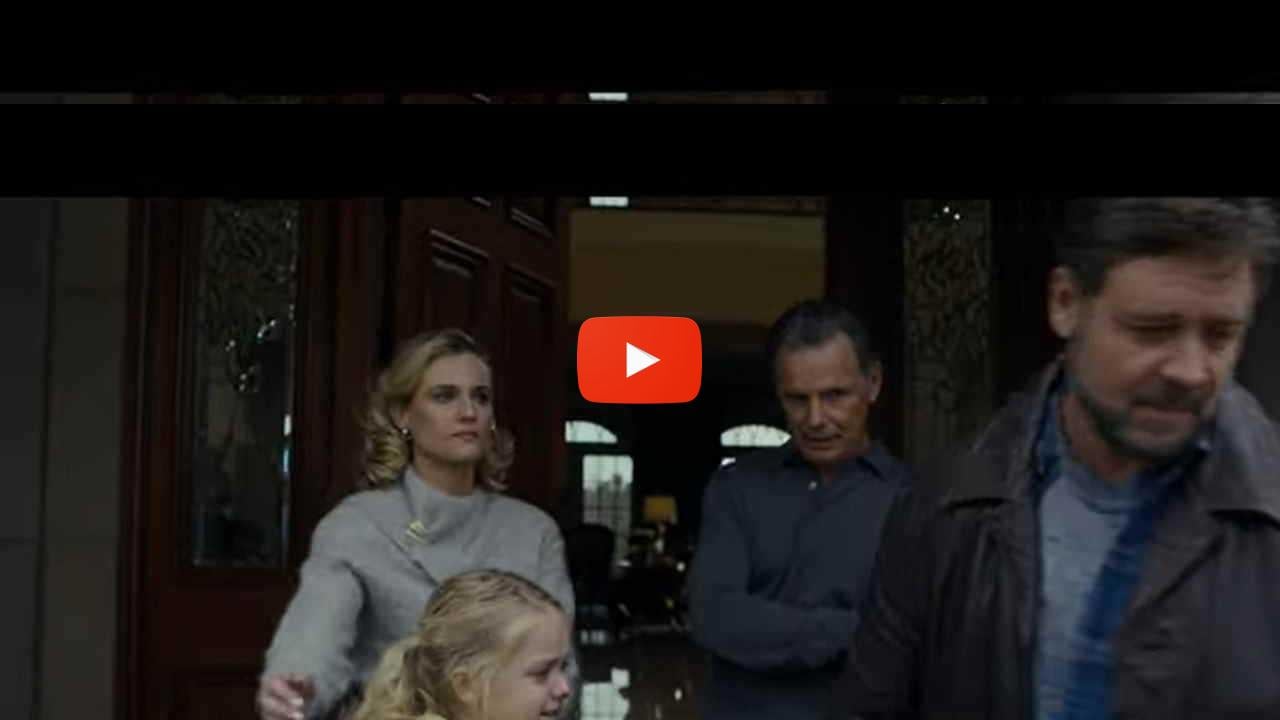 Diane Kruger stars in Fathers and Daughters as the character Jane. She plays a successful writer struggling to raise her daughter as a single mother after her husband passes away.
6
Goodbye Bafana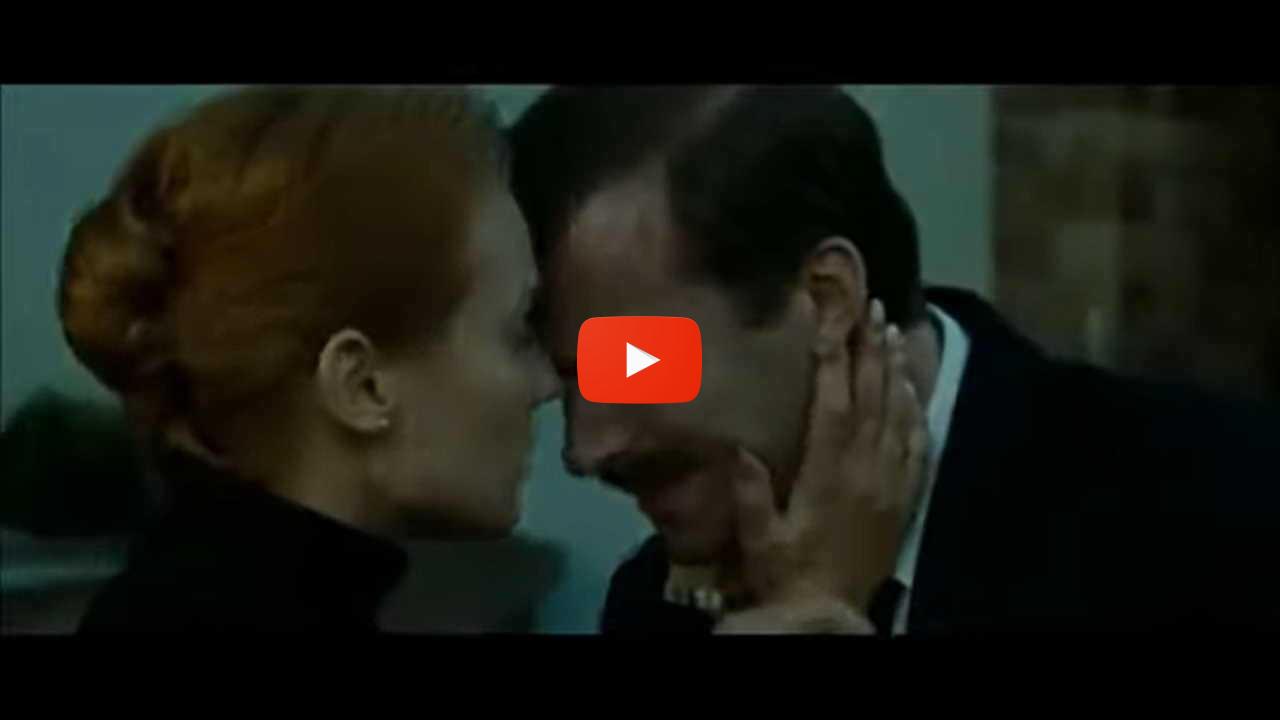 Diane Kruger portrays the wife of Nelson Mandela in the 2007 drama film Goodbye Bafana. She stars alongside Joseph Fiennes as Mandela and Dennis Haysbert as James Gregory. Kruger's character is a sympathetic figure who stands by Mandela through his 27 years of imprisonment. The film depicts the relationship between Mandela and Gregory, a prison guard who slowly comes to respect Mandela's commitment to the struggle against apartheid in South Africa.
5
Pour elle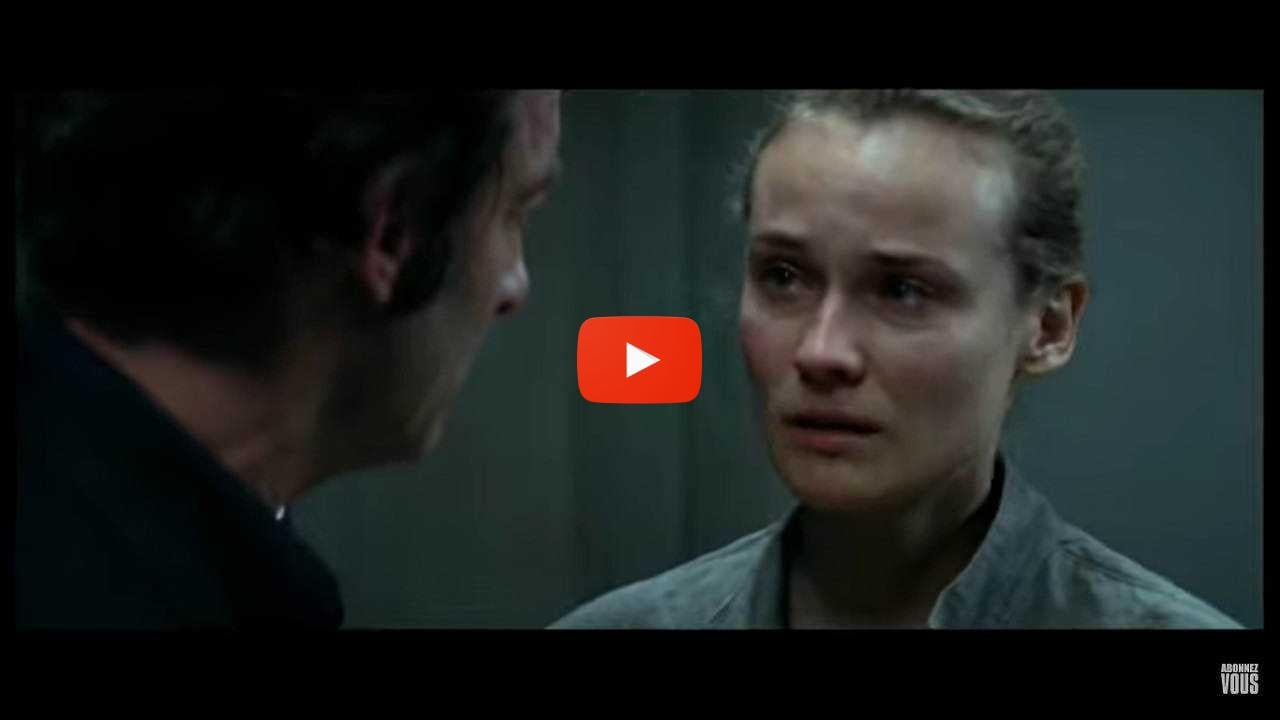 Diane Kruger stars in Pour elle (also known as Anything for Her) as Lisa Jorgensen, a woman who is sent to prison for a crime she didn't commit. Her husband, Julien (Vincent Lindon), is determined to prove her innocence and enlists the help of an ex-convict to help him. The film was a critical and commercial success and earned Kruger a César Award nomination for Best Actress.
4
Troy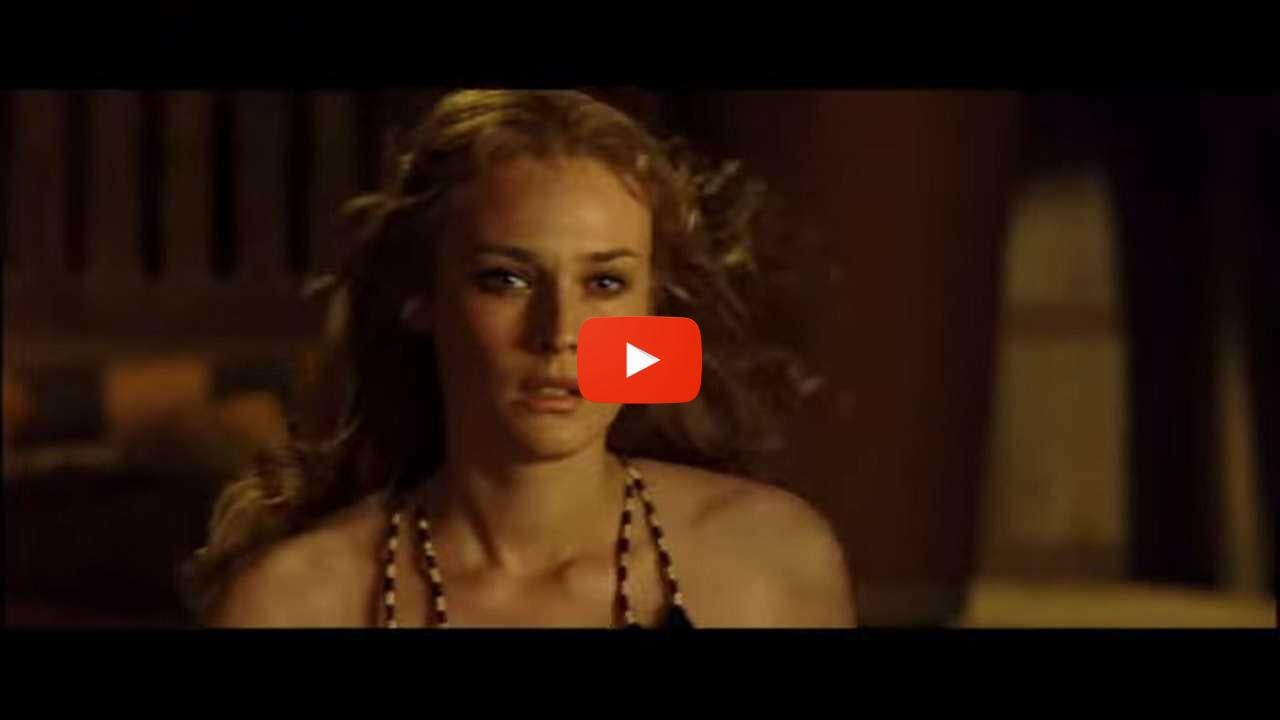 Diane Kruger starred as Helen of Troy in the 2004 epic historical drama film Troy, directed by Wolfgang Petersen and co-starring Brad Pitt and Eric Bana. Kruger was praised for her performance, and her character was noted as a modern take on the traditional figure in Greek mythology.
3
Joyeux Noël
Diane Kruger stars as Anna Sörensen in the 2005 French-German-British war drama, Joyeux Noël. In the film, Kruger plays a German opera singer who, along with her French lover, a Scottish officer, and a German lieutenant, agree to a temporary ceasefire on Christmas Eve during World War I. The film depicts the camaraderie between the soldiers, and their shared appreciation of music. Kruger received an Academy Award nomination for her performance in the film.
2
Mr. Nobody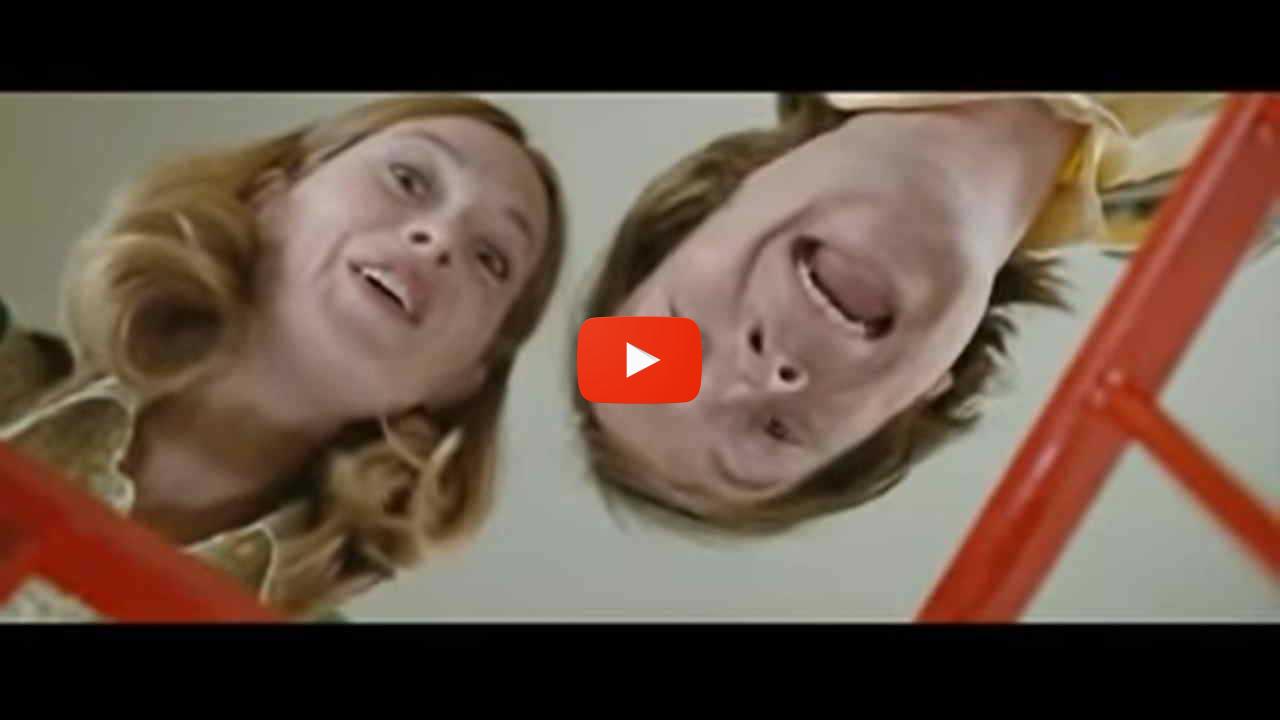 Diane Kruger plays the role of Anna in the 2009 science fiction drama film Mr. Nobody. The film follows the story of Nemo Nobody, a 118-year-old man who is the last mortal on Earth after the human race has achieved quasi-immortality. Kruger's character is the love interest of Nemo in his youth, but is torn between her love for him and her ambition to become a famous actress.
1
Inglourious Basterds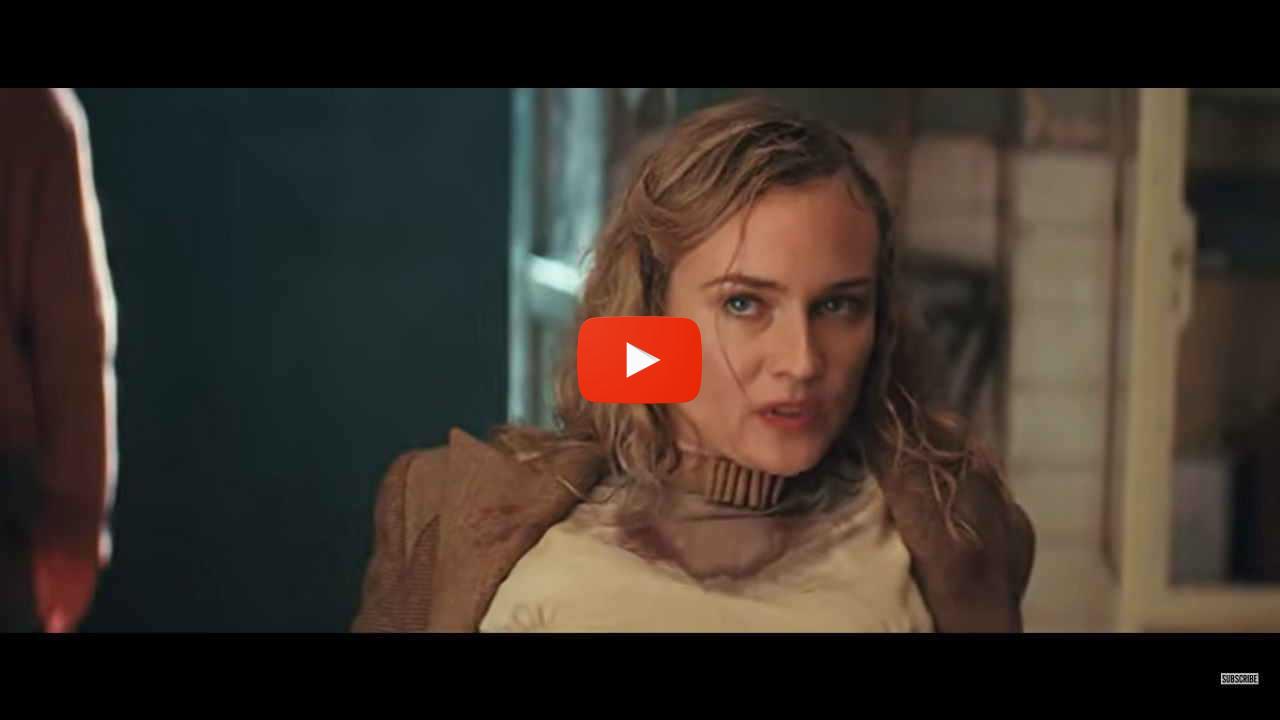 Diane Kruger played German film star Bridget von Hammersmark in the 2009 Quentin Tarantino film Inglourious Basterds. She received critical acclaim for her performance, with many noting her ability to embody the character with a subtle yet powerful presence.