16
Strange Lady in Town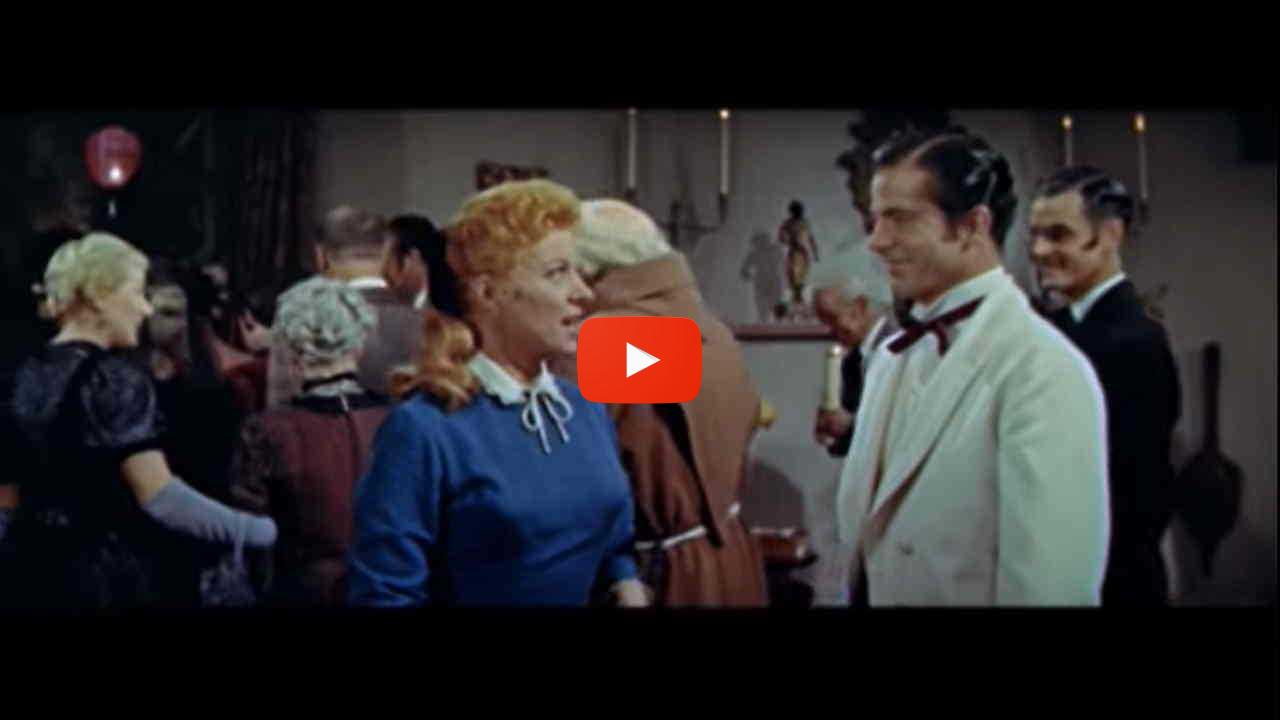 In the 1955 film 'Strange Lady in Town,' Greer Garson takes on the role of Dr. Julia Garth. Dr. Julia Garth is a strong-willed and independent woman who is a physician. The film is set in the American Old West, and Dr. Garth's character challenges traditional gender roles as she works as a doctor and faces various challenges in a frontier town. The movie explores her experiences and interactions with the people of the town, making it a unique portrayal of a pioneering female physician in a historical setting.
15
Desire Me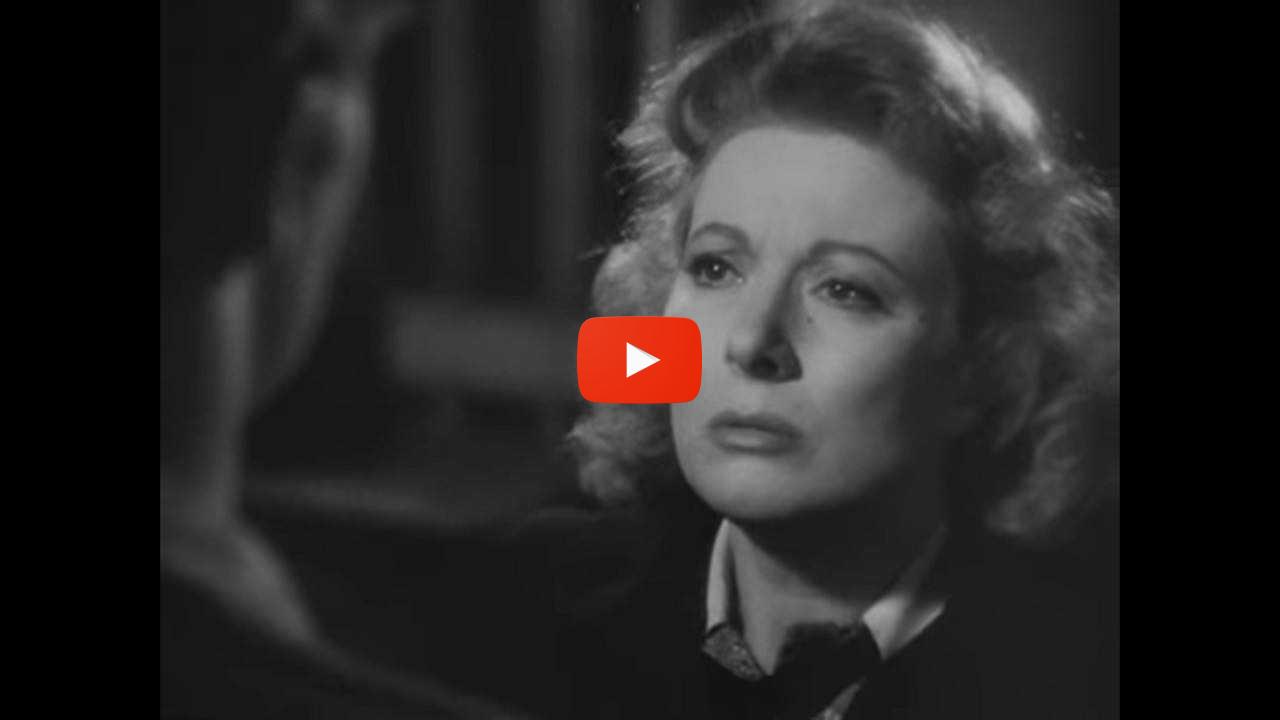 In the 1947 film 'Desire Me,' Greer Garson plays the role of Marise. The film is set during World War II and revolves around a woman named Marise who is living in a small French village. Marise's life takes a dramatic turn when a soldier, Jean Renaud, arrives to her cottage, telling her that her husband, Paul, was shot dead in a Nazi reprisal camp. Things take a different turn when her husband returns back. The story delves into themes of love, loss, and the emotional impact of war.
14
Adventure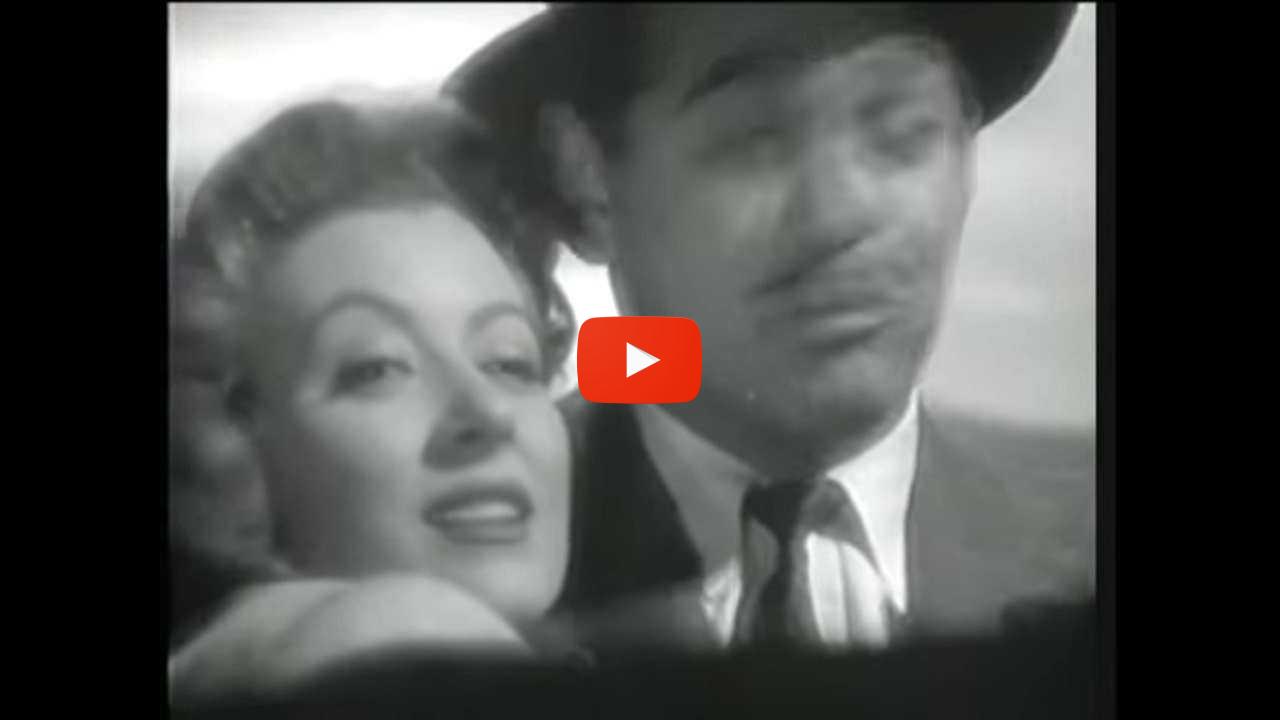 In the 1946 American romantic drama film 'Adventure,' Greer Garson's character, Emily Sears, is depicted as an old-fashioned librarian in San Francisco. The film explores her journey, which leads to unexpected encounter with a marine bosun Harry Patterson.
13
Her Twelve Men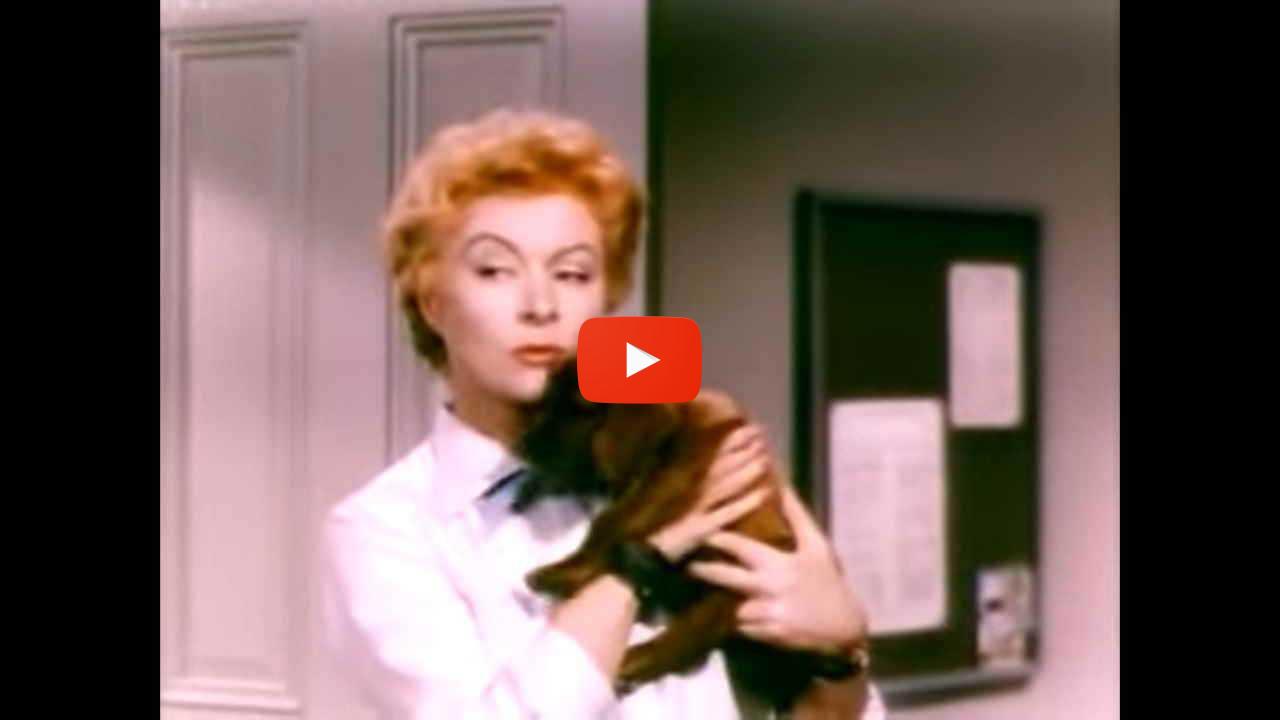 Greer Garson as Jan Stewart in the film 'Her Twelve Men' is portrayed as a dedicated and caring schoolteacher. Her character becomes responsible for nurturing and guiding a group of 12 boys, who bring joy and purpose to her life. Through her compassionate and patient demeanor, she leaves a lasting impact on her students, teaching them important life lessons while forming a strong bond with each one.
12
The Miniver Story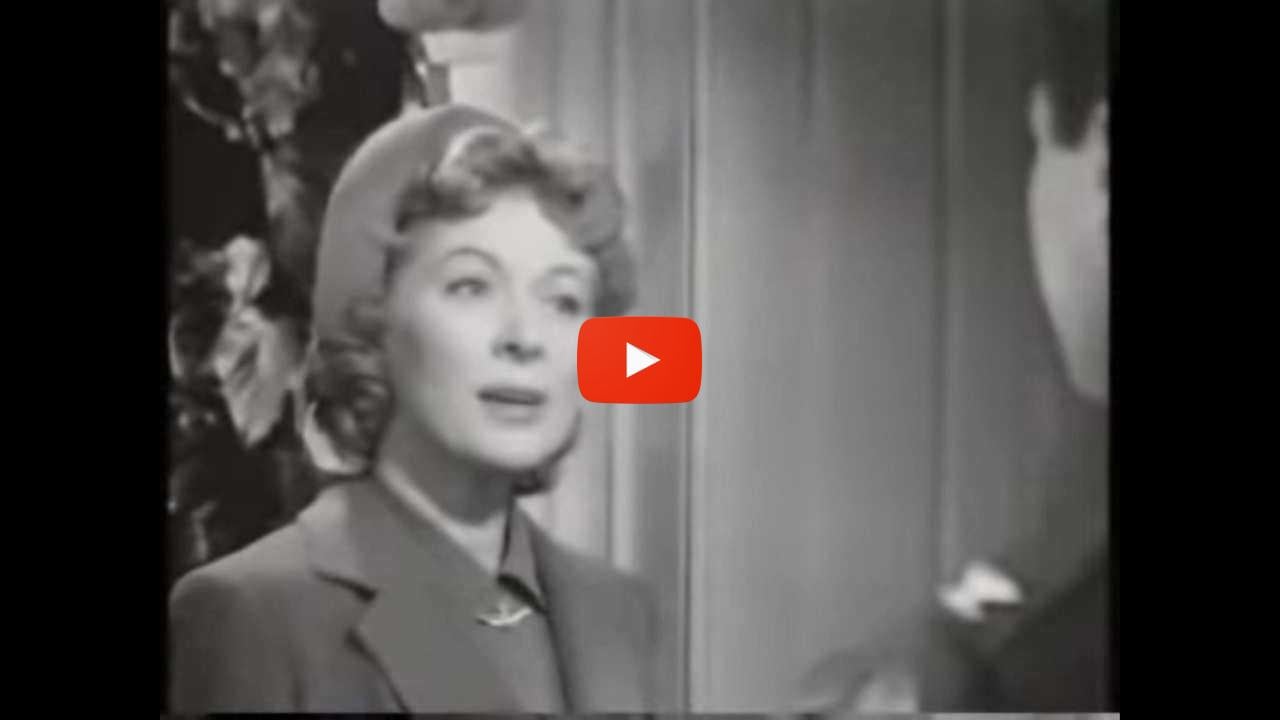 The Miniver Story is a 1950 American drama film starring Greer Garson and Walter Pidgeon. Greer Garson stars as Kay Miniver, a strong and determined wife and mother. She navigates the challenges and changes brought by the war's aftermath, showing strength, grace, and the importance of family. Garson's portrayal of Kay Miniver is a testament to the enduring spirit of the character and the resilience of those who lived through turbulent times.
11
When Ladies Meet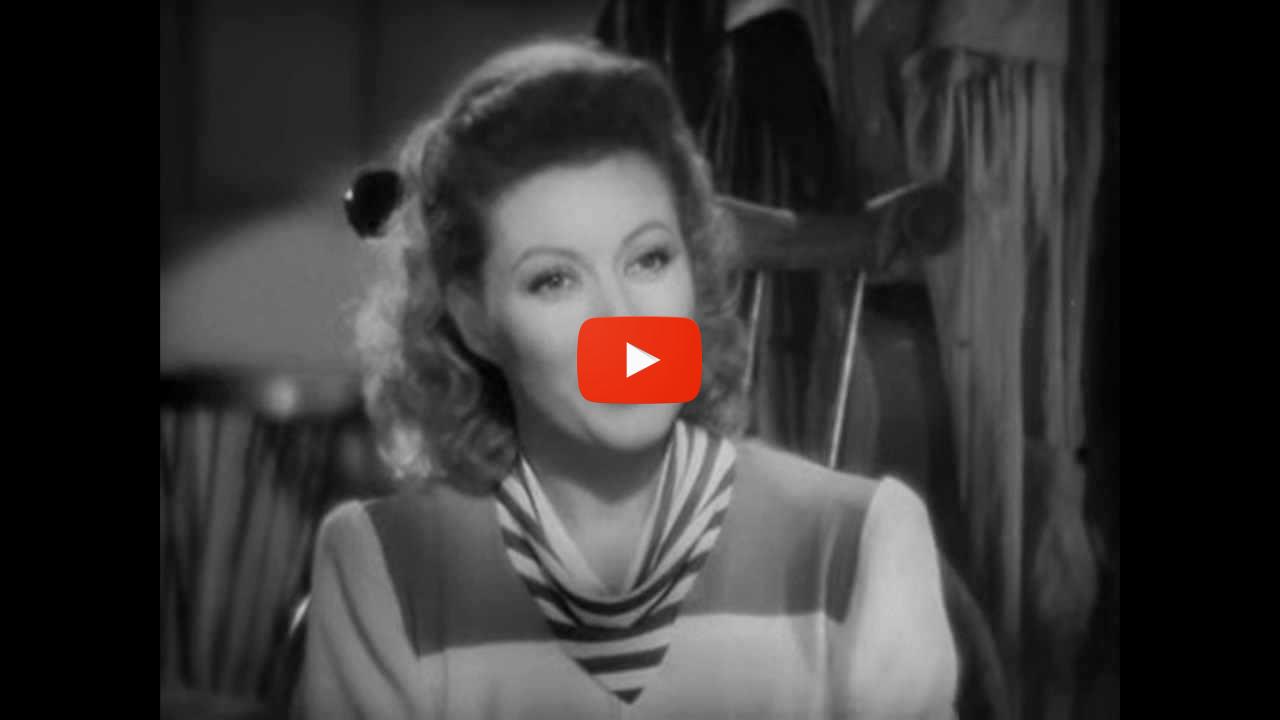 Mrs. Clare Woodruf (played by Greer Garson), a wealthy and confident woman, is married to a successful publisher. However, her husband, Mr. Woodruf, becomes enamored with a younger woman, Mary Howard (played by Joan Crawford), who is a talented writer. Clare's best friend, Bridget Drake (played by Spring Byington), is privy to the situation and tries to mediate between the two women.
10
The Law and the Lady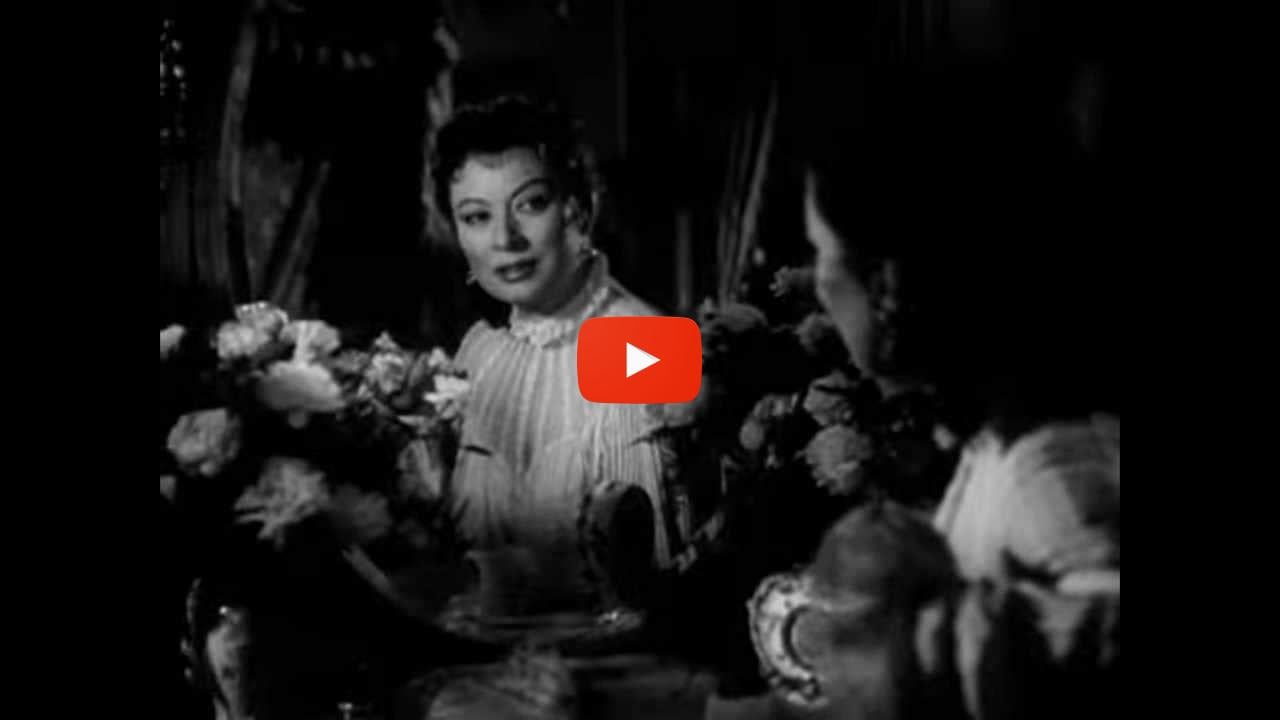 In the 1951 film "The Law and the Lady," Greer Garson plays the character Jane Hoskins, a former housemaid who now works as a confident trickster and teams up with Nigel Duxbury (Michael Wilding) fleecing social peers.
9
Scandal at Scourie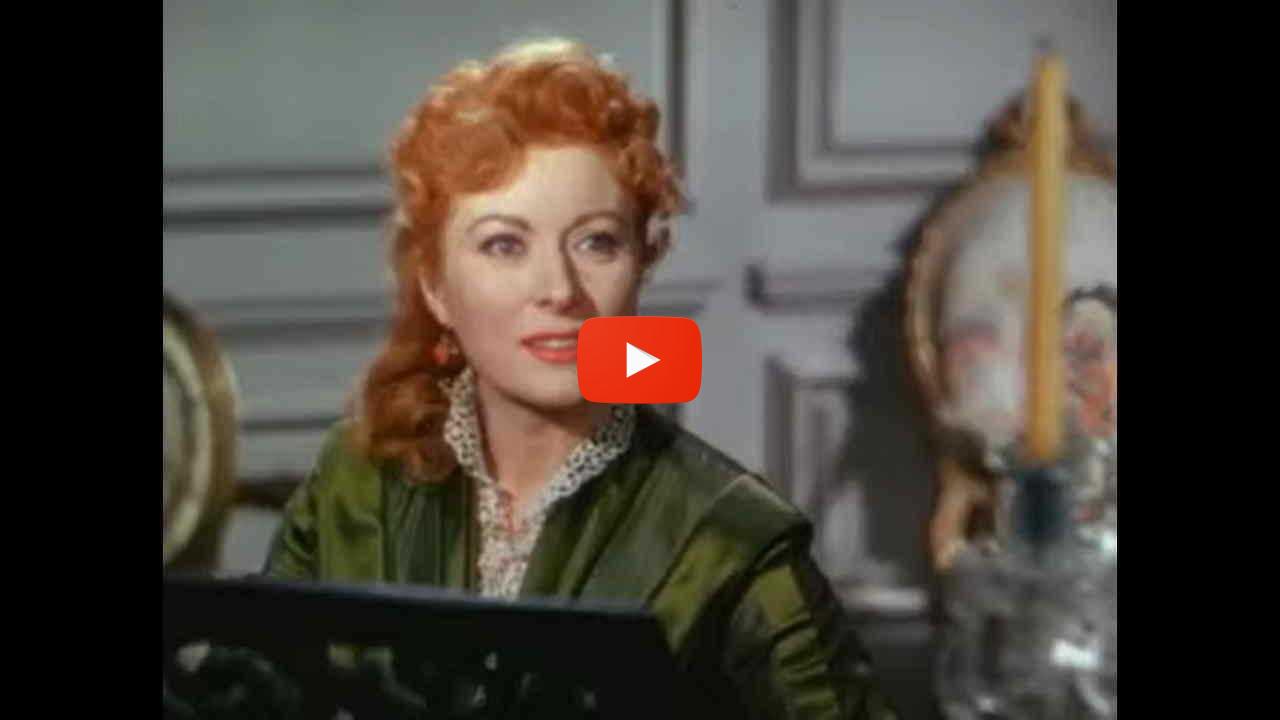 In the 1953 film "Scandal at Scourie," Greer Garson portrays the character Victoria McChesney. Victoria is a compassionate and strong-willed woman who, along with her husband, adopts an orphaned girl named Margaret (played by Donna Corcoran). Their act of kindness and generosity creates a stir in their small, close-knit town of Scourie. The film explores the challenges and prejudices that the McChesney family faces as they strive to provide a loving home for Margaret and the resulting scandal within their community.
8
That Forsyte Woman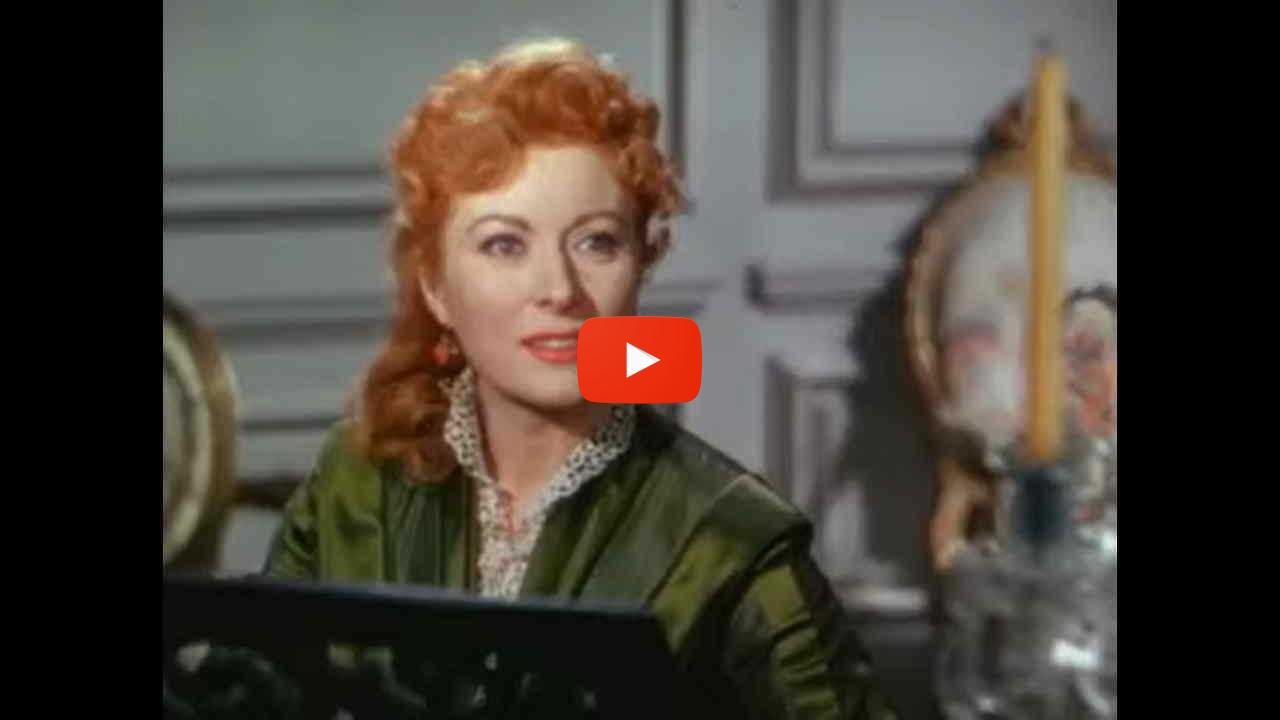 Greer Garson starred as Irene Forsyte in the 1949 British romantic drama film 'That Forsyte Woman.' The film was based on John Galsworthy's novel The Forsyte Saga and follows the life of Irene Forsyte and her tumultuous relationship with her husband, Soames Forsyte.
7
Julia Misbehaves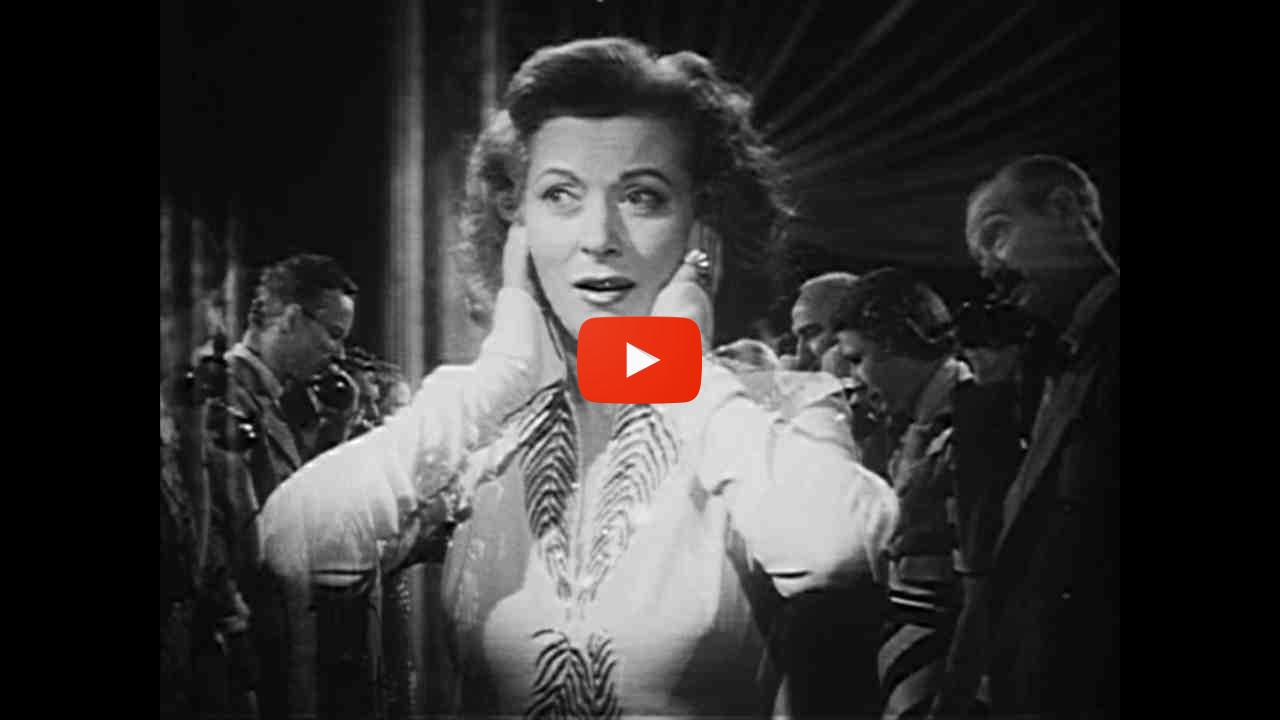 Greer Garson starred as Julia Packett in the 1948 film 'Julia Misbehaves.' She played a strong-willed woman who is determined to have her daughter marry for love rather than for financial gain. Garson is supported by an all-star cast that includes Peter Lawford, Walter Pidgeon, Elizabeth Taylor, and Cesar Romero.
6
Sunrise at Campobello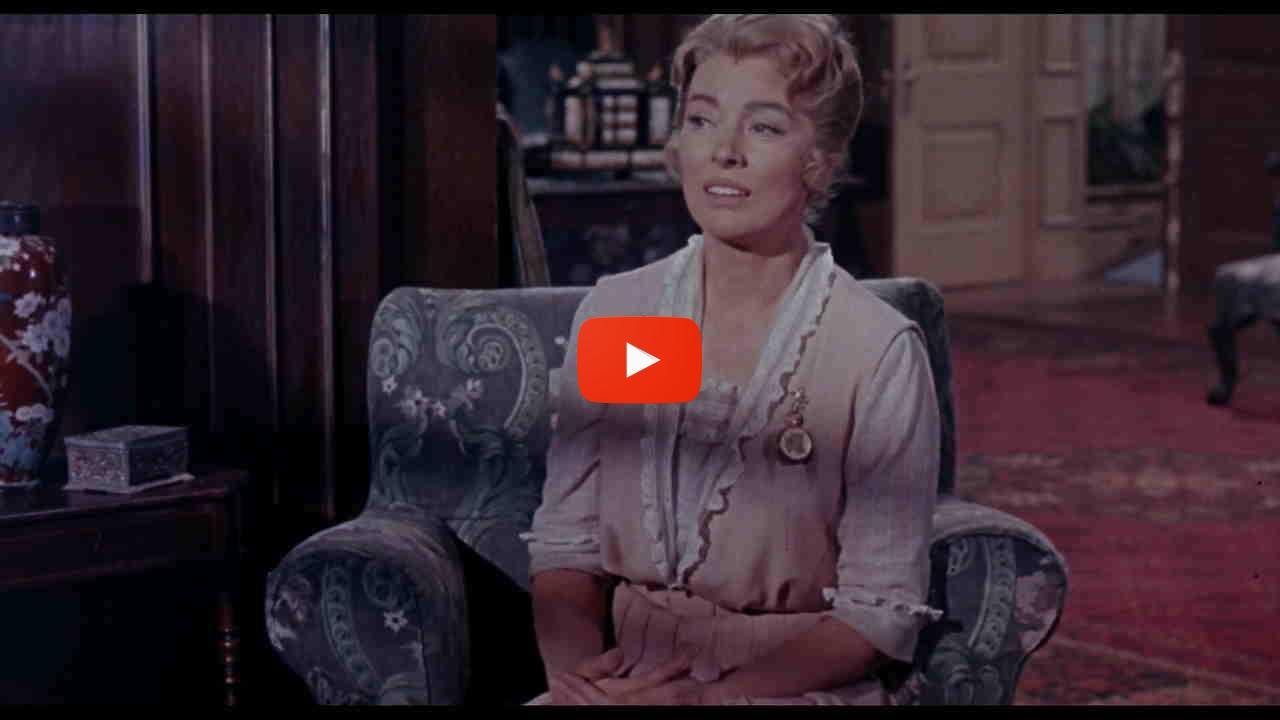 In the 1960 film "Sunrise at Campobello," Greer Garson portrays the character Eleanor Roosevelt. The film is a biographical drama that focuses on a pivotal period in the life of Franklin D. Roosevelt, the 32nd President of the United States, and his wife Eleanor. Greer Garson's portrayal of Eleanor Roosevelt highlights the former First Lady's strength, resilience, and her vital role in supporting her husband during his struggle with polio and his journey towards the presidency. The film captures their personal and political challenges, offering a glimpse into the life of one of America's most influential couples.
5
Julius Caesar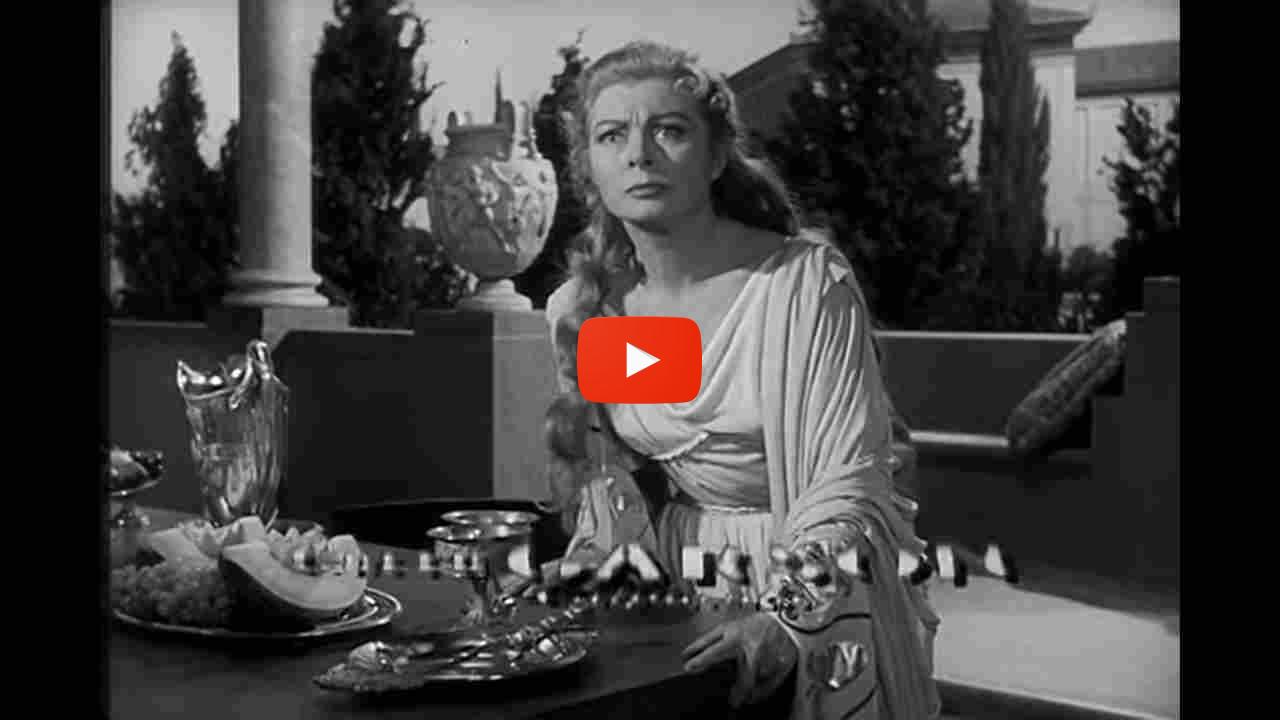 Greer Garson played the role of Calpurnia in the 1953 film adaptation of William Shakespeare's play 'Julius Caesar.' Calpurnia was the wife of Julius Caesar at the time of his assassination. The role of Calpurnia is not central to the play, but her presence and her concern for Caesar's safety add depth to the characters and the unfolding of the tragic events in the story.
4
Pride and Prejudice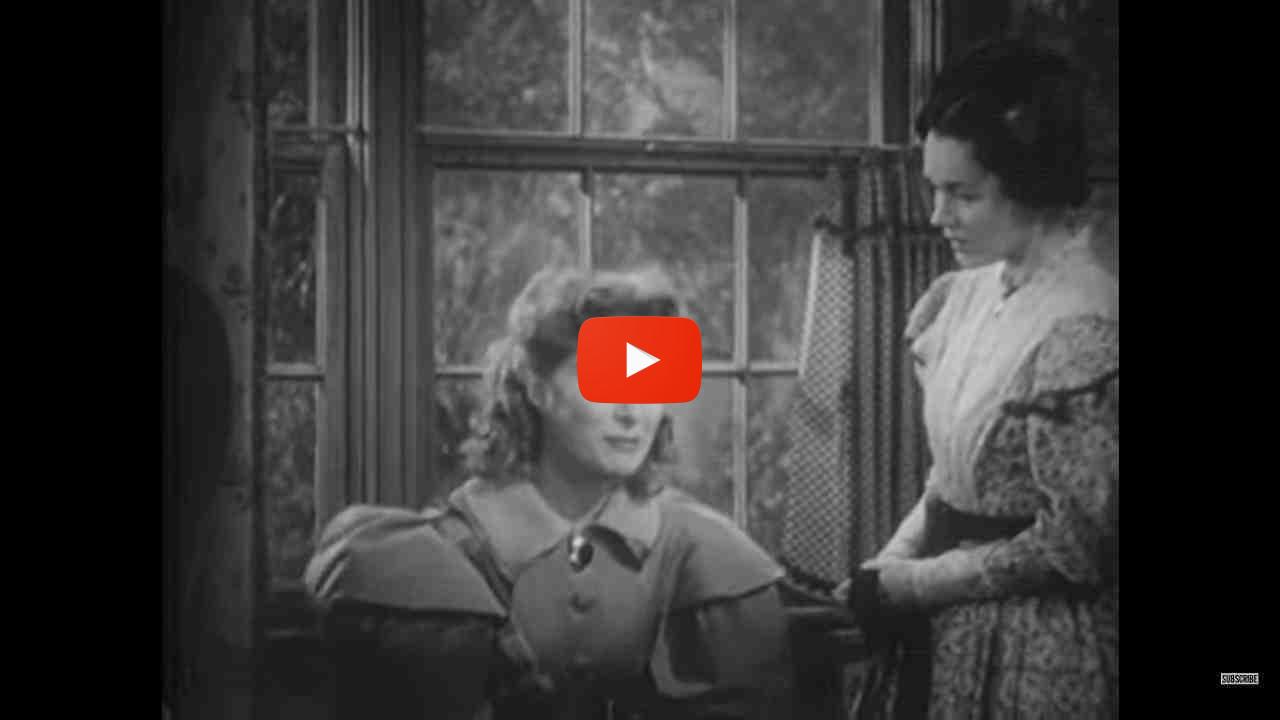 Greer Garson played Elizabeth Bennet in the 1940 film adaptation of "Pride and Prejudice." She brought a sense of grace and intelligence to the character, capturing Elizabeth's strong-willed and independent nature.
3
Mrs. Miniver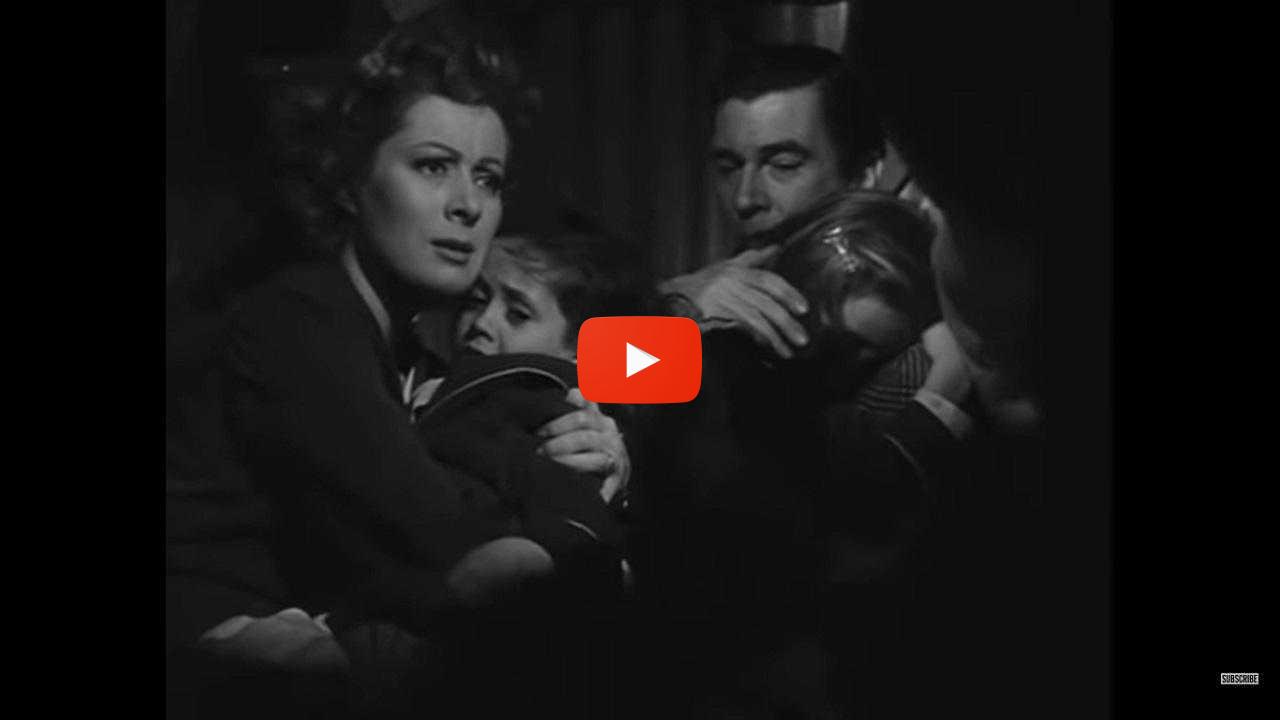 Greer Garson won the Academy Award for Best Actress for her role as Mrs. Miniver in the 1942 film of the same name. The film also won Best Picture that year. Garson portrayed Mrs. Miniver, a middle-class housewife in England during World War II, who struggles to maintain her family's morale in the face of adversity.
2
Goodbye, Mr. Chips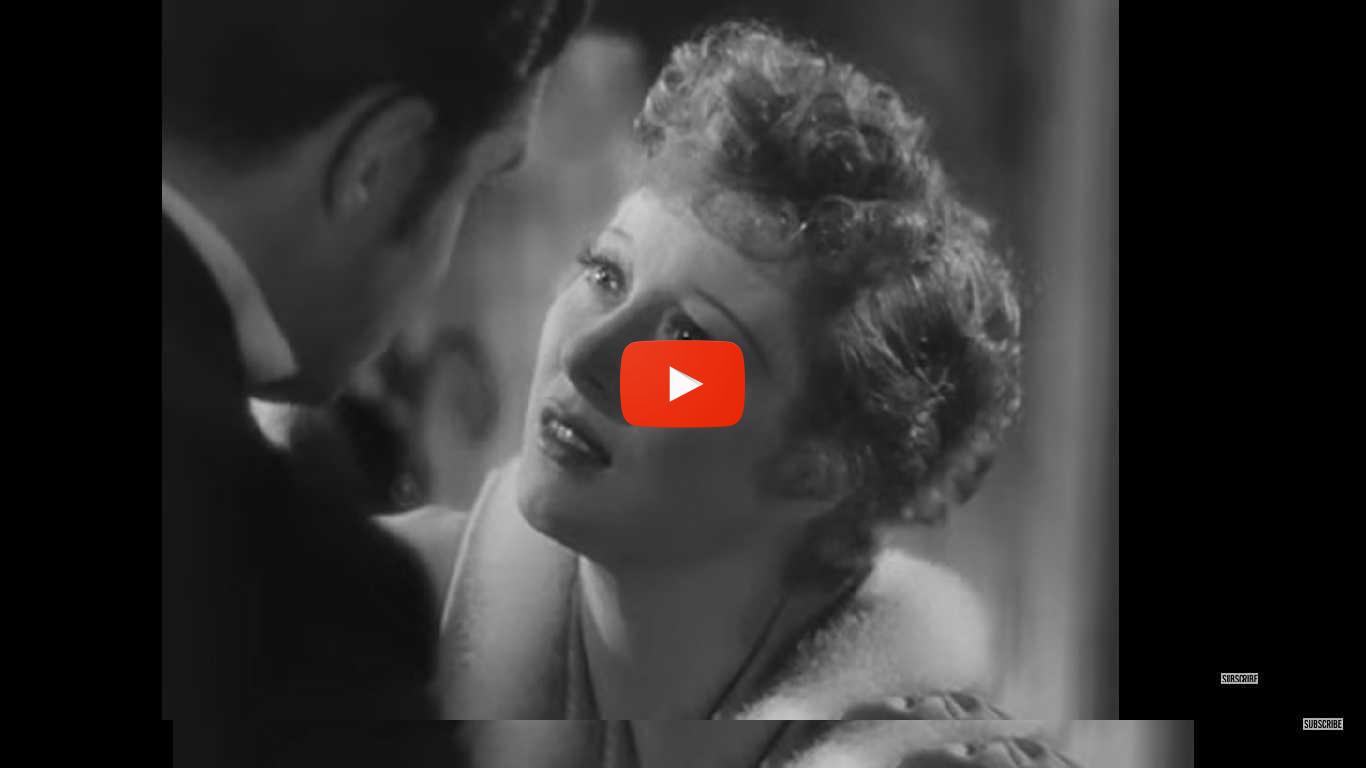 In the 1939 film "Goodbye, Mr. Chips," Greer Garson portrayed the character Katherine. Her role was pivotal to the heartwarming narrative of the film. She plays a significant role in Mr. Chipping's life, serving as his love interest and ultimately his wife. Garson's portrayal of Katherine is marked by her charm, intelligence, and compassion.
1
Random Harvest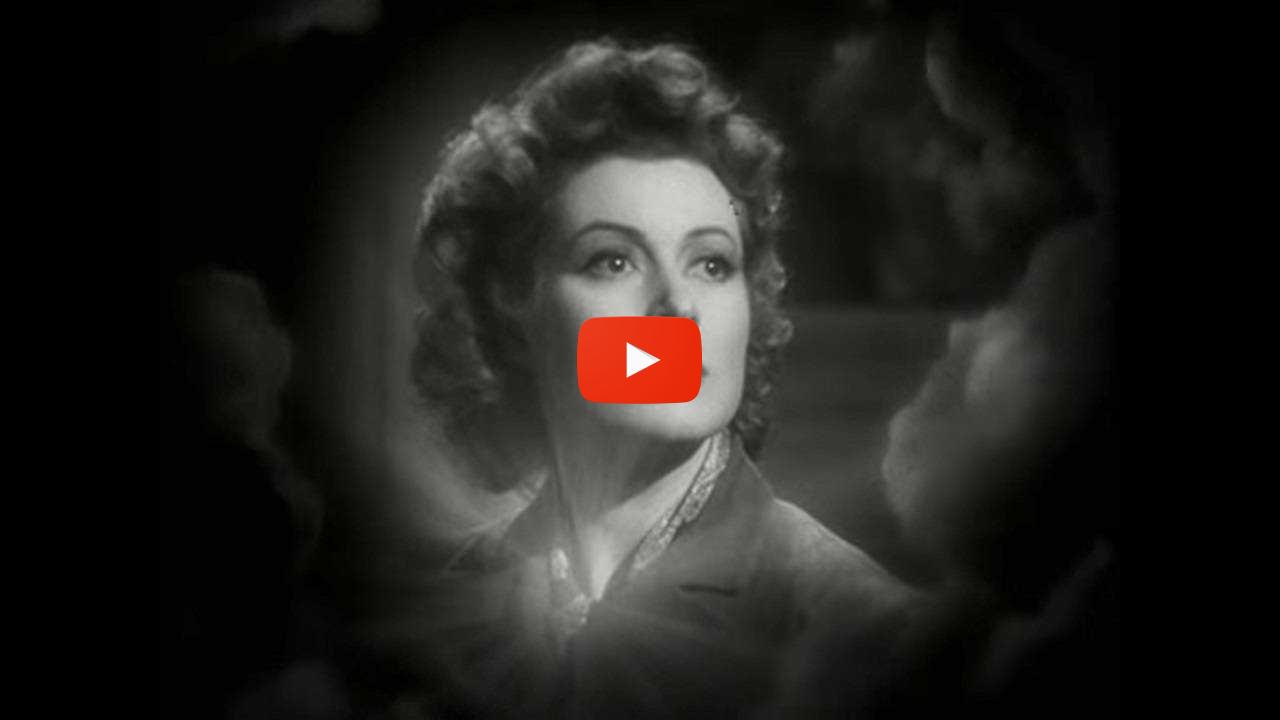 'Random Harvest' is a 1942 romantic drama film directed by Mervyn LeRoy and starring Greer Garson, Ronald Colman, and Philip Dorn. Greer Garson plays the role of Paula/Margaret. Her role in the film is central to the romantic and dramatic storyline. The film follows the life of a British officer (Colman) during the days of the World War I, who suffers memory loss and is unable to remember his past or his own identity. She falls in love with him, eventually helping him recover his memory and identity, and the two are reunited.