11
Endings, Beginnings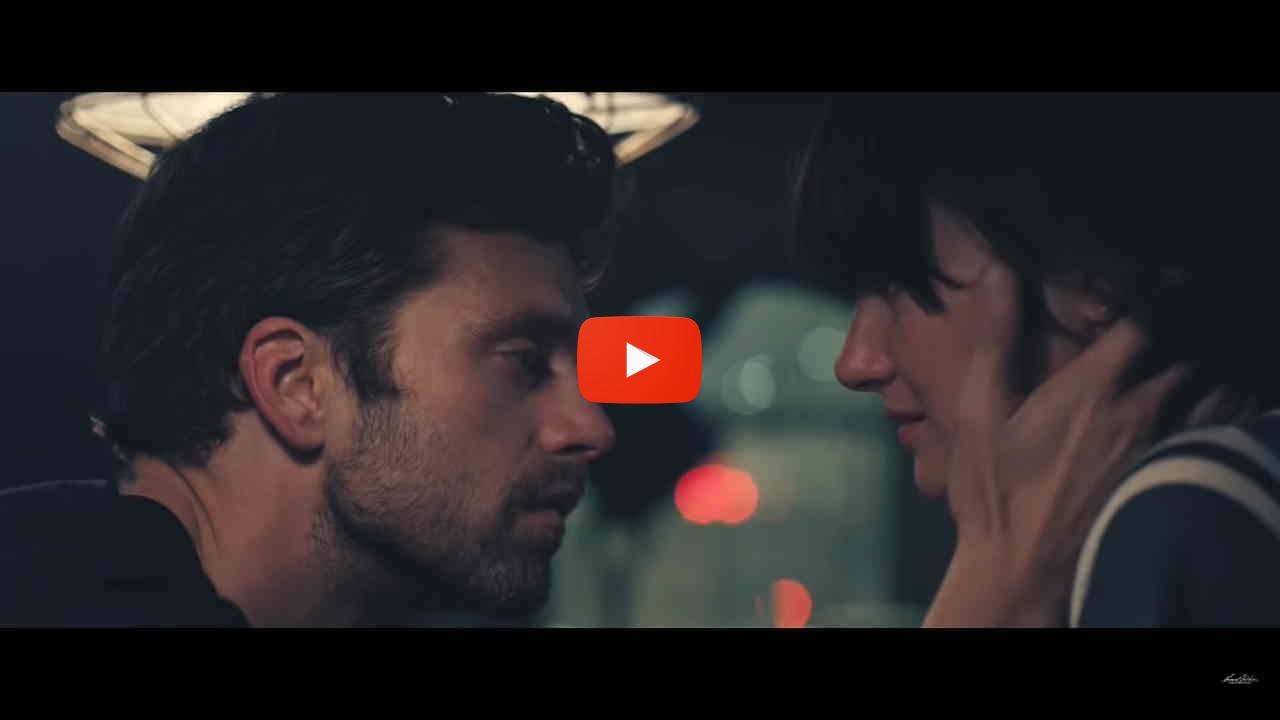 Jamie Dornan plays the role of Jack in the movie 'Endings, Beginnings'. Jack is a charismatic and enigmatic man who becomes entangled in a complex love triangle with the main protagonist, Daphne (portrayed by Shailene Woodley), and her best friend, Frank (played by Sebastian Stan).
10
Flying Home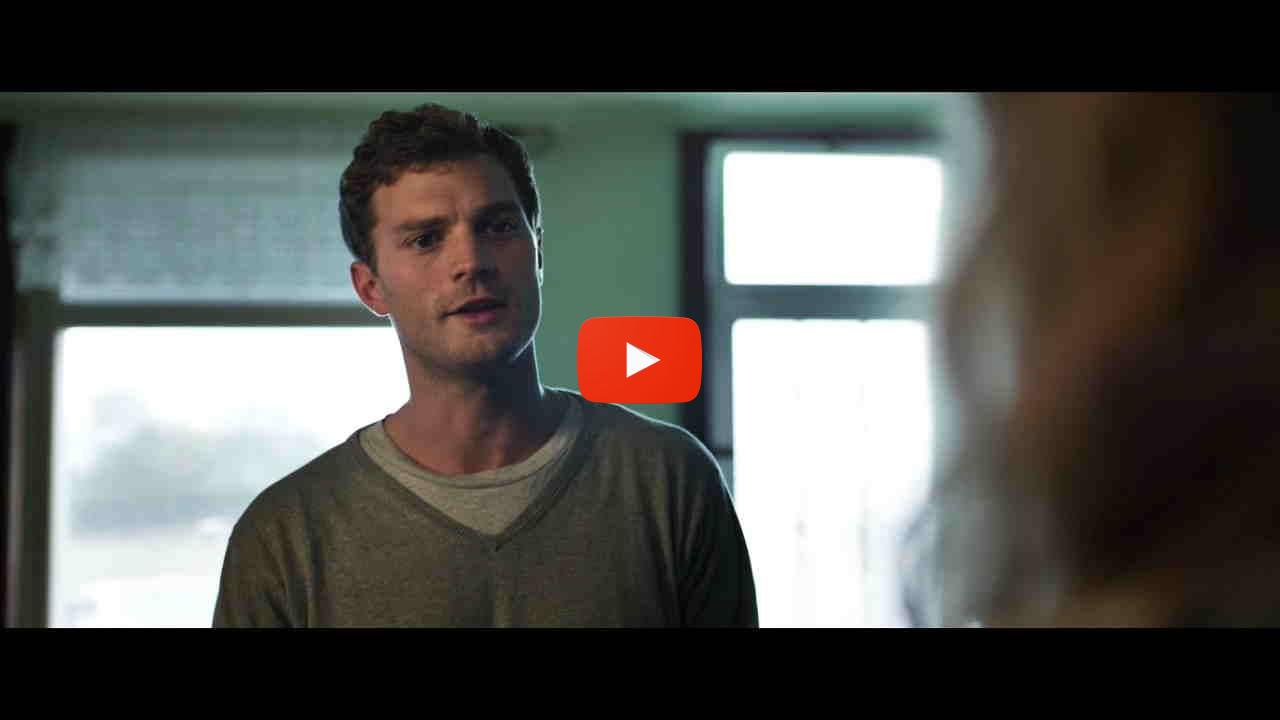 Jamie Dornan takes on the role of Colin in the movie 'Flying Home'. Colin is a young and ambitious business executive who travels to Belgium to strike a lucrative deal involving racing pigeons. While there, he becomes captivated by a local girl named Isabelle (played by Charlotte De Bruyne) and forms a deep bond with her. As Colin navigates the world of pigeon racing, he also finds himself torn between his growing affection for Isabelle and the demands of his high-stakes business venture.
9
Synchronic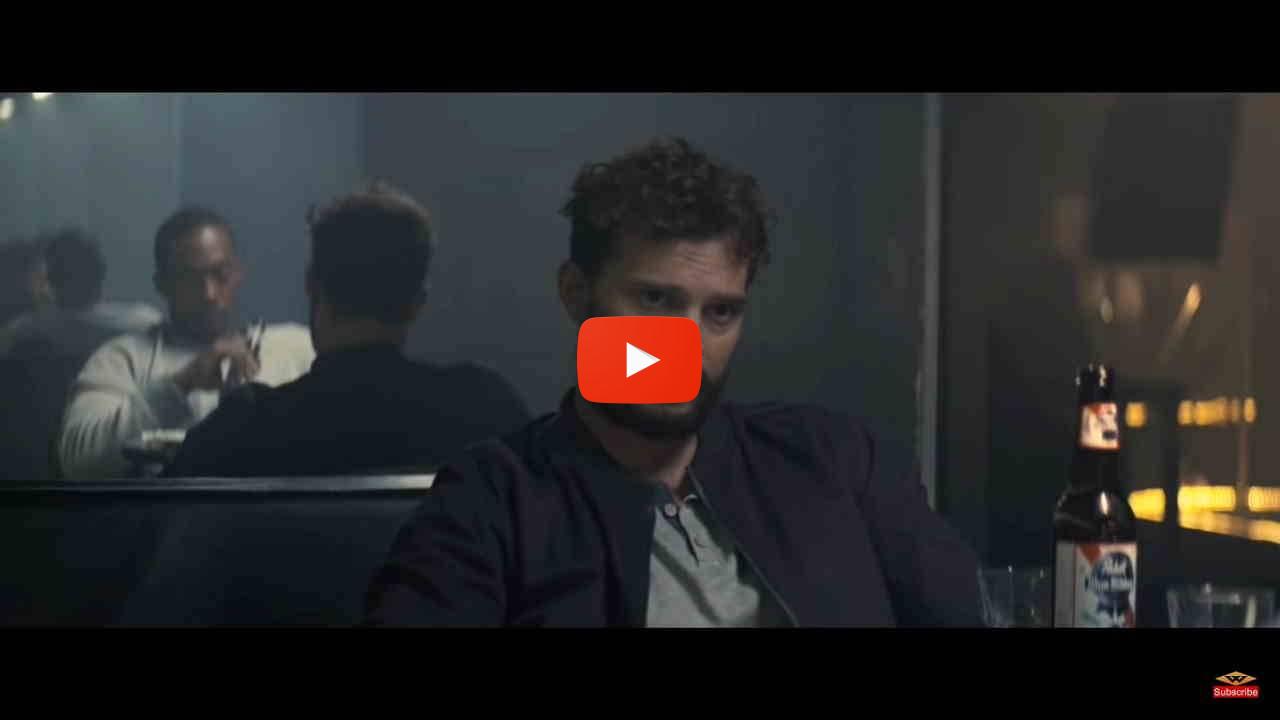 Jamie Dornan stars as Steve in the horror-thriller 'Synchronic'. He plays a paramedic who teams up with a friend to investigate mysterious cases involving a new designer drug.
8
Barb and Star Go to Vista Del Mar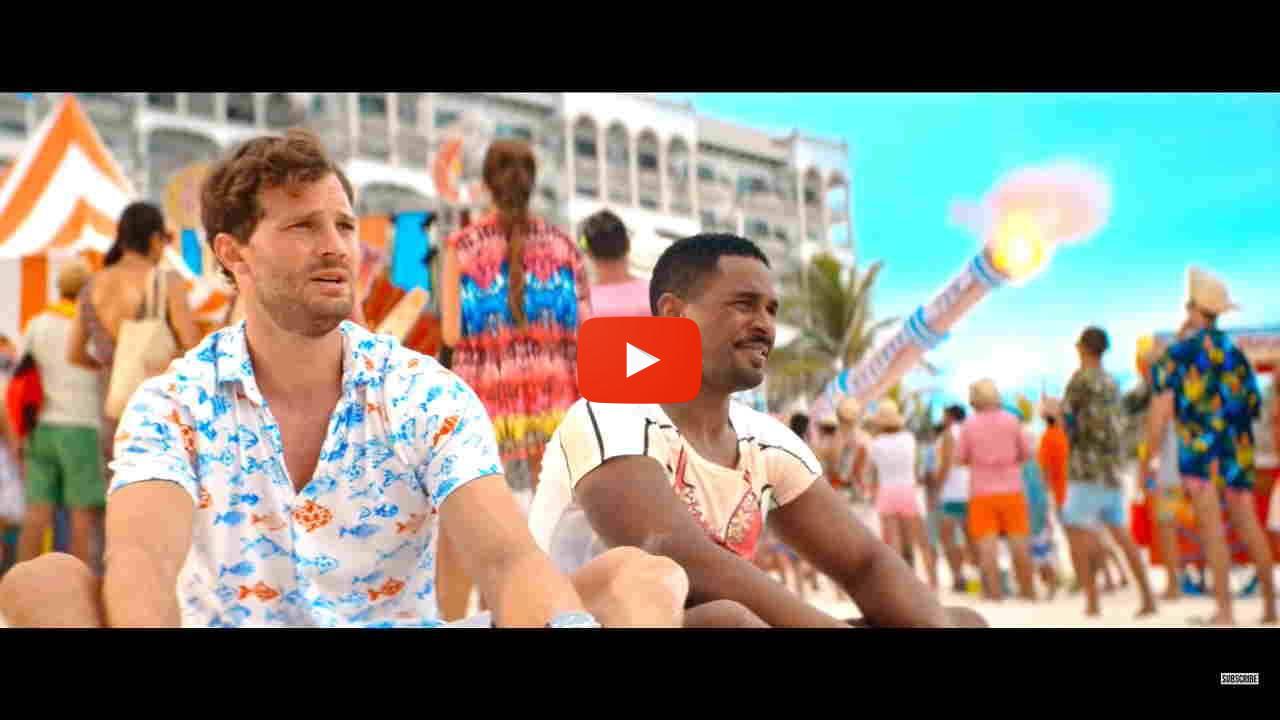 In the movie 'Barb and Star Go to Vista Del Mar,' Jamie Dornan plays the role of Edgar Pagét. Edgar is an eccentric and charming villain who becomes involved in a quirky and humorous adventure alongside the film's protagonists, Barb (portrayed by Annie Mumolo) and Star (played by Kristen Wiig).
7
The 9th Life of Louis Drax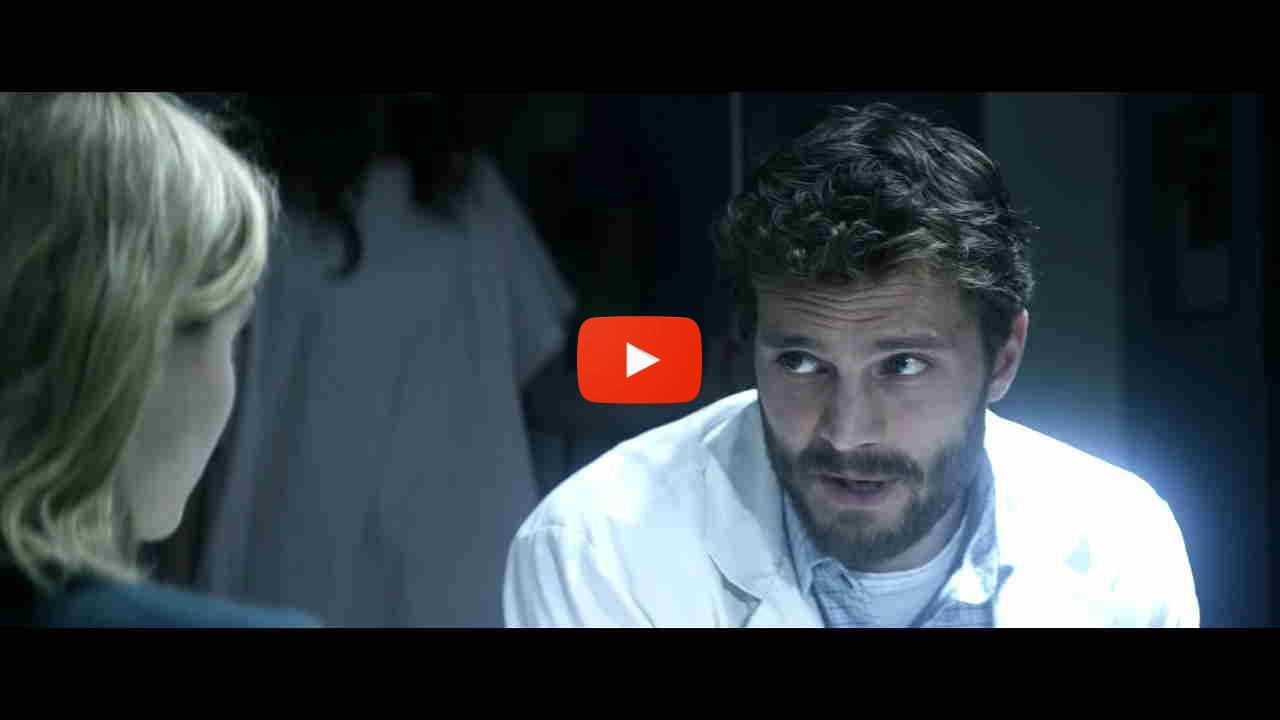 Jamie Dornan stars as Dr. Allan Pascal in 'The 9th Life of Louis Drax'. He plays a gifted neurologist who specializes in mysterious cases. He is called to the aid of a young boy, Louis Drax (Aiden Longworth), who has survived nine near-death experiences. As Dr. Pascal begins to unravel the mystery of Louis' life, he must confront his own personal demons.
6
Marie Antoinette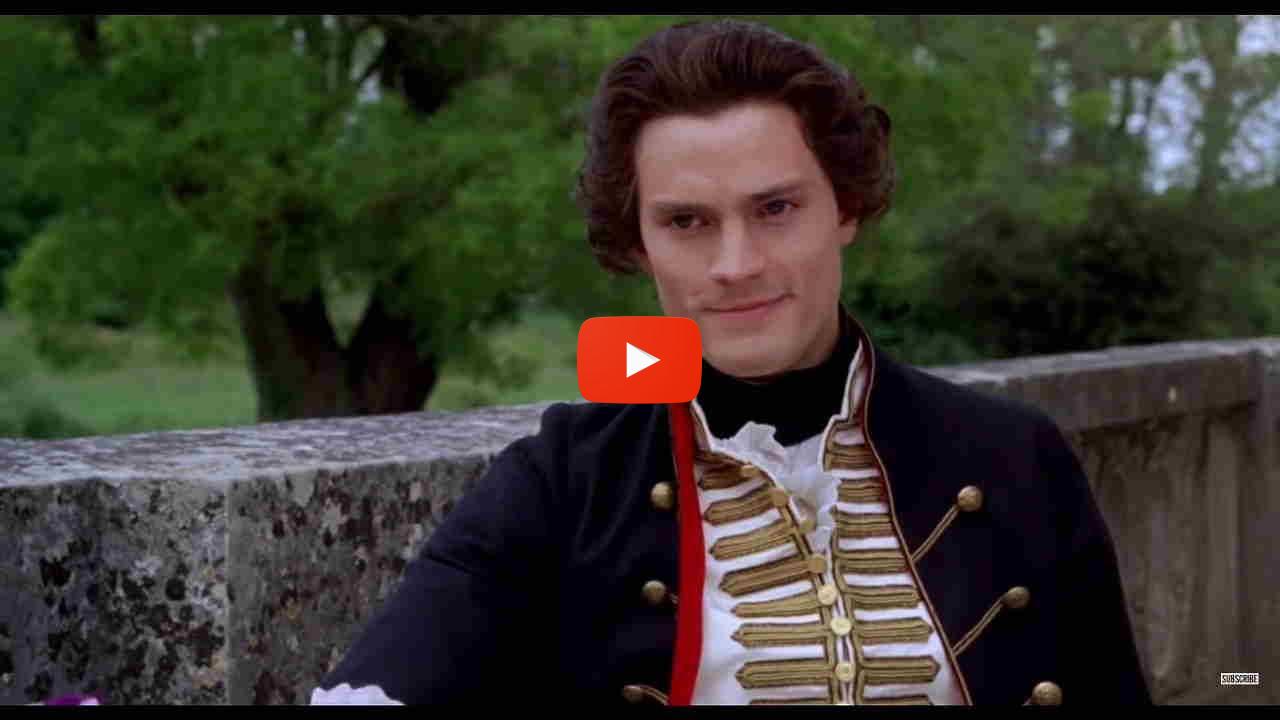 Jamie Dornan played the role of Count Axel Fersen in the film 'Marie Antoinette'. The character of Count Axel Fersen is a Swedish diplomat and love interest of Marie Antoinette.
5
A Private War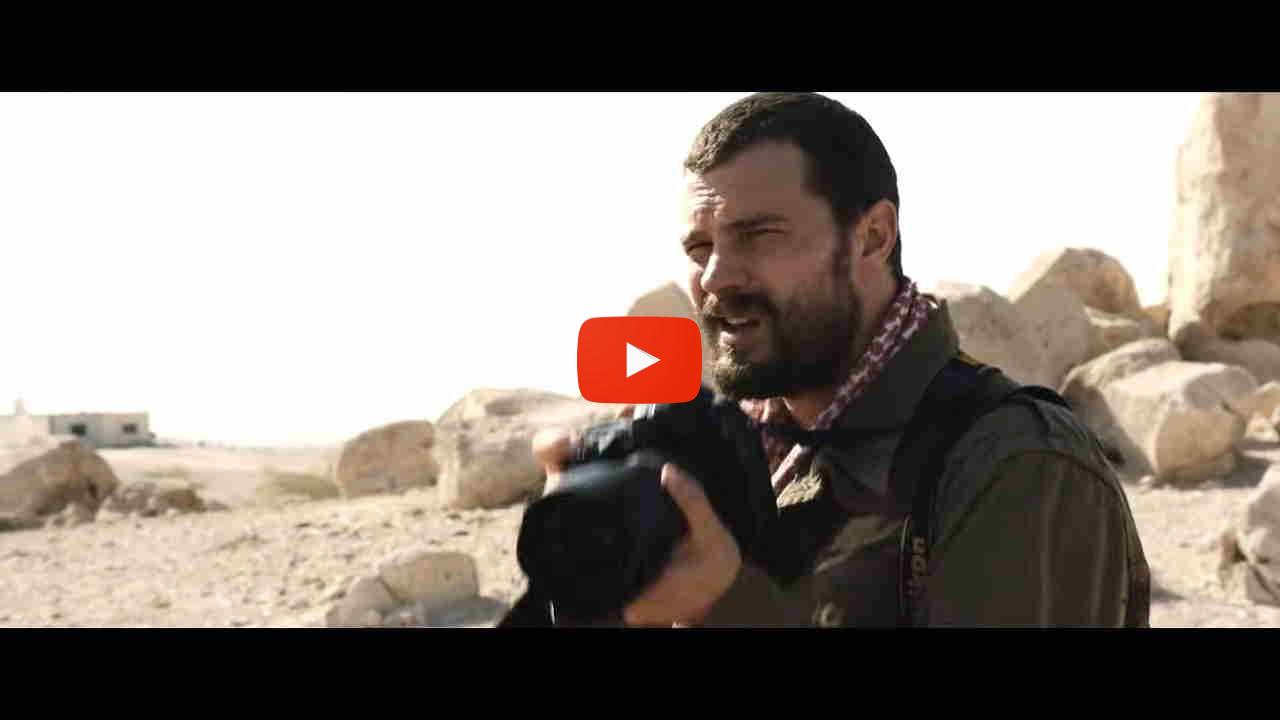 Jamie Dornan appears in the movie 'A Private War' as Paul Conroy. He plays the role of a freelance photographer who accompanies the journalist Marie Colvin (Rosamund Pike) to war zones around the world to document the atrocities she witnesses. The movie was based on the real-life story of Colvin, who was killed in Syria in 2012.
4
My Dinner with Hervé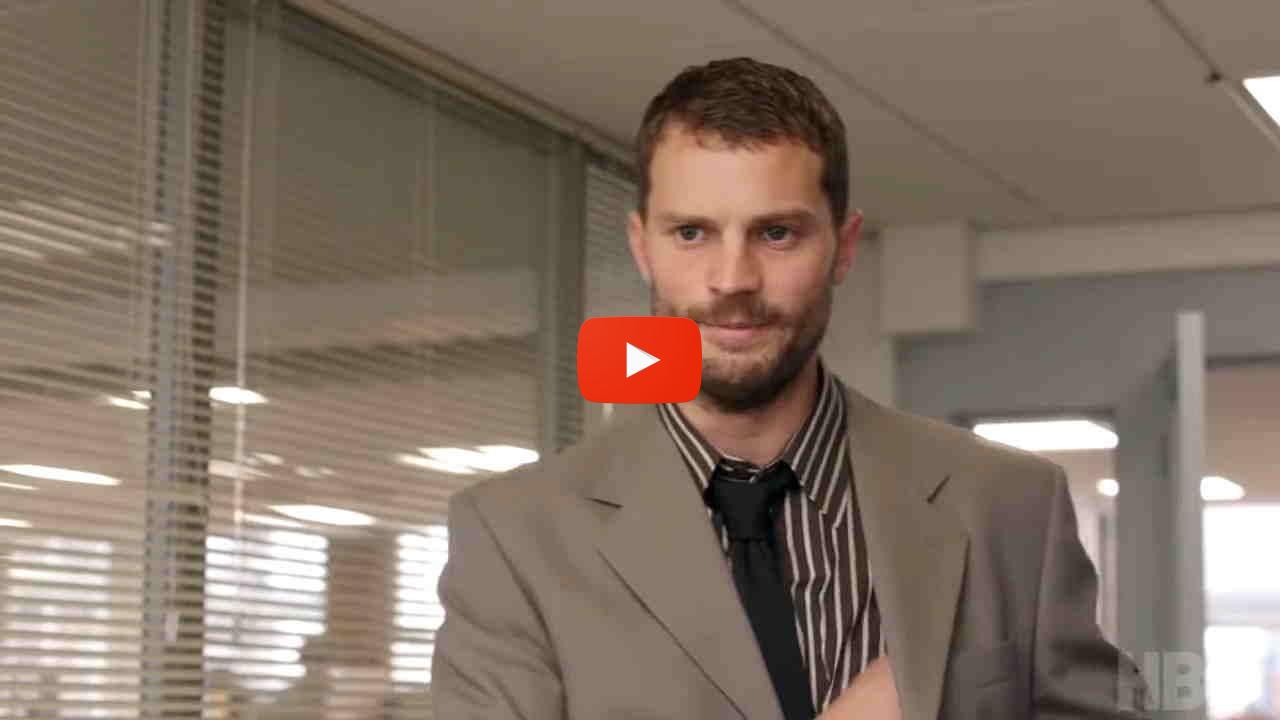 Jamie Dornan stars as Danny Tate in the movie 'My Dinner with Hervé'. Dornan plays a young journalist sent to interview the legendary actor Hervé Villechaize (played by Peter Dinklage). The movie follows the two as they have a dinner together and share stories from their past.
3
Anthropoid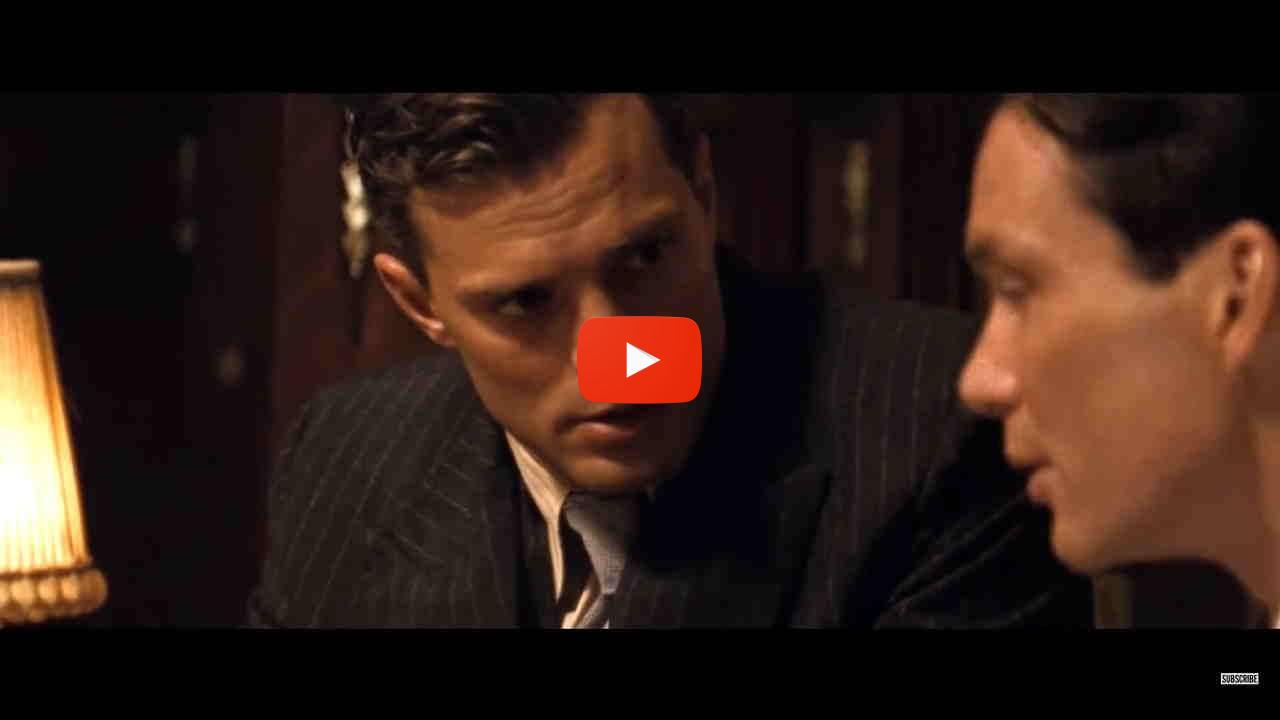 Jamie Dornan stars in the historical thriller film 'Anthropoid' as Jan Kubiš, a Czechoslovakian soldier in World War II who is tasked with assassinating a high-ranking Nazi leader.
2
The Siege of Jadotville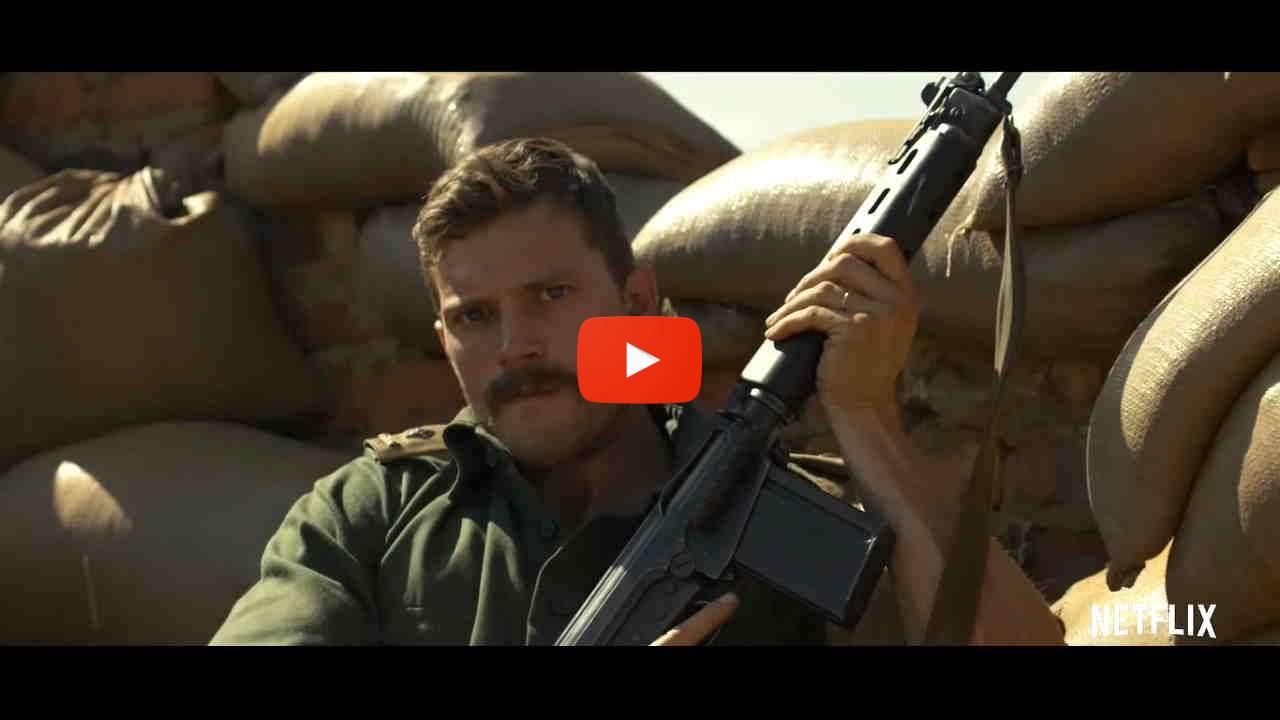 Jamie Dornan stars as Commandant Pat Quinlan in 'The Siege of Jadotville'. The film is based on the true story of the 1961 siege of a 150-member Irish Army contingent under Commandant Pat Quinlan (Dornan) who successfully defended the Irish UN-mandated Katanga Province against an overwhelming attack by 3,000 Congolese and French mercenaries.
1
Belfast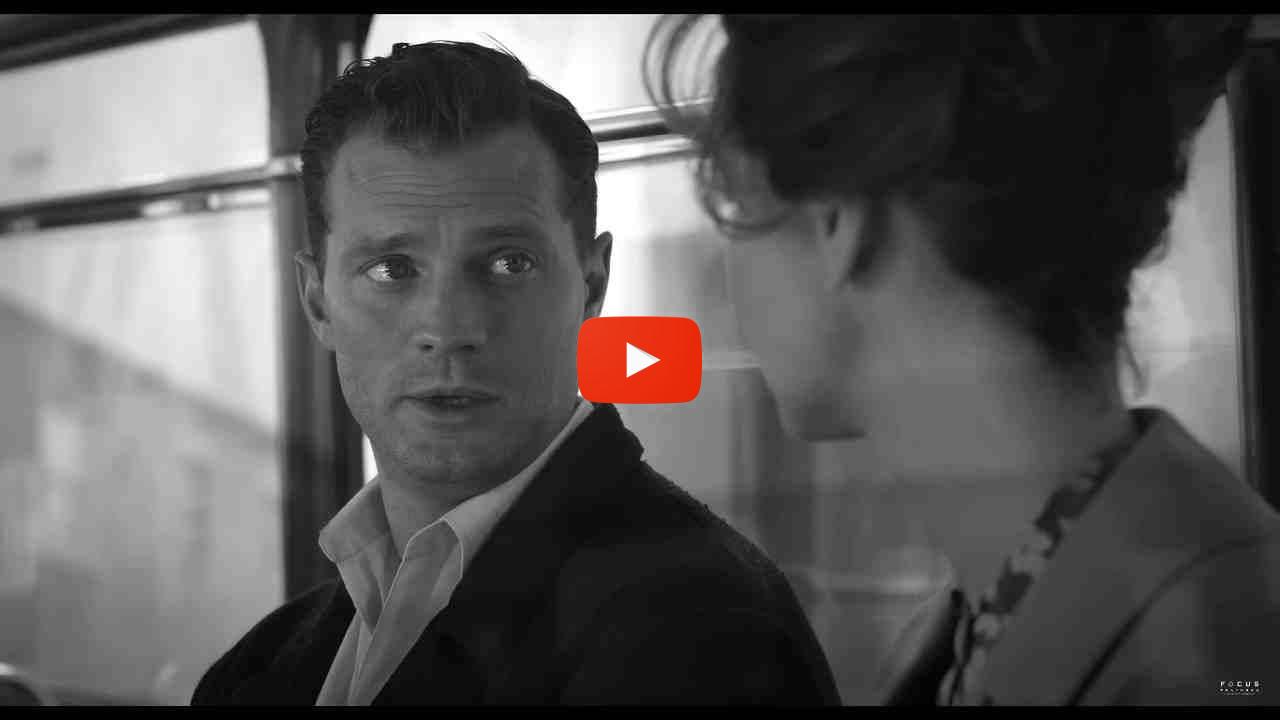 In the movie 'Belfast', Jamie Dornan plays the role of a character named Pa. Pa is a loving and devoted father who navigates the challenges and complexities of life in 1960s Belfast, Northern Ireland. Set against the backdrop of the Troubles, the film tells a semi-autobiographical story of director Kenneth Branagh's childhood.