17
Pirates of the Caribbean: Dead Men Tell No Tales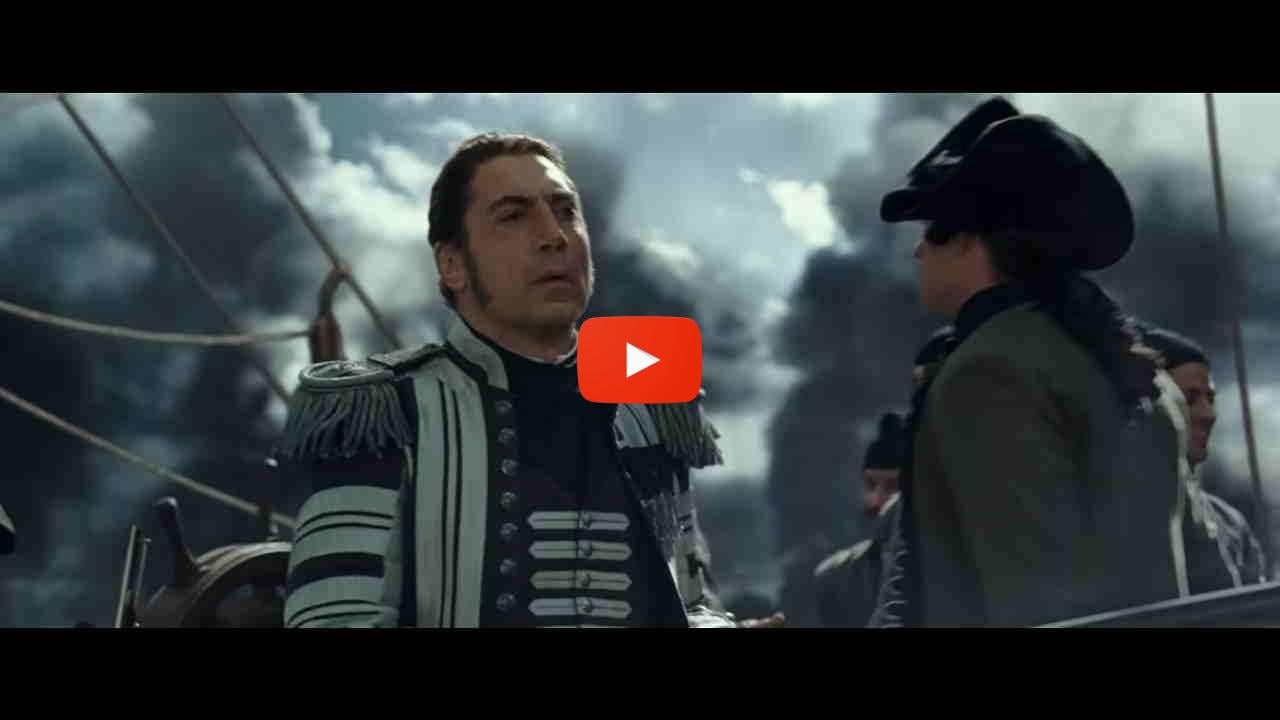 Javier Bardem plays the villainous Captain Salazar in 'Pirates of the Caribbean: Dead Men Tell No Tales'. He is the leader of a cursed ghost crew that has been sent to find and kill Captain Jack Sparrow.
16
Being the Ricardos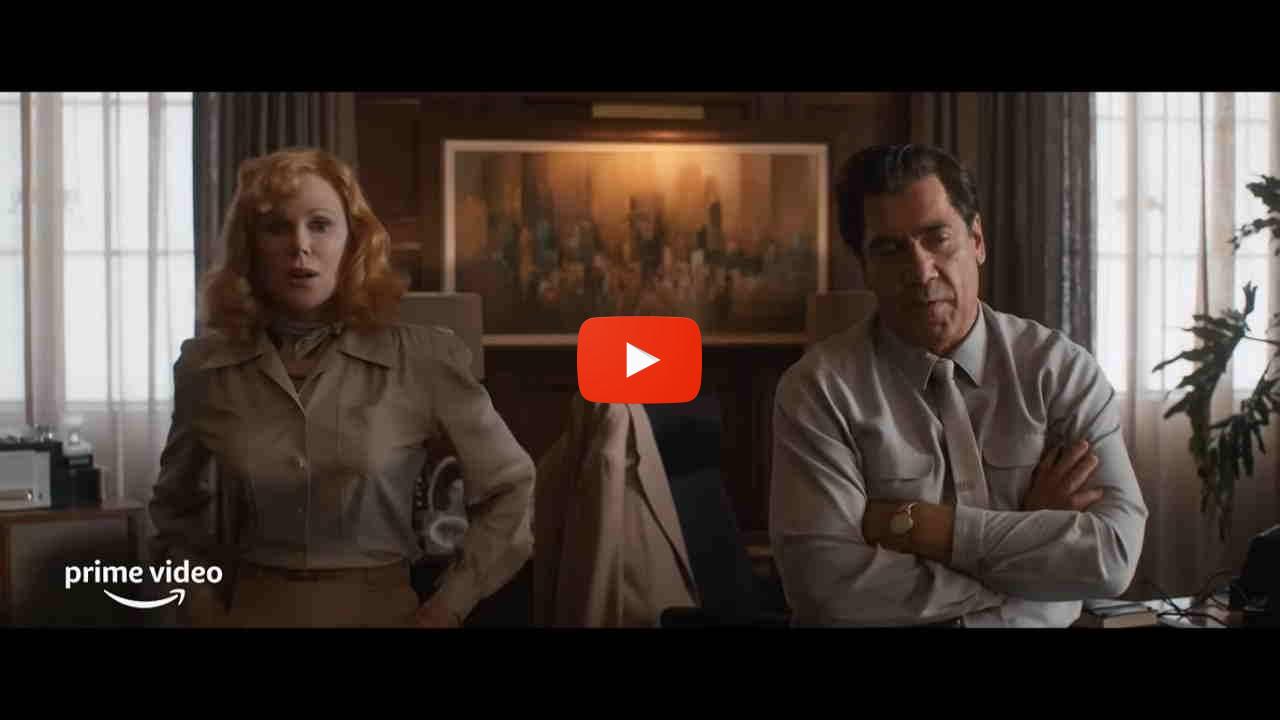 Javier Bardem plays the role of Desi Arnaz in the movie 'Being the Ricardos.' As the husband of the legendary Lucille Ball, portrayed by Nicole Kidman, Bardem's character is central to the film's exploration of the real-life couple's tumultuous relationship on and off the set of the iconic TV show 'I Love Lucy'.
15
Mother!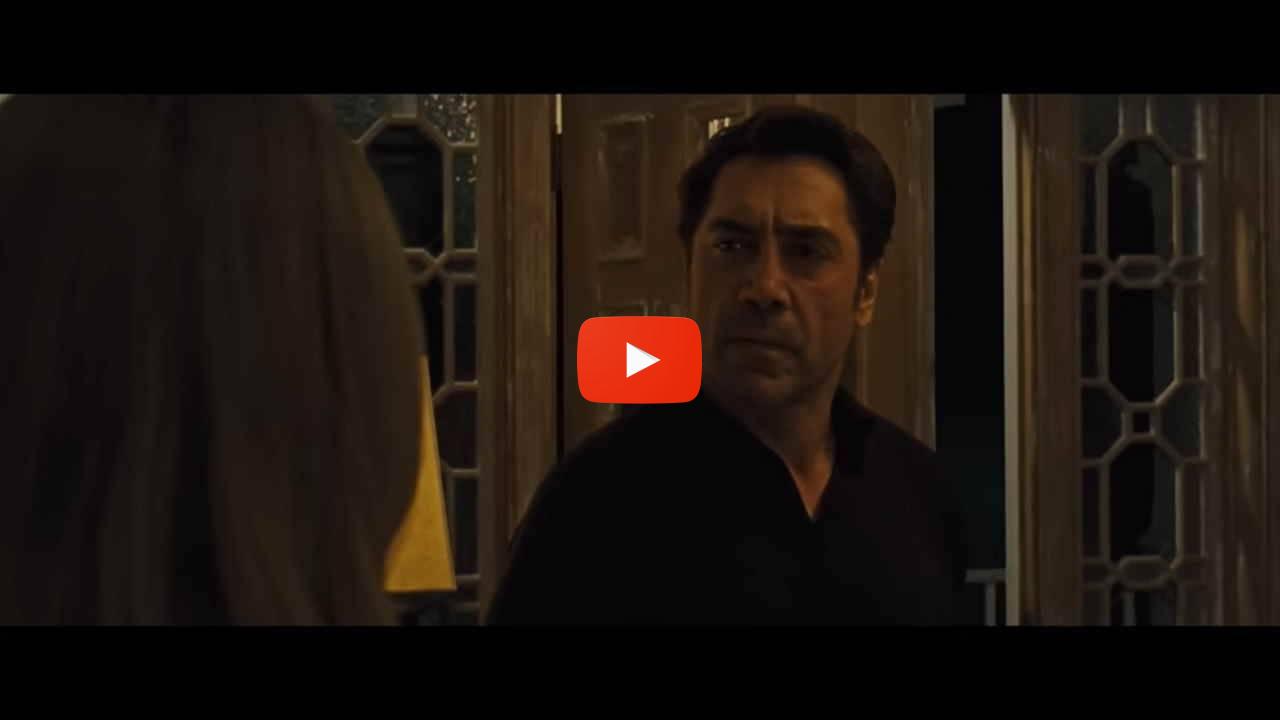 Javier Bardem plays the role of Him in the movie 'Mother!'. As Him, Bardem embodies a charismatic but enigmatic poet who is married to Jennifer Lawrence's character, Mother. Throughout the film, Bardem's character represents an allegorical figure with parallels to the biblical God, as he creates and destructs a secluded world while attracting a cult-like following.
14
Airbag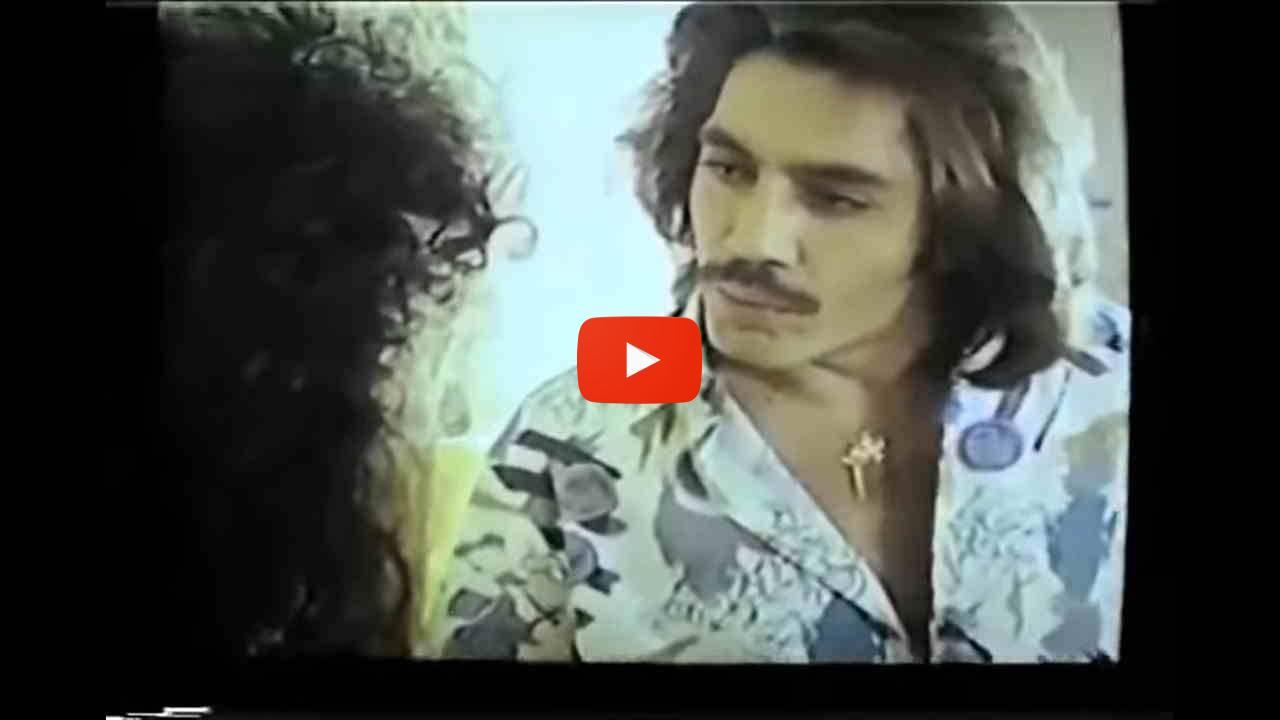 In the movie 'Airbag', Javier Bardem portrays José Miguel, a quirky and eccentric character. The film is a Spanish action-comedy that follows a group of friends who embark on a road trip to deliver a mysterious package.
13
Goya's Ghosts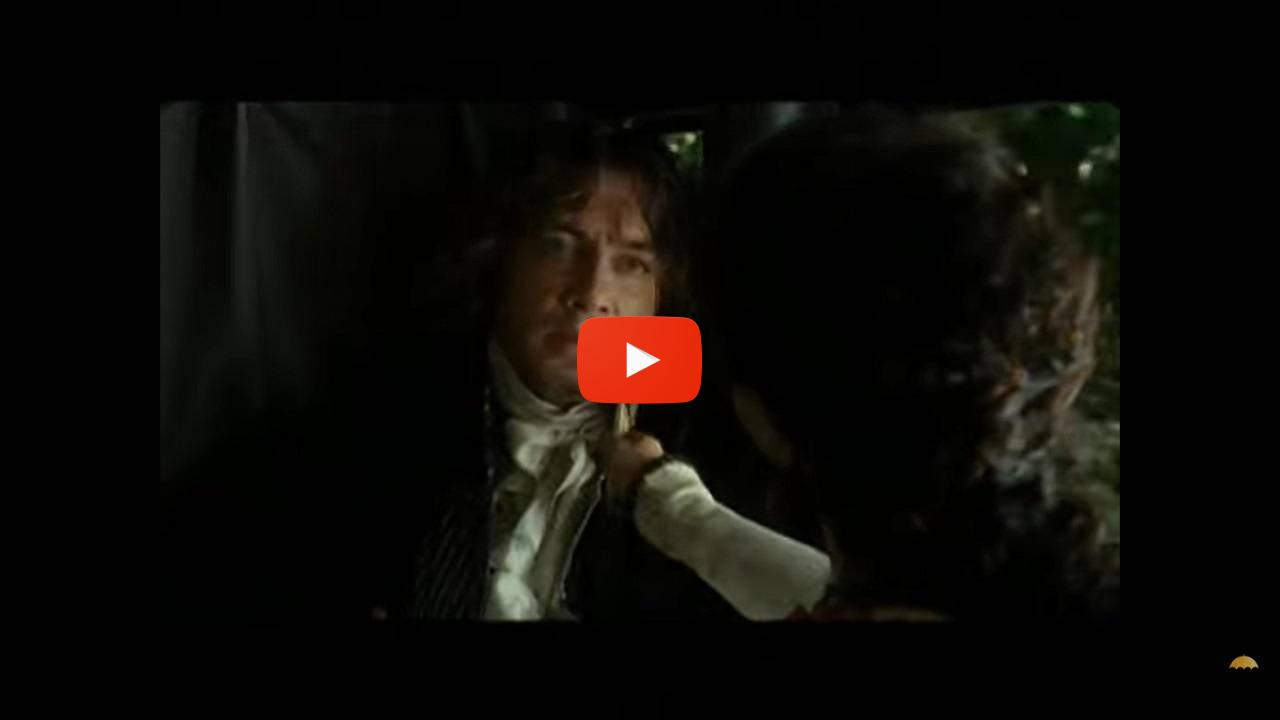 Javier Bardem's performance in Goya's Ghosts is a powerful one. He plays the role of Brother Lorenzo, a monk who is both a friend and confidant to artist Francisco Goya. Bardem's portrayal of Brother Lorenzo is a complex one; he is both a source of hope and a reminder of the darkness of the Spanish Inquisition.
12
The Dancer Upstairs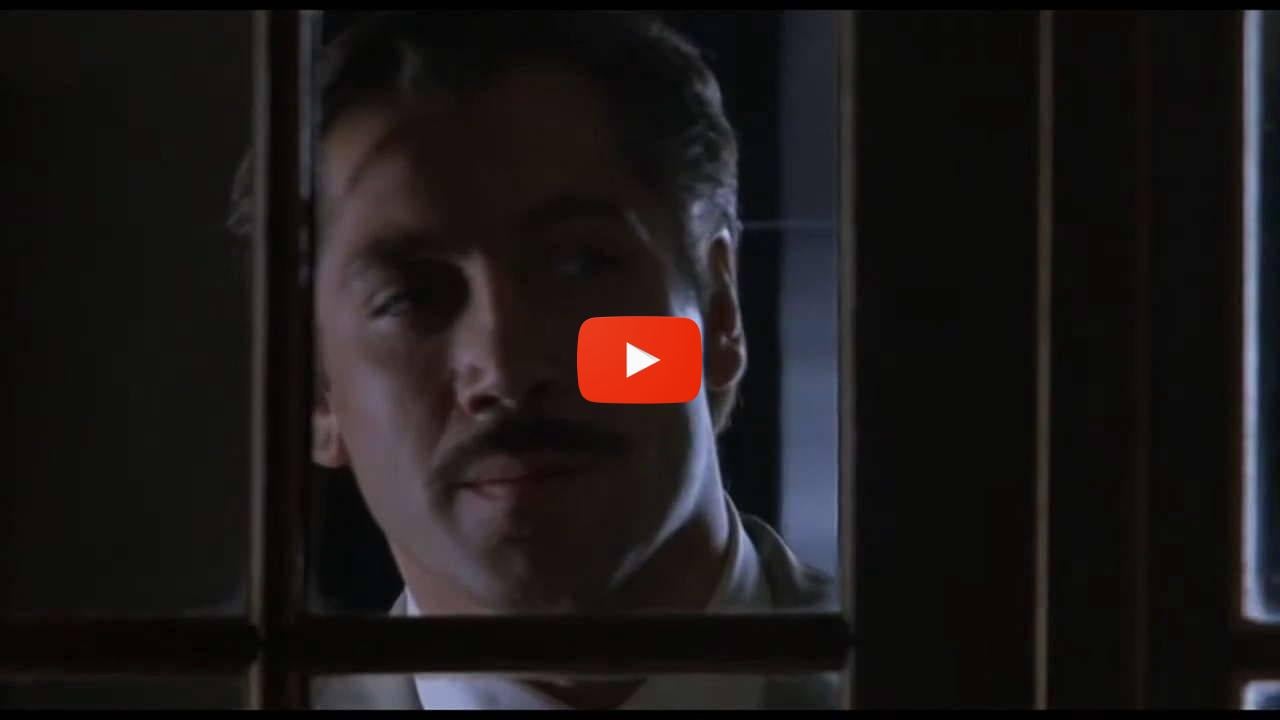 Javier Bardem stars as Agustin Rejas in the film 'The Dancer Upstairs'. He plays a police officer trying to capture a terrorist in a Latin American country. He also falls in love with a dancer named Yolanda (played by Laura Morante).
11
Everybody Knows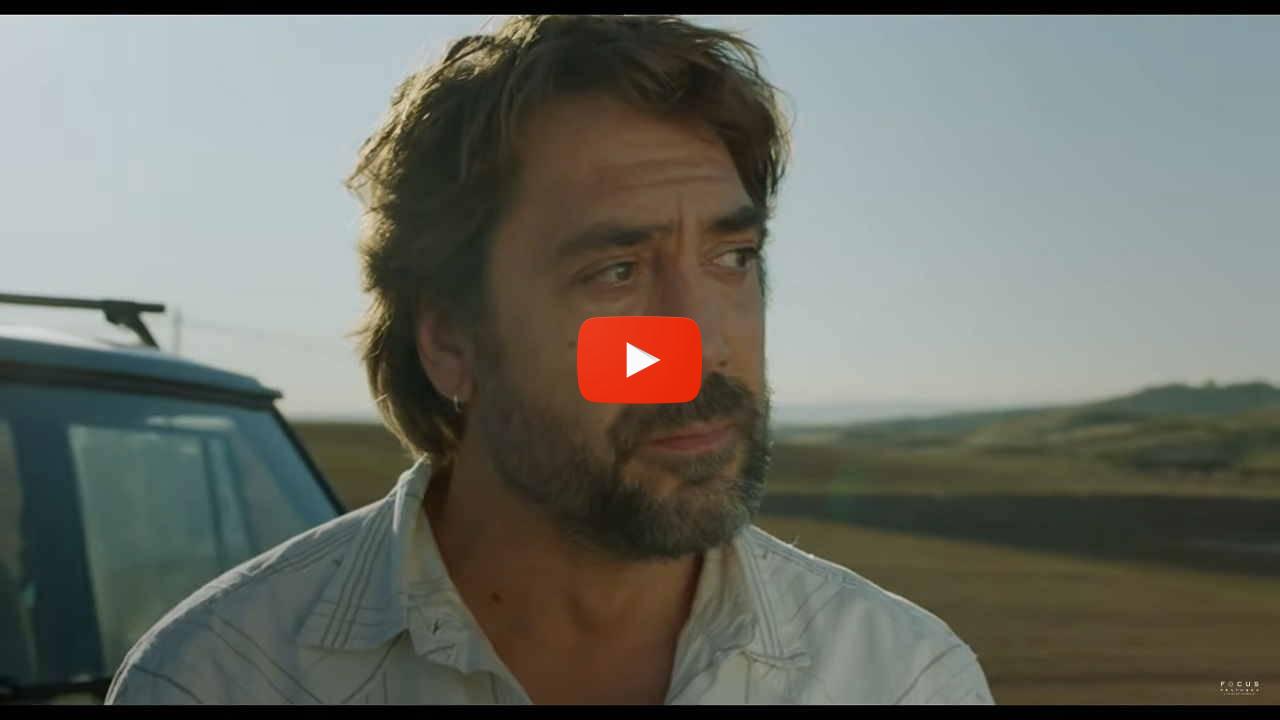 Javier Bardem starred as Paco in the 2018 drama-mystery film 'Everybody Knows'. He is a former lover of Laura, played by Penélope Cruz, and returns to their home town for her sister's wedding. His presence causes a stir among the locals and dredges up old secrets and tensions.
10
Vicky Cristina Barcelona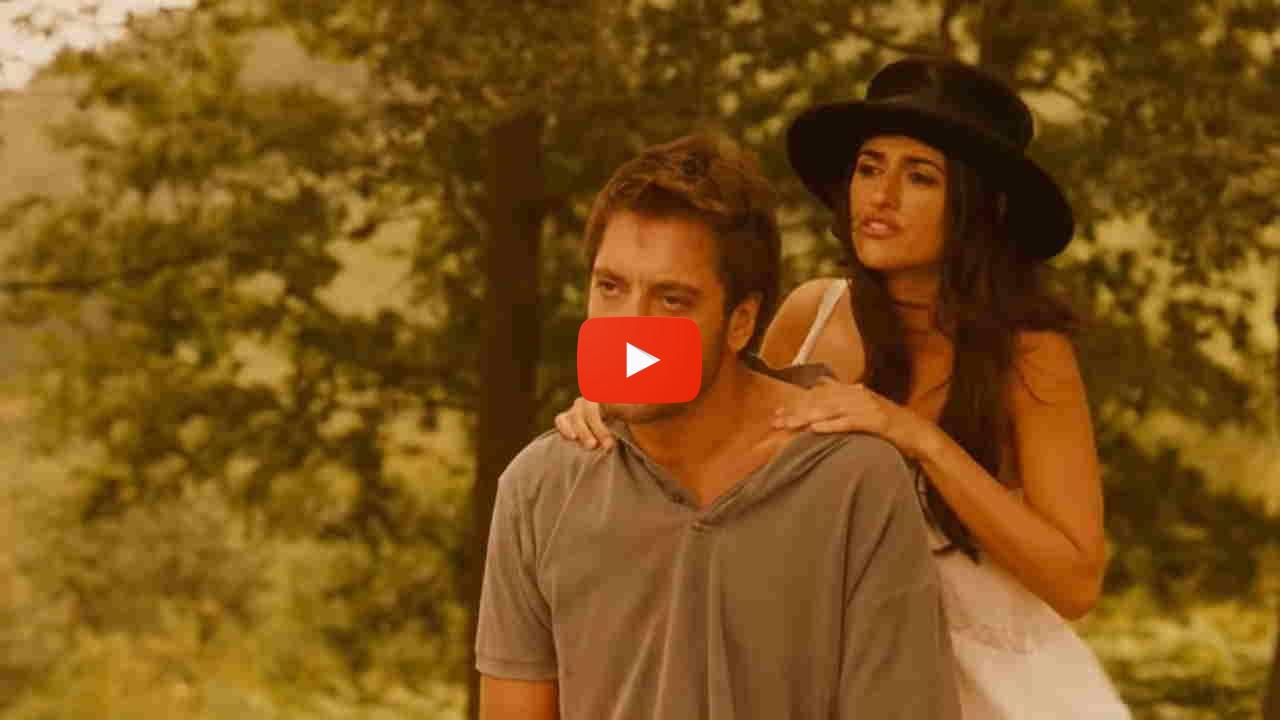 Javier Bardem plays the role of Juan Antonio, a seductive artist who invites two friends, Vicky and Cristina, on a weekend trip to Barcelona. He is a passionate, complicated and deeply flawed man who sweeps them into a world of romance, intrigue and adventure.
9
Before Night Falls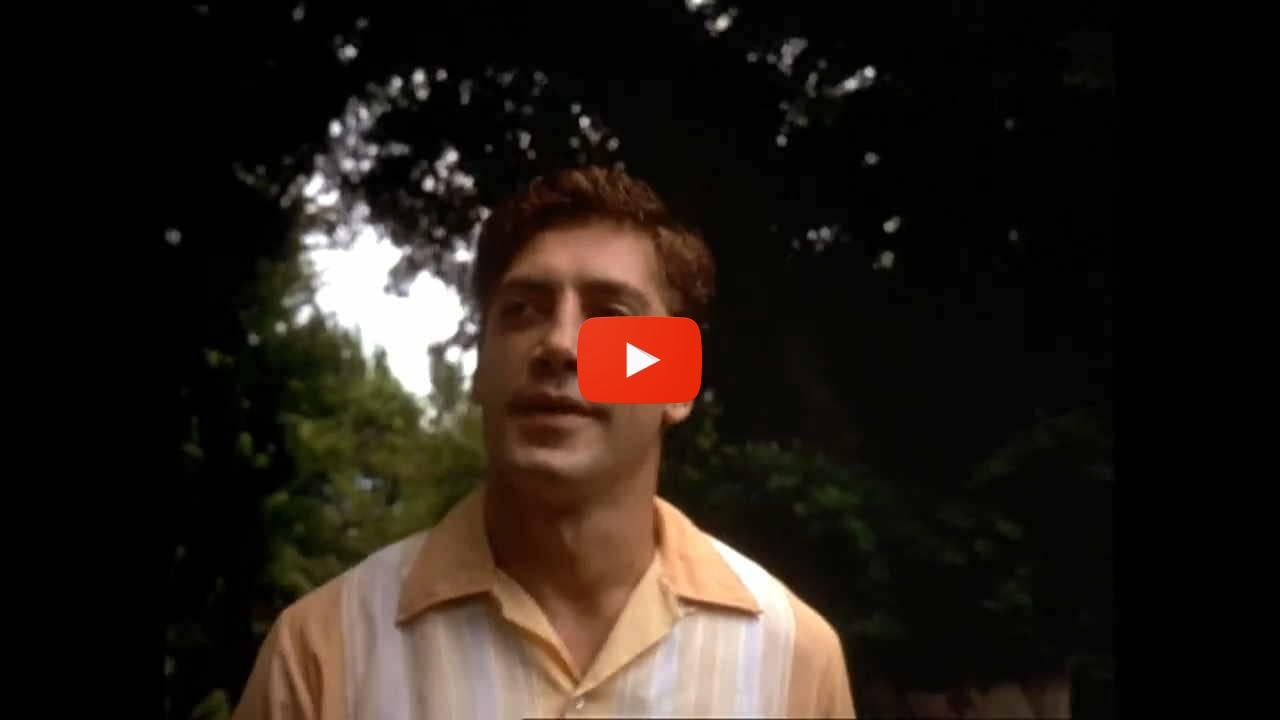 Javier Bardem stars in the 2000 drama 'Before Night Falls' as the real-life Cuban poet and novelist Reinaldo Arenas. The film follows Arenas from his early childhood in a rural village in Cuba, to his exile to the United States in the 1980s. Bardem delivers a powerful and emotionally resonant performance, depicting Arenas' courage and resilience in the face of adversity.
8
The Good Boss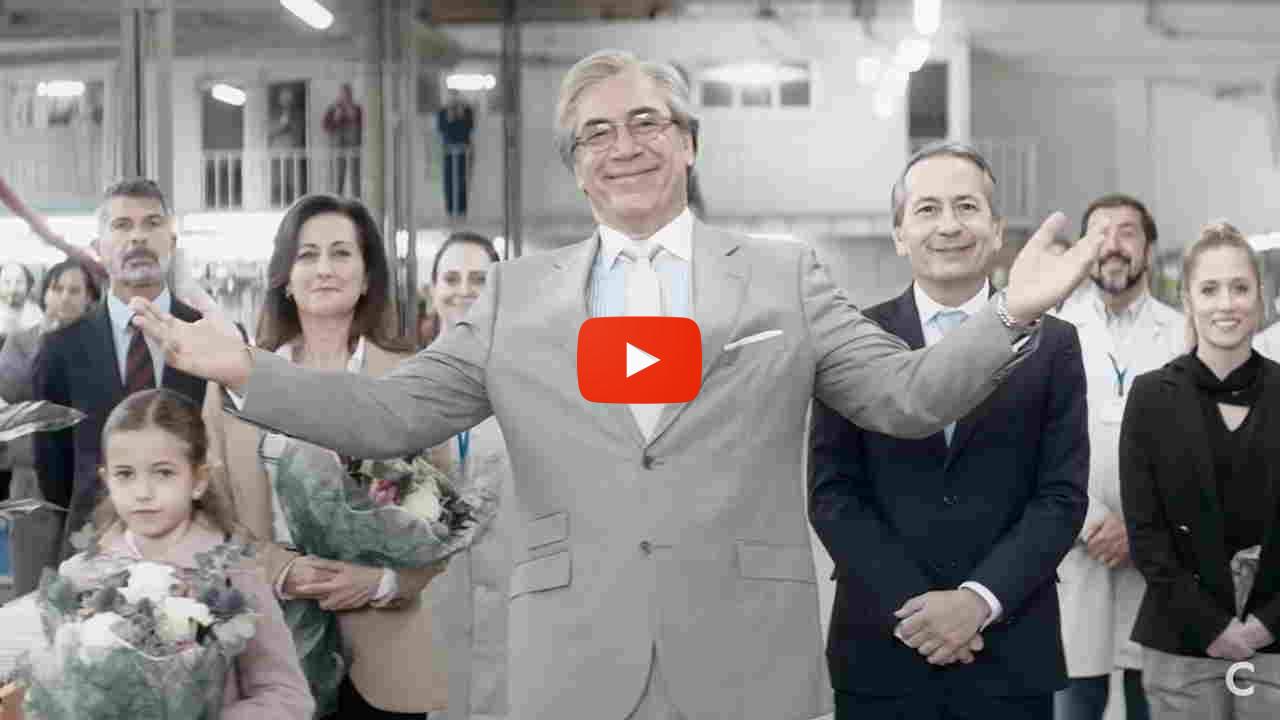 Javier Bardem stars in the 2018 British comedy film, 'The Good Boss', as the titular character. He plays a man who is hired to be the new manager of a struggling hotel on a remote Scottish island. He quickly discovers that the hotel is in a state of disrepair and, with the help of the locals, strives to bring it back to its former glory.
7
Live Flesh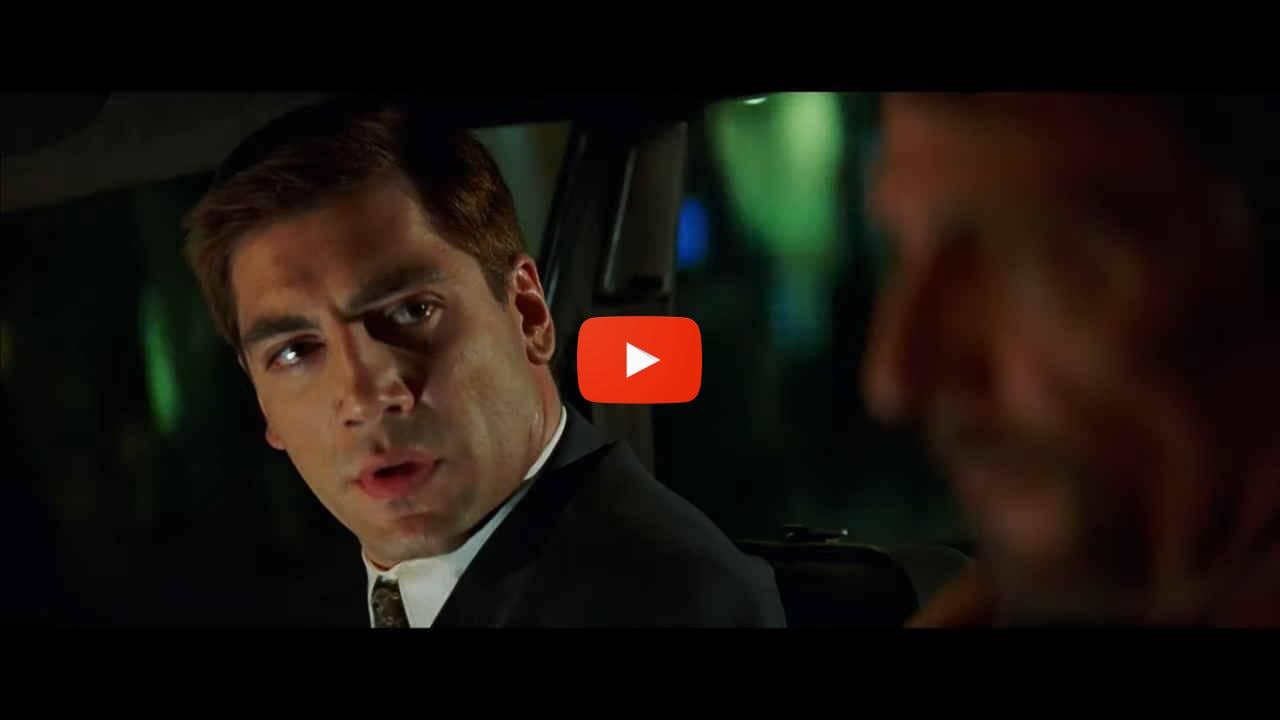 In the movie 'Live Flesh', Javier Bardem plays the role of David, a passionate and troubled young man. The film explores themes of love, destiny, and redemption. David's character becomes involved in a complex web of relationships when he accidentally shoots a police officer, leading to a life-changing event that affects the lives of several individuals.
6
Biutiful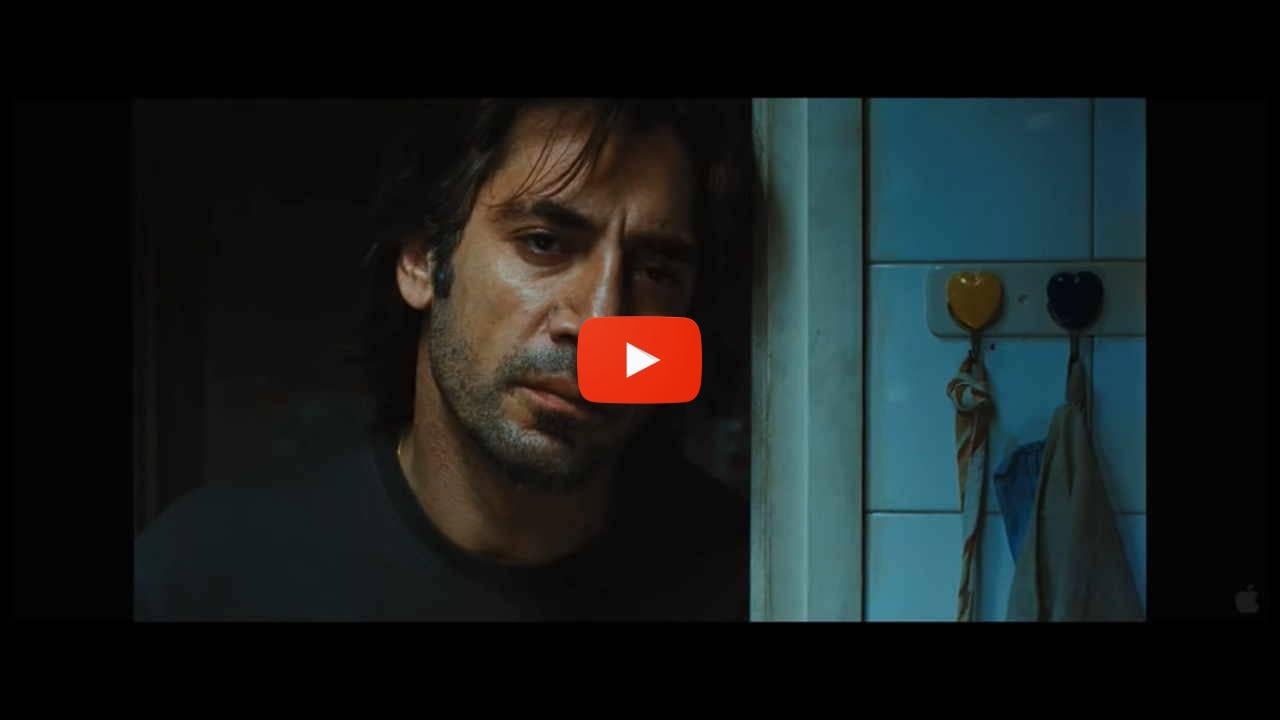 Javier Bardem stars as Uxbal in the 2010 Mexican drama 'Biutiful'. The film follows Uxbal, a man living in Barcelona who struggles with his personal life while dealing with the criminal underworld.
5
Mondays in the Sun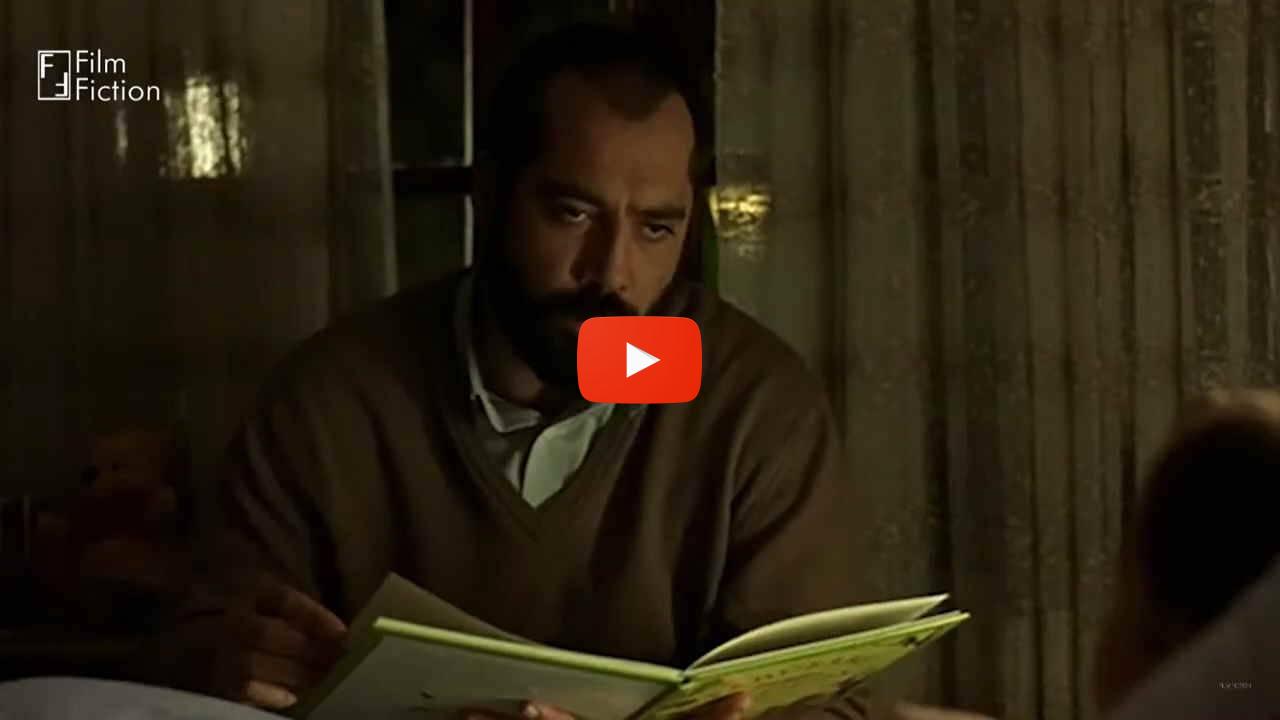 Javier Bardem plays the role of Santa in the movie 'Mondays in the Sun'. He stars alongside other Spanish actors such as Luis Tosar and José Ángel Egido. The movie follows a group of unemployed dock workers who struggle to find work in their small town of Vigo, Spain.
4
Collateral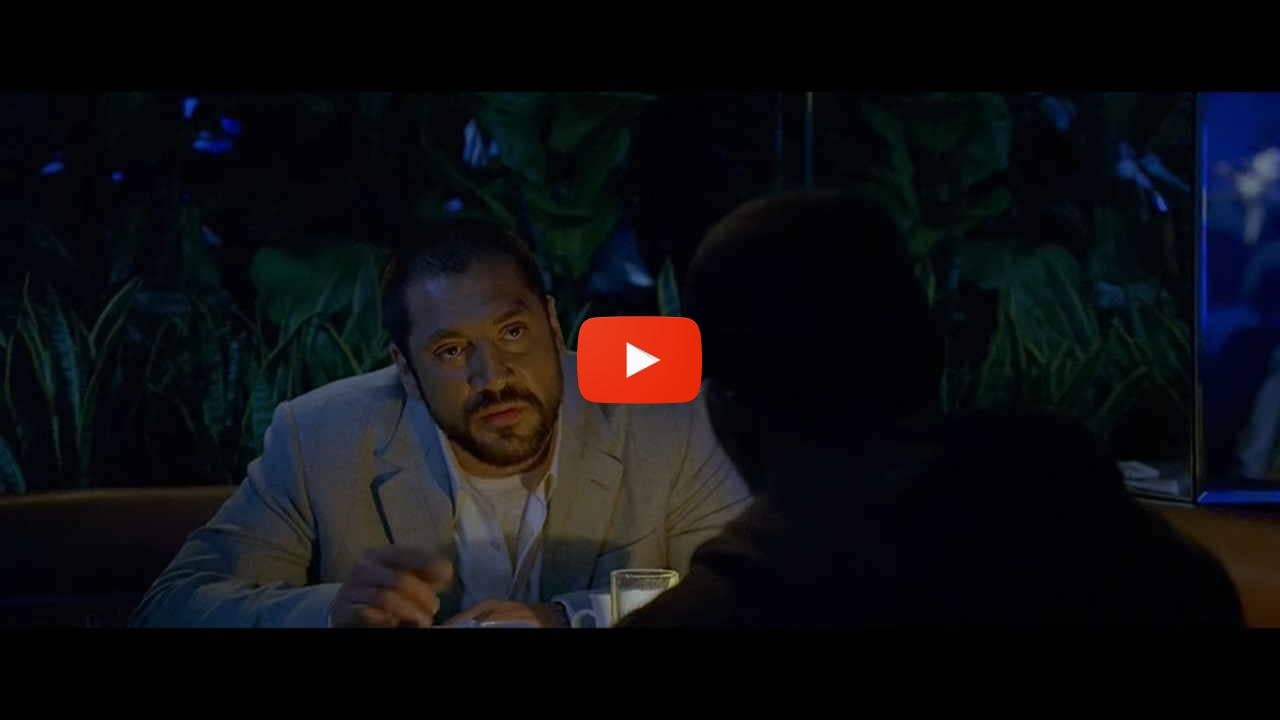 Javier Bardem plays the role of Felix Reyes-Torrena in the crime thriller 'Collateral'.
3
Skyfall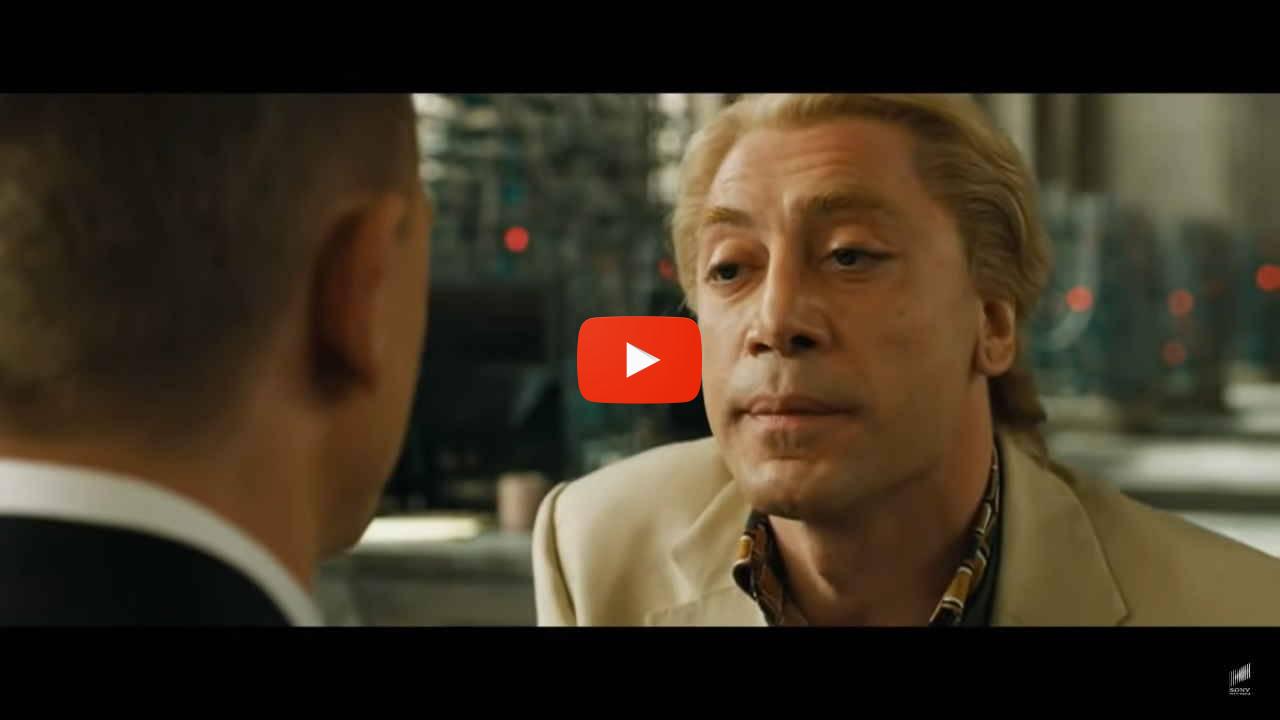 Javier Bardem plays the villainous Silva, a former MI6 agent who is out for revenge. He is a master of manipulation and deception, using his skills to try and outwit James Bond and other MI6 agents. Bardem's performance is chilling and convincing. He brings a sense of menace and danger to the character, while adding a layer of complexity to Silva's motivations.
2
The Sea Inside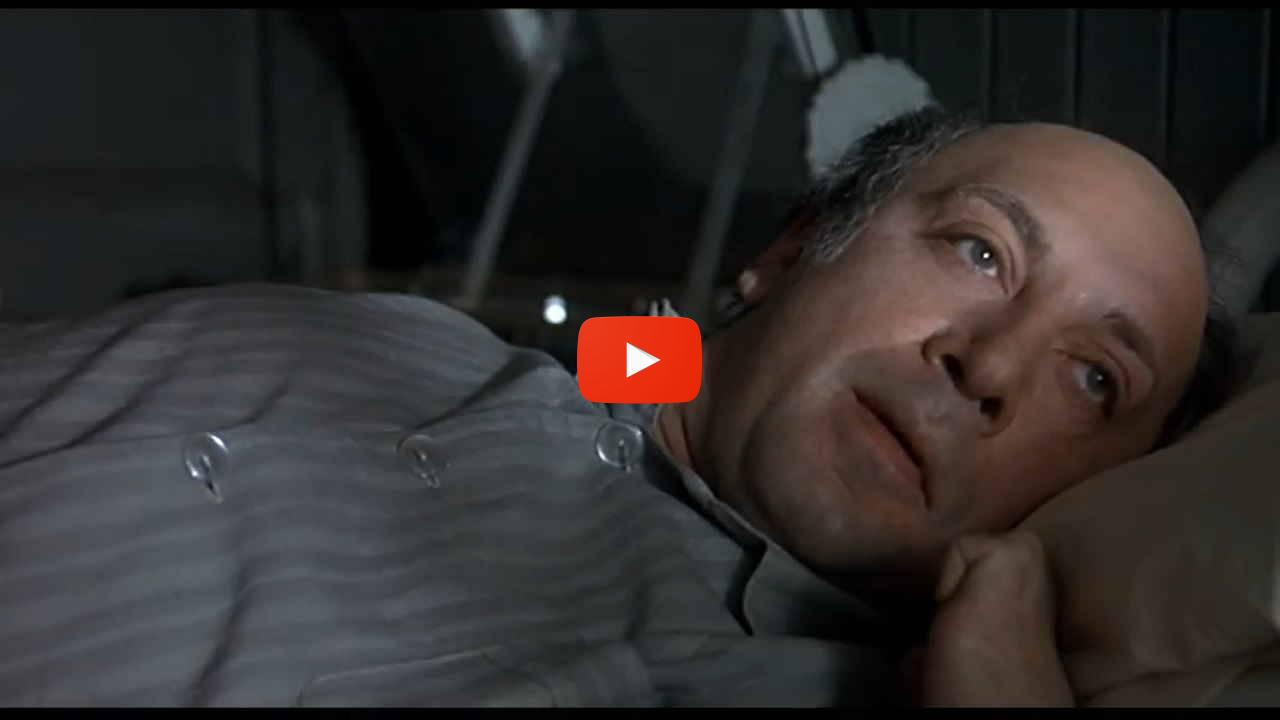 Javier Bardem delivers a powerful performance as Ramón Sampedro in 'The Sea Inside'. Ramón is a quadriplegic who is determined to fight for his right to die. Bardem brings a deep complexity to the character of Ramón, showing us a man who is resigned to his fate but still maintains a profound sense of humor and joy in life.
1
No Country for Old Men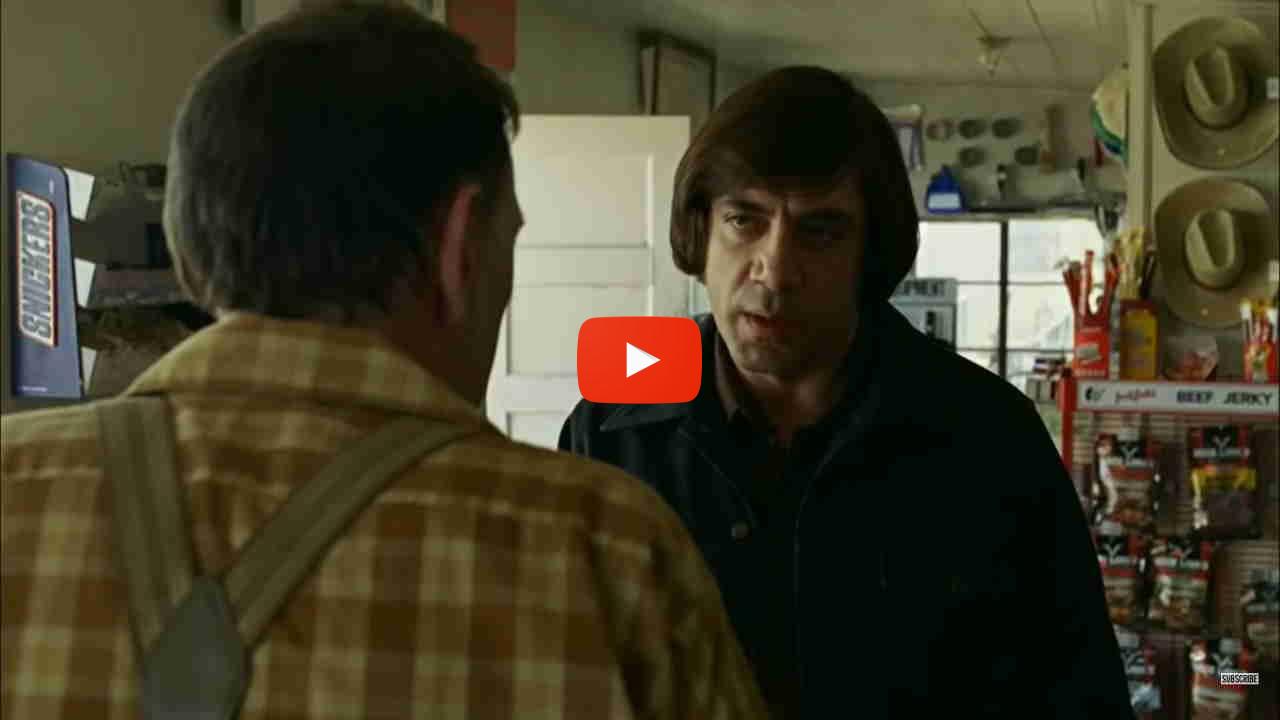 In the movie 'No Country for Old Men,' Javier Bardem portrays Anton Chigurh, an enigmatic and ruthless hitman. Set in the Texas desert, the film follows Chigurh's relentless pursuit of stolen drug money and the people caught in his path, including Llewellyn Moss (played by Josh Brolin) and Sheriff Ed Tom Bell (played by Tommy Lee Jones). Bardem's chilling performance as Chigurh is hauntingly memorable, as he embodies the character's cold and methodical demeanor, instilling fear in both his victims and audiences alike.