17
Love & Friendship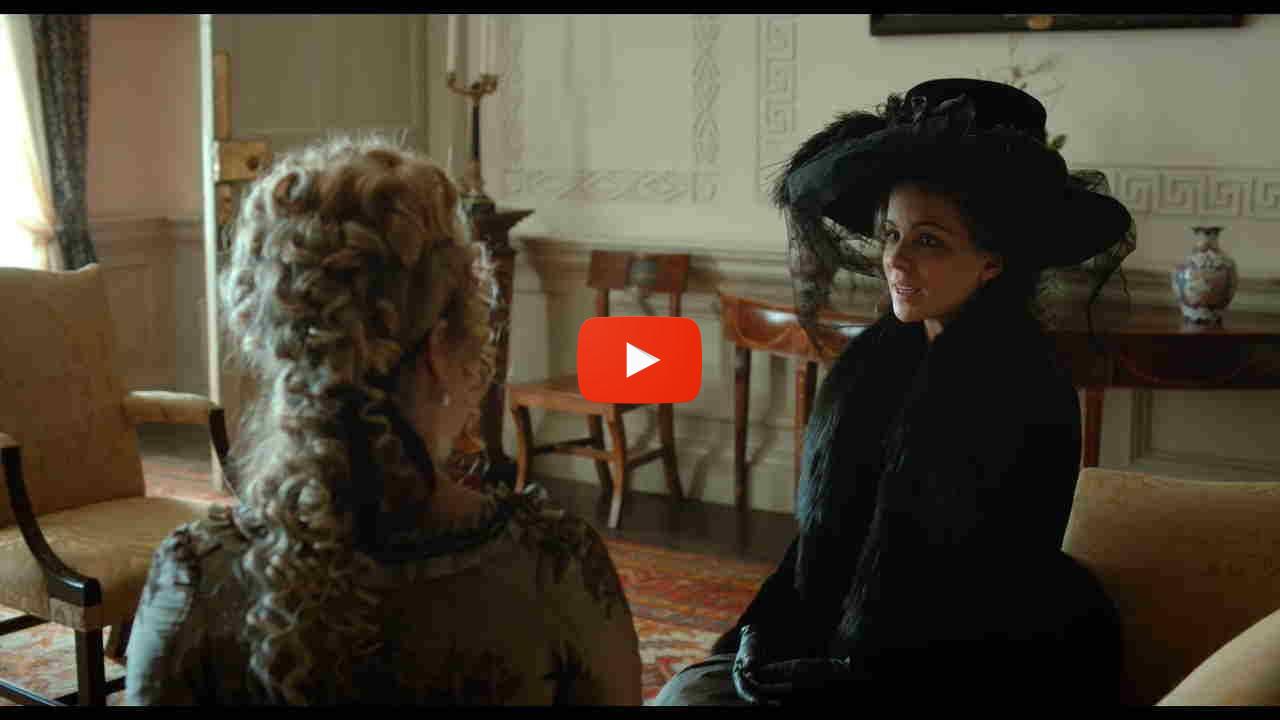 'Love and Friendship' is period comedy-drama film written and directed by Whit Stillman. It stars Kate Beckinsale as Lady Susan Vernon, a beautiful and calculating widow who schemes her way through Regency England in search of a husband for herself and her daughter.
16
Brokedown Palace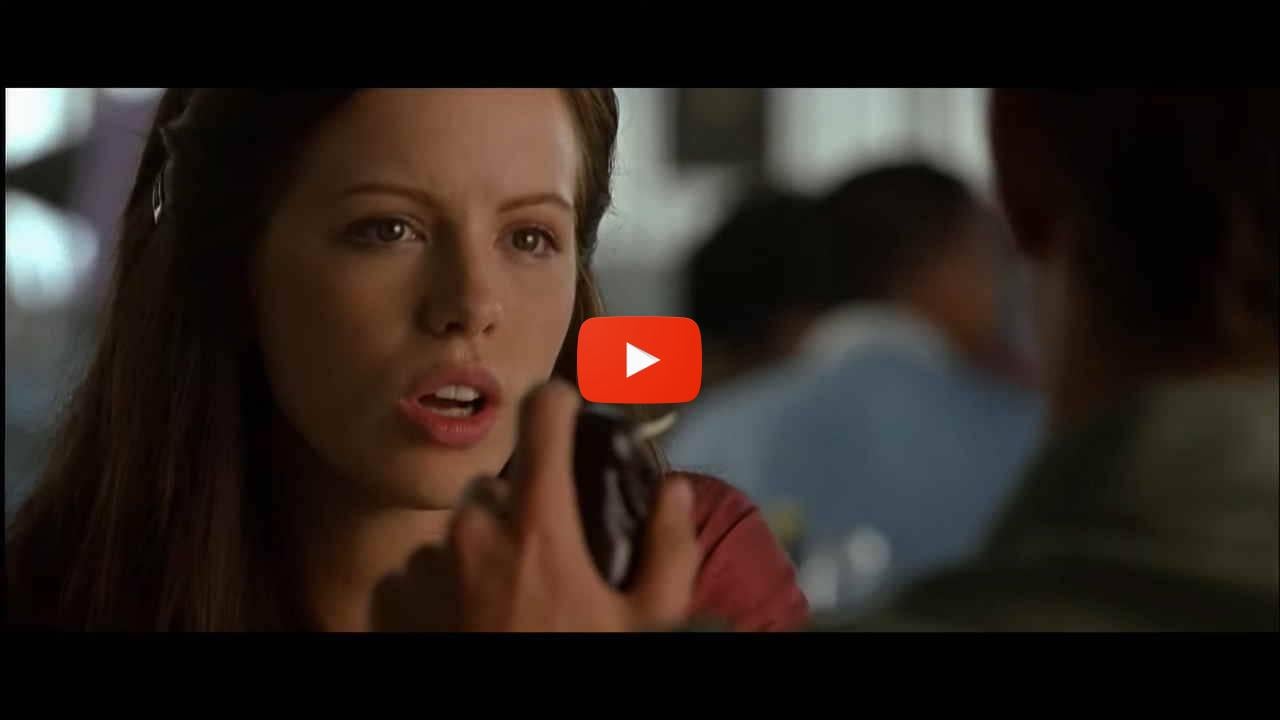 In the movie 'Brokedown Palace', Kate Beckinsale plays the character of Darlene Davis, a young woman who embarks on a vacation to Thailand with her best friend, played by Claire Danes. Their carefree trip takes a harrowing turn when they are arrested for drug smuggling and sentenced to prison in a foreign country.
15
Laurel Canyon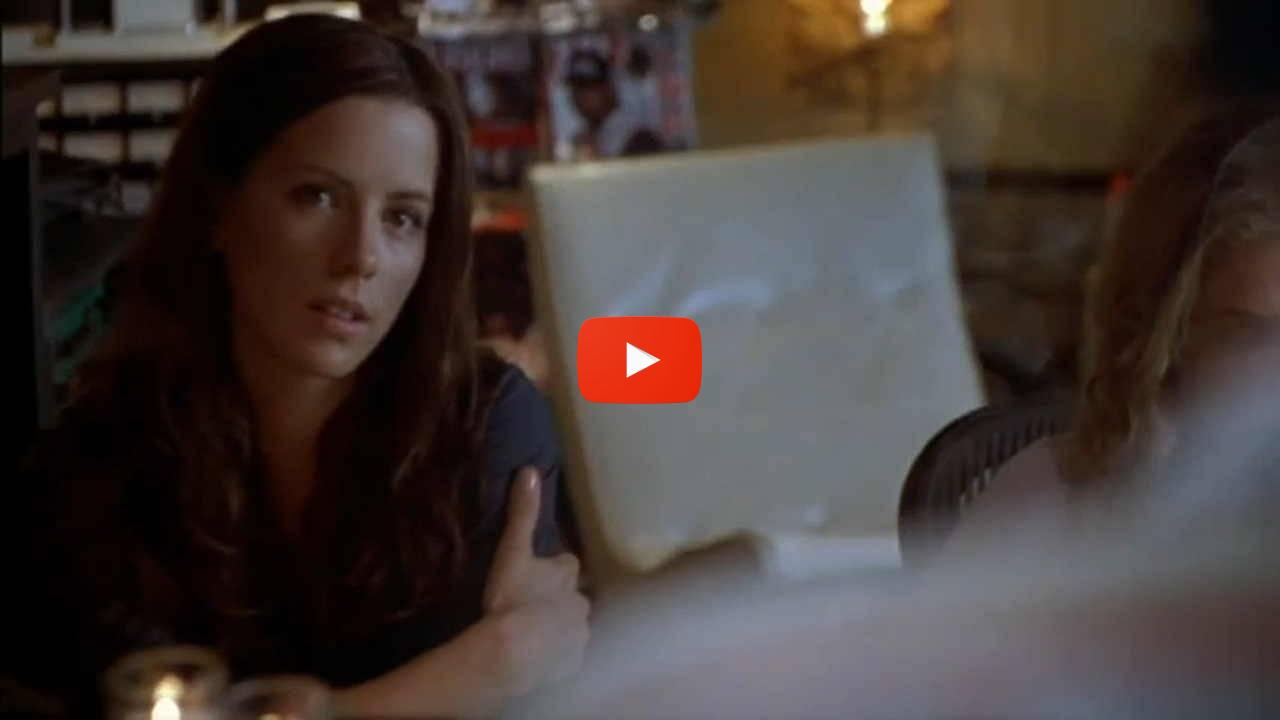 In the movie 'Laurel Canyon', Kate Beckinsale plays the character of Alex, a highly driven and ambitious resident doctor who, along with her fiancé, portrayed by Christian Bale, moves to Los Angeles to complete her medical studies. The couple rents a house in the titular Laurel Canyon, only to find themselves in a clash of cultures with their free-spirited, music-producing neighbor, played by Frances McDormand.
14
Contraband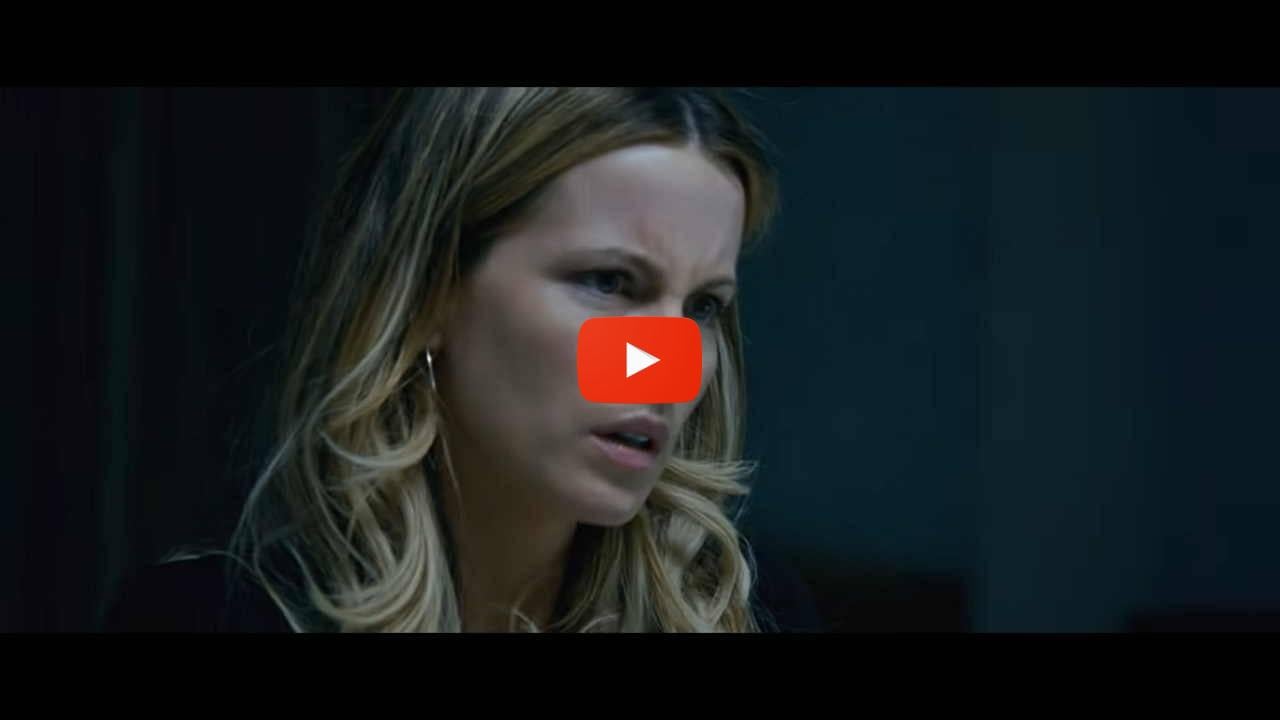 Kate Beckinsale stars as Kate Farraday in the crime thriller 'Contraband'. She plays the wife of an ex-smuggler (Mark Wahlberg) who is forced to take on a dangerous smuggling job in order to protect his family.
13
Click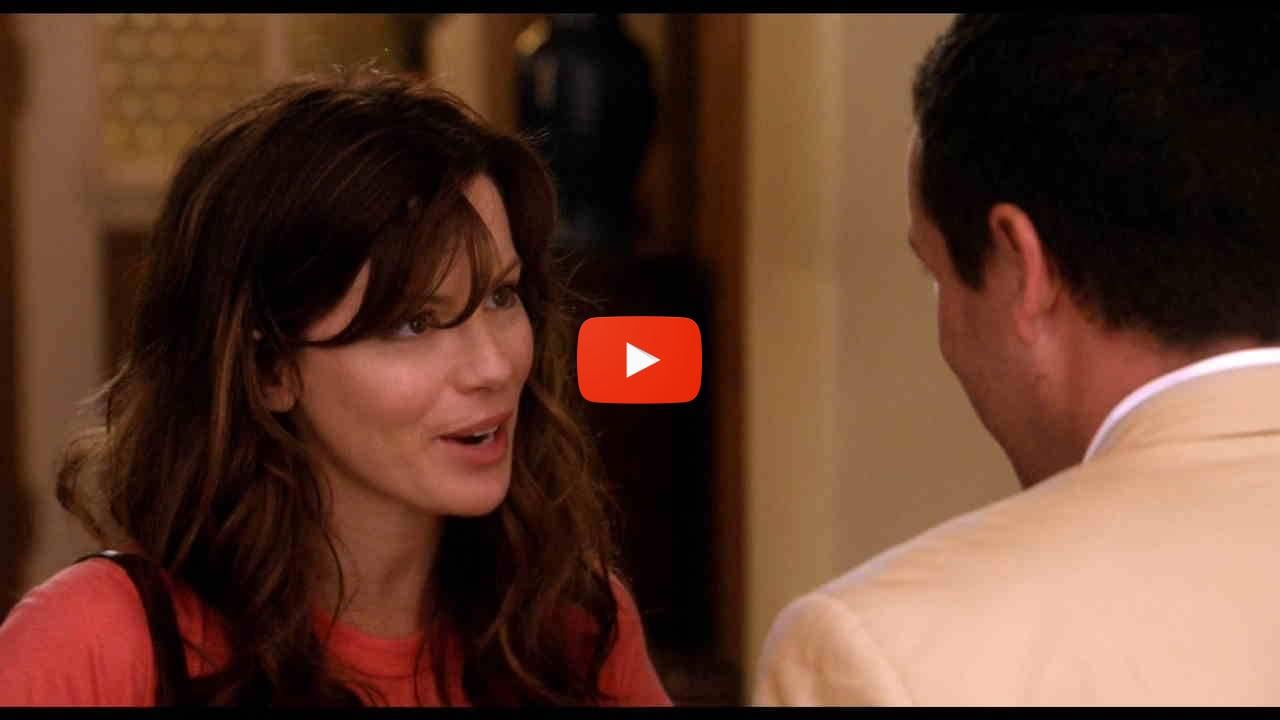 In the movie 'Click', Kate Beckinsale plays the role of Donna Newman, the loving and supportive wife of Michael Newman, portrayed by Adam Sandler. Donna is a dedicated mother and wife who constantly encourages Michael to find a balance between his demanding career and family life.
12
Shooting Fish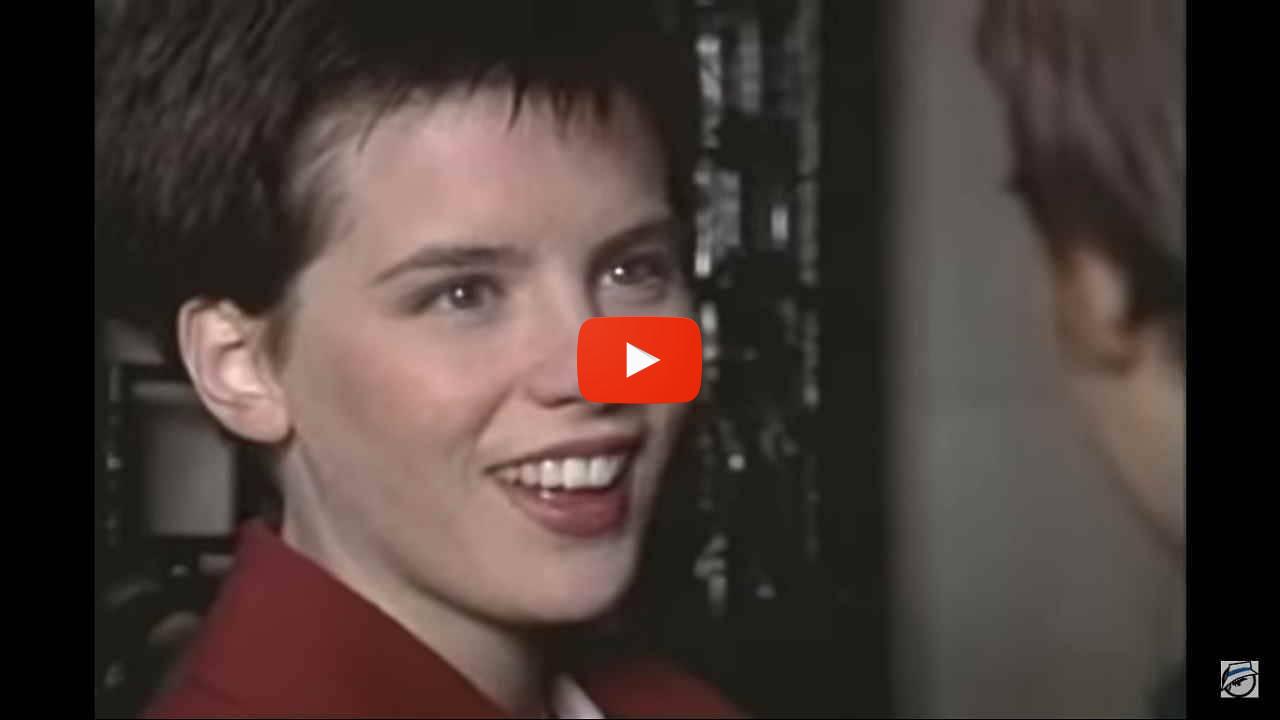 In the romantic comedy 'Shooting Fish', Kate Beckinsale played the role of Georgie, a con artist who falls for fellow con artist Dylan (Stuart Townsend). The two team up to scam wealthy people, but their plan goes awry when they fall in love.
11
The Last Days of Disco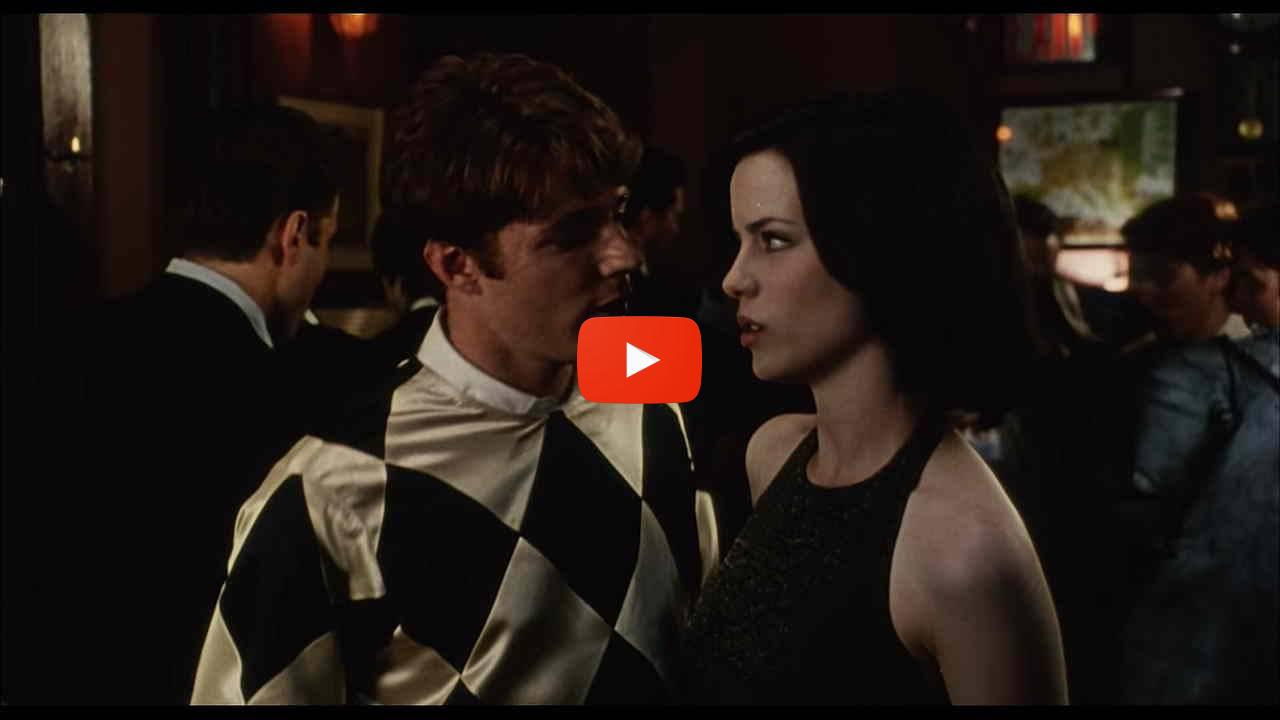 In the film 'The Last Days of Disco', Kate Beckinsale plays the character of Charlotte Pingress, a young and aspiring book editor living in New York City during the early 1980s. Alongside her friend Alice, portrayed by Chloë Sevigny, Charlotte frequents a popular disco club, Studio 54, immersing herself in the vibrant nightlife and social scene of the era.
10
Underworld: Evolution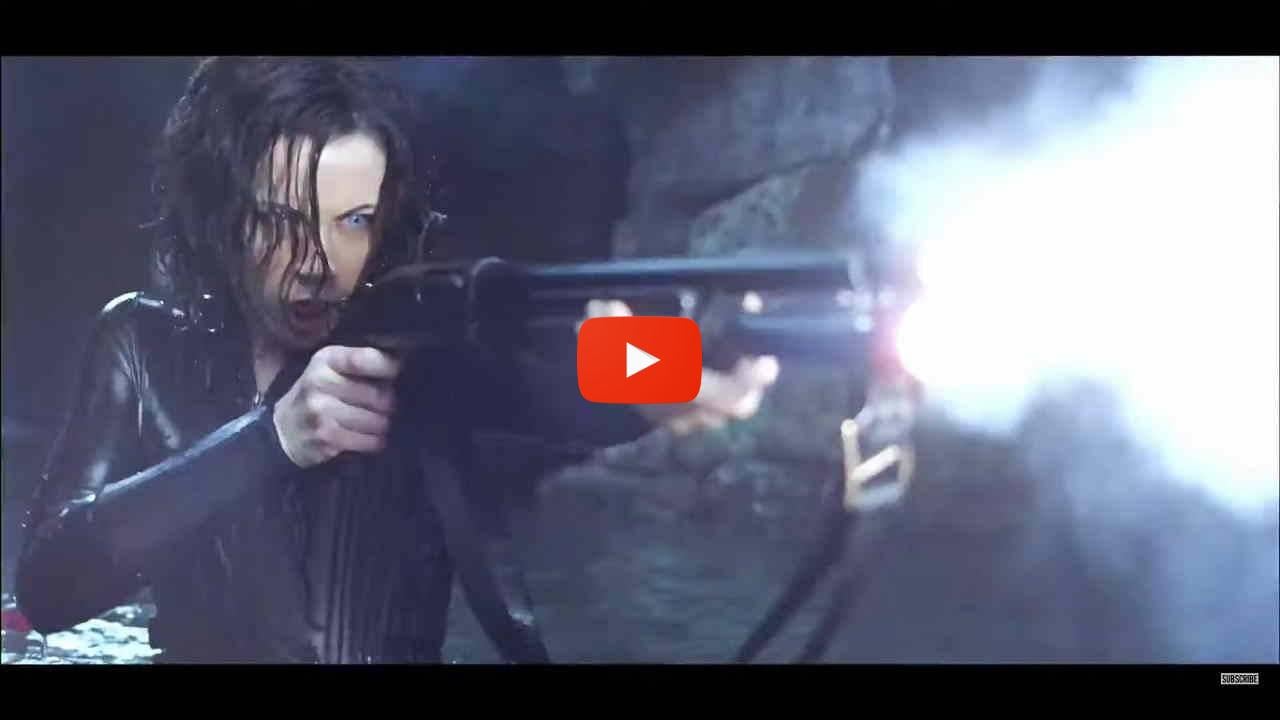 Beckinsale portrays the role of Selene in the action horror film 'Underworld: Evolution'. Selene is a vampire death dealer, who is on a quest to discover the identity and origins of her enemy, the first vampire. She is also tasked with saving the human race from the Lycans (werewolves) who are plotting to enslave them.
9
Snow Angels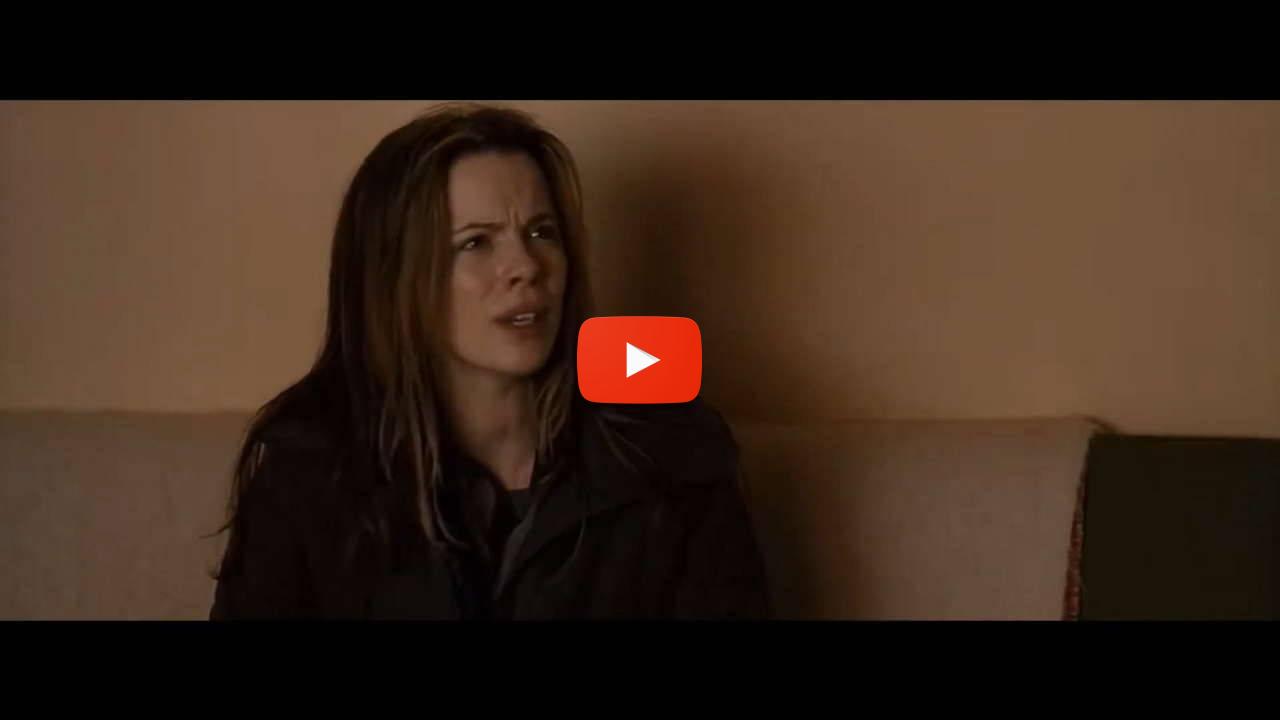 In the movie 'Snow Angels', Kate Beckinsale takes on the role of Annie Marchand, a complex and emotionally troubled character. Annie is a struggling single mother trying to cope with the challenges of raising her young daughter while dealing with a recent divorce.
8
Eliza Graves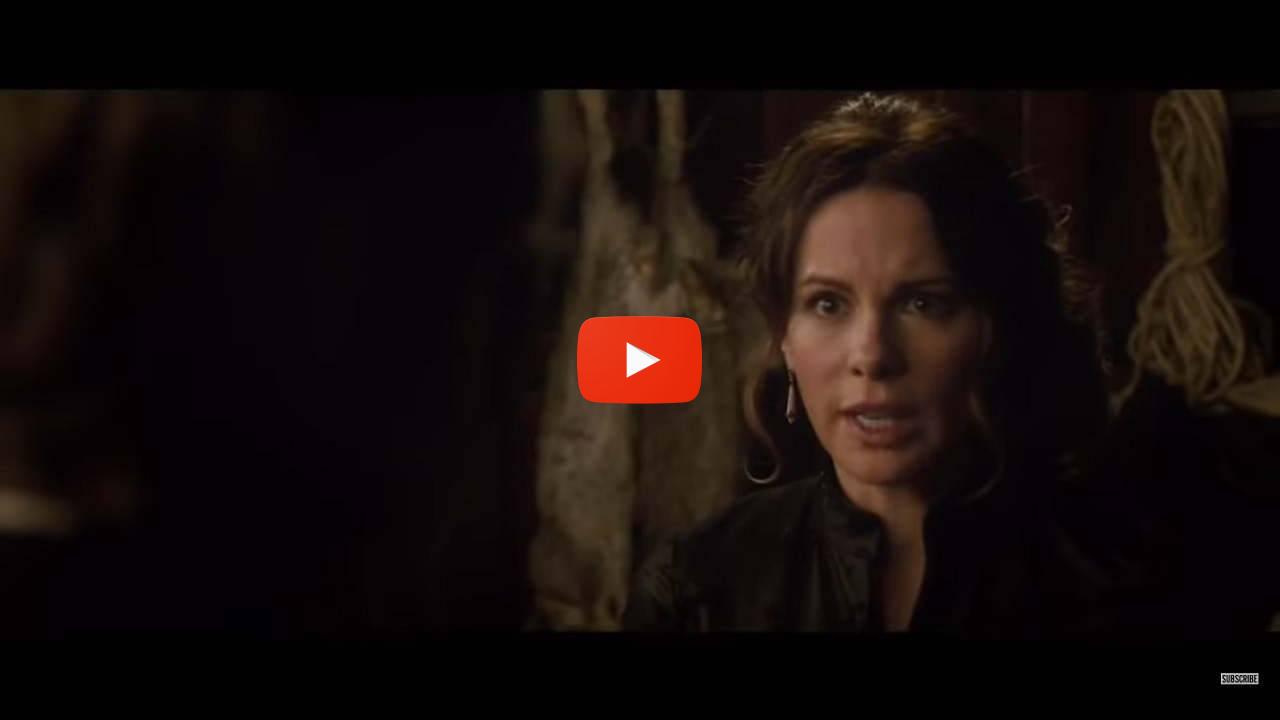 Kate Beckinsale stars as Eliza Graves in the mystery thriller 'Eliza Graves'. She portrays a young woman who is admitted to an asylum where she discovers her fellow inmates may be more dangerous than their keepers.
7
Serendipity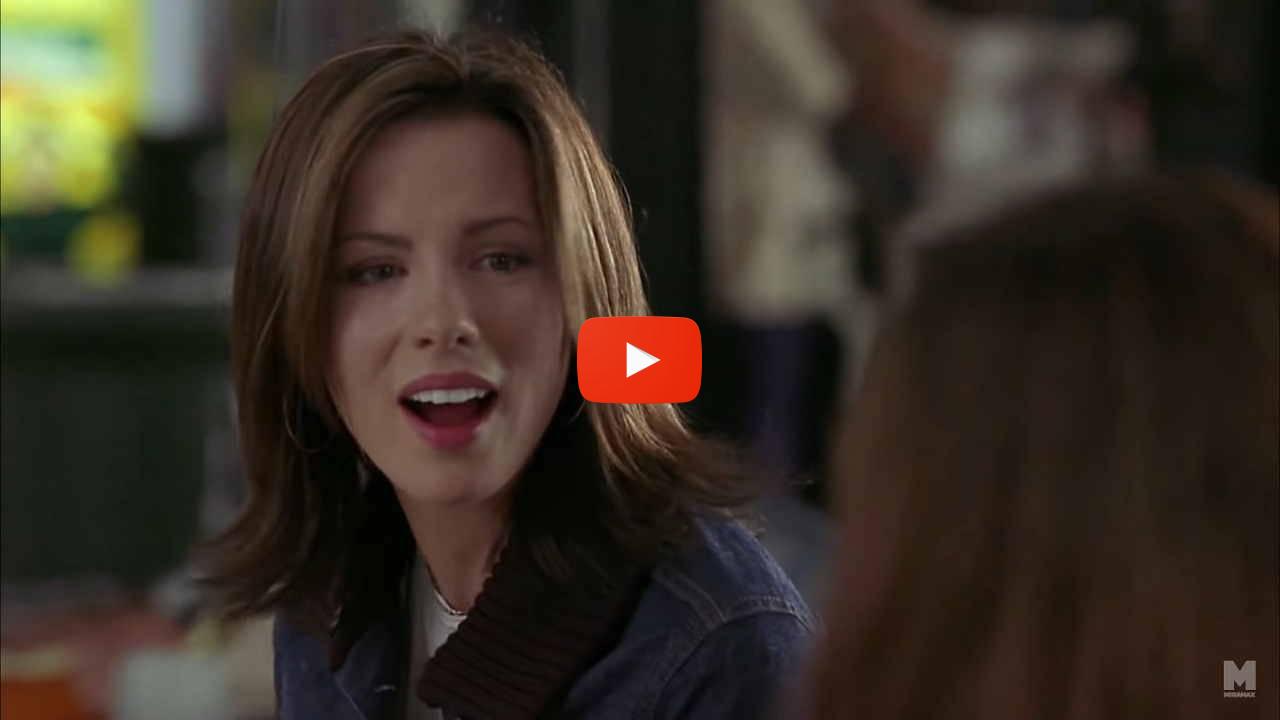 Beckinsale stars as a romantic optimist in the romantic comedy, 'Serendipity'. She meets a man that she falls for, but they both agree to let fate determine whether they will be together. The two embark on a journey of faith and adventure that will test their courage and faith in love.
6
Underworld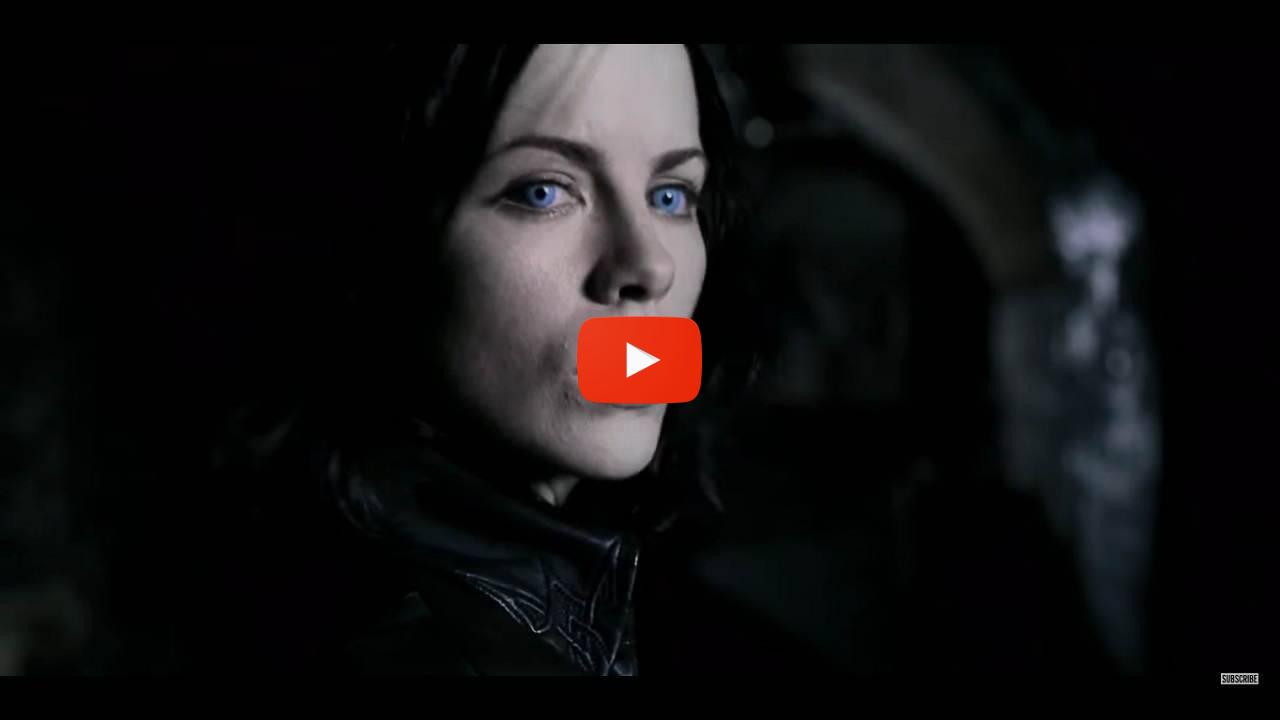 In the film 'Underworld', Kate Beckinsale plays Selene, a vampire-like creature who fights to protect the human race from a race of werewolves. The film spawned two sequels and multiple prequels.
5
Everybody's Fine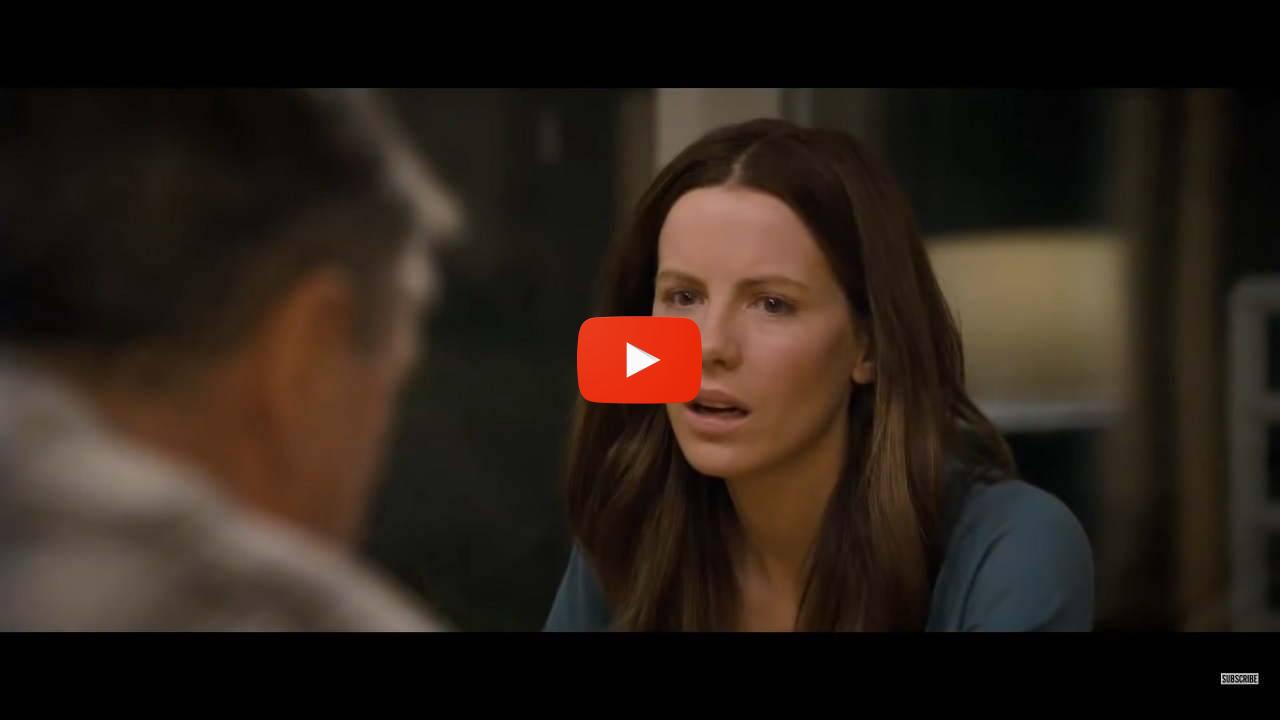 In the film 'Everybody's Fine', Kate Beckinsale plays the character of Amy, one of the adult children of Frank Goode, portrayed by Robert De Niro. Amy is a successful advertising executive living in another city.
4
Cold Comfort Farm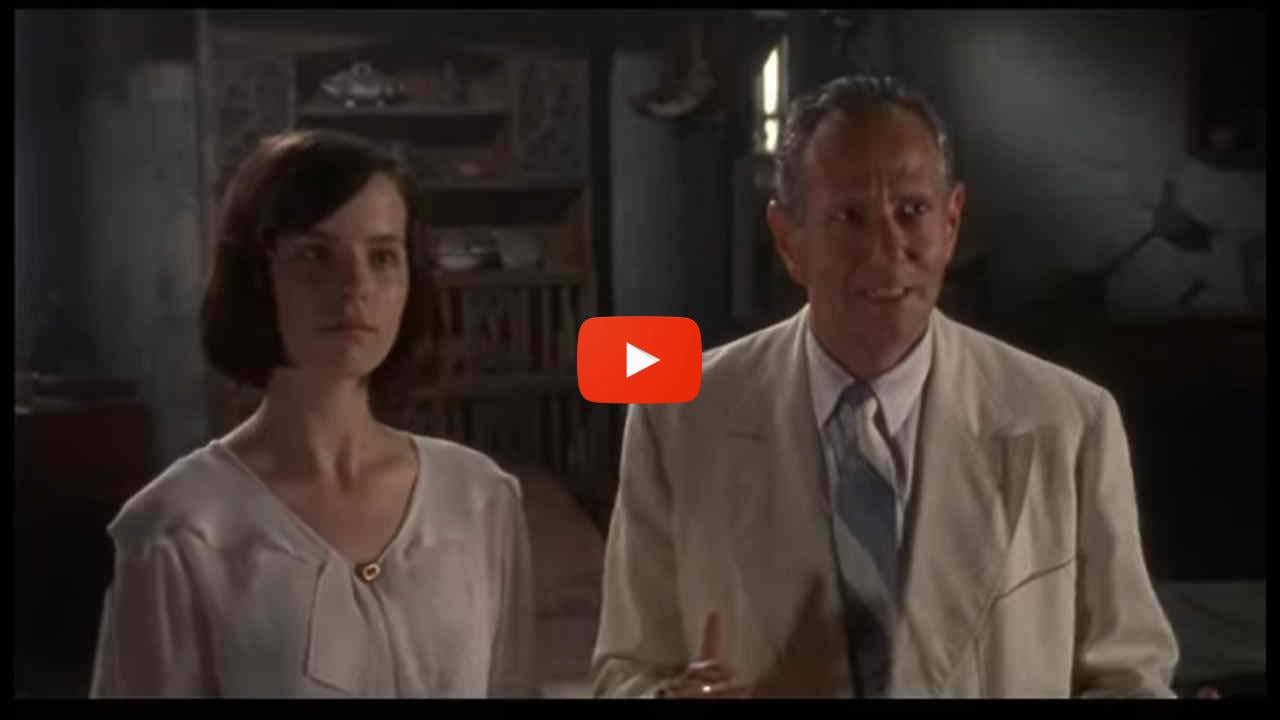 In the movie 'Cold Comfort Farm', Kate Beckinsale portrays Flora Poste, a young and pragmatic socialite who, after the death of her parents, goes to live with her eccentric and dysfunctional relatives in rural Sussex.
3
Nothing But the Truth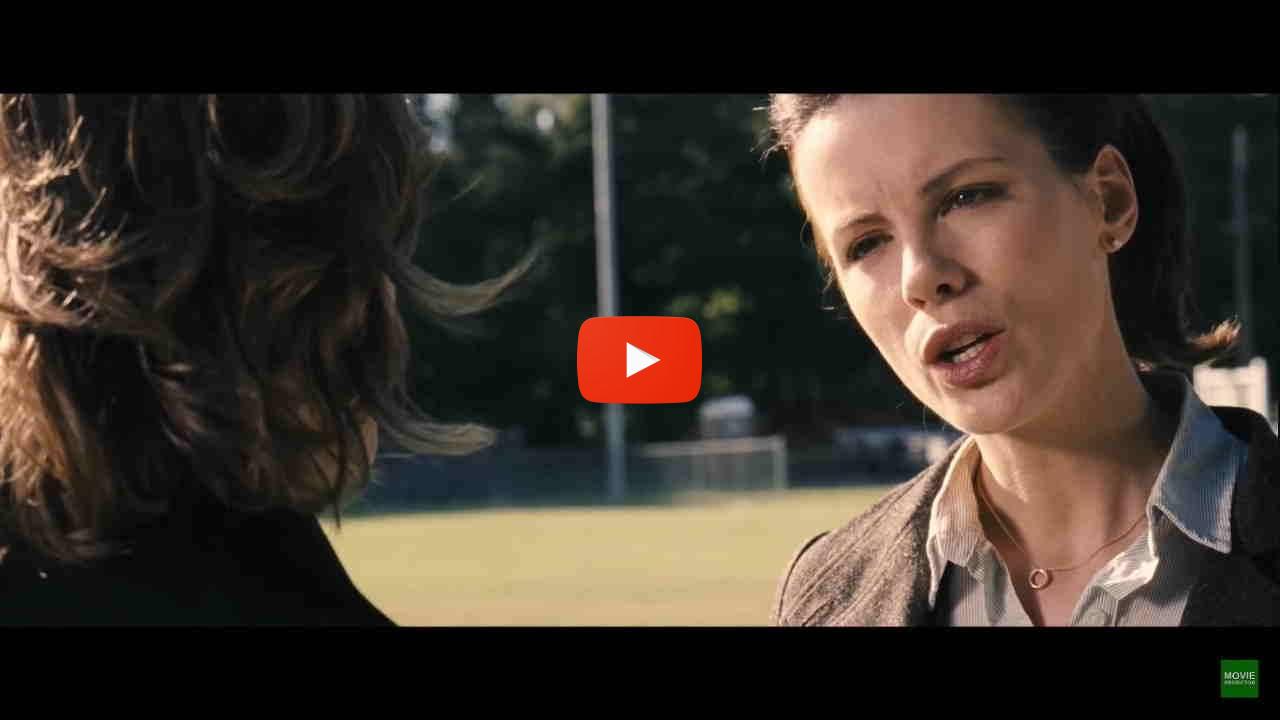 Beckinsale plays Rachel Armstrong, an investigative journalist who is jailed for refusing to reveal her confidential source for a story about a political scandal. Despite the potential for a long prison sentence, Rachel refuses to back down and continues to fight for the truth. Her courage and commitment to the story have a profound effect on her family and her relationship with her teenage daughter.
2
Much Ado About Nothing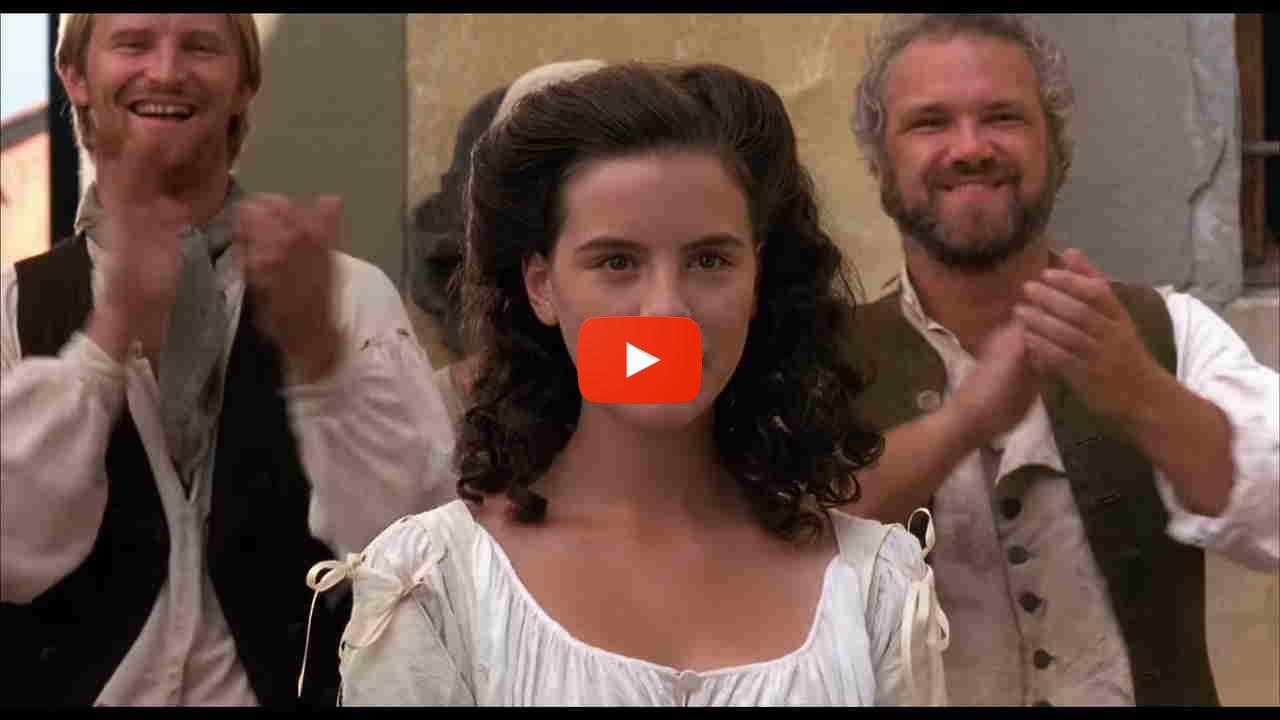 In the movie adaptation of William Shakespeare's 'Much Ado About Nothing', Kate Beckinsale plays the character of Hero, a young woman of noble birth. Hero is central to the romantic subplot of the film, as she is set to marry Claudio, played by Robert Sean Leonard.
1
The Aviator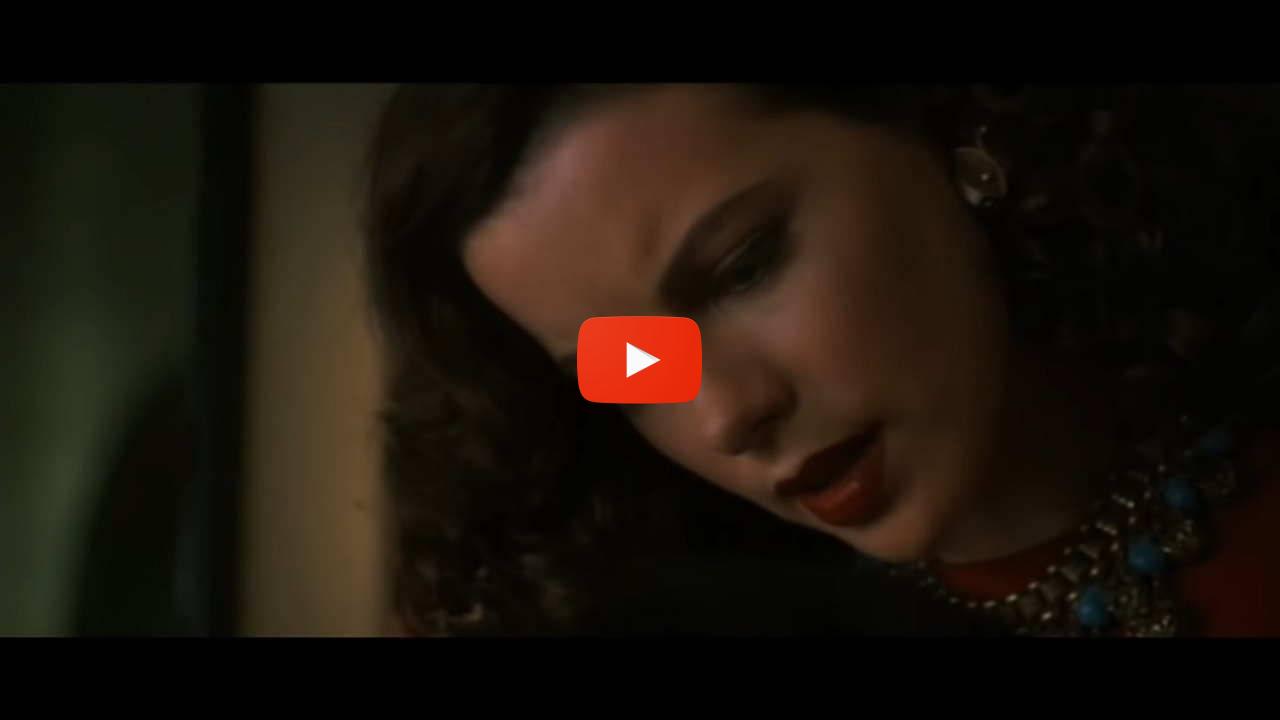 Kate Beckinsale plays the role of Ava Gardner in the movie 'The Aviator', a biographical film directed by Martin Scorsese. Gardner was a renowned actress and one of the great loves of Howard Hughes, portrayed by Leonardo DiCaprio.