22
Ammonite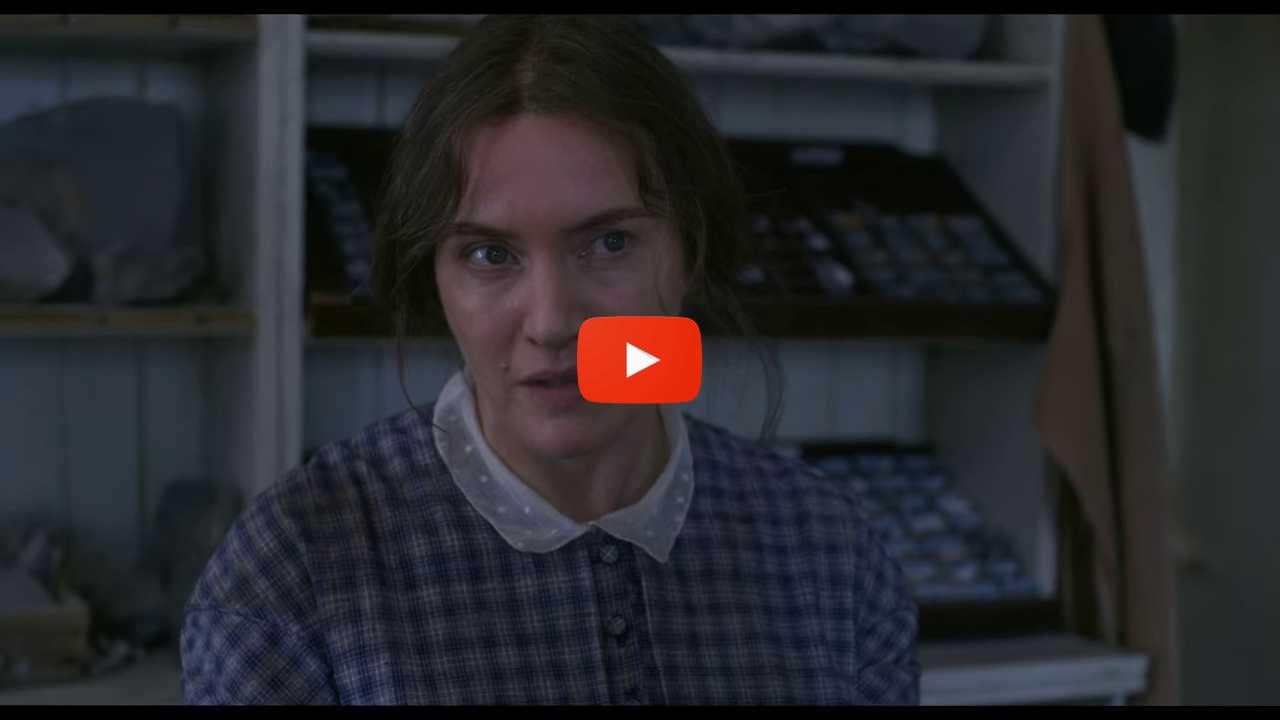 Winslet gives an intense, emotionally charged performance as 19th century paleontologist Mary Anning, whose discoveries changed the scientific world. Her forbidden love for another woman shines through as a beacon of hope.
21
Divergent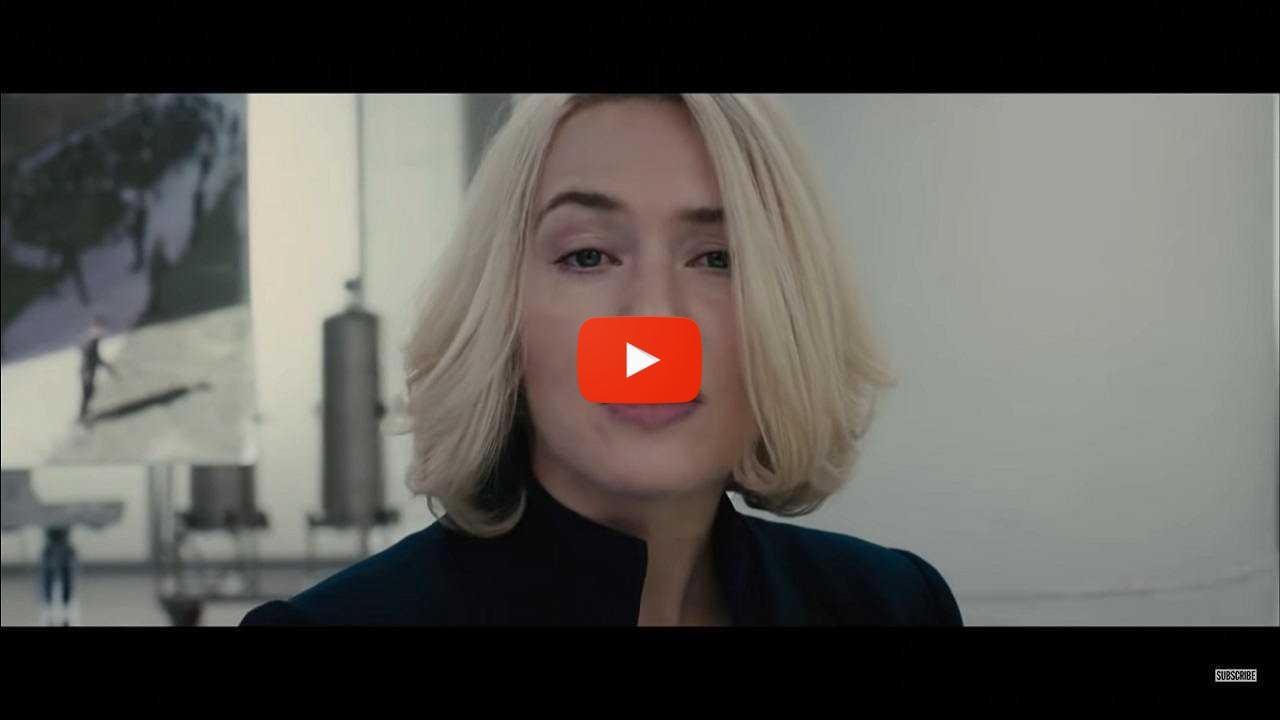 In the 2014 science-fiction action movie Divergent, she plays the role of Jeanine Matthews, the leader of the Erudite faction and the main antagonist of the story. In the movie, Jeanine is a ruthless, power-hungry leader who will stop at nothing to maintain her faction's dominance over the others. She is also willing to use any means necessary to ensure her own survival. Winslet delivers a chilling and menacing performance as Jeanine, making her a formidable villain to the protagonists of the story. With her performance, Winslet brought a sense of realism to the role, making Jeanine's wickedness and intelligence believable. Winslet's performance was highly praised by critics, who praised her for making Jeanine a truly menacing villain.
20
Collateral Beauty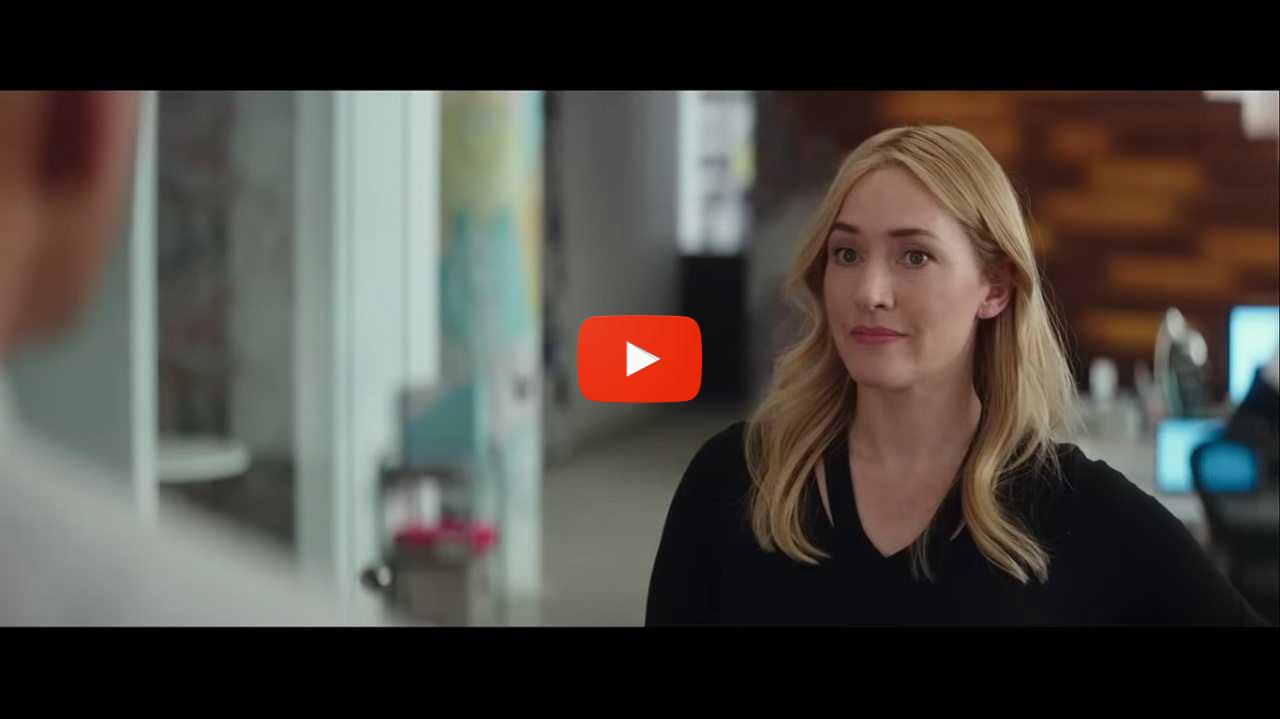 In the 2016 drama Collateral Beauty, she plays a woman who is struggling to come to terms with the death of her husband. She stars alongside Will Smith, Kate Winslet, Helen Mirren, Edward Norton, Keira Knightley, and Michael Pena.
19
Contagion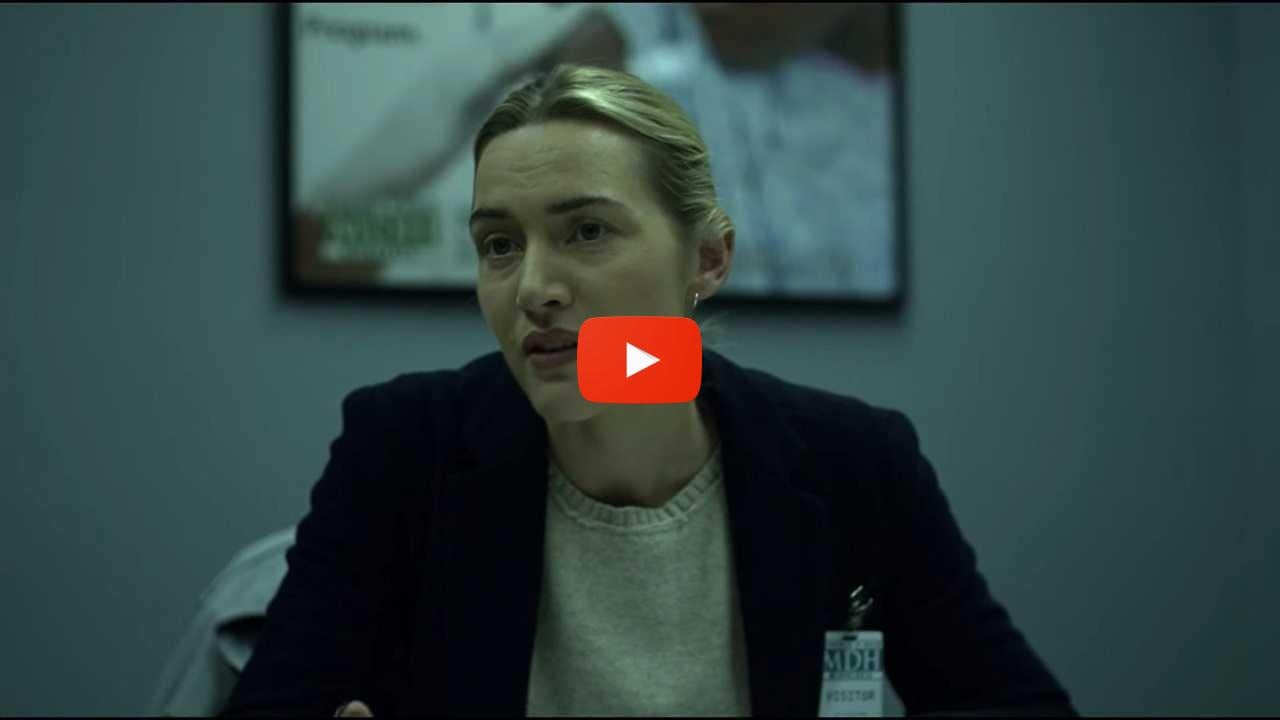 Kate Winslet plays Dr. Erin Mears in Contagion (2011). She is a Centers for Disease Control (CDC) field epidemiologist who travels to Minnesota to investigate the first US case of the mysterious, deadly virus. She is one of the first responders to the global pandemic and is determined to find a cure.
18
Labor Day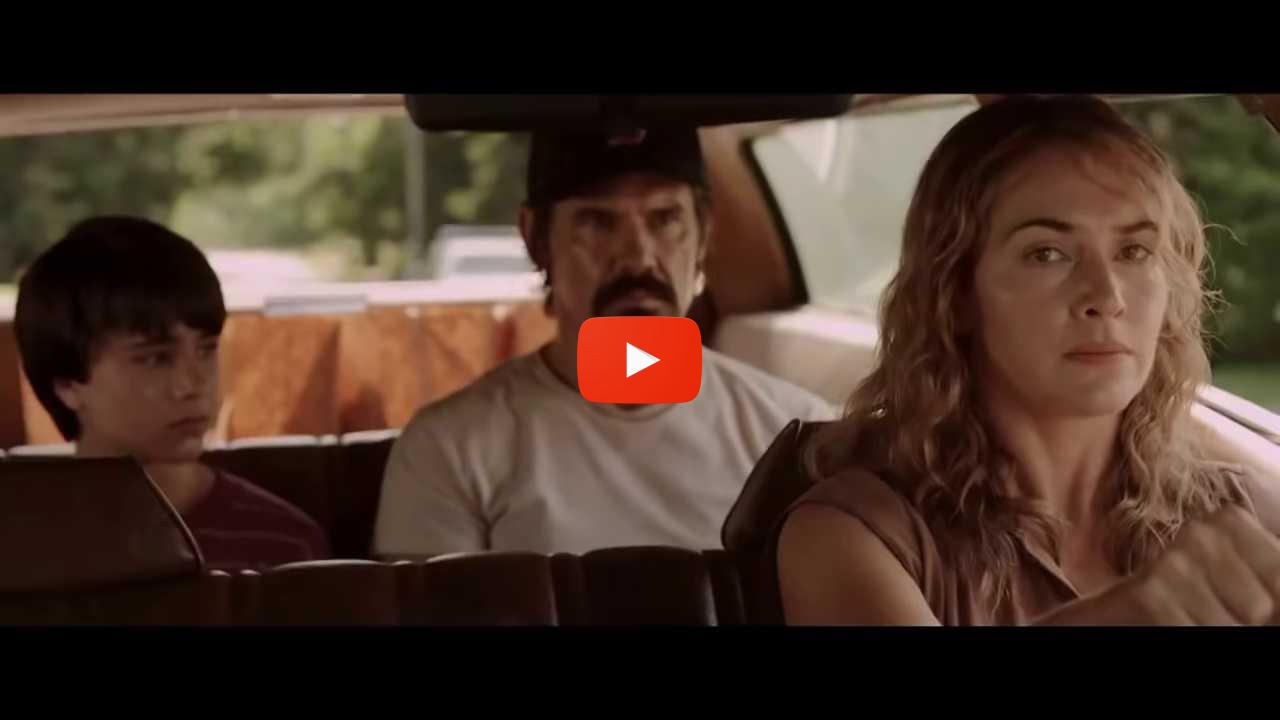 In the 2013 romantic drama film Labor Day, Kate Winslet plays Adele, a single mother struggling to make ends meet who allows a mysterious stranger, Frank (Josh Brolin), to stay with her and her son over the Labor Day weekend. Adele and Frank gradually develop a romantic connection as they spend time together.
17
The Holiday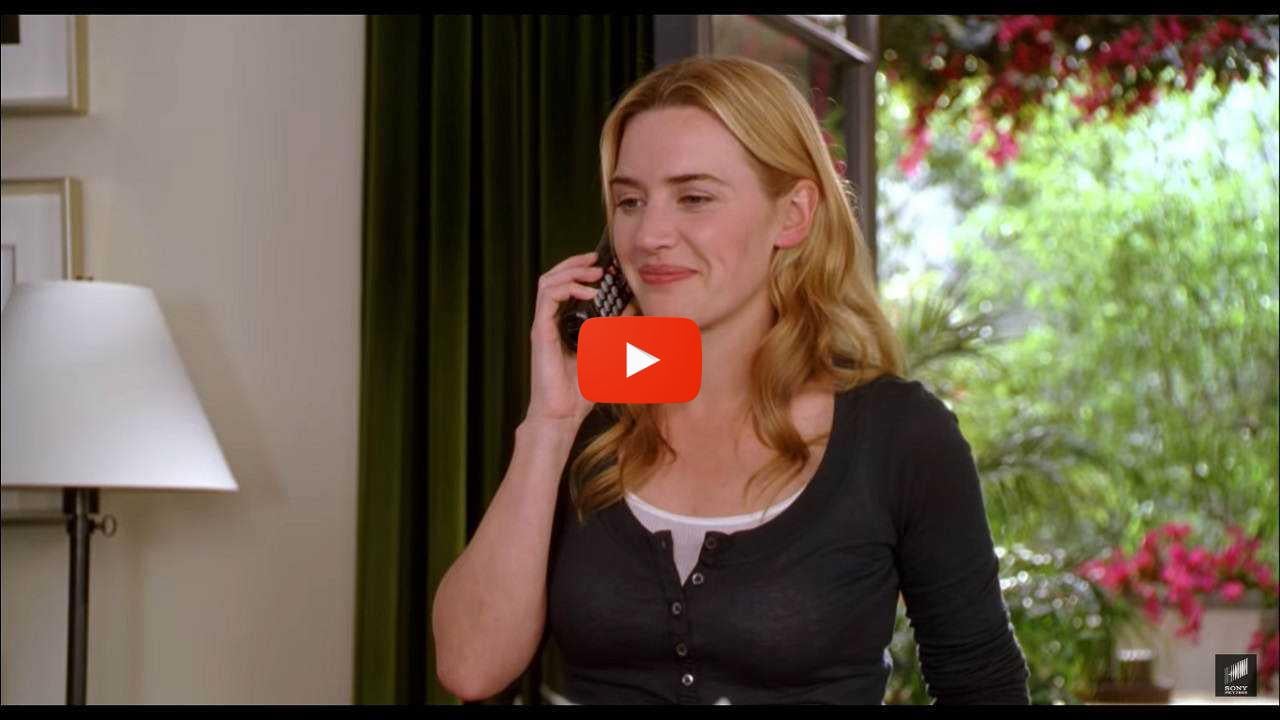 In The Holiday, Kate Winslet plays Amanda Woods, a successful Hollywood film producer who is looking for a break from her life in Los Angeles. She decides to swap homes with Iris (Cameron Diaz), a British woman living in Surrey, England. Despite their differences, the two women form an unlikely friendship as they each find unexpected romance over the course of their stay. Winslet's performance as Amanda was praised by critics, who noted her ability to handle both comedic and dramatic moments with equal dexterity.
16
Jude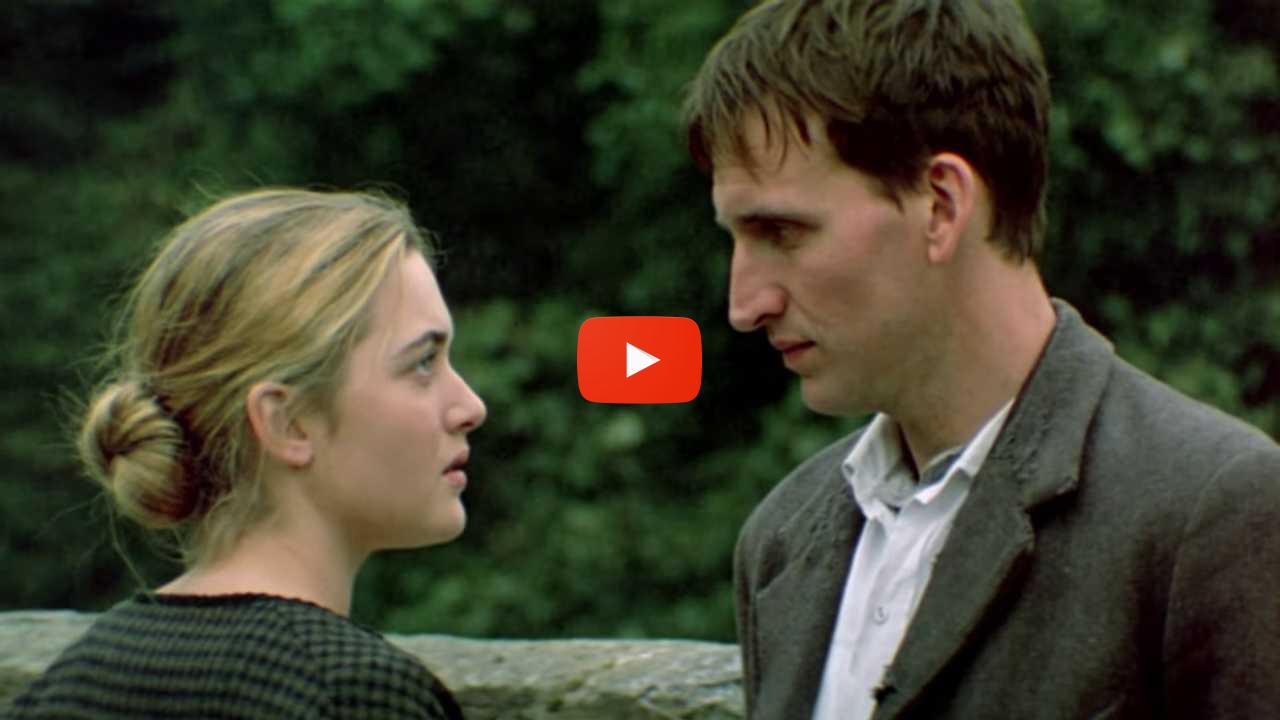 K Winslet stars as Jude Fawley in the 1996 British drama film Jude, directed by Michael Winterbottom. The film is based on the novel Jude the Obscure by Thomas Hardy and follows the life of a young man from a working-class background who strives for an education at a university. Winslet received critical acclaim for her performance and was nominated for a BAFTA Award for Best Actress in a Leading Role.
15
The Dressmaker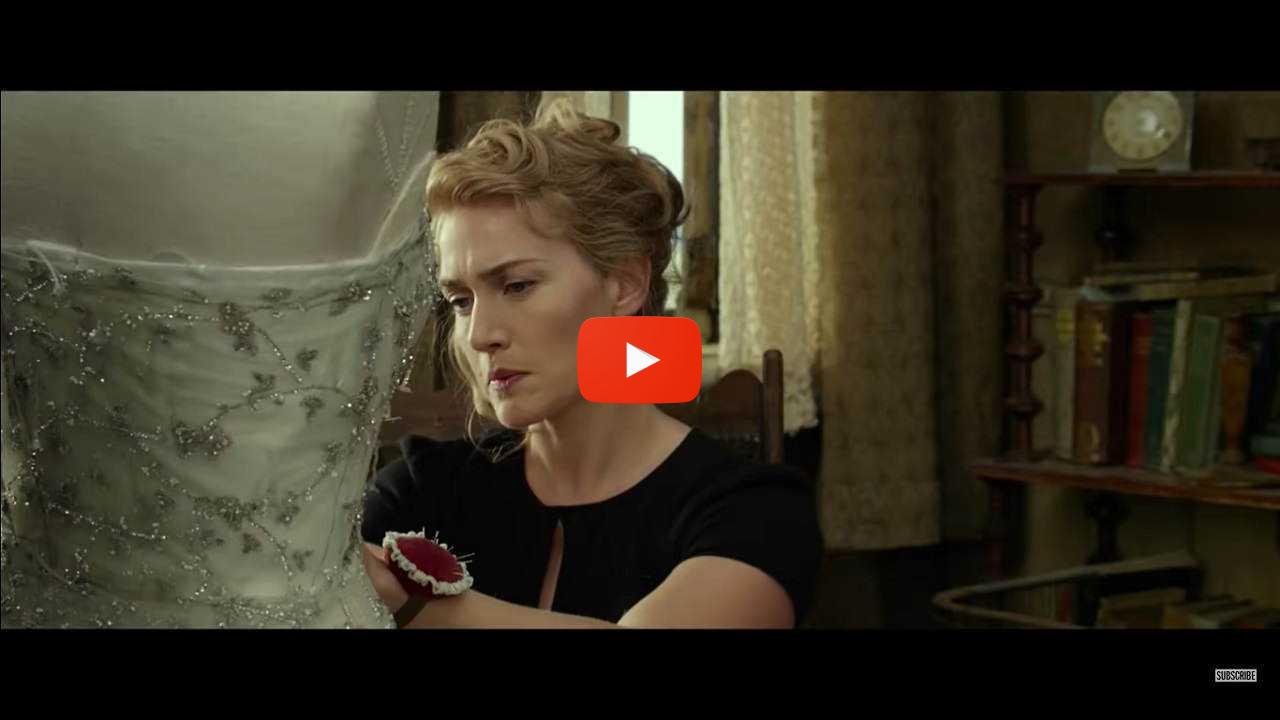 Kate Winslet plays the role of Tilly Dunnage in The Dressmaker. She is a talented dressmaker who returns to her small Australian hometown to reconcile with her eccentric mother and exact revenge on those who did her wrong. Her character is determined, passionate and incredibly talented. Despite her difficult past, she is able to forgive and move on in the end.
14
Iris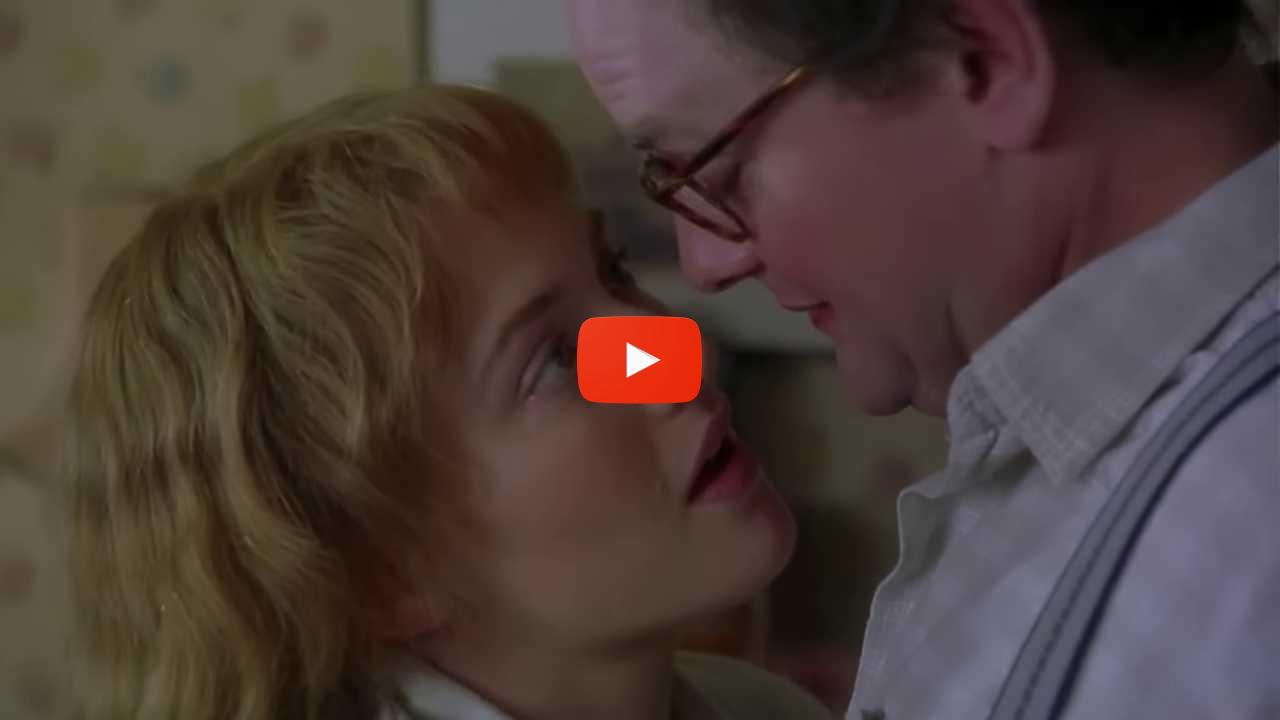 Kates Winslet starred in the 2001 drama film Iris, directed by Richard Eyre. She plays the role of one of the main characters, Iris Murdoch, a famous British novelist, philosopher and academic, who struggles with Alzheimer's disease.
13
Carnage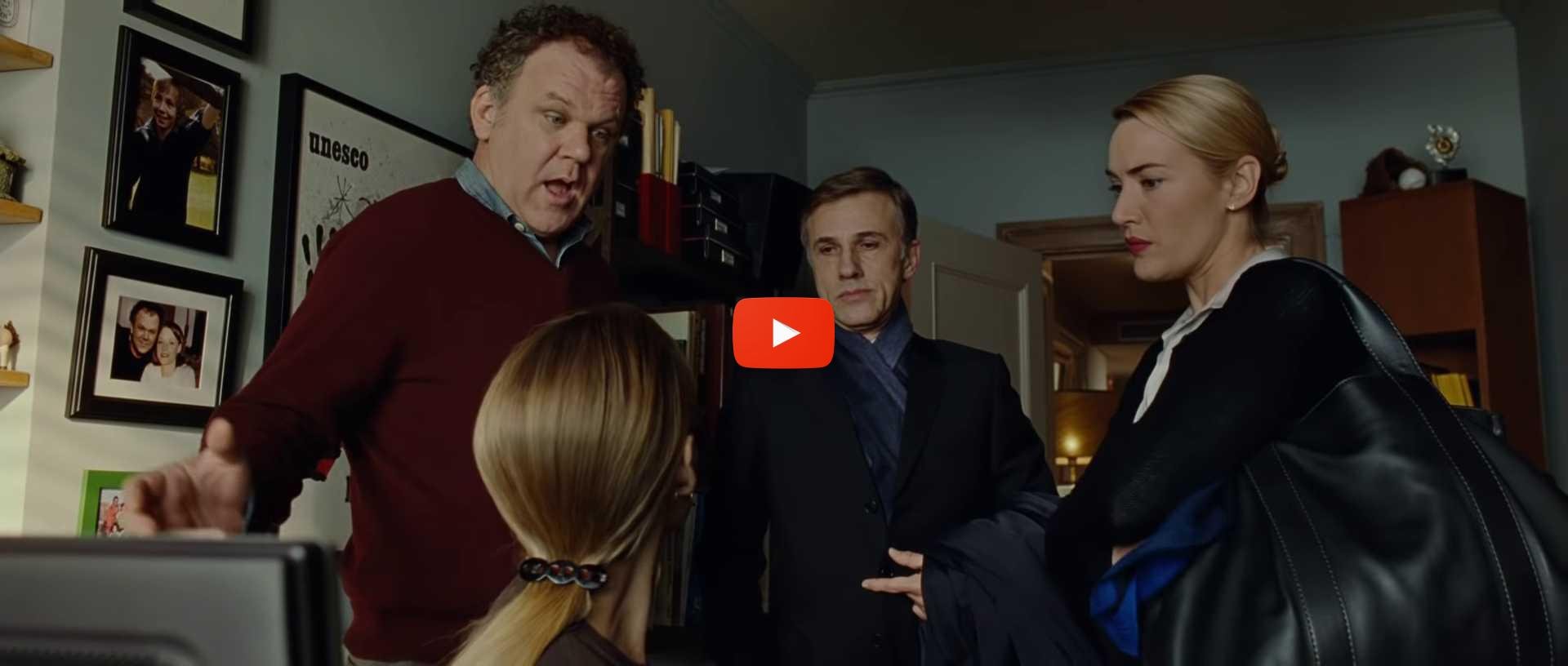 Kate Winslet starred in the 2011 film Carnage, which is an adaptation of the stage play God of Carnage by Yasmina Reza. Winslet played the role of Penelope Longstreet, a married mother of two who is caught in the middle of a conflict between two couples. She was nominated for the 2012 Golden Globe Award for Best Actress in a Motion Picture – Musical or Comedy for her performance.
12
Steve Jobs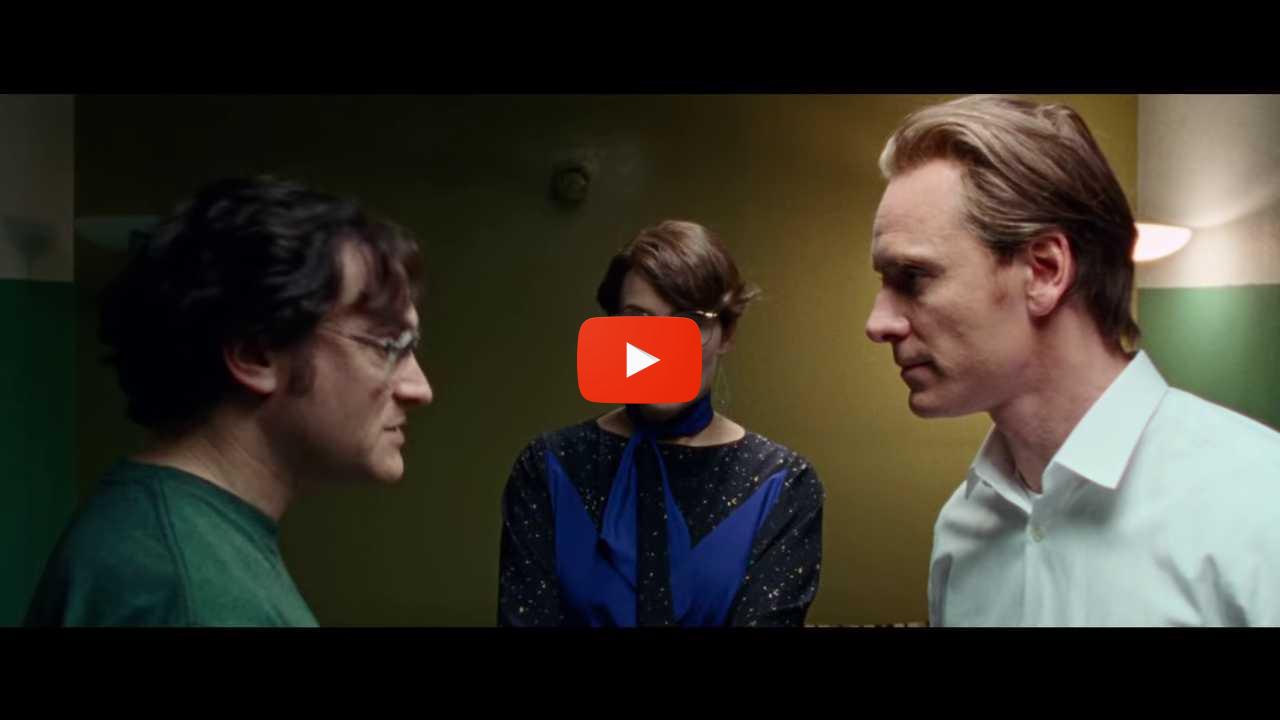 Kates Winslet played Joanna Hoffman, Marketing Director for NeXT and confidante to Steve Jobs, in the 2015 biopic Steve Jobs, directed by Danny Boyle. She was nominated for a Golden Globe Award for Best Supporting Actress for her performance in the film.
11
Revolutionary Road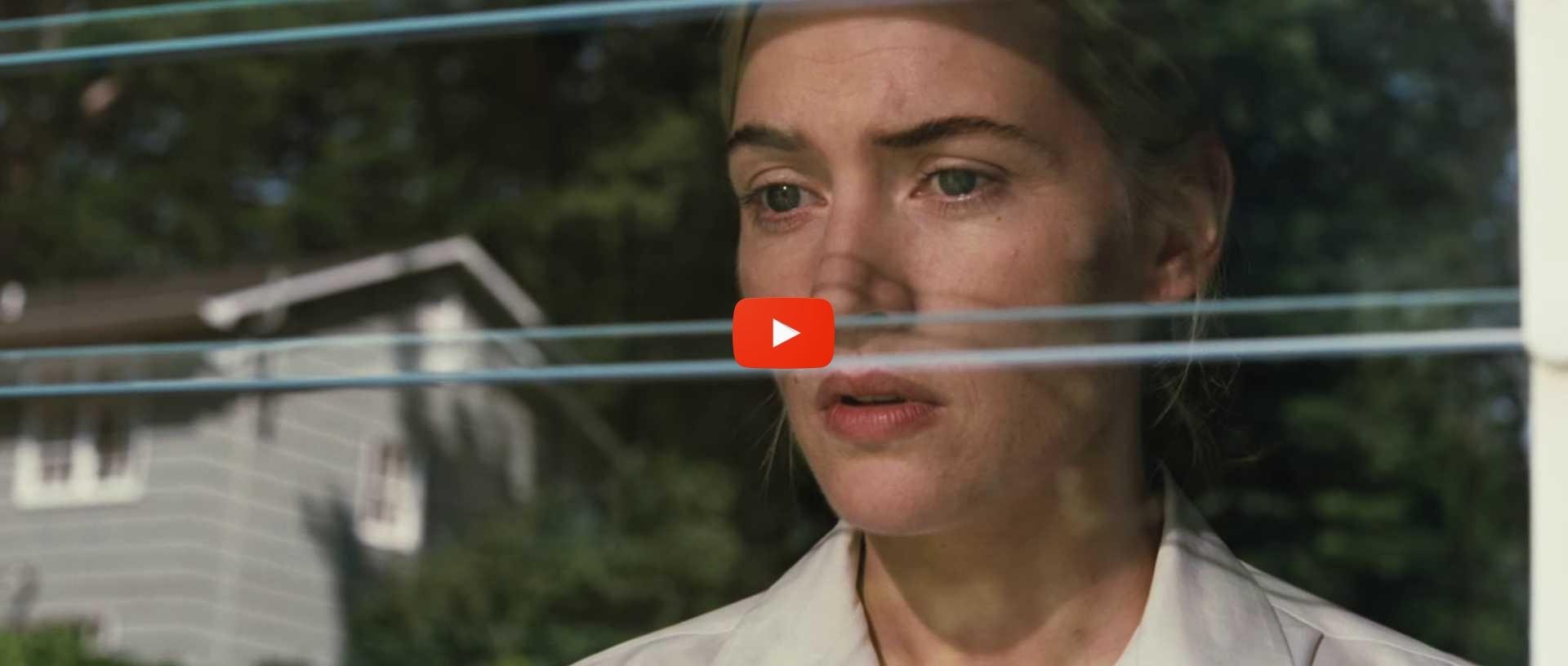 In the 2008 drama Revolutionary Road, Kate Winslet plays the role of April Wheeler, a depressed 1950s housewife living in Connecticut. She and her husband, Frank, struggle to find meaning in their lives as they come to terms with the fact that their marriage is crumbling and they are unable to escape the pressures of suburban conformity. Winslet's performance earned her an Academy Award nomination for Best Actress, as well as numerous other awards and nominations.
10
Quills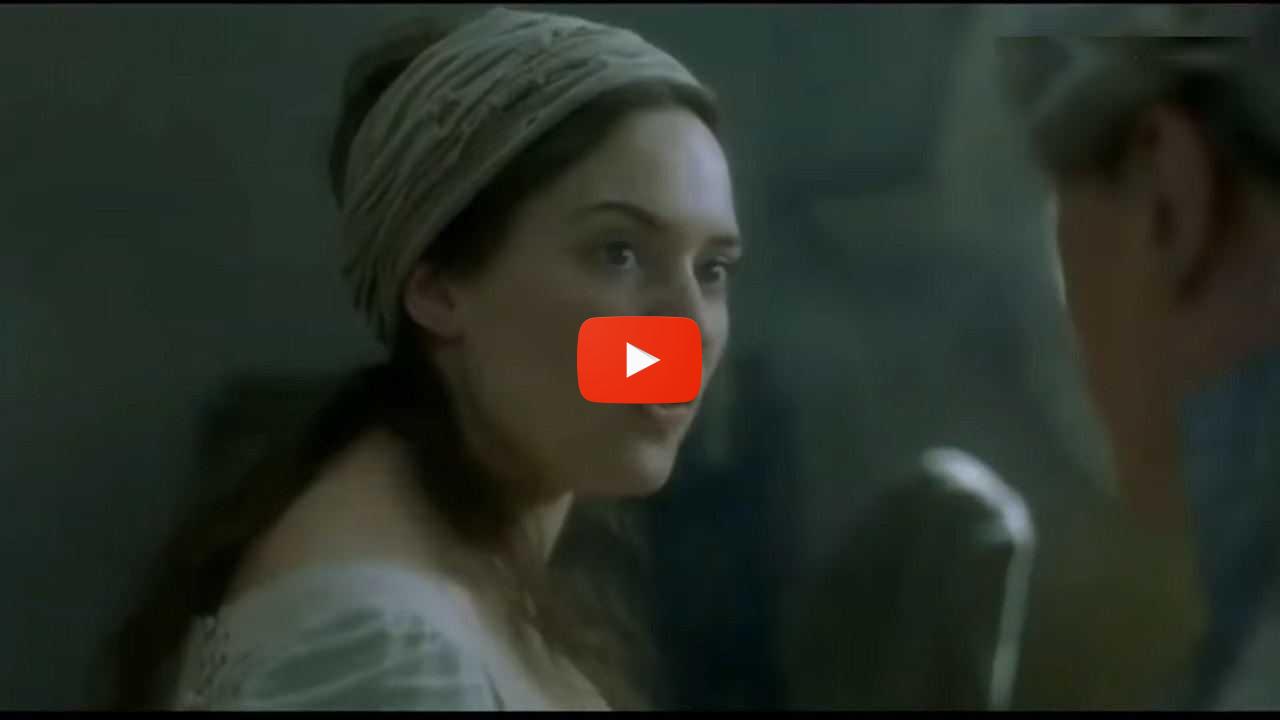 Kate Winslet portrayed the character Madeleine LeClerc in the film "Quills," a historical drama directed by Philip Kaufman, inspired by the play of the same name by Doug Wright. The film explores the fictionalized story of the Marquis de Sade, a notorious writer, and his interactions with the employees of the Charenton Asylum, including Winslet's character, a laundress who develops a relationship with the Marquis. Winslet's performance in "Quills" earned her critical acclaim for her portrayal of a compassionate and sympathetic character in a challenging environment.
9
Heavenly Creatures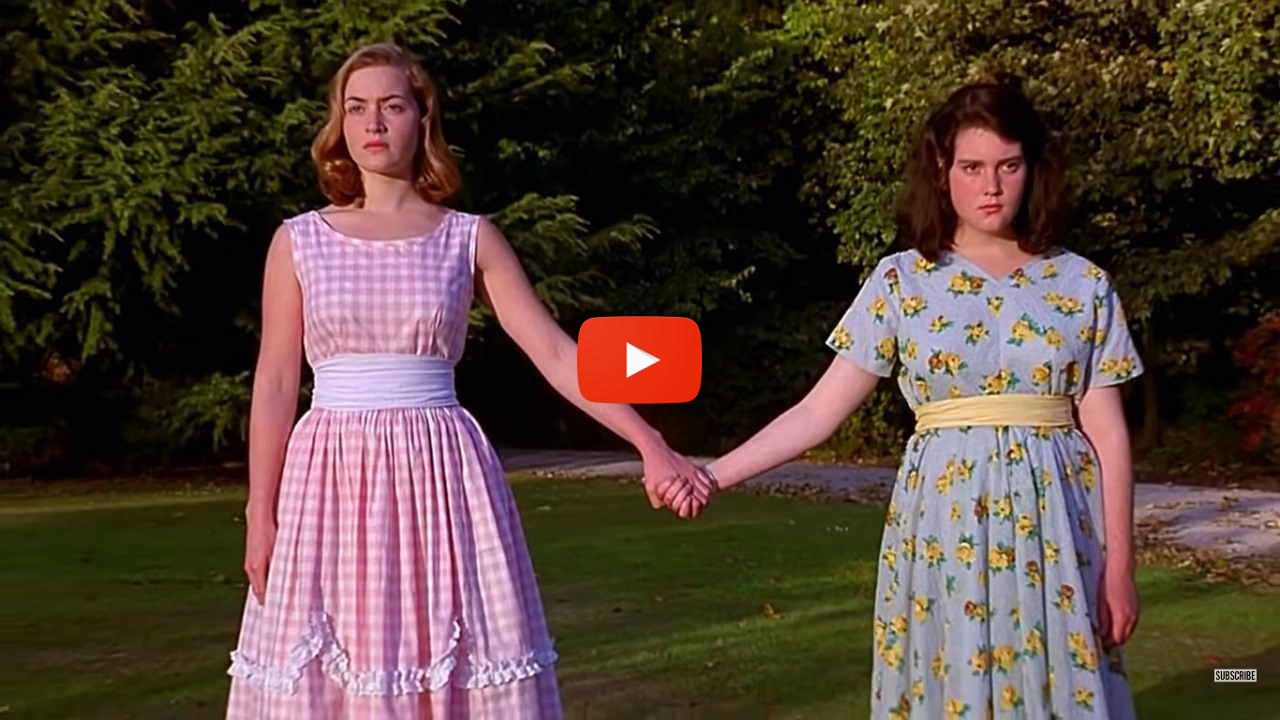 In the film "Heavenly Creatures," released in 1994, Kate Winslet portrayed the character Juliet Hulme. Winslet's performance as Juliet showcases her talent even at a young age, displaying a range of emotions and complexities within the character. Her portrayal in "Heavenly Creatures" helped launch her career and earned her critical acclaim for her compelling performance.
8
The Life of David Gale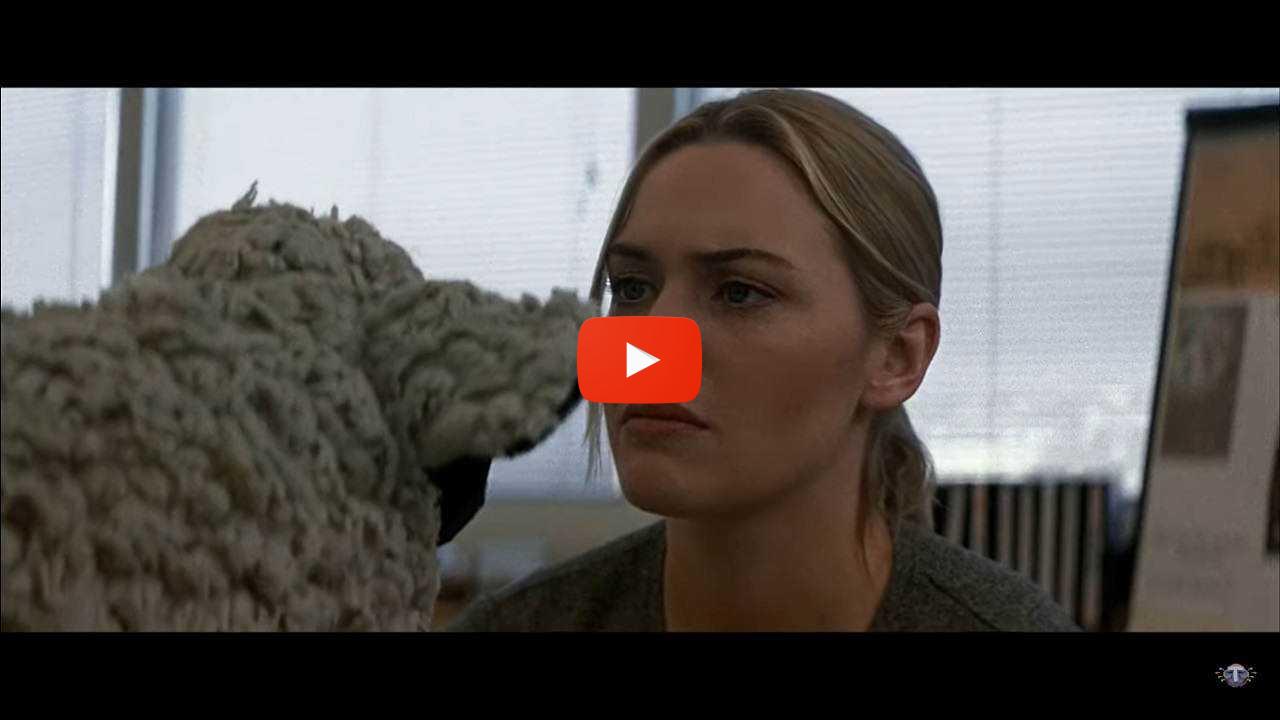 In The Life of David Gale, Kate Winslet portrays a journalist named Bitsey Bloom. Bitsey is sent to Texas to investigate the story of David Gale (Kevin Spacey), a death row inmate who has been convicted of murdering his colleague and friend. Bitsey is initially cynical about David's story, but as she learns more about him and the circumstances surrounding his trial, she begins to have doubts about his guilt. She eventually helps him to prove his innocence, and in the process, discovers the truth about the death penalty in the United States.
7
Little Children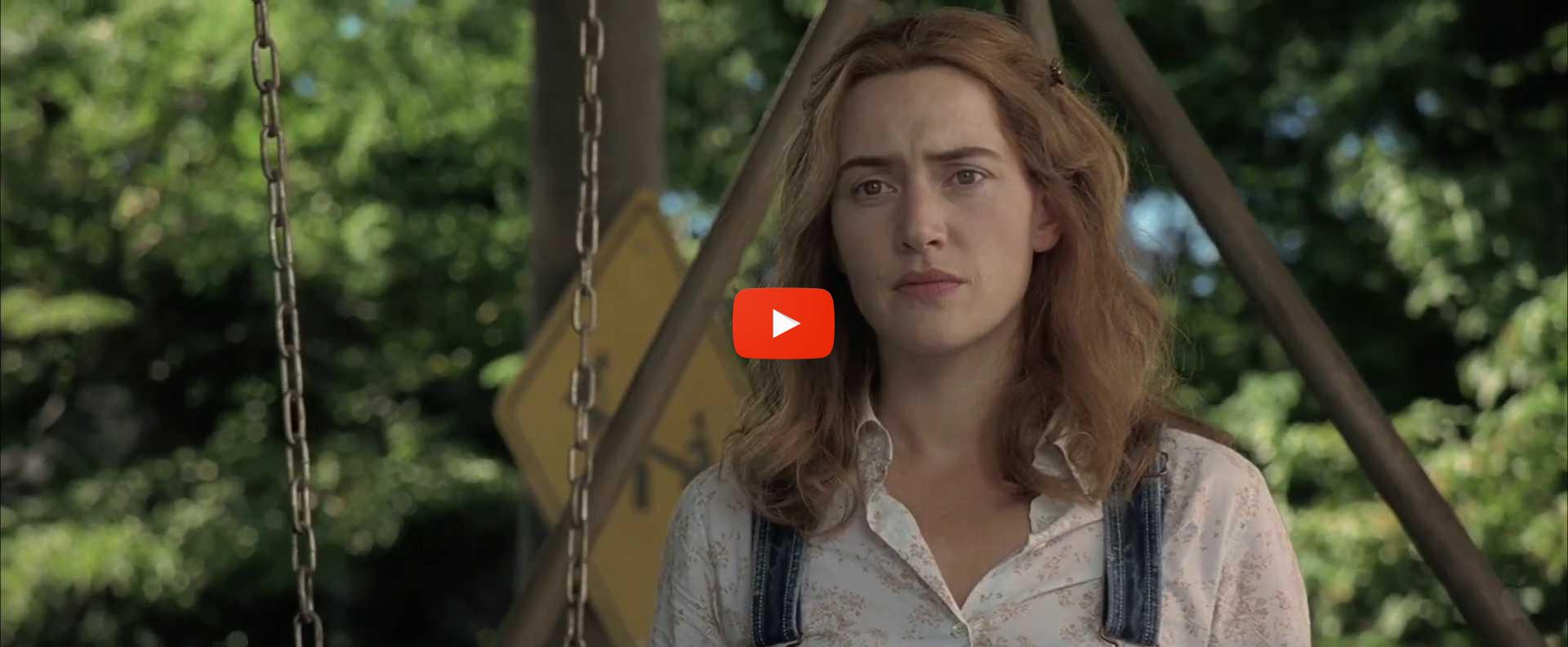 Kate Winslet won an Academy Award for Best Actress for her role as Sarah Pierce in Little Children. She was also nominated for a Golden Globe Award for the same role. Winslet plays a neglected housewife who is struggling to find meaning and purpose in her life, and she ultimately finds a kindred spirit in Brad (Patrick Wilson), a stay-at-home dad who is raising his son alone. Winslet's performance is a masterclass in subtlety and nuance, as she conveys a range of emotions with aplomb. The film is a nuanced exploration of the complexities of modern life and how it can both bring people together and drive them apart.
6
The Reader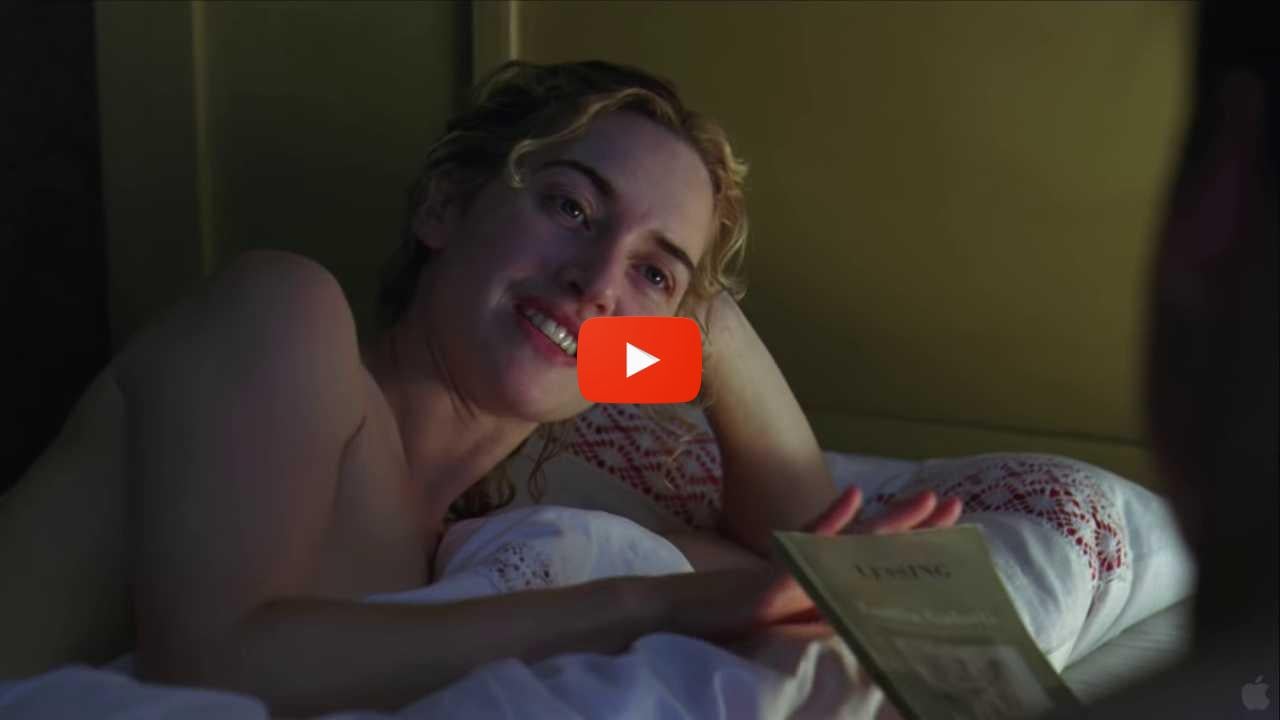 In The Reader, Kate Winslet plays the role of Hanna Schmitz, a former Nazi prison guard who is on trial for war crimes. She is a complex character, both a victim and a perpetrator of the Holocaust, and Winslet's performance is both heart-breaking and haunting. Her portrayal of Hanna is both sympathetic and thought-provoking, as she struggles to come to terms with her own guilt and the consequences of her actions. Winslet received several awards and nominations for her performance in The Reader, including an Academy Award for Best Actress in a Leading Role.
5
Finding Neverland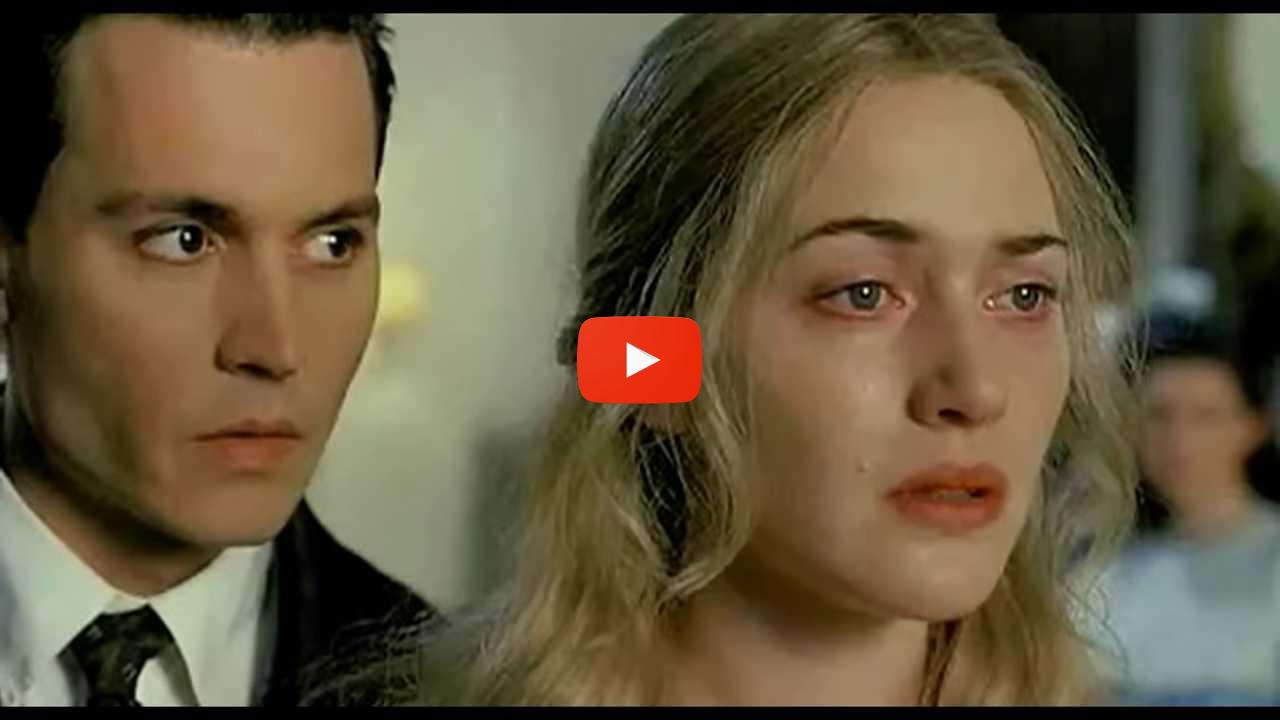 In Finding Neverland, Kate Winslet plays Sylvia Llewelyn Davies, the mother of four young boys who become the inspiration for J. M. Barrie's play Peter Pan. Winslet's performance earned her an Academy Award nomination for Best Supporting Actress. She portrays Sylvia as a warm and loving mother, even in the face of her own deteriorating health. She encourages her sons to use their imaginations and to never give up hope, despite the hard times they are facing.
4
Sense and Sensibility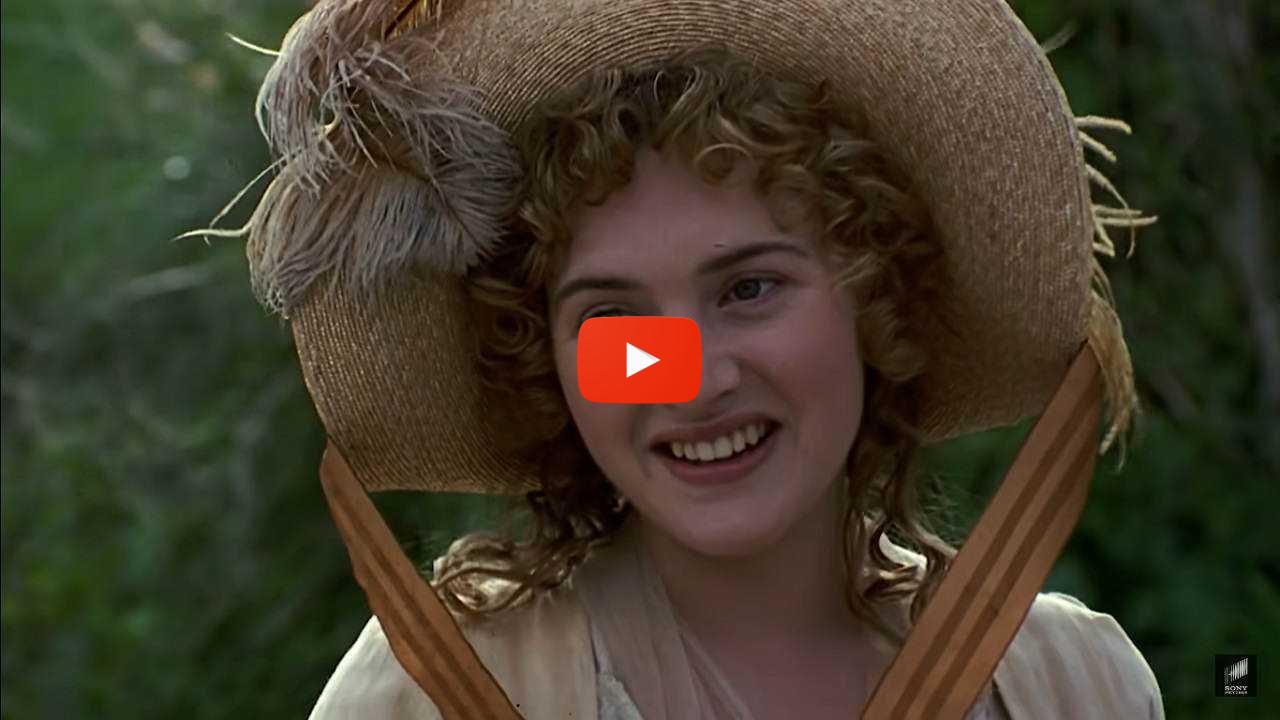 In Sense and Sensibility, Kate Winslet plays the role of Marianne Dashwood, a young woman who is passionate, impulsive, and romantic. She is determined to find true love and has a hard time accepting the idea of a marriage based on practicality. Despite her idealistic views, she eventually learns to temper her passions and accept a more rational approach to life.
3
Hamlet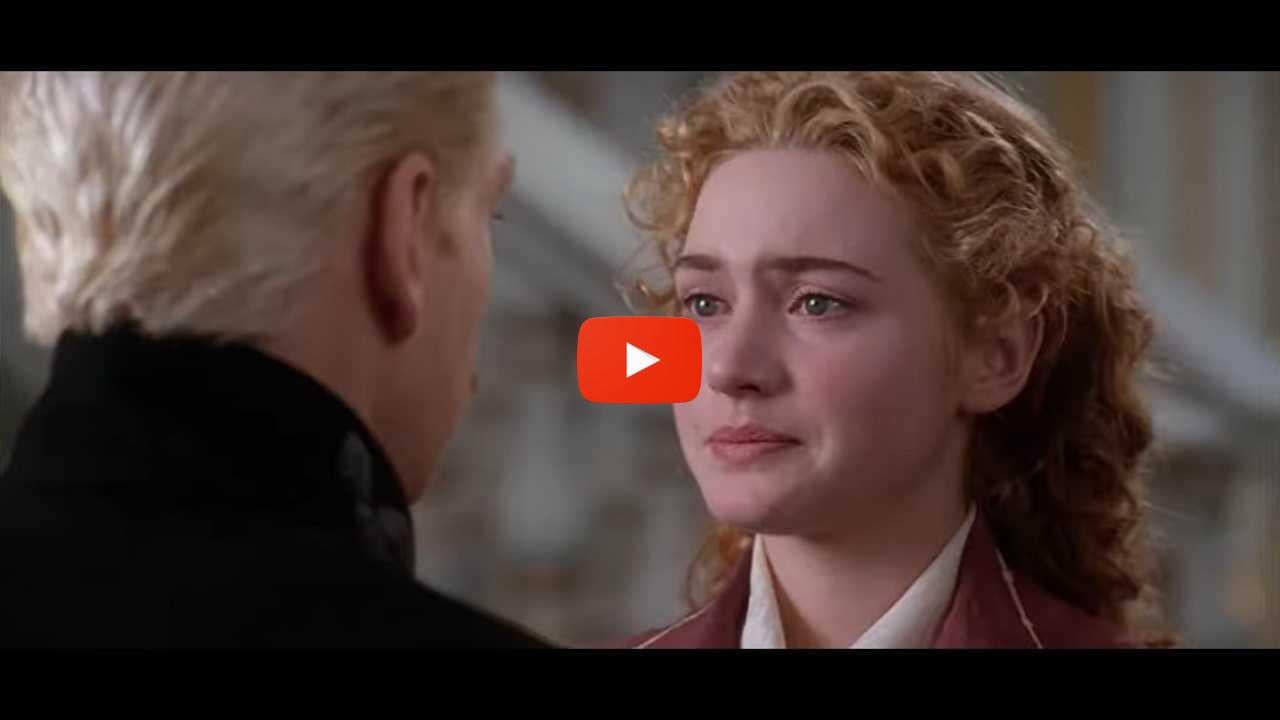 In Kenneth Branagh's film adaptation of Hamlet, Kate Winslet plays the role of Ophelia, a young woman who is in love with the title character and is caught between her father and her heart. Winslet is stunning in the part, delivering a performance that is both heartbreaking and heartbreakingly beautiful. Her performance is full of nuance and emotion, particularly in the scene where she sings in the graveyard. Winslet is able to capture the desperation and sadness of Ophelia's situation in a way that is both powerful and heartbreaking. Winslet's performance is one of the film's highlights and was nominated for a BAFTA for Best Supporting Actress. She was also nominated for a Saturn Award for Best Supporting Actress.
2
Titanic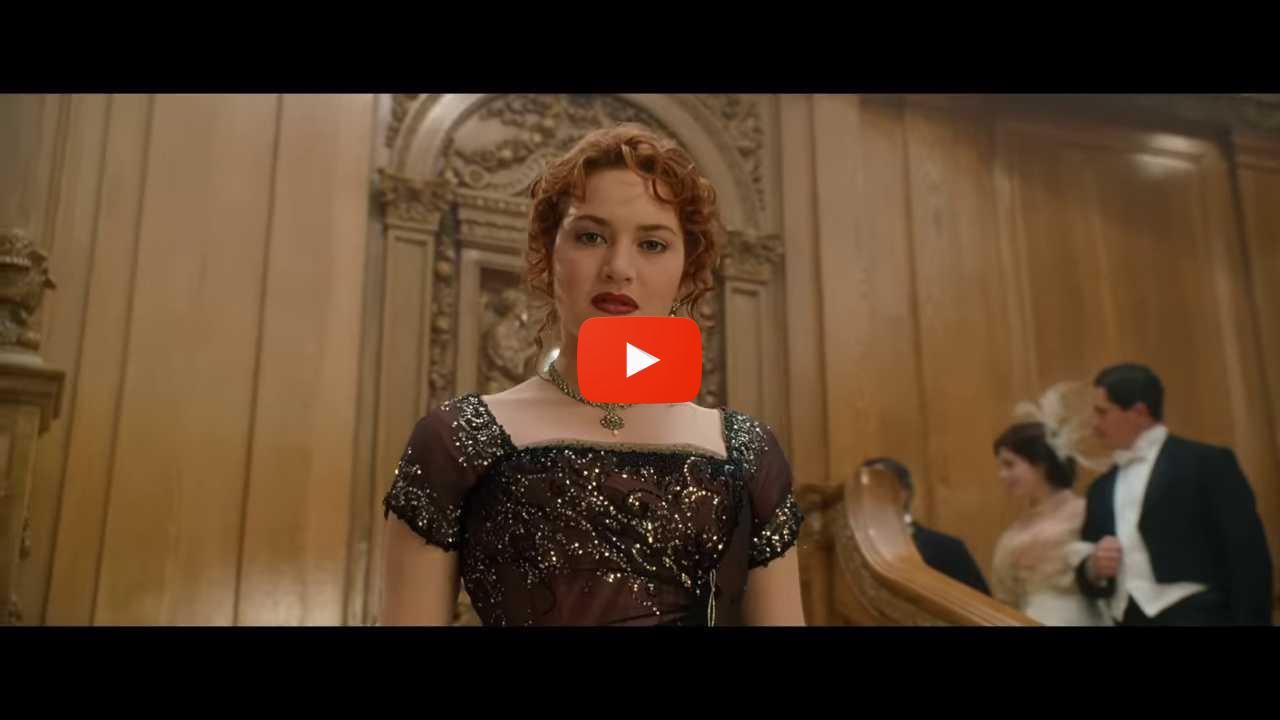 Kate Winslet's role in Titanic was that of Rose DeWitt Bukater, a 17-year-old first-class passenger on the doomed ship. Rose is from a wealthy family, but she is trapped in an arranged marriage to a wealthy but snobbish Caledon Hockley. She falls in love with Jack Dawson, who is from a lower social class, and the two of them struggle to survive when the Titanic tragically sinks.
1
Eternal Sunshine of the Spotless Mind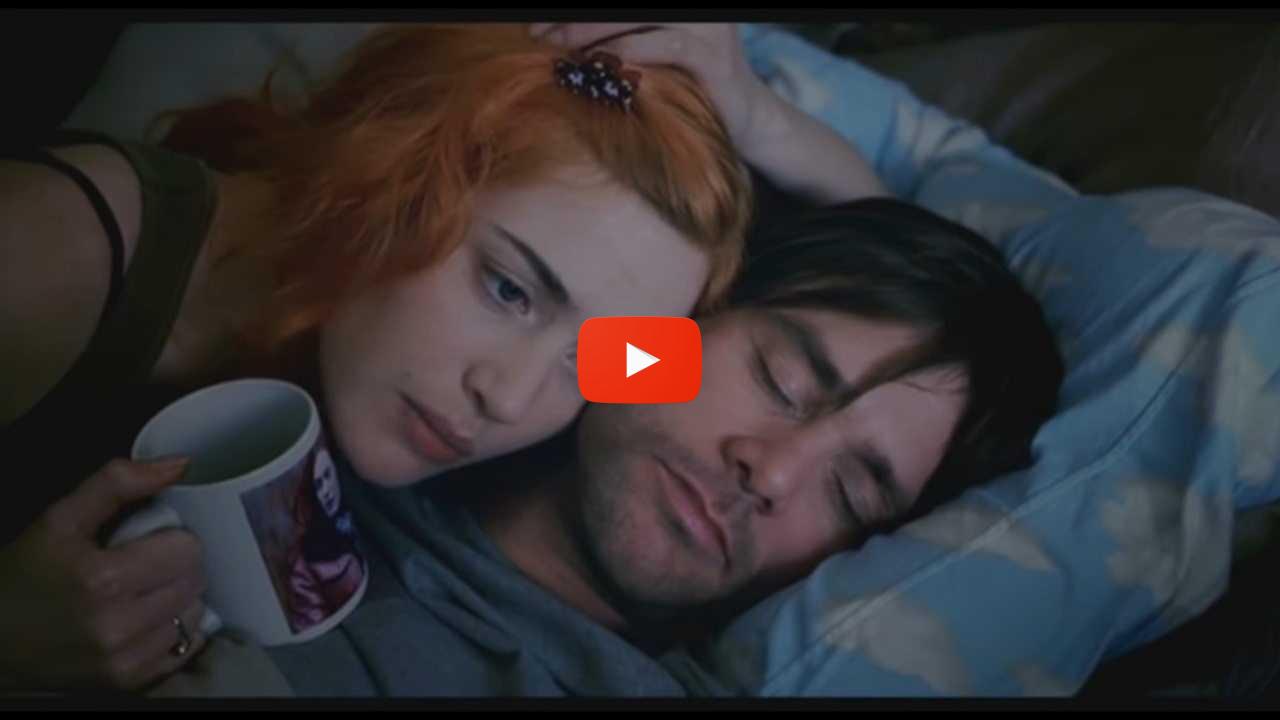 In Eternal Sunshine of the Spotless Mind, Kate Winslet plays the role of Clementine Kruczynski, a vibrant young woman who is the love interest of Joel Barish (Jim Carrey). Clementine is a free spirit who often acts impulsively and doesn't take life too seriously. Despite her occasional recklessness, she is a caring and passionate person who deeply loves Joel and wants to make things work between them.