10
Wrath of the Titans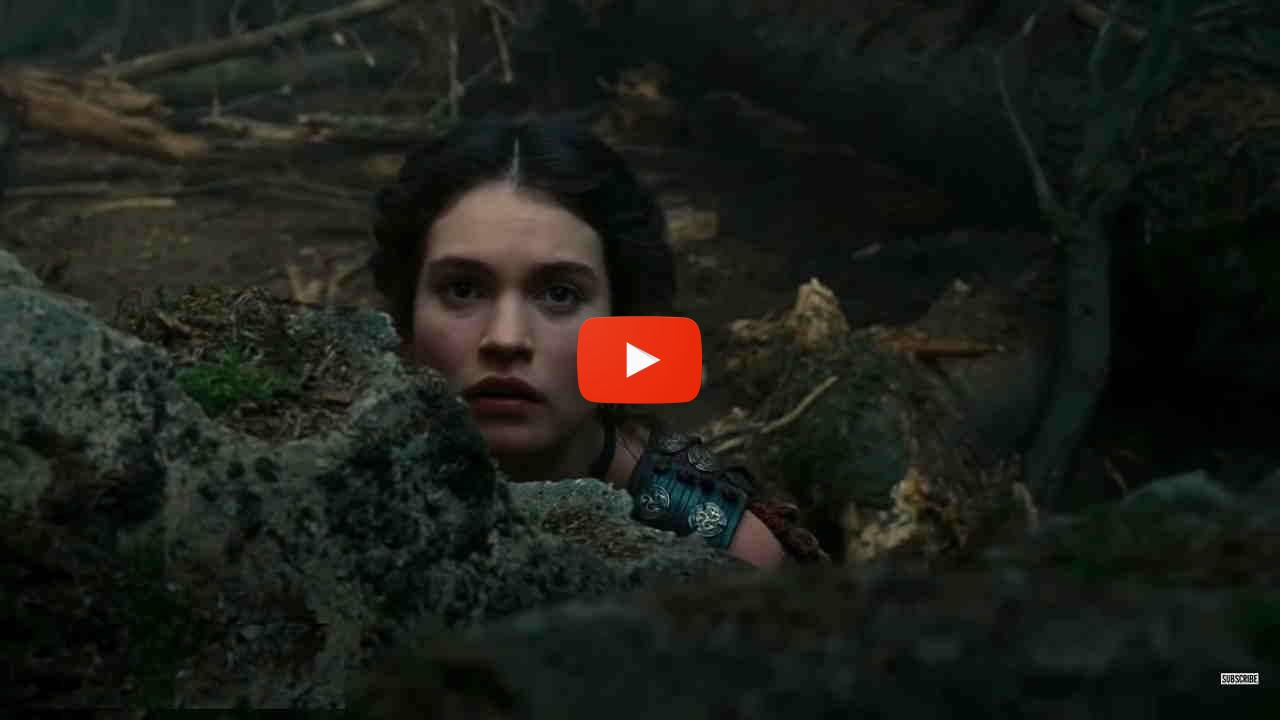 Lily James portrayed the character of Korrina, a female warrior from Argos, in the action fantasy film 'Wrath of the Titans'.
9
Pride and Prejudice and Zombies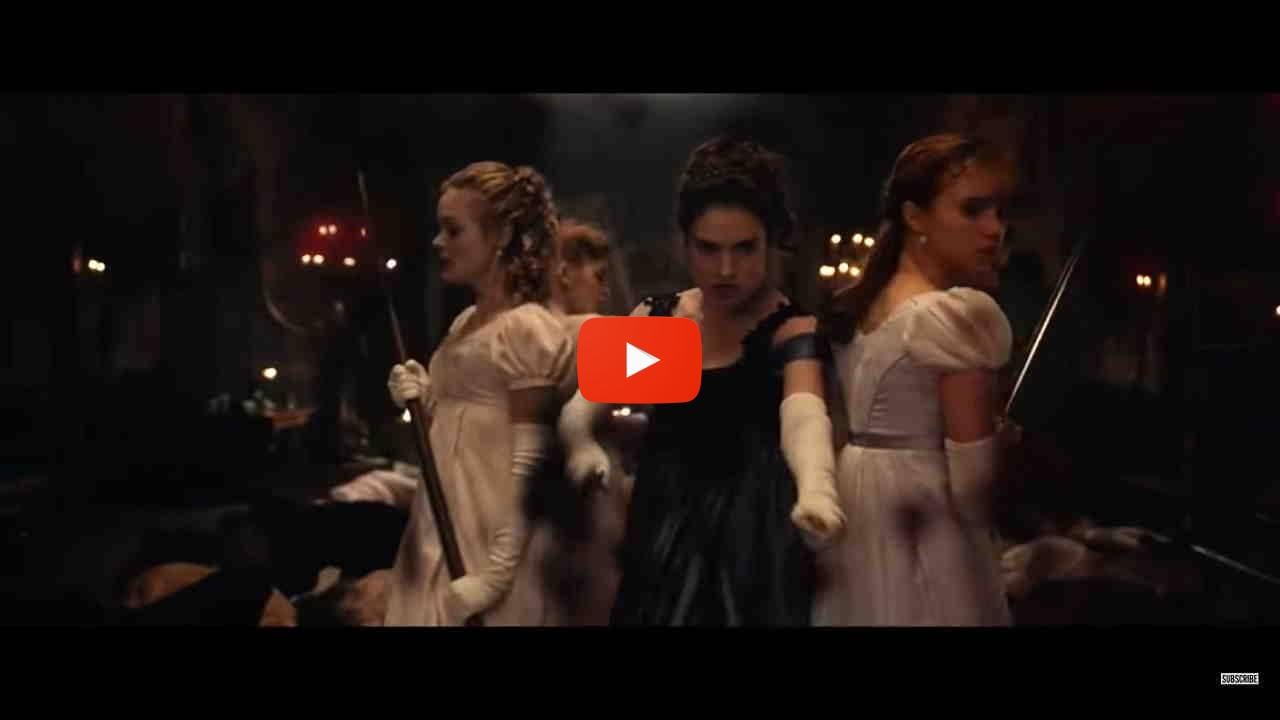 Lily James stars as Elizabeth Bennet in the film 'Pride and Prejudice and Zombies'. She is the daughter of a wealthy landowner and is secretly trained in the art of martial arts. She is determined to fight off the zombie invasion and protect her family and friends.
8
Rebecca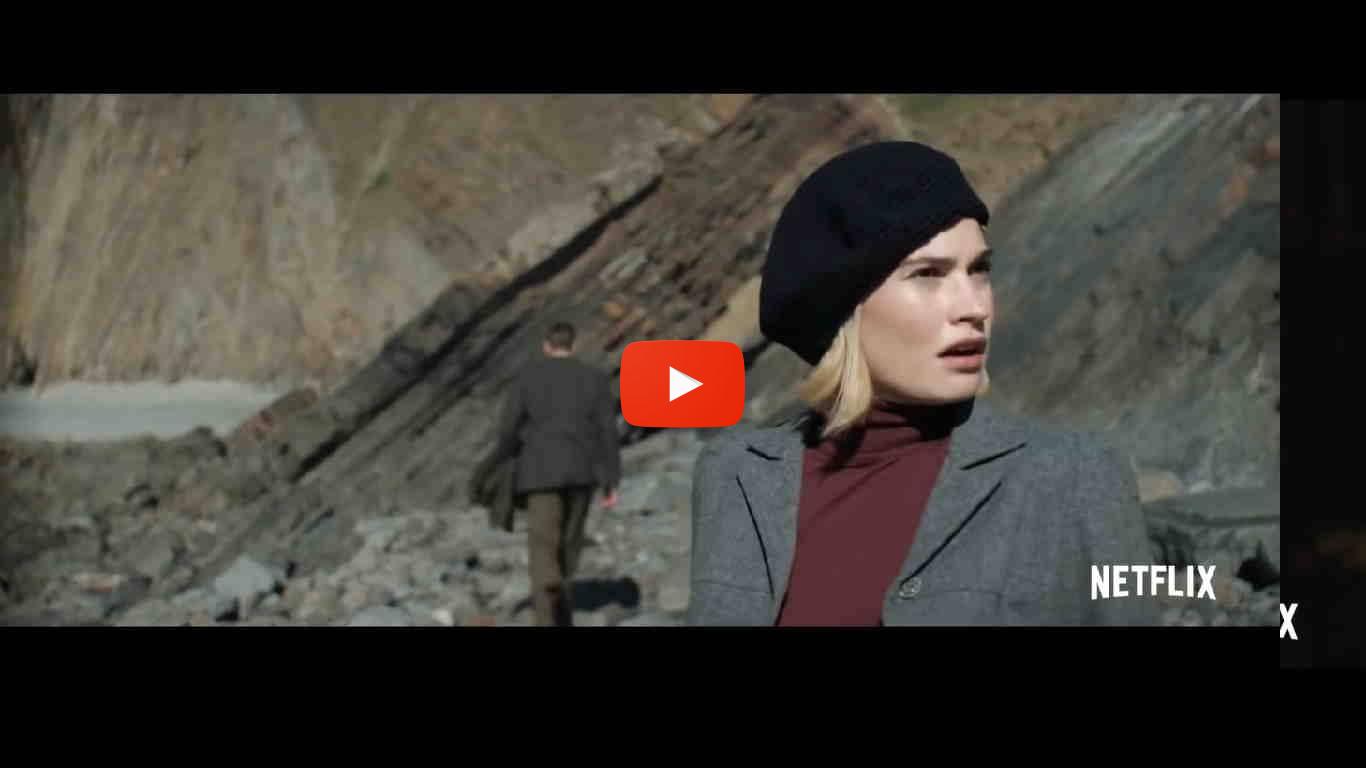 In the movie 'Rebecca', Lily James takes on the role of the film's protagonist, whose character is never explicitly named. She is a young woman who falls in love with Maxim de Winter (played by Armie Hammer) and marries him, becoming the new Mrs. de Winter. As the story unfolds, she finds herself haunted by the memory of Maxim's deceased first wife, Rebecca.
7
Burnt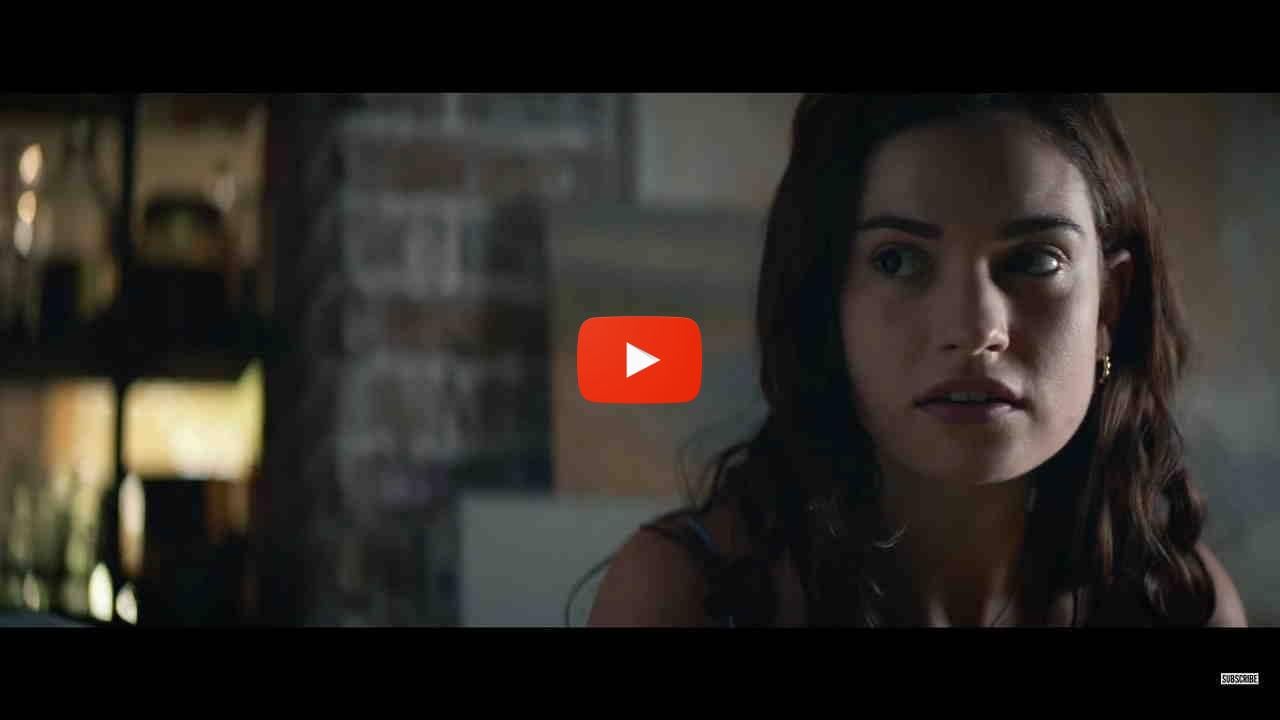 In the movie 'Burnt,' Lily James portrays the character of Sara. Sara is a talented and aspiring chef who becomes entangled in the high-pressure world of culinary excellence alongside the film's protagonist, Adam Jones (played by Bradley Cooper).
6
Yesterday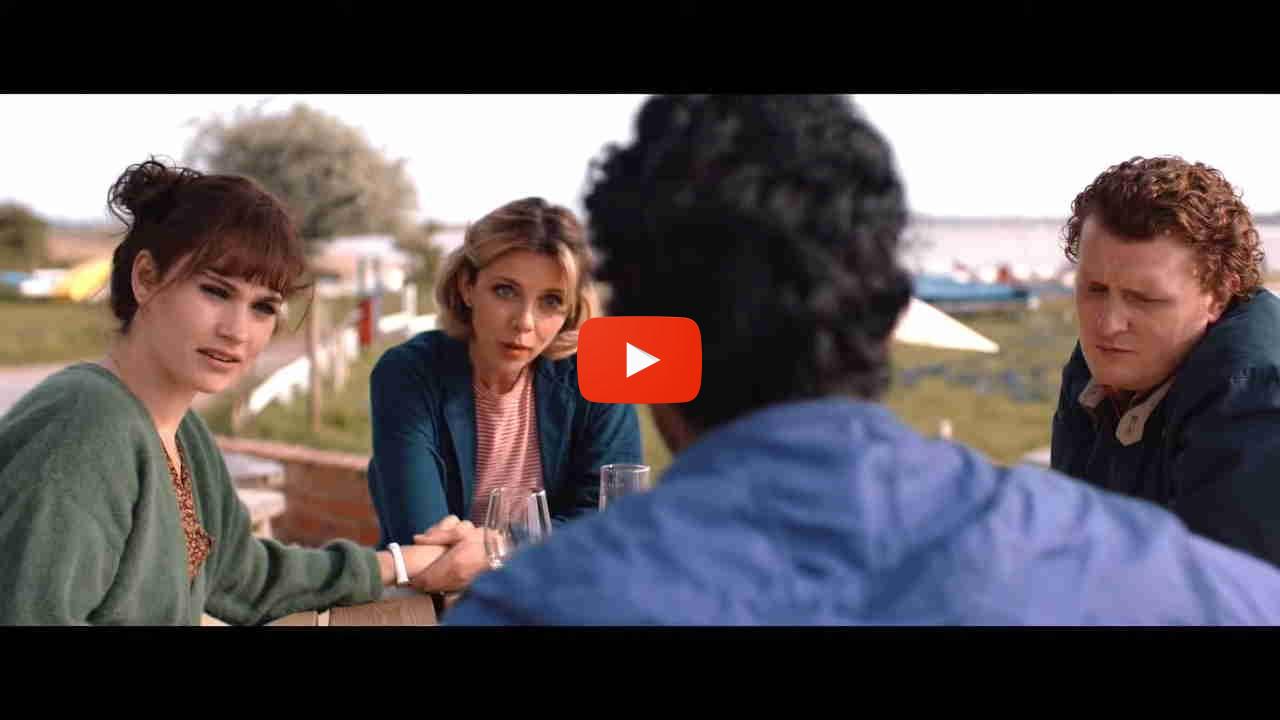 Lily James stars as Ellie in the romantic comedy-drama film 'Yesterday'. She stars alongside Himesh Patel, Kate McKinnon, and Ed Sheeran. The film follows a struggling musician, Jack Malik, who wakes up one day to find he is the only person who remembers 'The Beatles' and their music. He uses this newfound knowledge to become a famous musician himself, with the help of Ellie, his childhood best friend and manager.
5
The Exception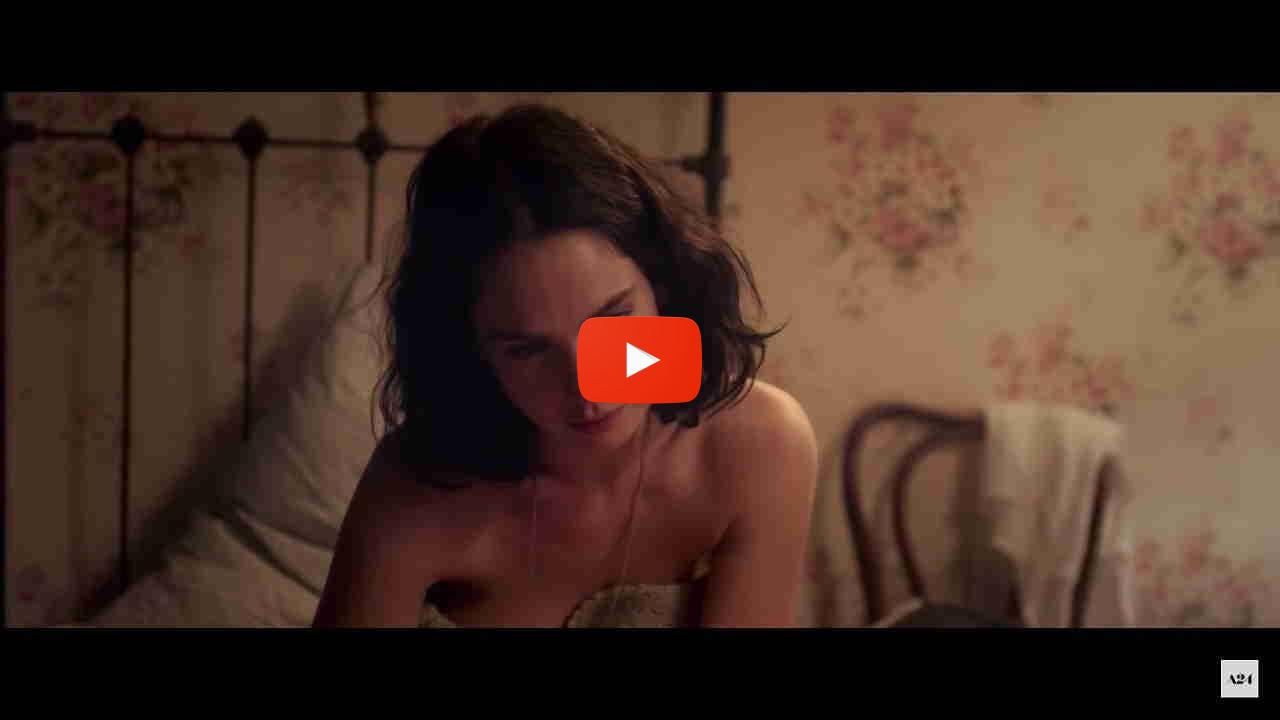 In the movie 'The Exception,' Lily James plays the role of Mieke de Jong, a young Dutch woman working as a maid. Set during World War II, the film follows the story of a German soldier, Captain Stefan Brandt, who is assigned to investigate the loyalty of the exiled Kaiser Wilhelm II.
4
Cinderella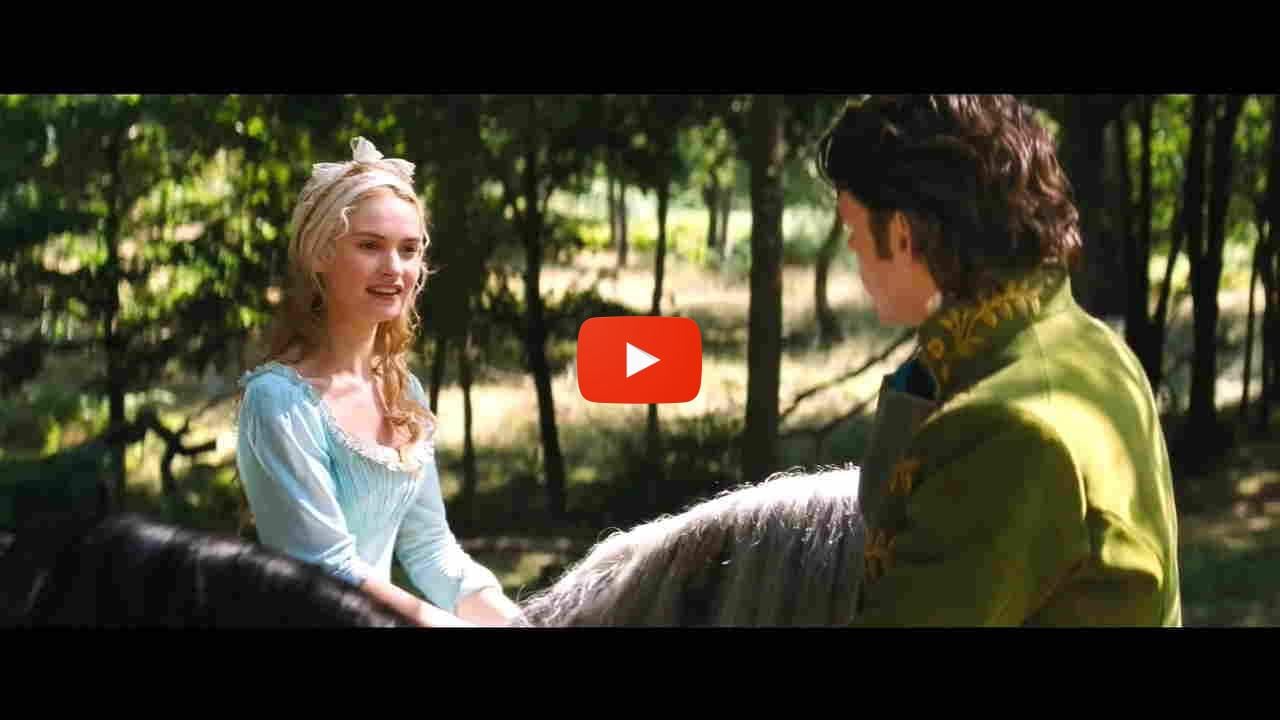 In the movie 'Cinderella,' Lily James portrays the iconic character of Ella, commonly known as Cinderella. Ella is a kind-hearted and resilient young woman who finds herself at the mercy of her cruel stepmother (portrayed by Cate Blanchett) and stepsisters. Despite facing adversity, Ella maintains her optimistic spirit and unwavering belief in kindness.
3
The Dig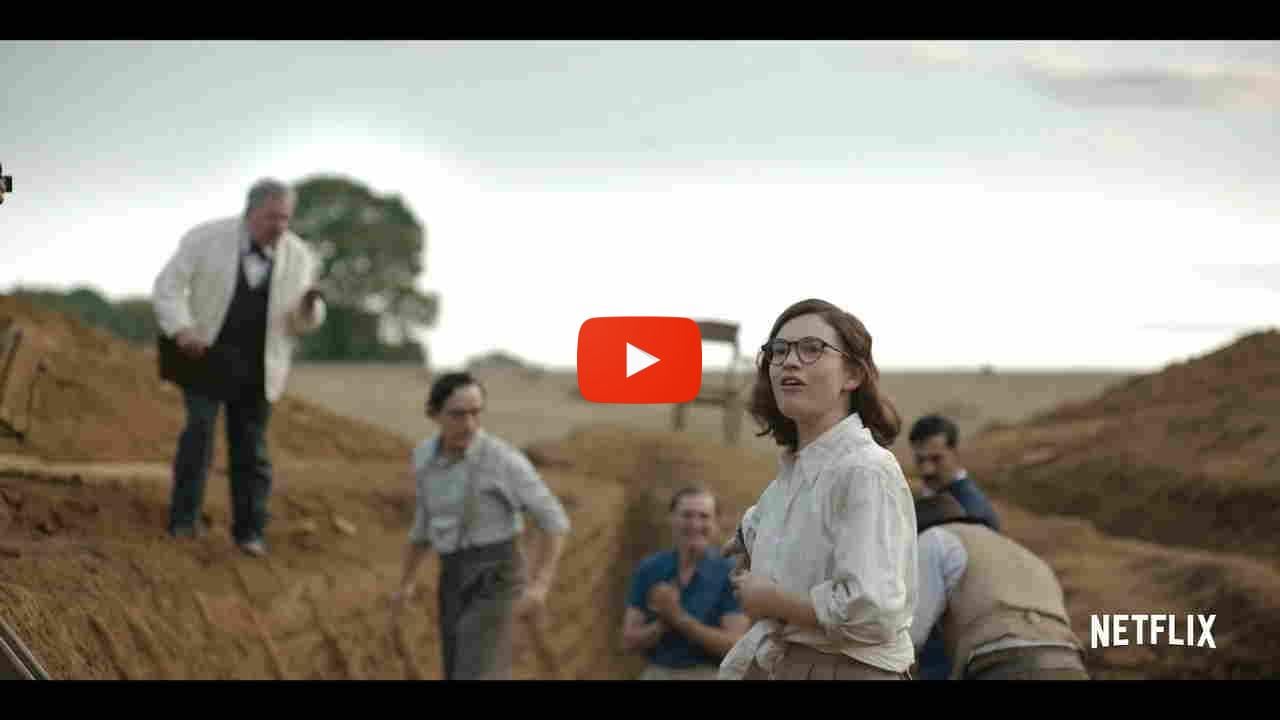 In the movie 'The Dig,' Lily James portrays the character of Peggy Piggott. Peggy is an archaeologist who becomes involved in a significant excavation project at Sutton Hoo in Suffolk, England. Set in the late 1930s, the film explores the true story of the discovery of an ancient burial site.
2
Darkest Hour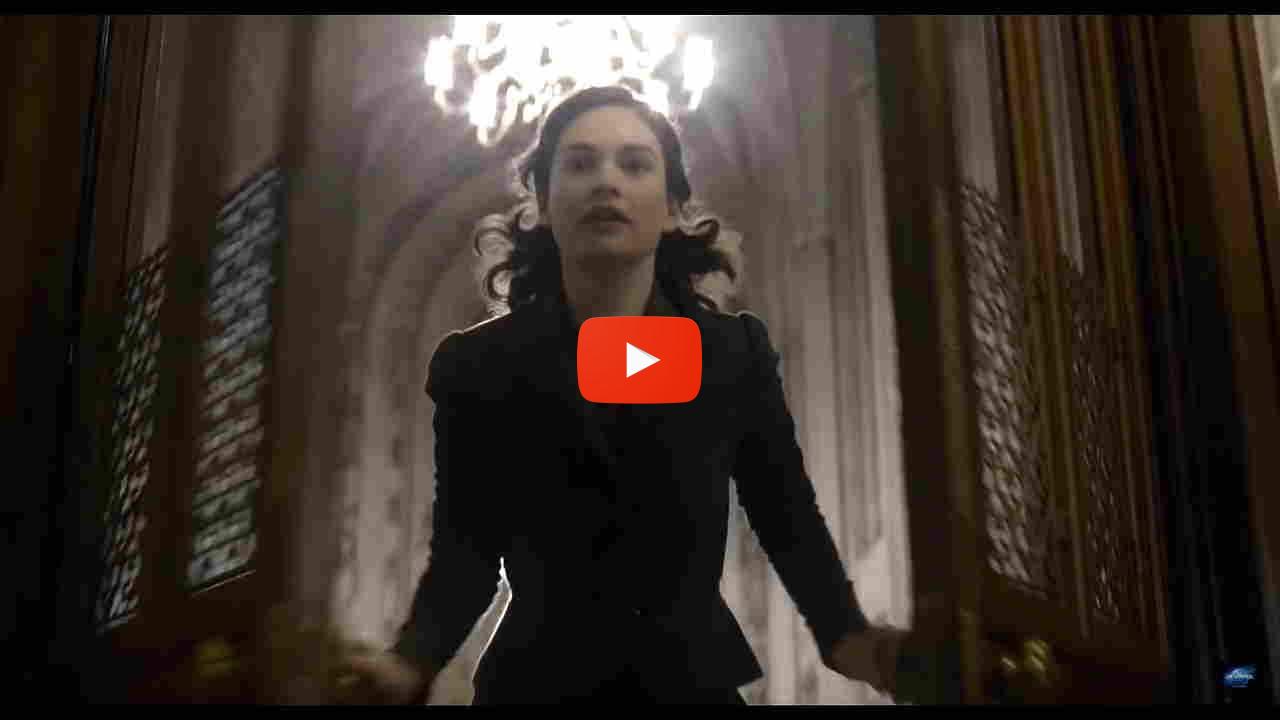 Lily James portrayed Elizabeth Layton in the biopic 'Darkest Hour', which starred Gary Oldman as British Prime Minister Winston Churchill. The film follows Churchill as he leads the United Kingdom during World War II.
1
Baby Driver
Lily James stars as Debora in the 2017 action-crime film 'Baby Driver'. She plays a waitress at a diner whom Baby (Ansel Elgort) falls in love with.