15
High-Rise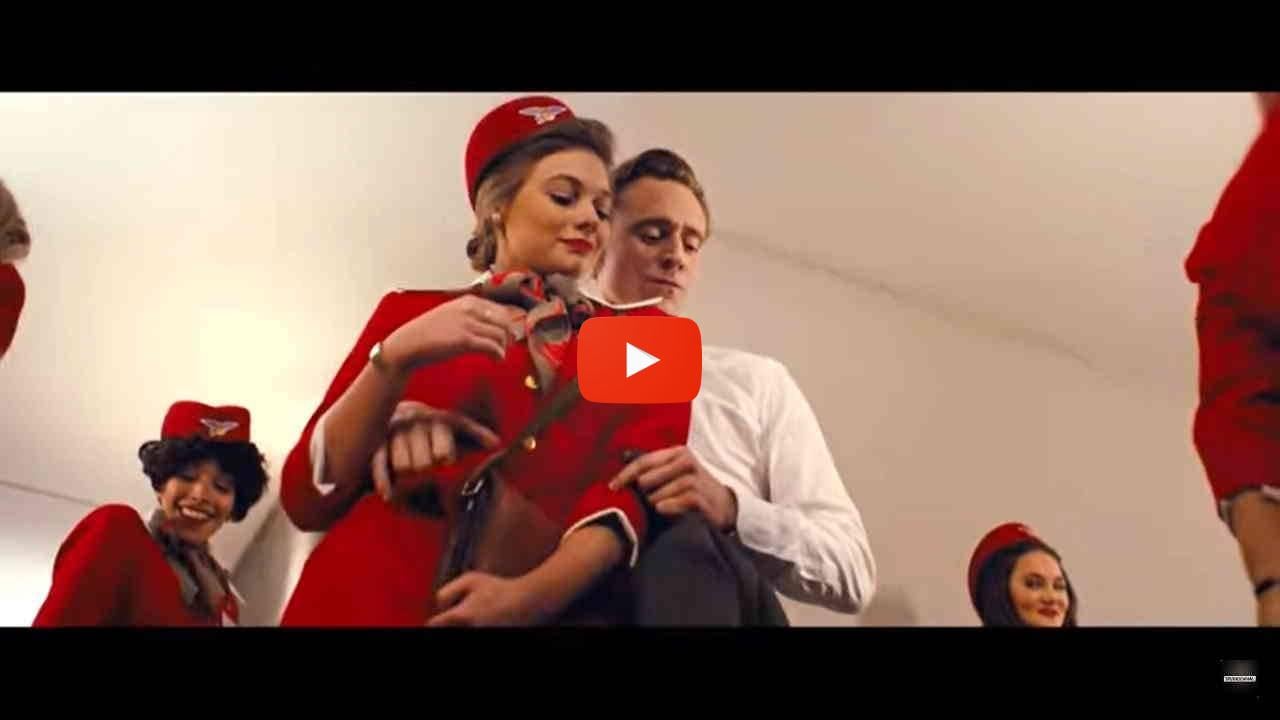 Tom Hiddleston starred in the 2016 psychological thriller High-Rise as Dr. Robert Laing, a man who moves into a luxurious high-rise apartment complex. Laing soon finds himself in the middle of a power struggle between the complex's wealthy and poor inhabitants, and gradually descends into madness. Hiddleston gives a brilliantly nuanced performance as Laing, making the audience sympathize with his plight even as his decisions become increasingly erratic and destructive.
14
I Saw the Light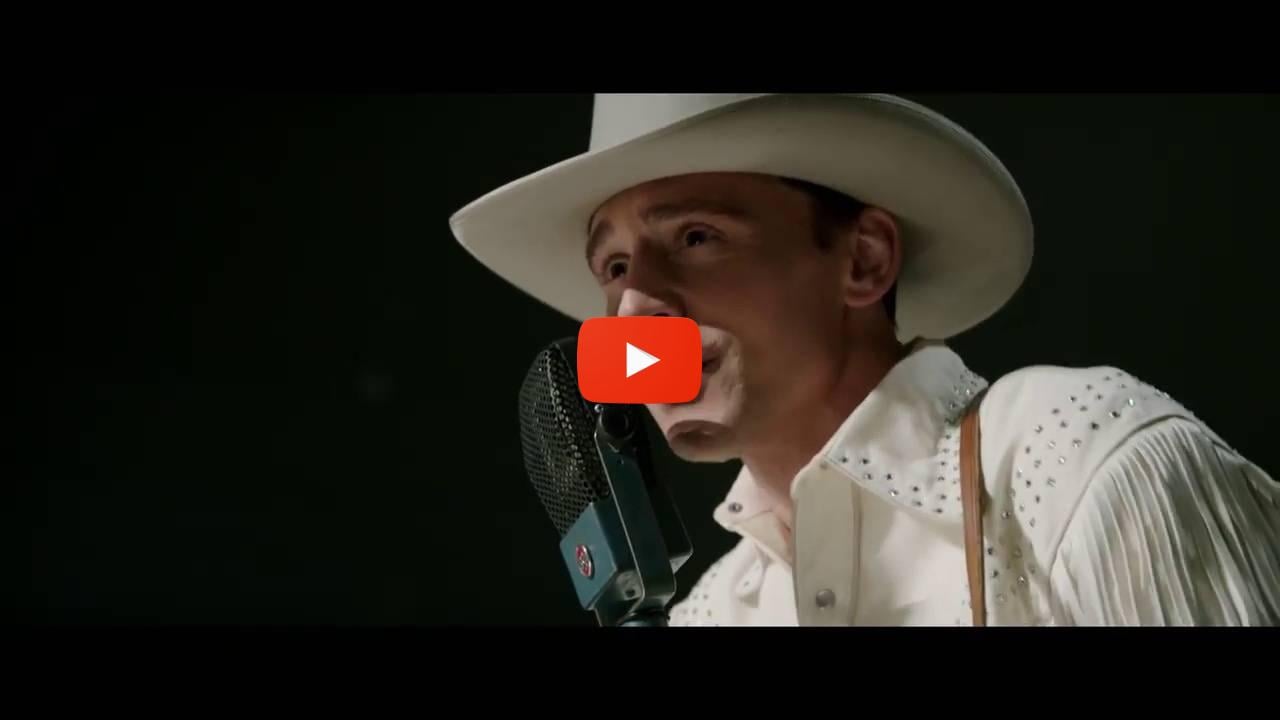 Tom Hiddleston starred as Hank Williams in the 2016 biopic 'I Saw the Light.' The film follows the life and career of the iconic country music singer and songwriter. Hiddleston earned critical acclaim for his performance, earning several award nominations including a Golden Globe nomination for Best Actor in a Motion Picture Drama.
13
The Deep Blue Sea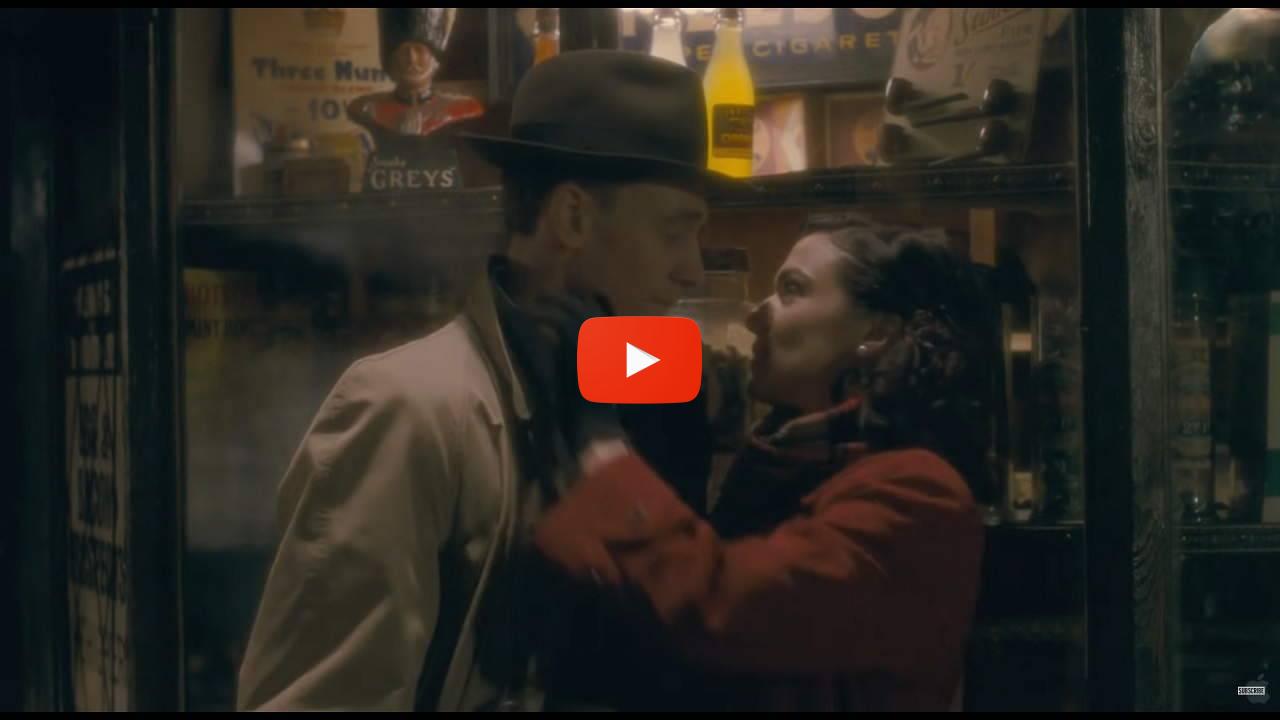 In the 2011 film 'The Deep Blue Sea,' Tom Hiddleston stars as Freddie, a former RAF pilot and lover of the film's protagonist, Hester Collyer (Rachel Weisz). His character is a source of stability and comfort in a crumbling world of loneliness and regret. His performance is praised for its complexity and subtlety, as his character is both passionate and vulnerable.
12
Crimson Peak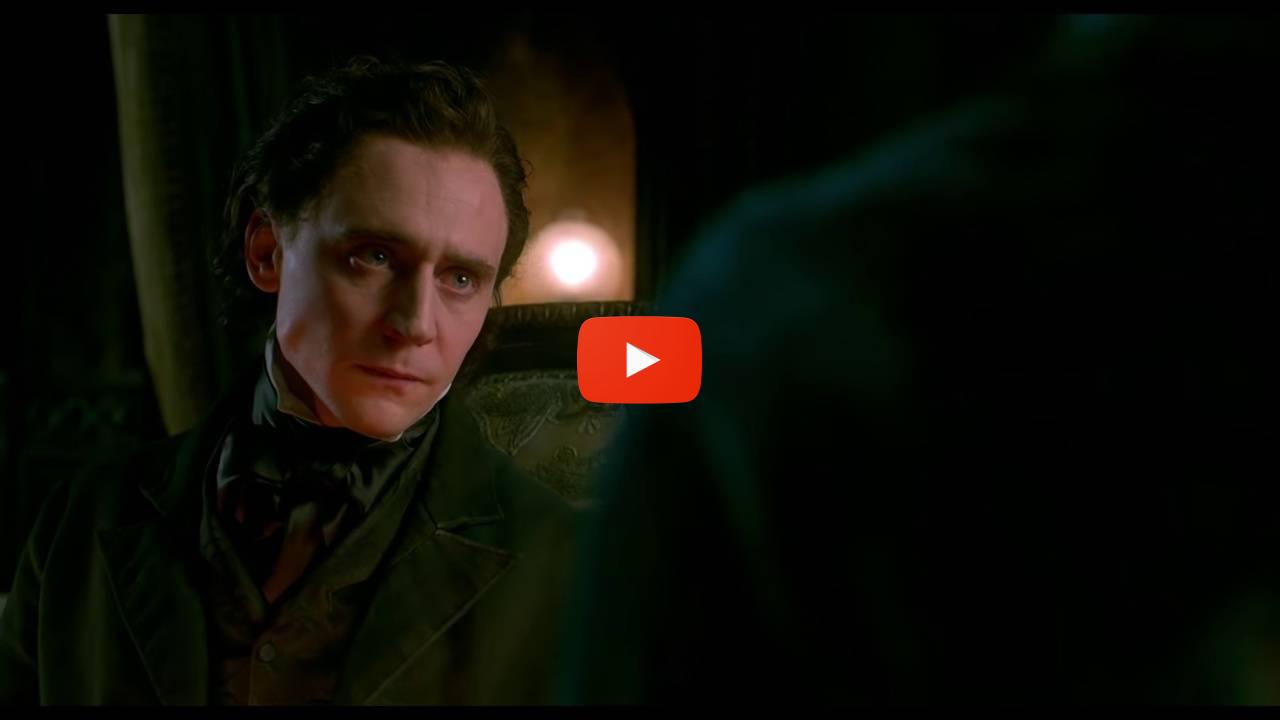 Tom Hiddleston's role in Crimson Peak was that of Dr. Thomas Sharpe, a mysterious yet charming Englishman who woos an American heiress, Edith Cushing. He is the owner of the ancient and crumbling Allerdale Hall, a gothic mansion located in the village of Crimson Peak. Thomas's intentions are gradually revealed to be far more sinister than they initially appear, and it is ultimately revealed that he and his sister, Lucille, are responsible for a number of grisly murders.
11
Kong: Skull Island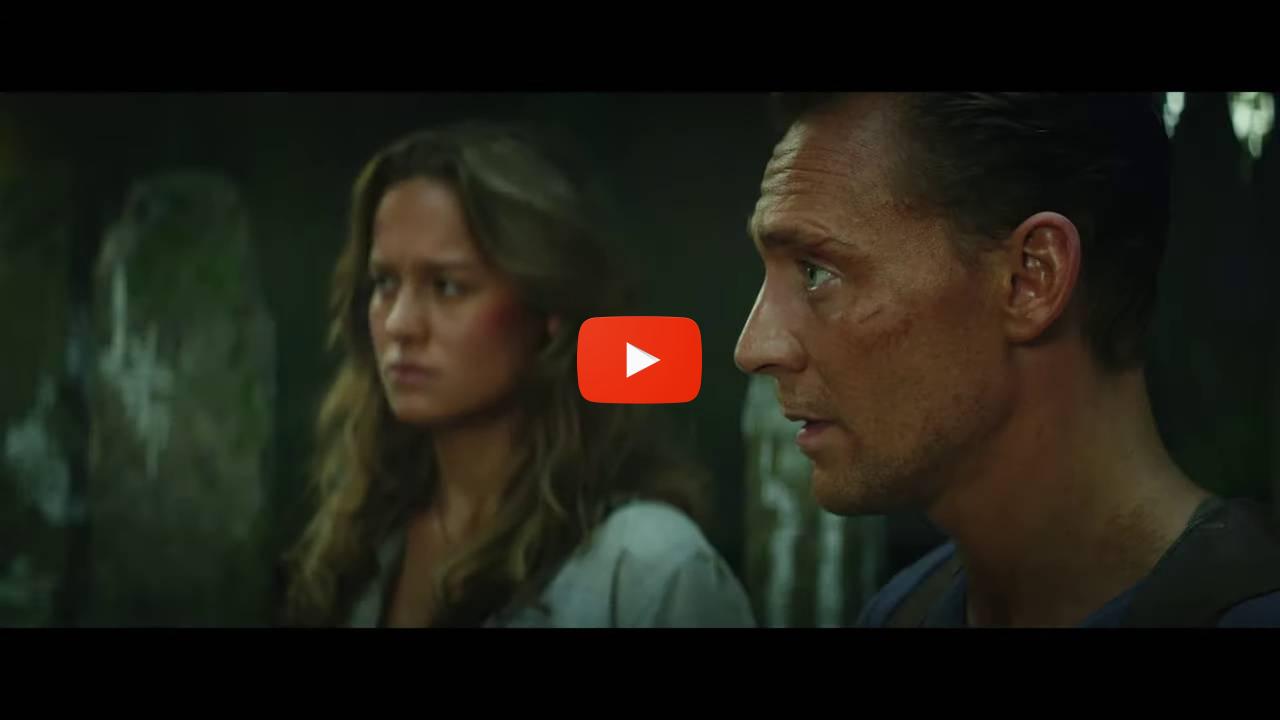 Tom Hiddleston played the role of Major James Conrad in the 2017 film Kong: Skull Island. He stars opposite Brie Larson, Samuel L. Jackson, and John Goodman. Hiddleston portrays a former British SAS lieutenant and tracker who is hired to help an expedition to Skull Island.
10
Thor: The Dark World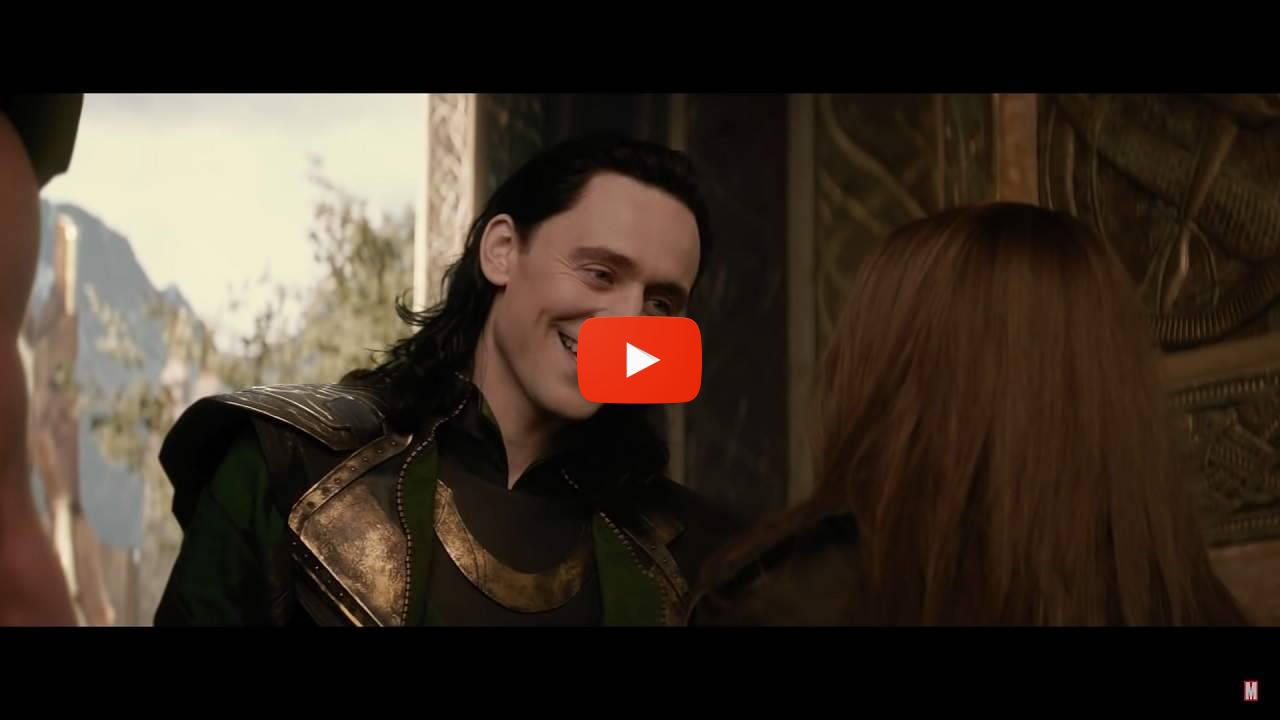 Tom Hiddleston plays the role of Loki in Thor: The Dark World. Loki is Thor's adopted brother who is a trickster god and the main antagonist in the film. He is a powerful and cunning character, who seeks to use the powerful Aether to rule over all the realms.
9
Thor
Tom Hiddleston played the role of Loki, Thor's adopted brother and villain of the Thor film series. Hiddleston has reprised his role of Loki in the subsequent Thor films, including Thor: The Dark World, Thor: Ragnarok and Avengers: Infinity War.
8
War Horse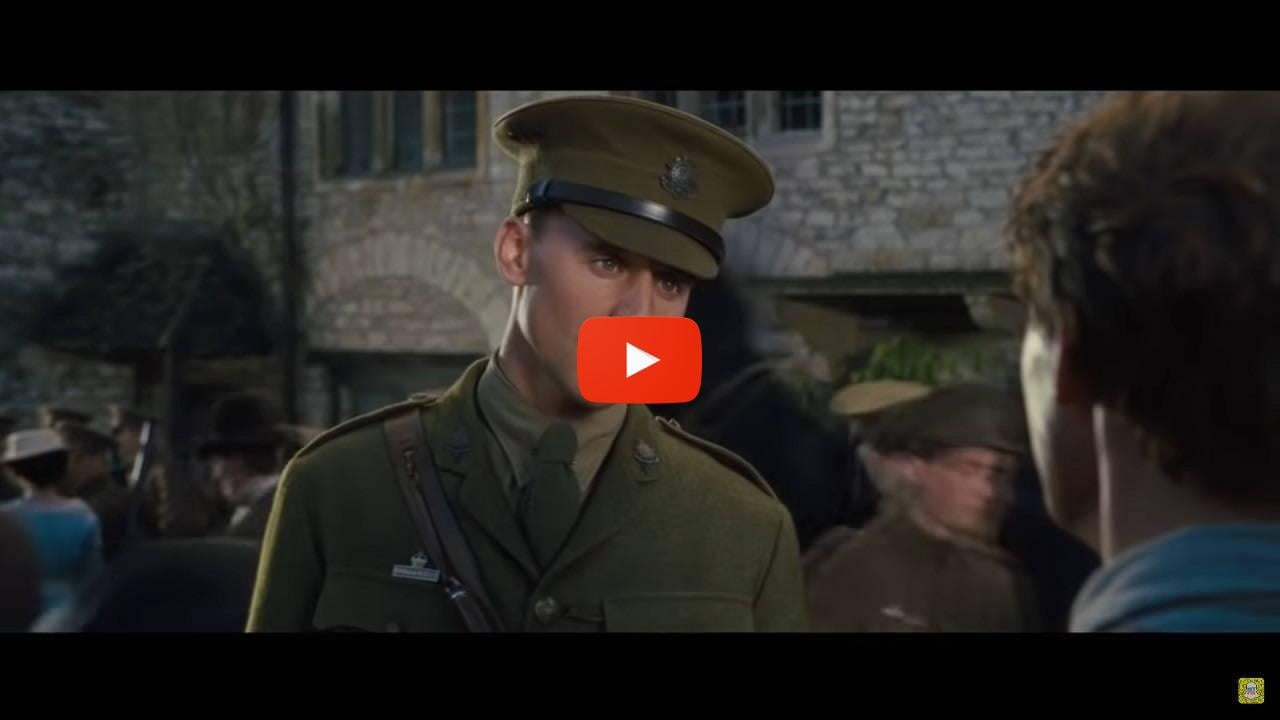 Tom Hiddleston played Albert Narracott in the 2011 film adaptation of War Horse. He was praised for his performance, receiving nominations for Best Supporting Actor at the BAFTA Awards and the Critics' Choice Movie Awards.
7
Only Lovers Left Alive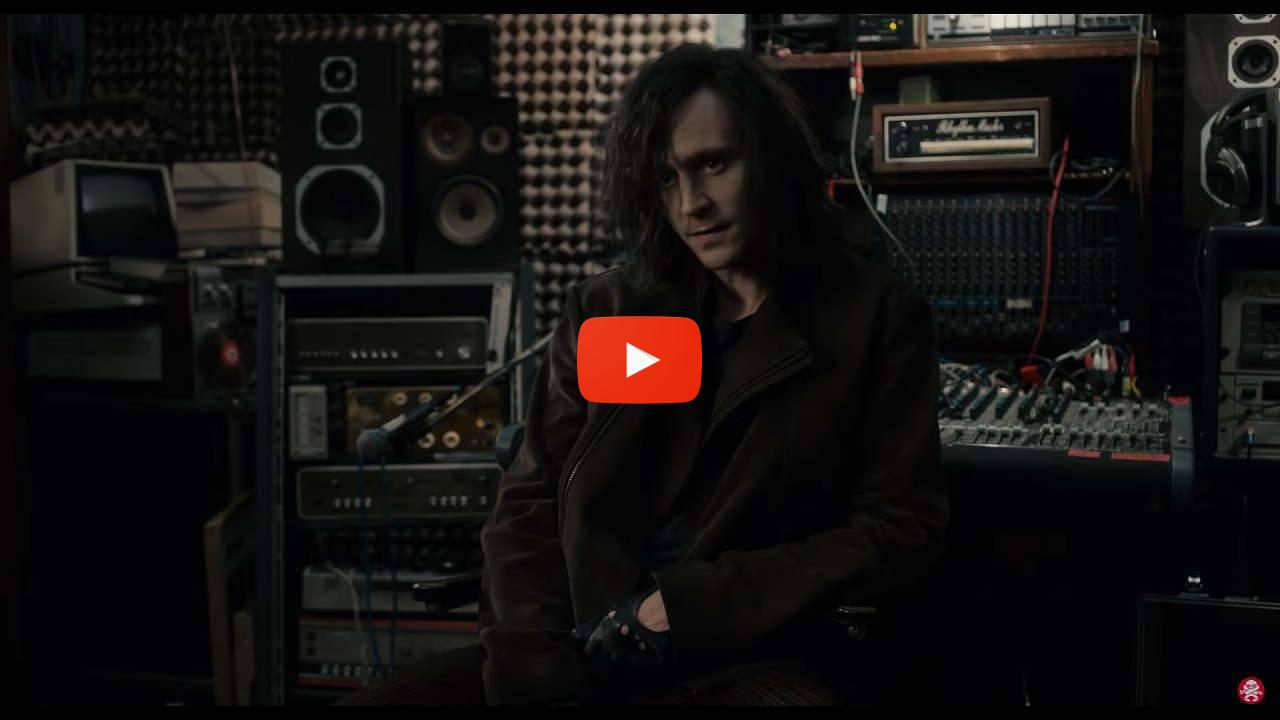 Tom Hiddleston plays the character Adam in the 2013 film Only Lovers Left Alive. Adam is an ancient vampire who has been alive for centuries. He is a talented musician and is deeply in love with his wife, Eve (played by Tilda Swinton). Together they spend their long lives in search of new experiences and knowledge while living in the shadows of society.
6
The Gathering Storm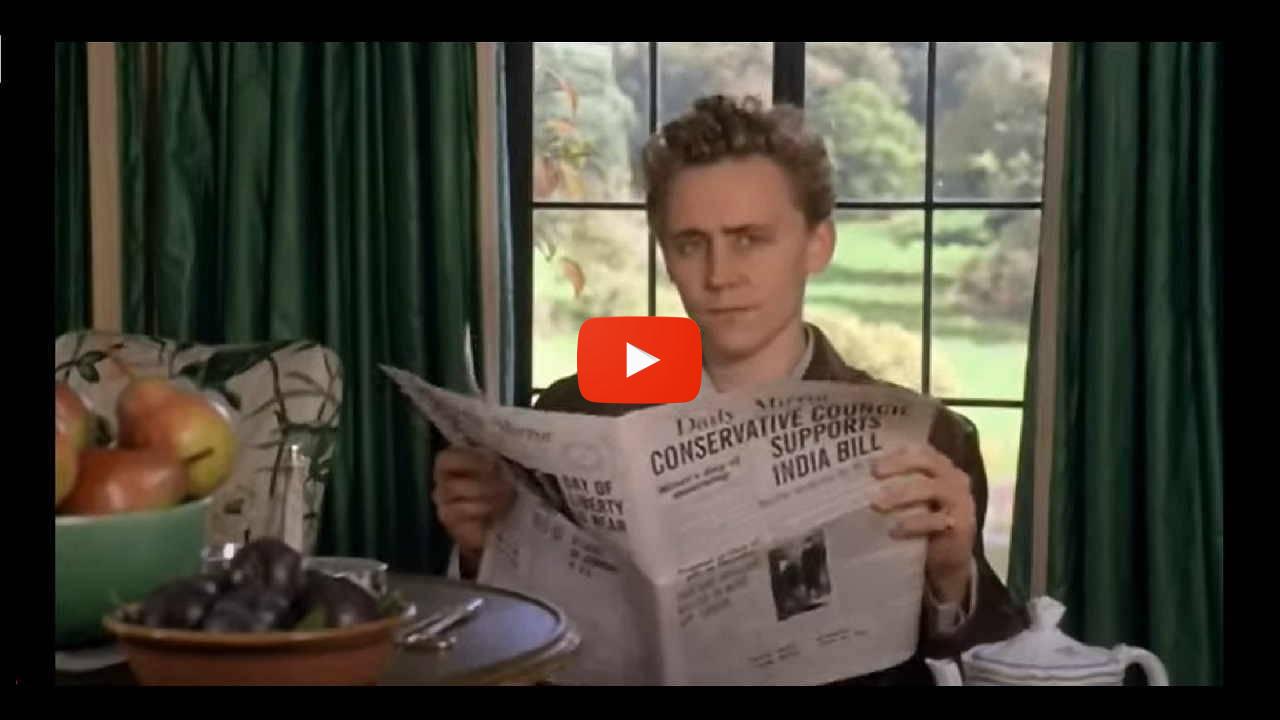 Tom Hiddleston plays the role of Winston Churchill in the 2002 HBO television film The Gathering Storm. In the film, he portrays Churchill during the period leading up to World War II. Hiddleston's award-winning performance earned him both a Golden Globe and an Emmy nomination.
5
Conspiracy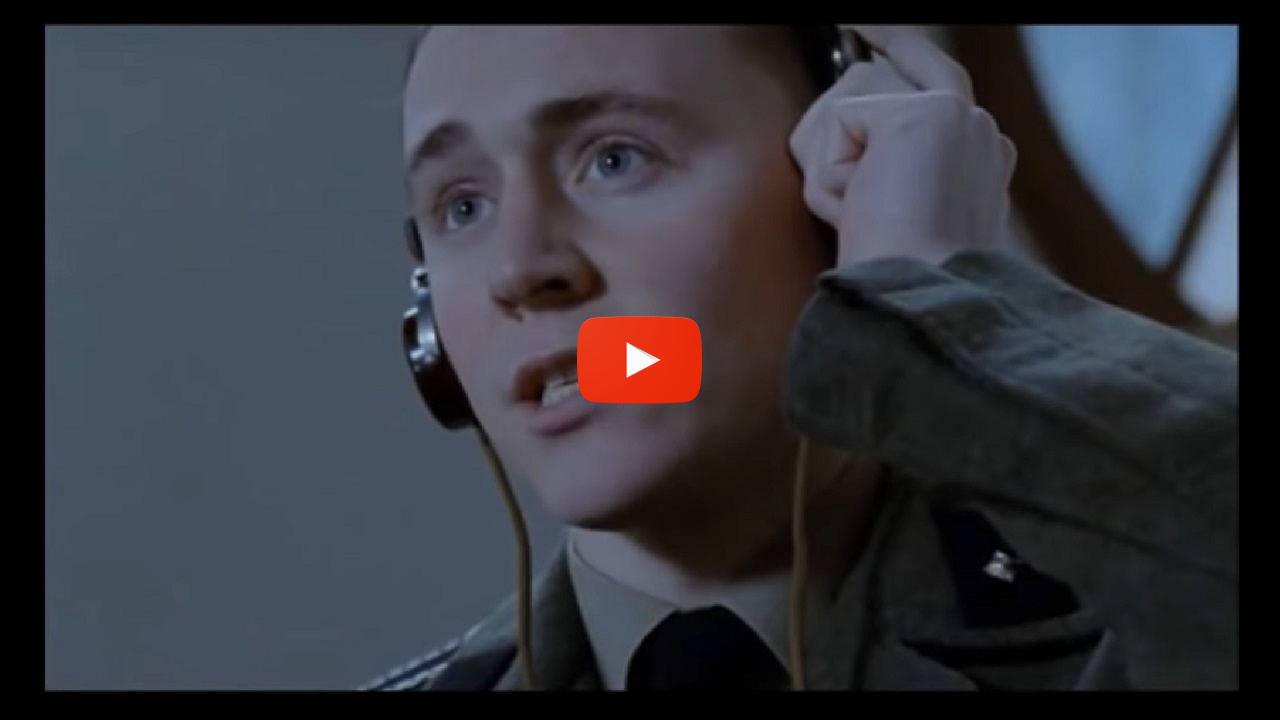 Tom Hiddleston starred as Thomas Wintour in the 2011 miniseries Conspiracy, based on the 1942 Wannsee Conference. He played the role of a Nazi official and member of the SS. The series follows the SS officers as they plan and implement the Holocaust. Hiddleston's performance in the series was praised by critics and audiences alike.
4
Midnight in Paris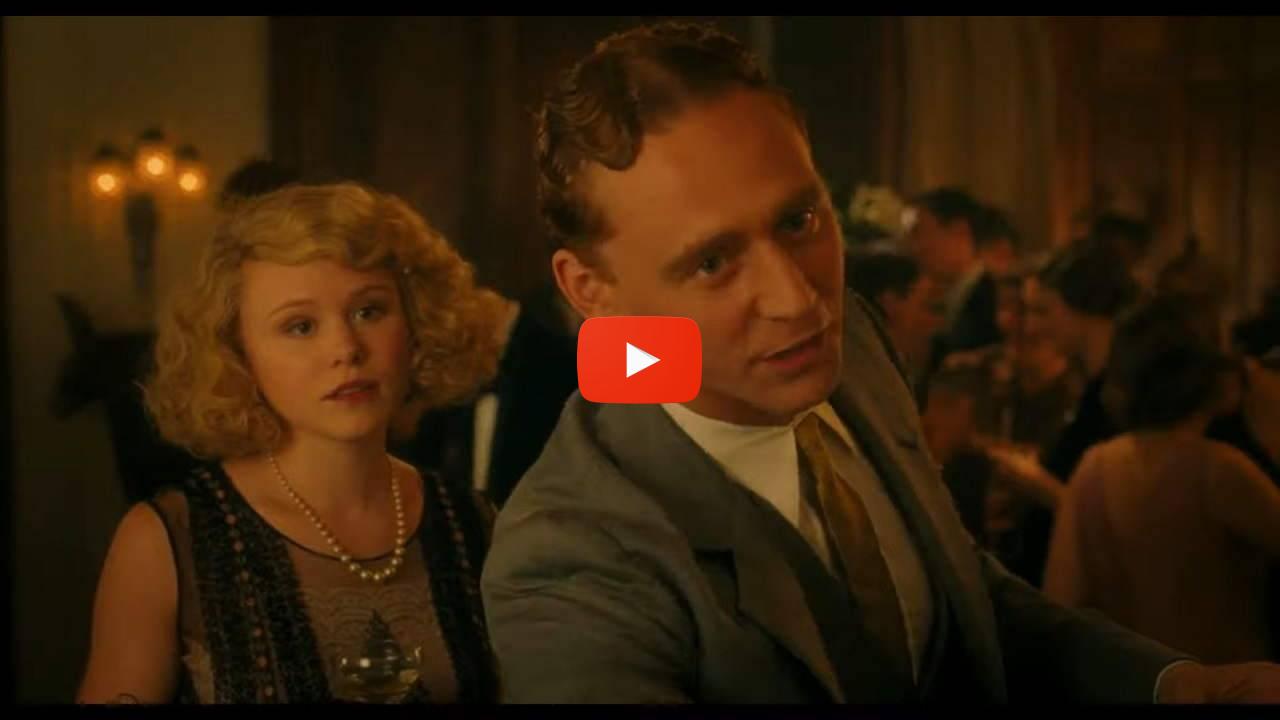 Tom Hiddleston plays the character of F. Scott Fitzgerald in the movie Midnight in Paris. He is a famous novelist who appears in the film as a ghostly figure who interacts with the protagonist, Gil. He offers his advice and wisdom to Gil as he is trying to discover himself and his writing. Fitzgerald's presence in the film serves as an example of the importance of writing, creativity, and self-discovery.
3
Thor: Ragnarok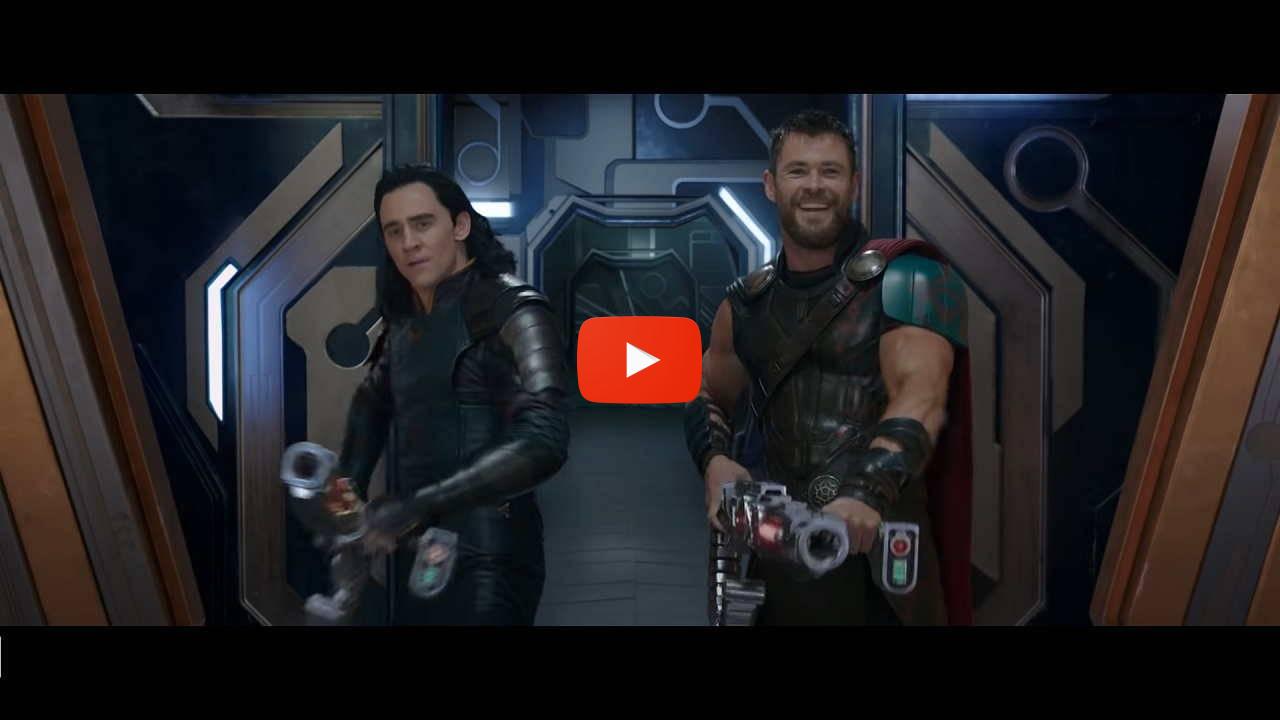 Tom Hiddleston reprised his role of Loki in the 2017 Marvel Cinematic Universe film Thor: Ragnarok. In the film, Loki teams up with Thor to save Asgard from Hela and the looming Ragnarok. Throughout the film, Loki plays a role in aiding Thor in his mission and eventually sacrifices himself for the good of Asgard.
2
The Avengers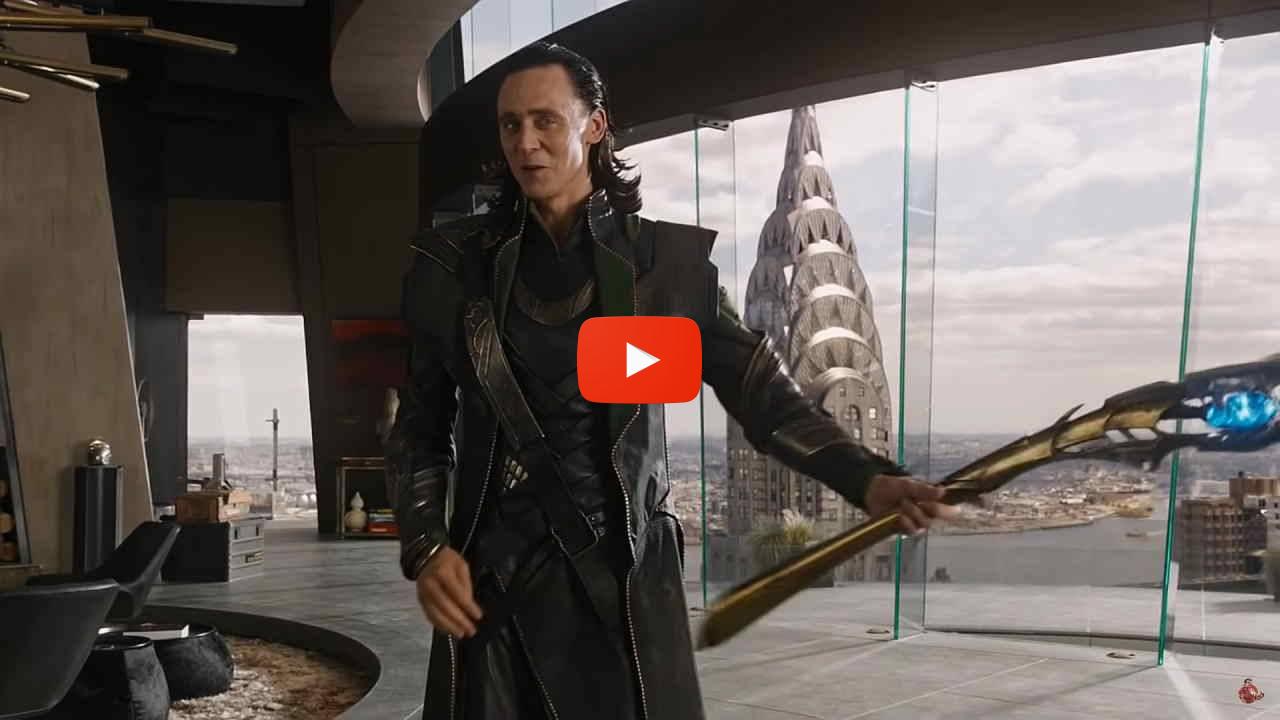 Tom Hiddleston portrays the villainous Loki in the Marvel Cinematic Universe film The Avengers (2012). He is the adopted brother of Thor, played by Chris Hemsworth, and the adoptive son of Odin, played by Anthony Hopkins. Loki is a powerful Asgardian sorcerer and trickster who plots to conquer Earth and enslave its people. Hiddleston's performance was praised by critics, who highlighted his complex characterization, presence and menace. His portrayal of Loki has become his most famous and recognized role to date.
1
Avengers: Infinity War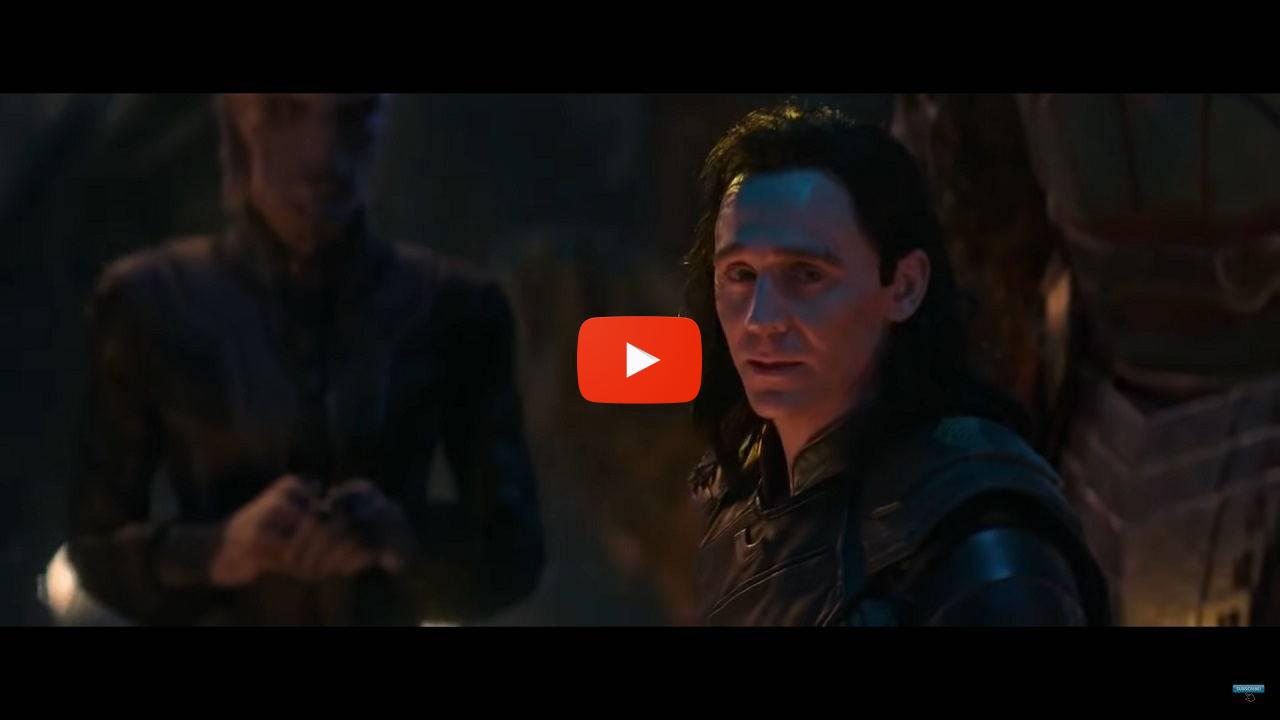 Tom Hiddleston appears as Loki in Avengers: Infinity War. He is Thor's adopted brother and a former king of Asgard. He is seen in the film stealing the Tesseract, an Infinity Stone, and attempting to use it to his own advantage. He is quickly thwarted by Thanos, who destroys his ship and kills him.